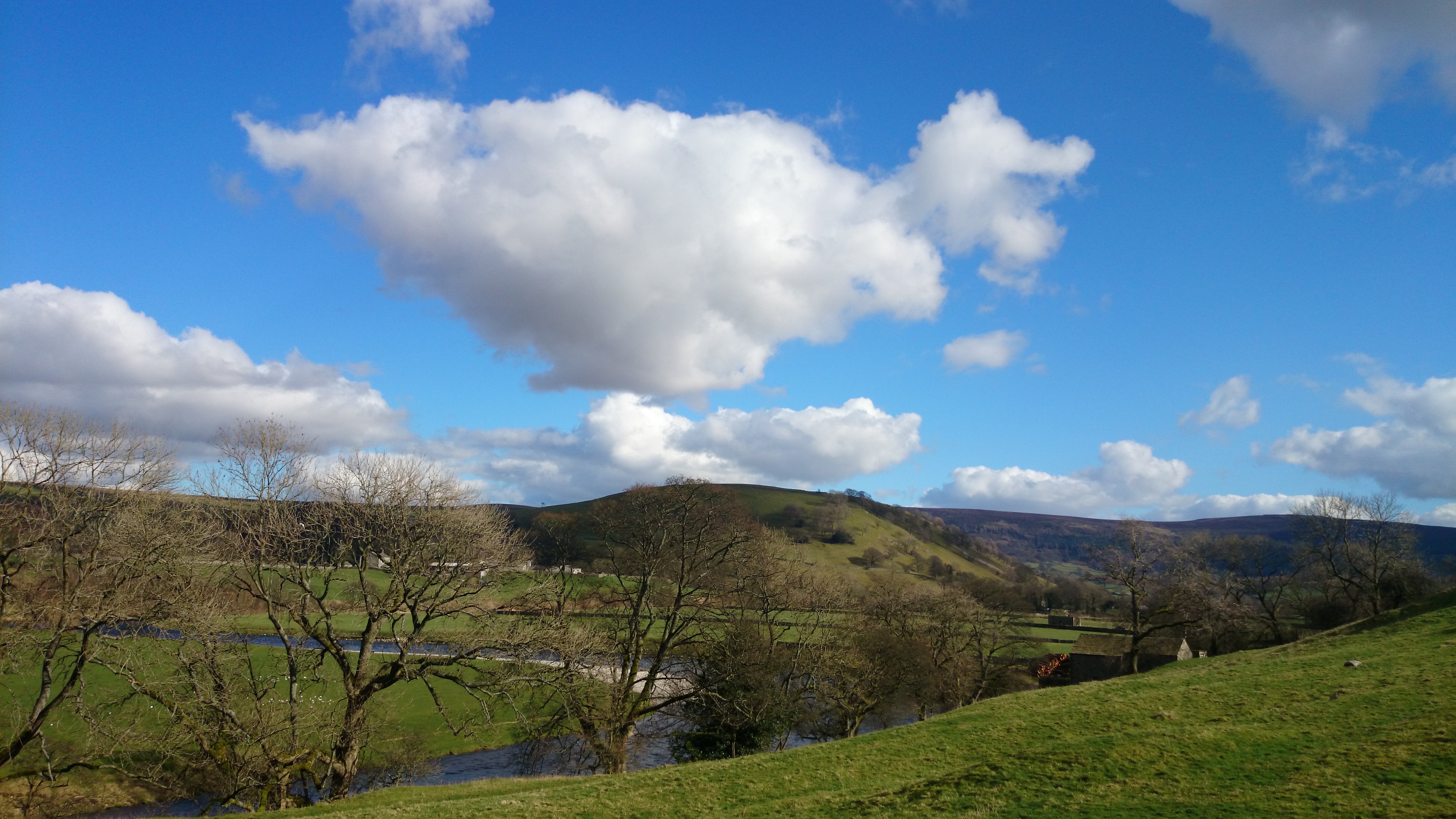 This is a video test page featuring some videos from my trip travelling from Spain back to England by Recumbent tricycle.
This trip took place in July 2011
We'll start with Jasons video.....
This is an excerpt from Day three.
Day 5 part 1
And Day 5 part 2 - about 5 minutes later.
Should keep you amused for a wee while...