0044: Mexico city and the Pyramids.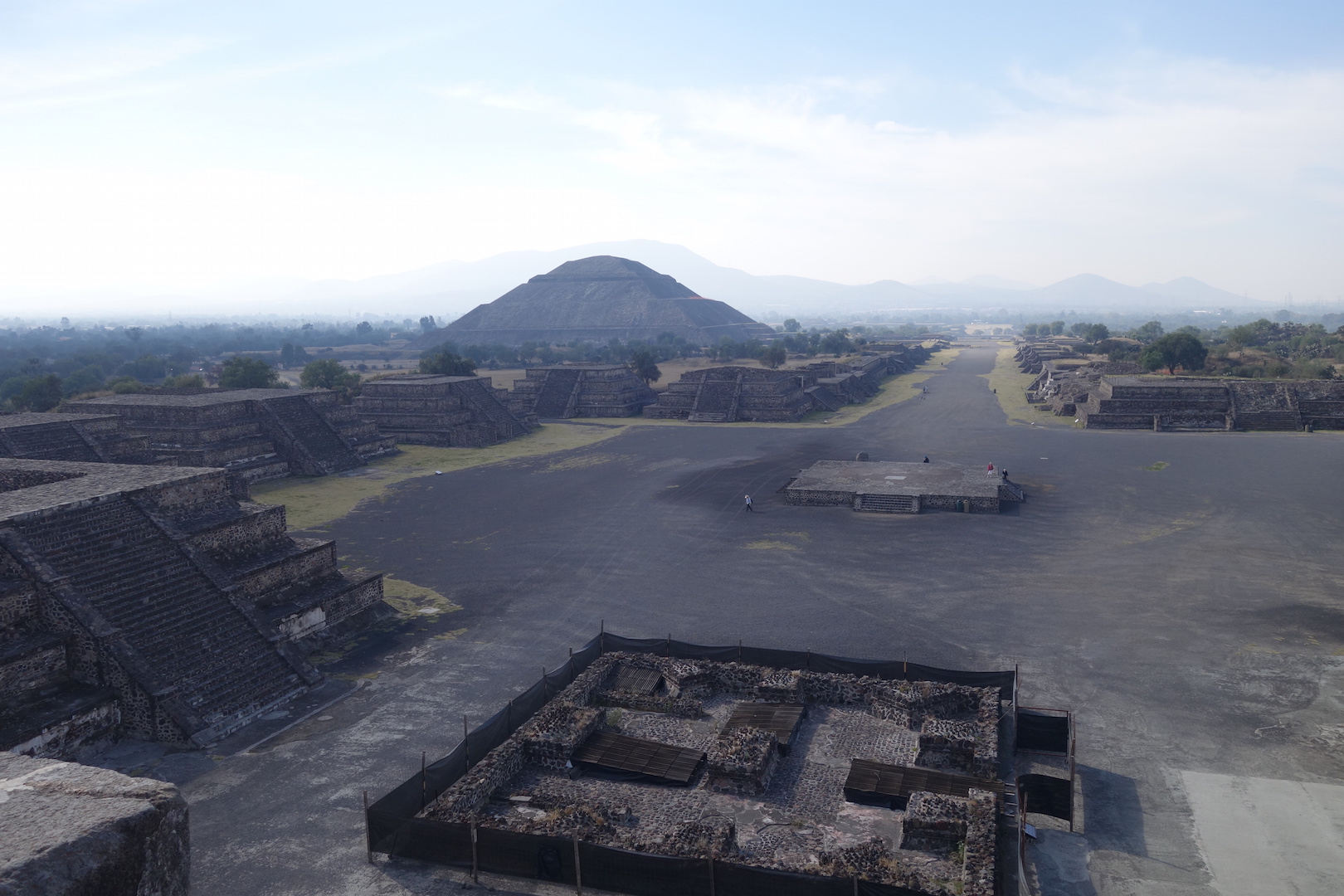 A few photos of our all too brief trip to the largest city in North America.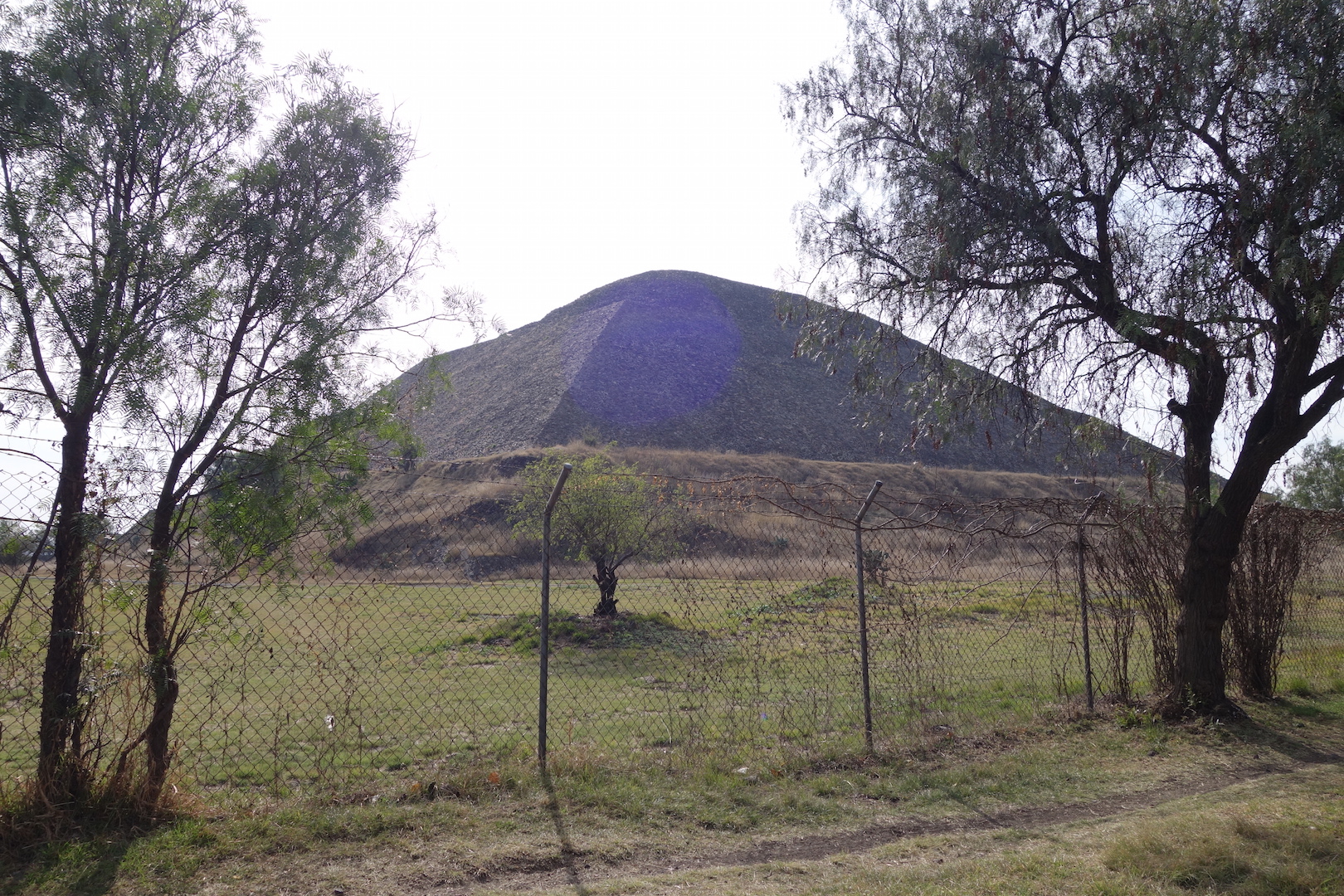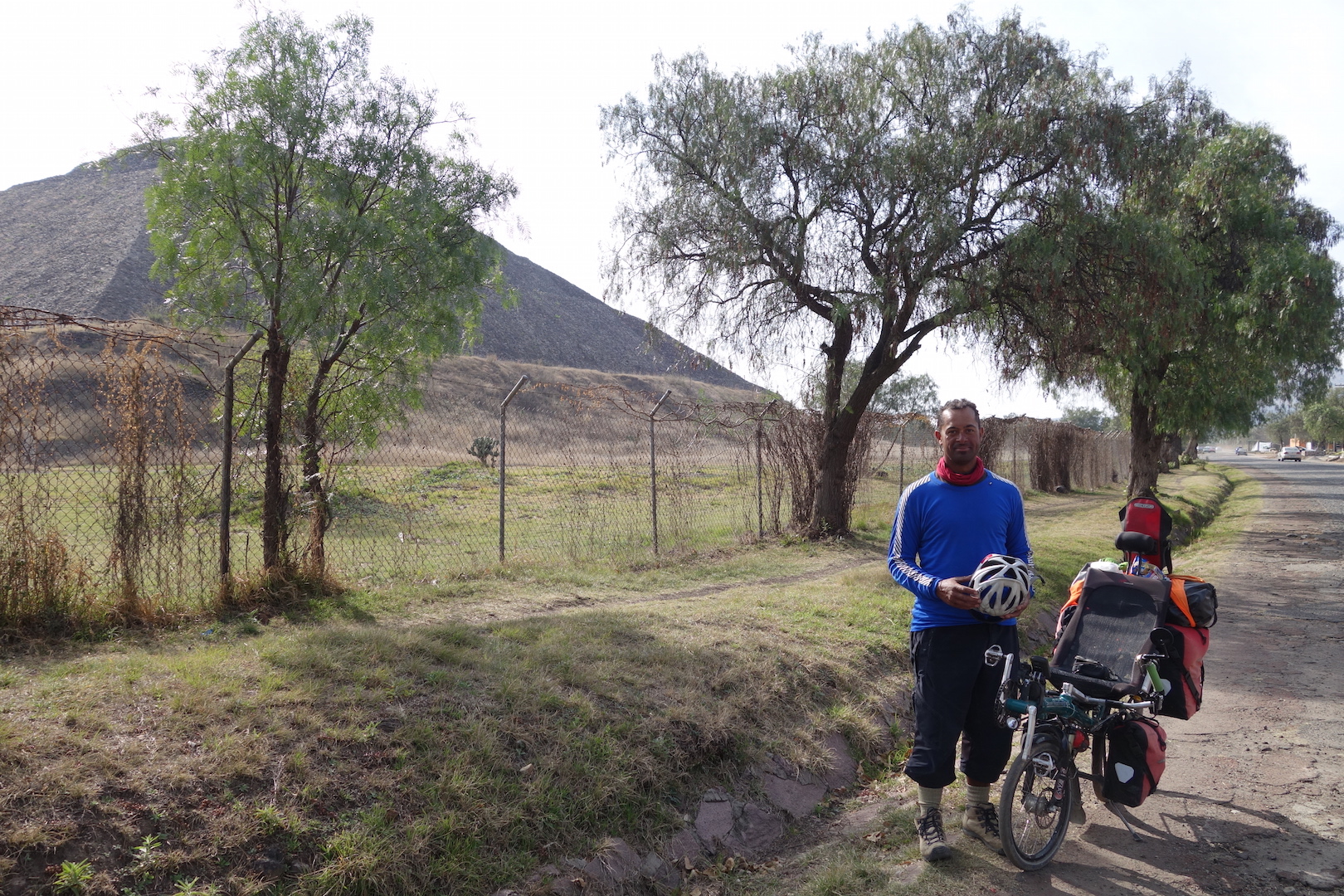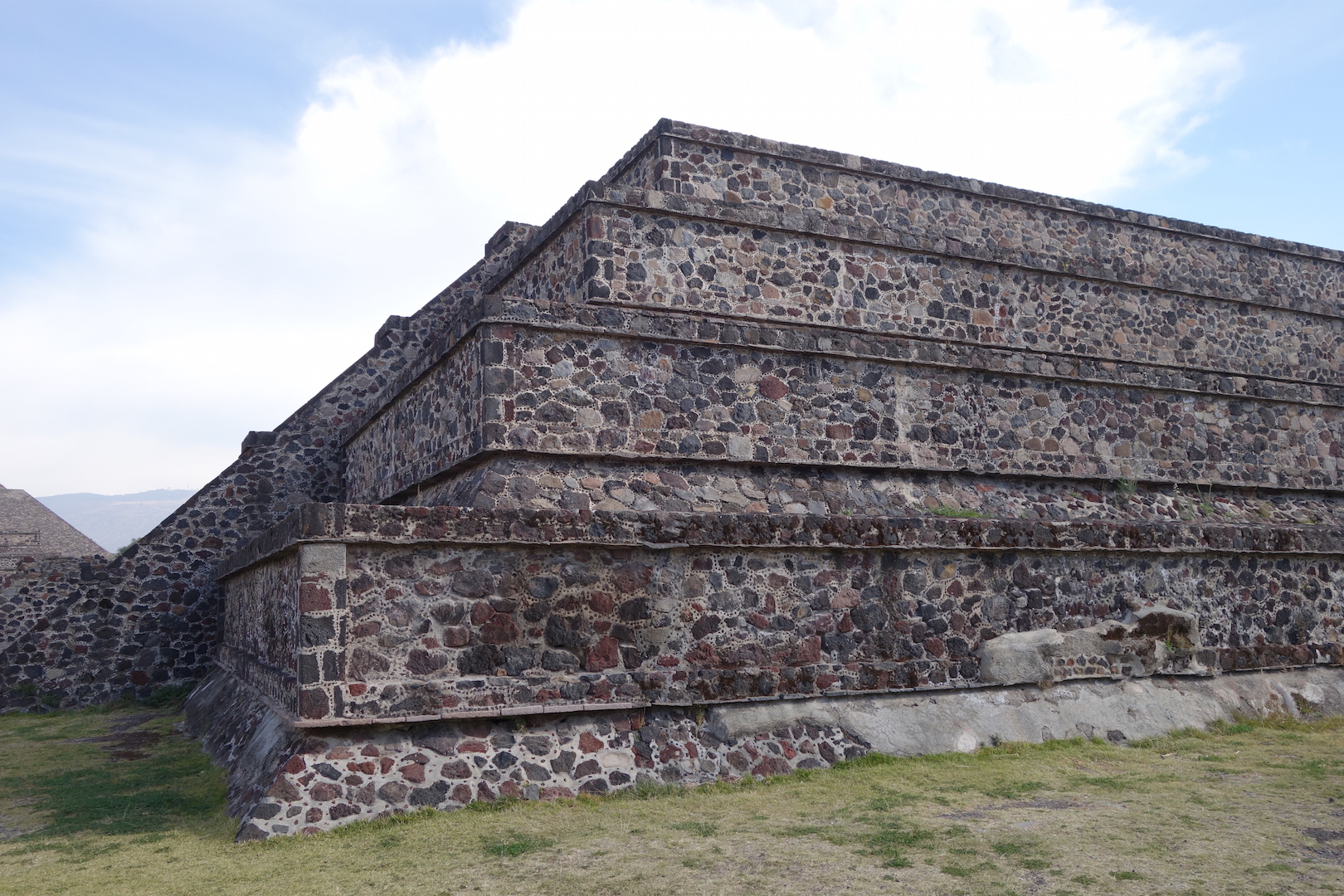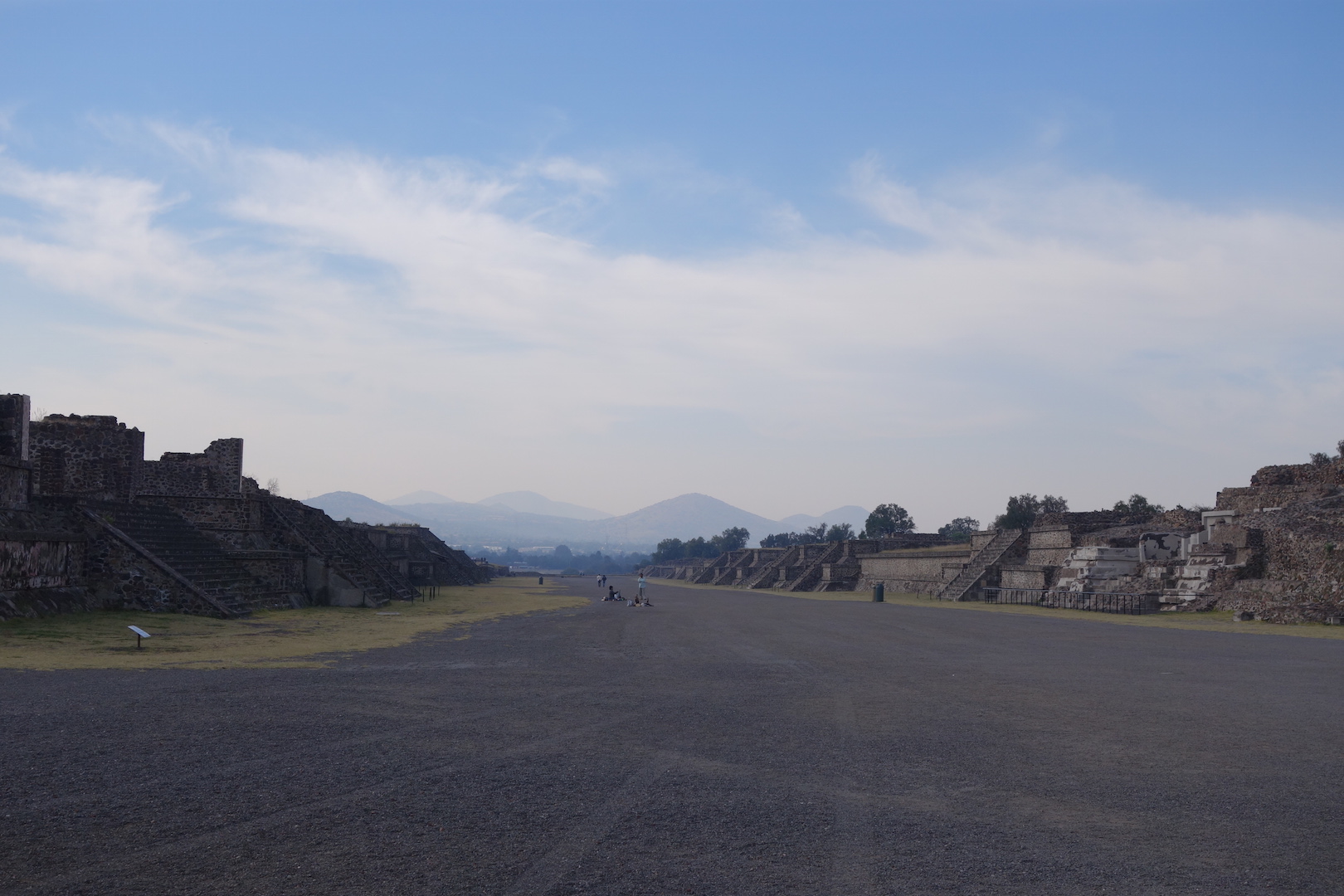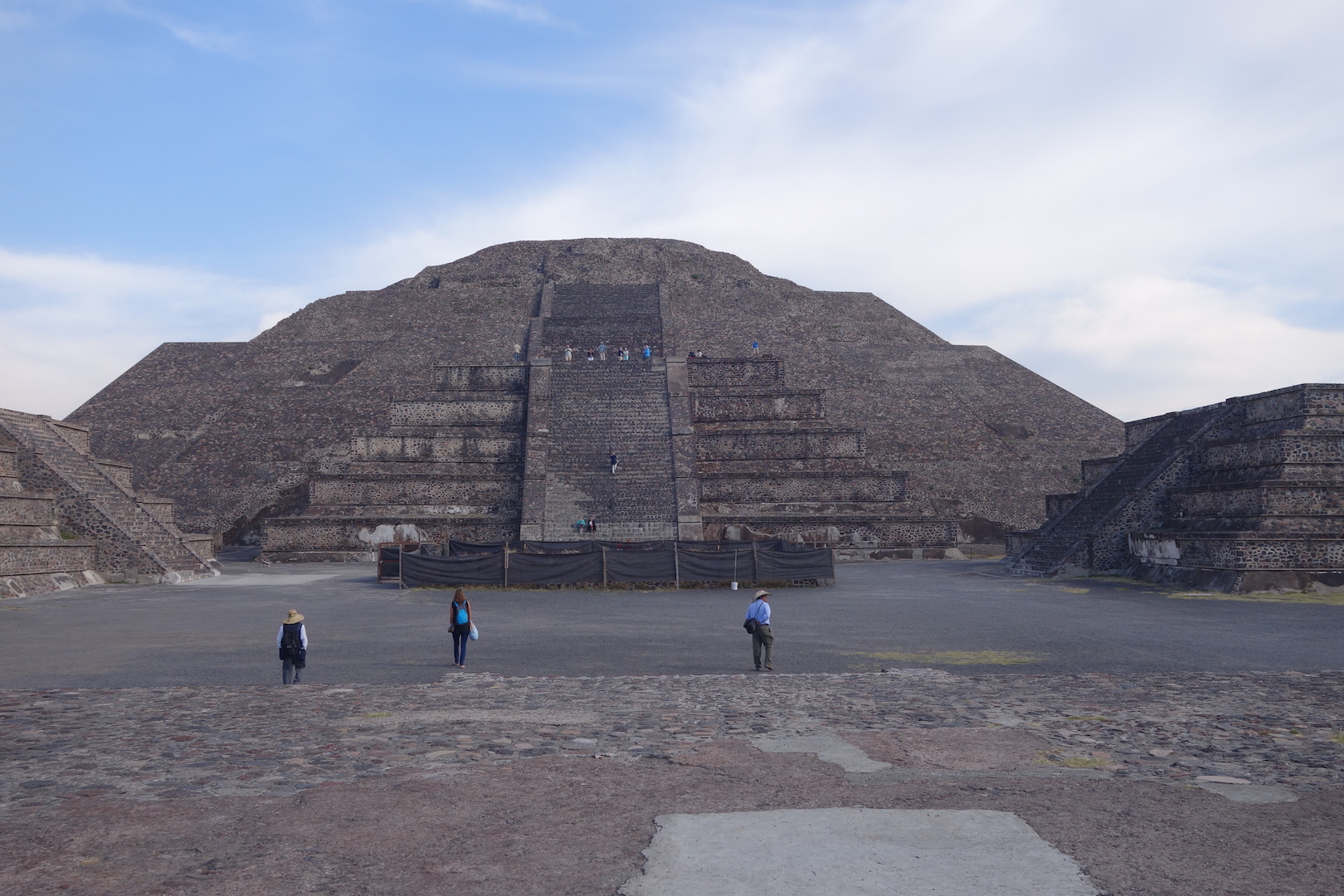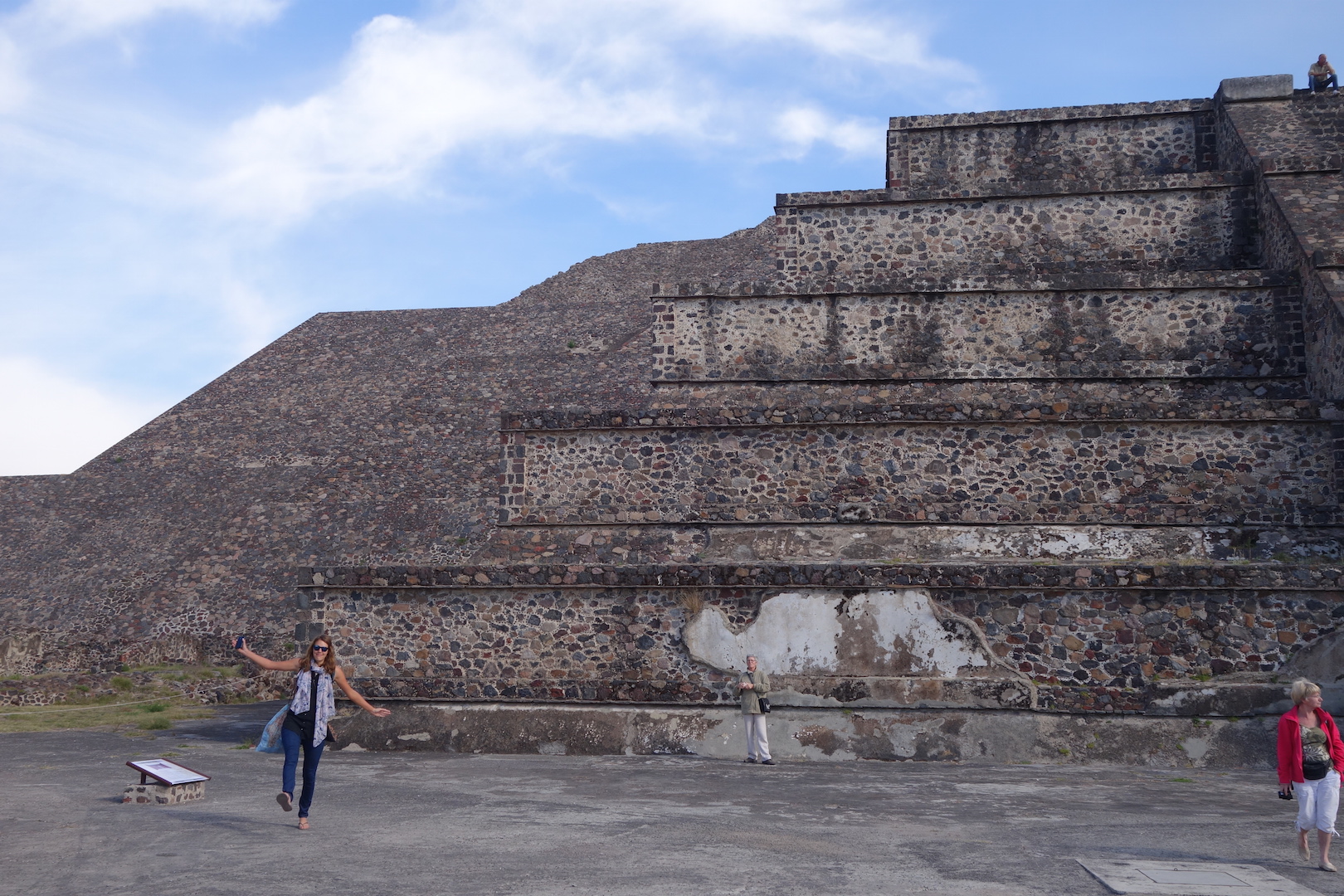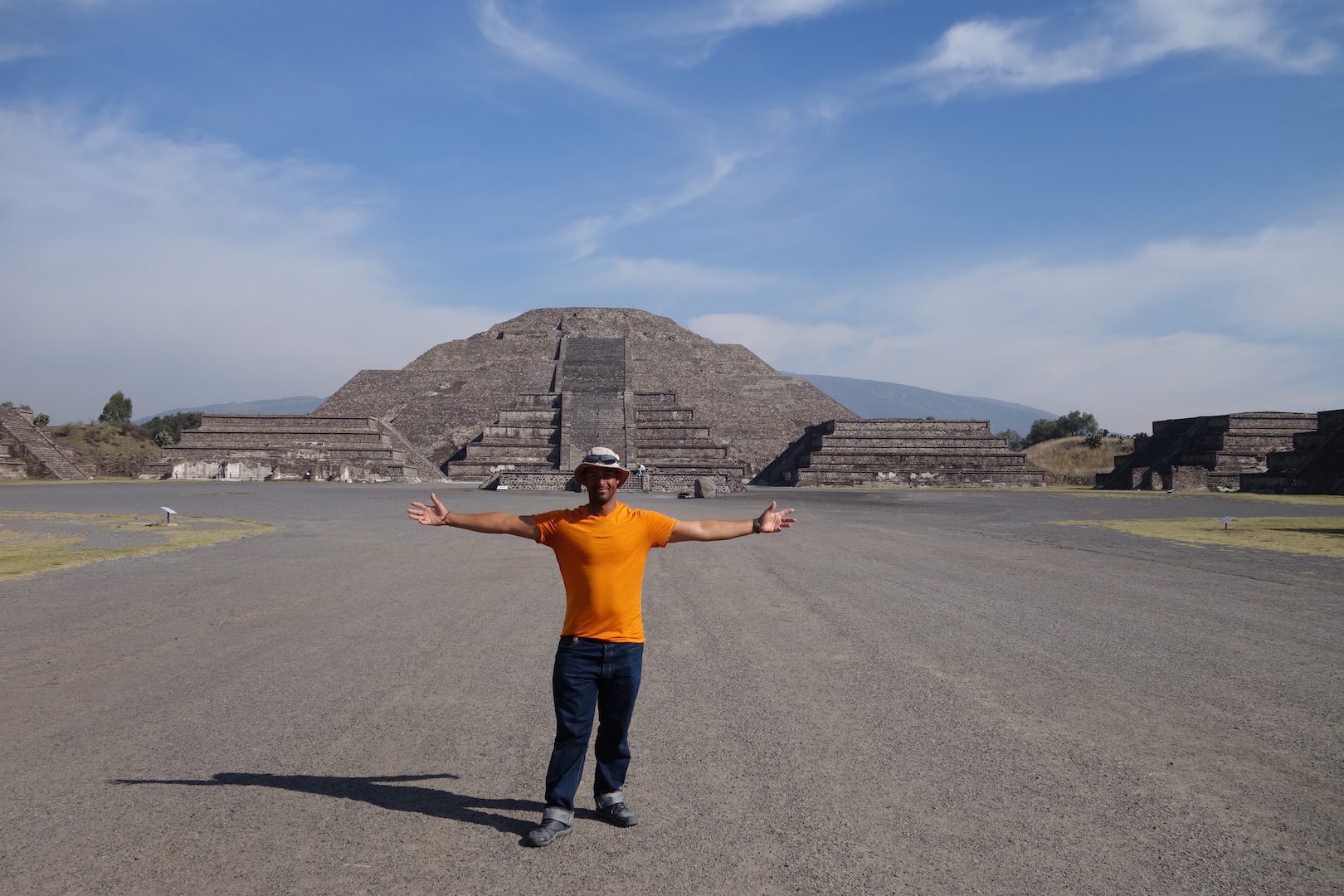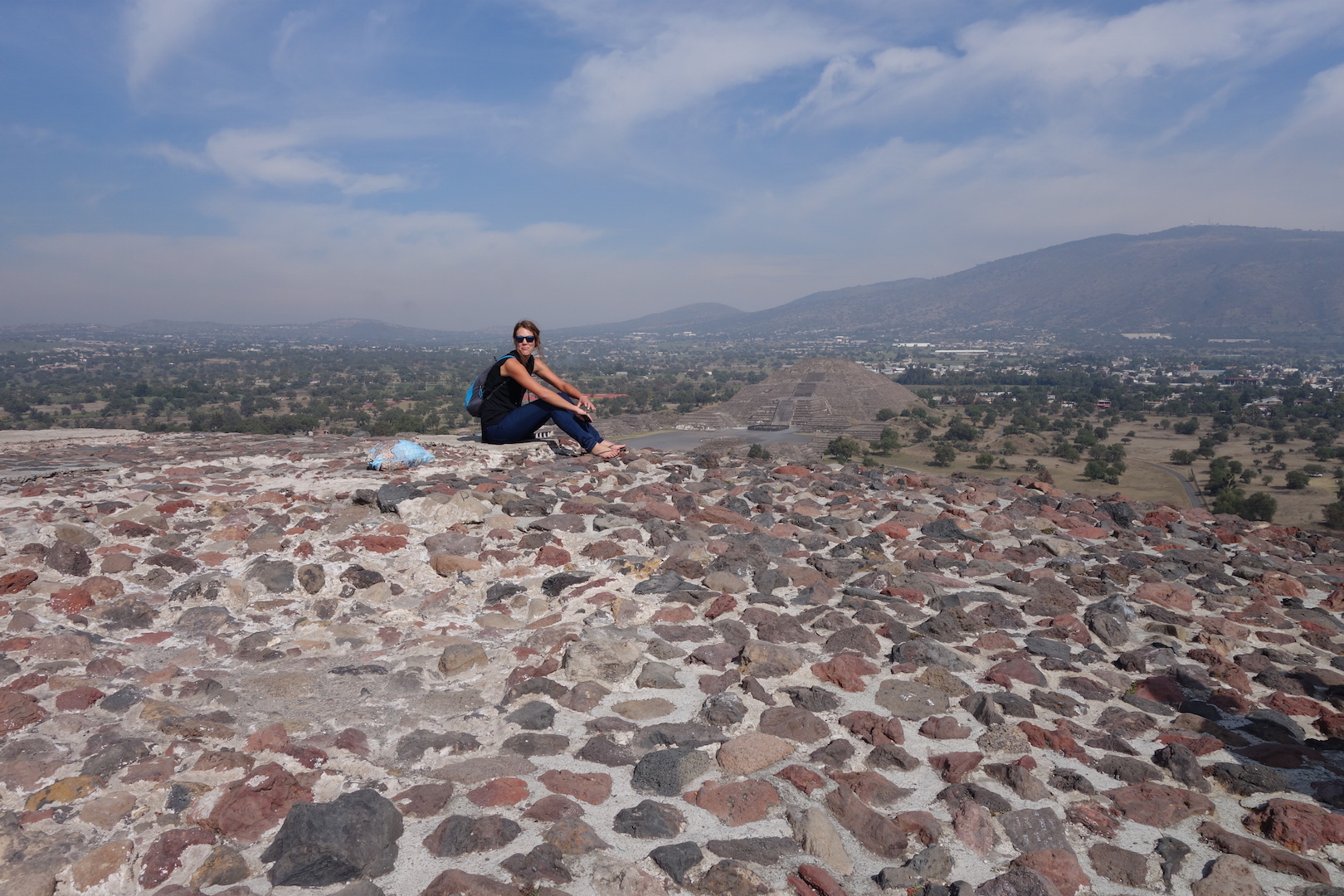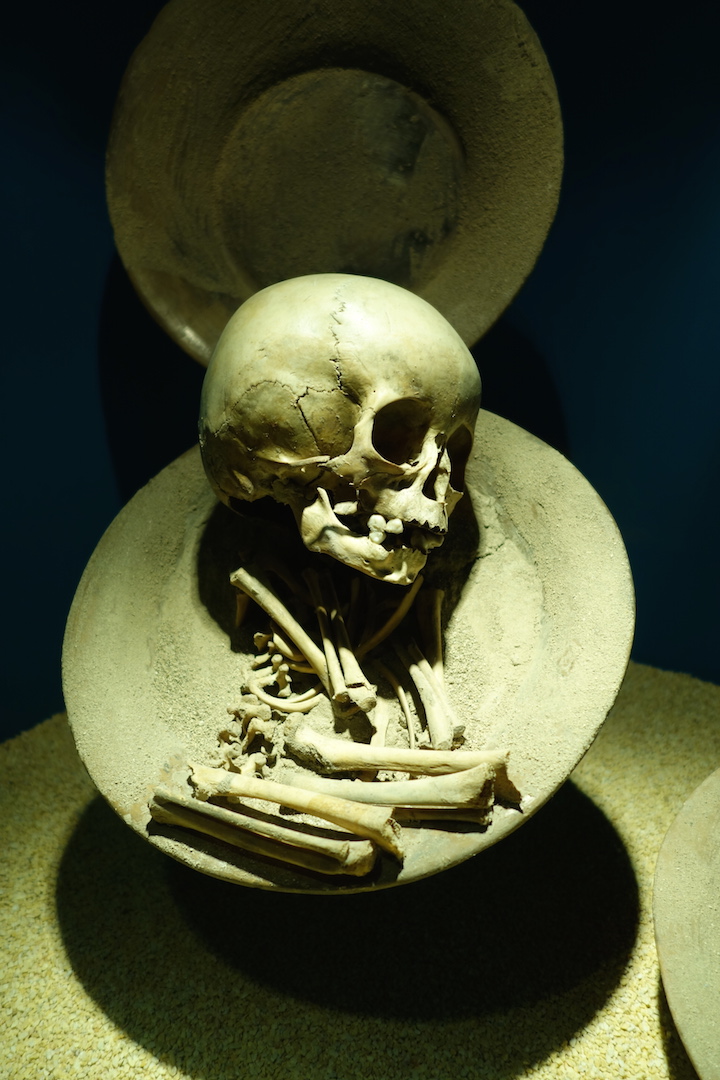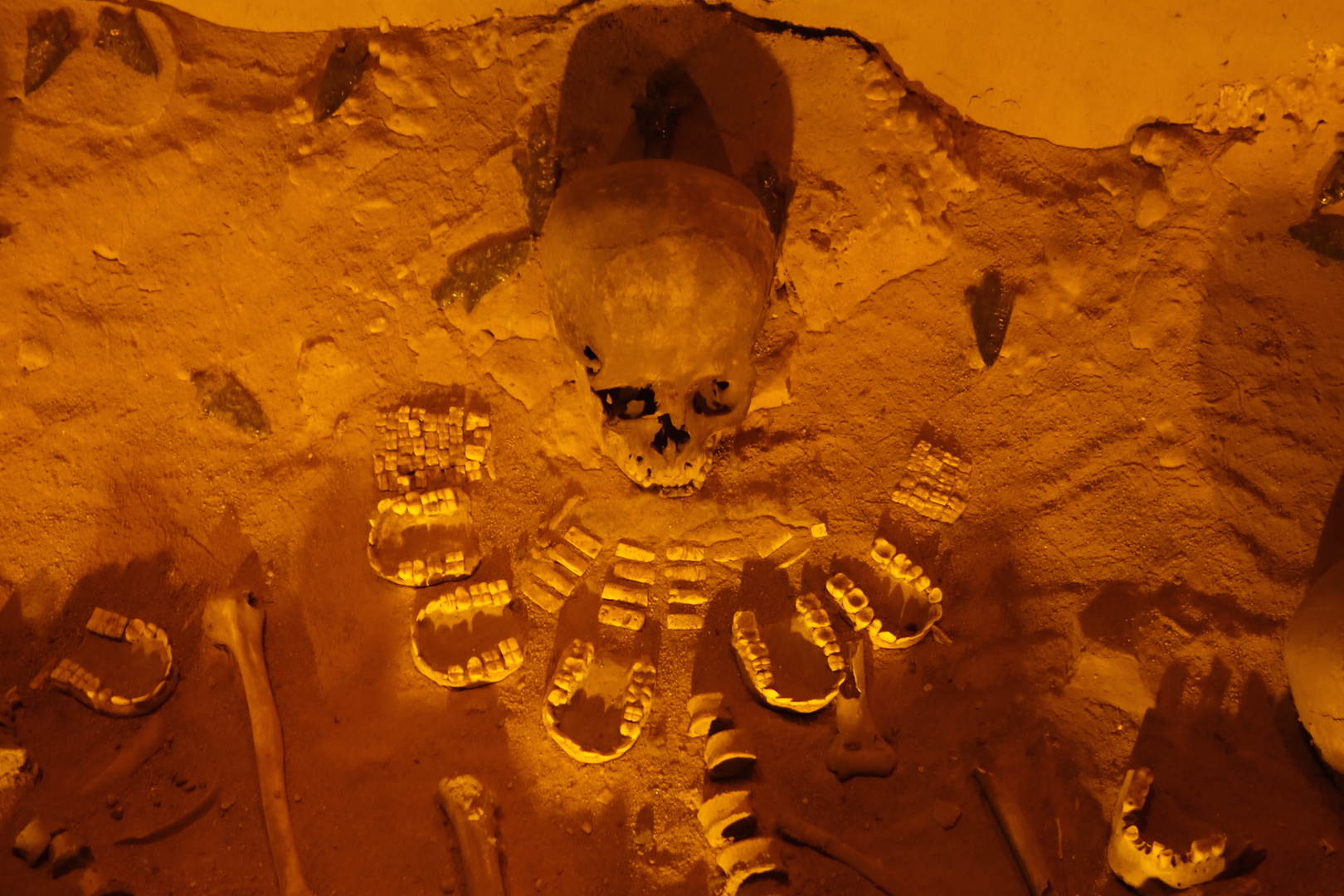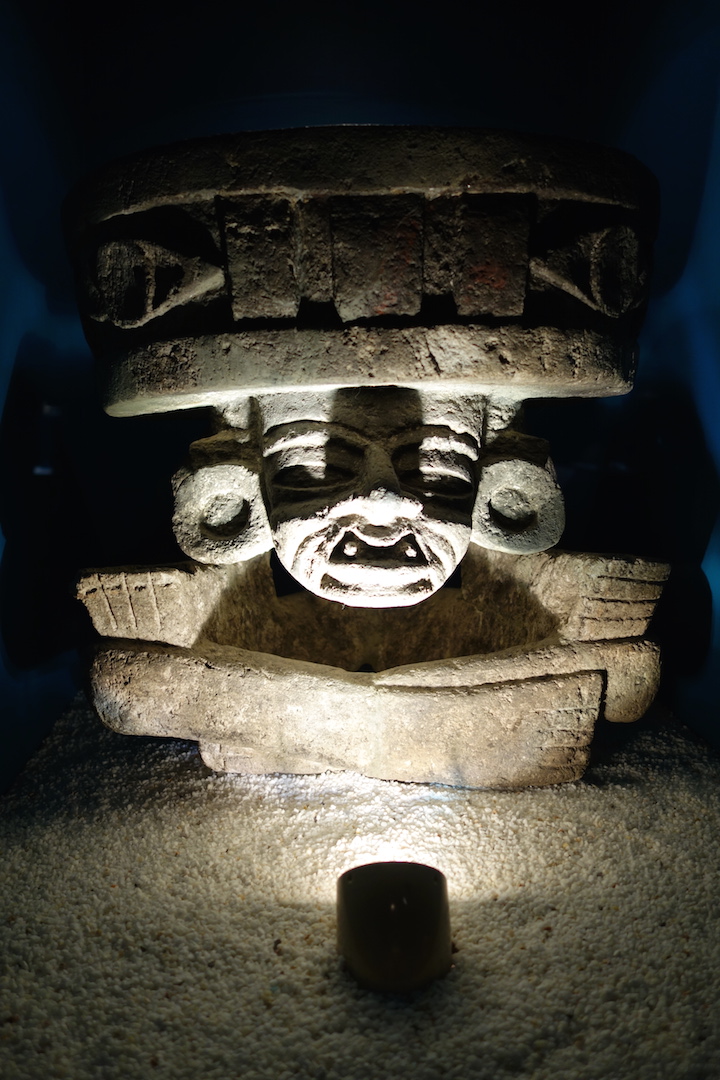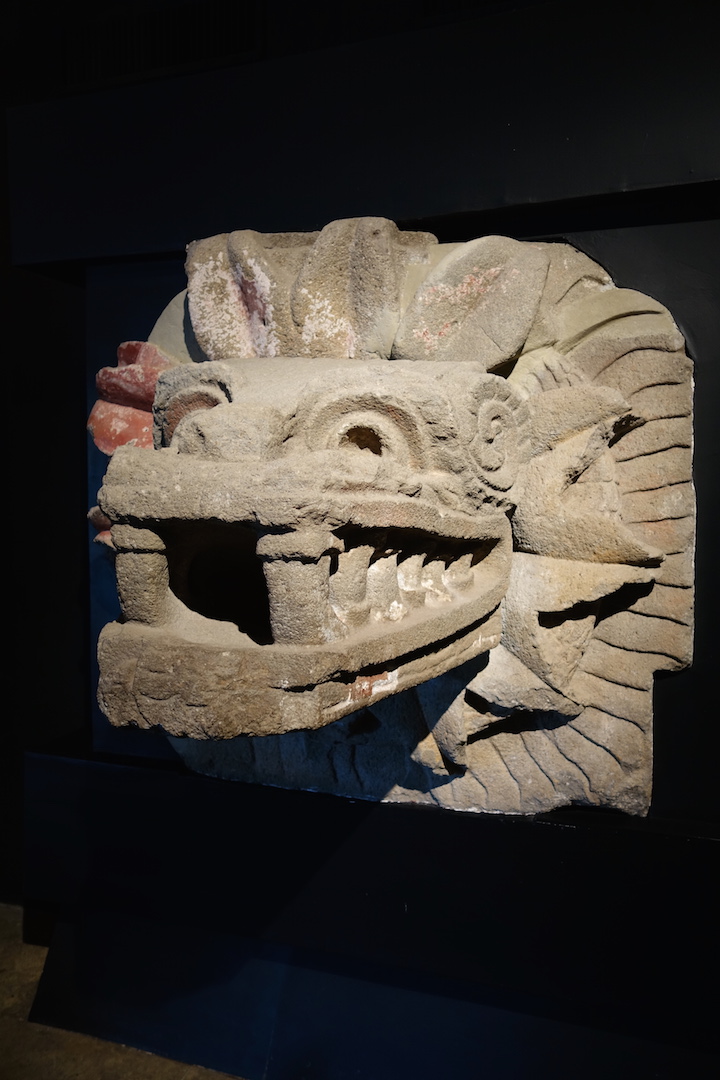 We spent the morning walking around the impressive Aztec pyramids at Teotihuacan. We were lucky to have arrived in the early morning when there were very few tourists and hawkers. So managed to get a good sense of scale, the atmosphere and the ambience without the hassle of too many people bothering you.
That afternoon was spent travelling to and exploring Mexico City.
The scale of the city is beyond anything I have ever seen. It sprawls over the surrounding hillsides and there are houses roads and traffic everywhere.
I am glad we did not cycle into the city. It would have been very very difficult at least, if not impossible without local knowledge.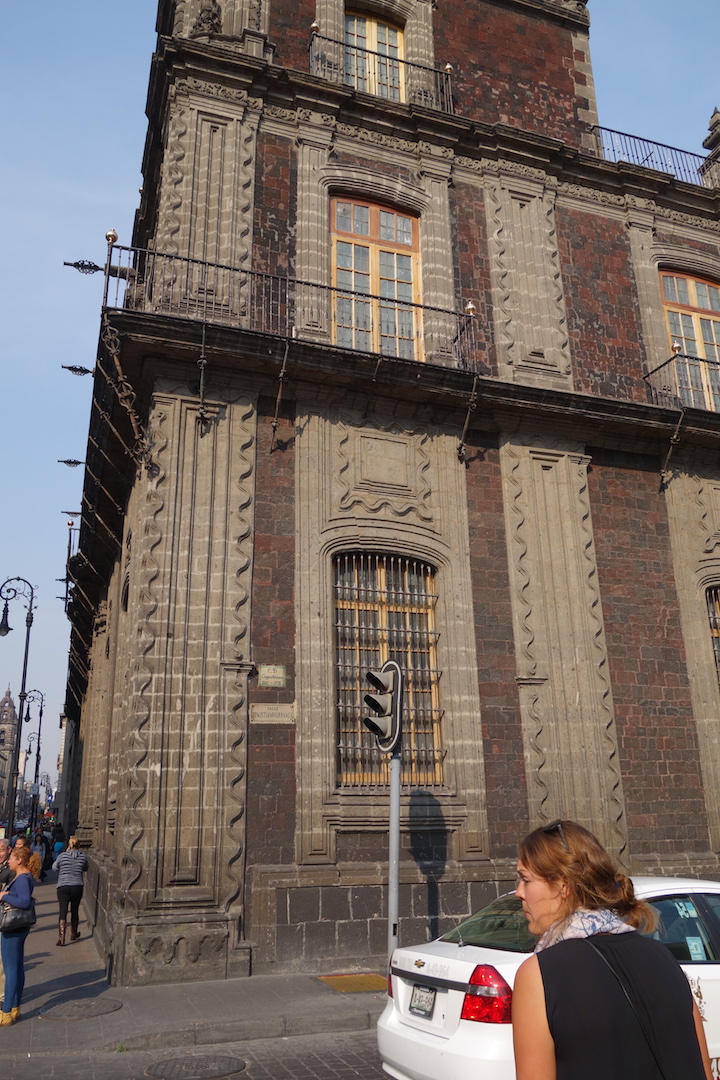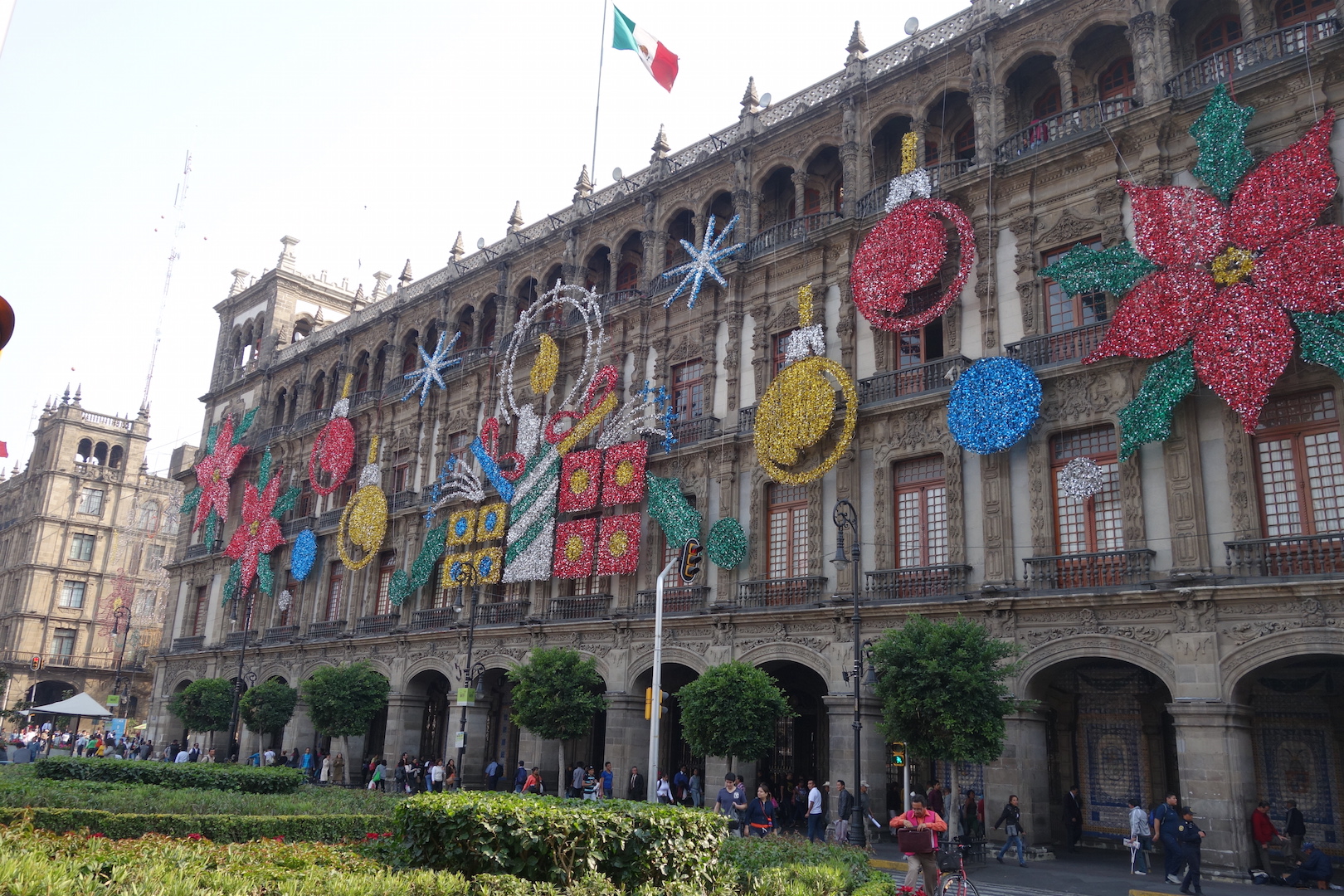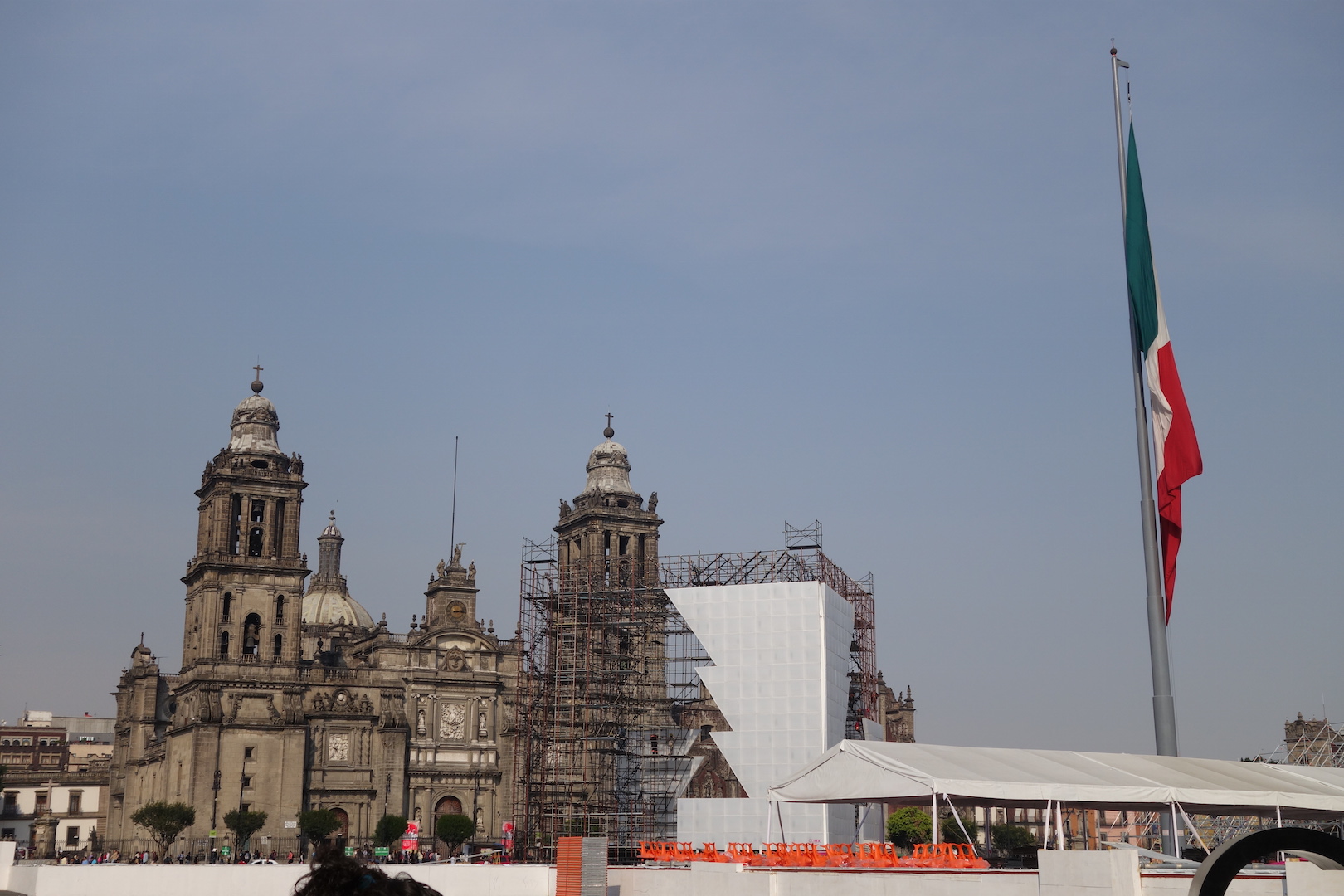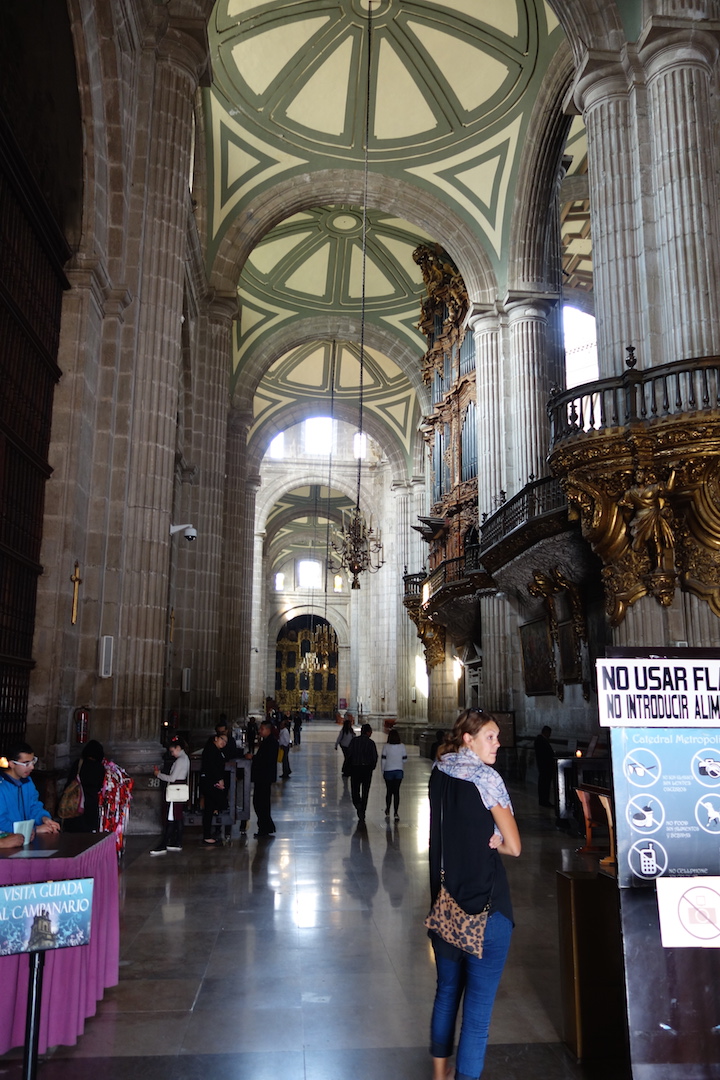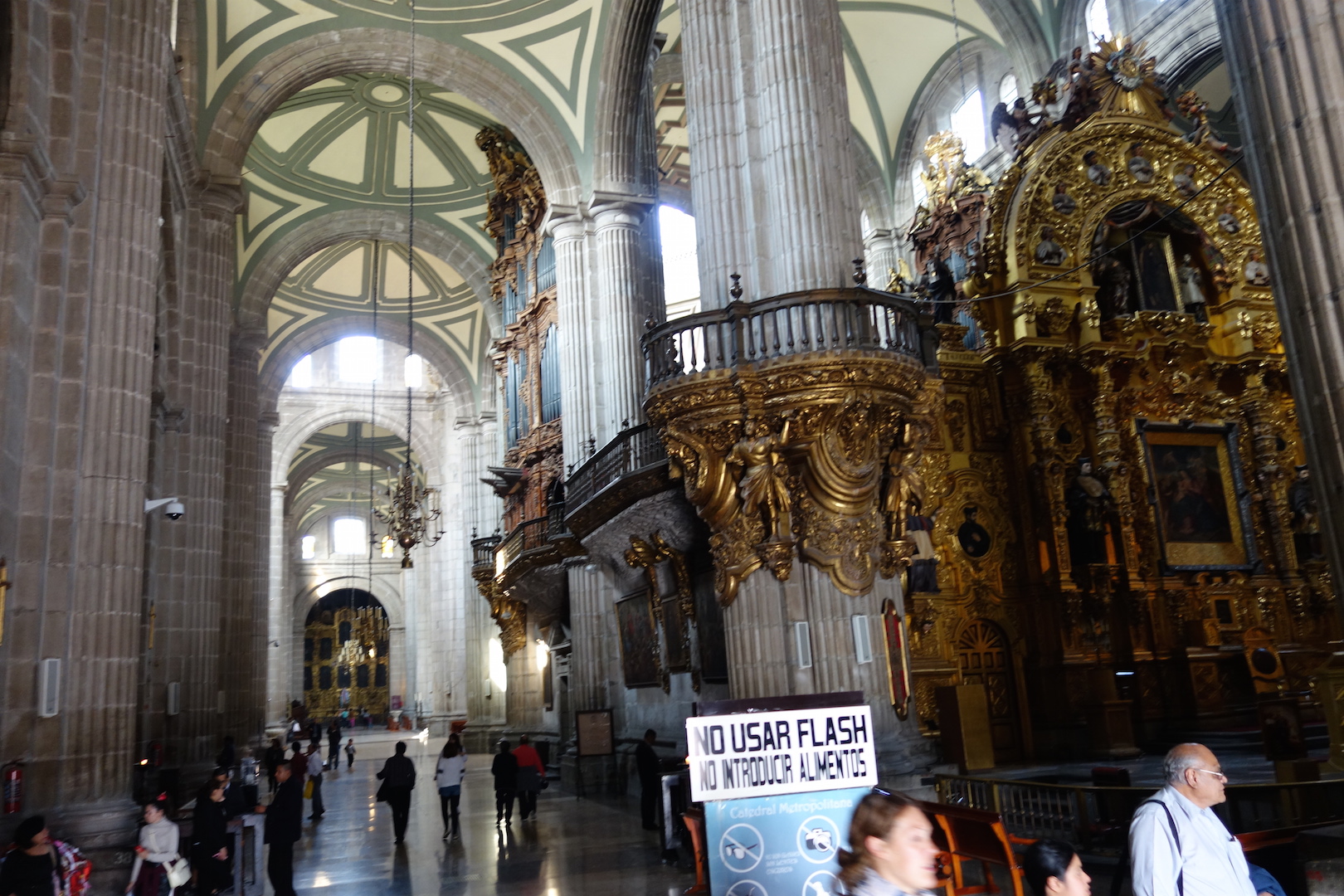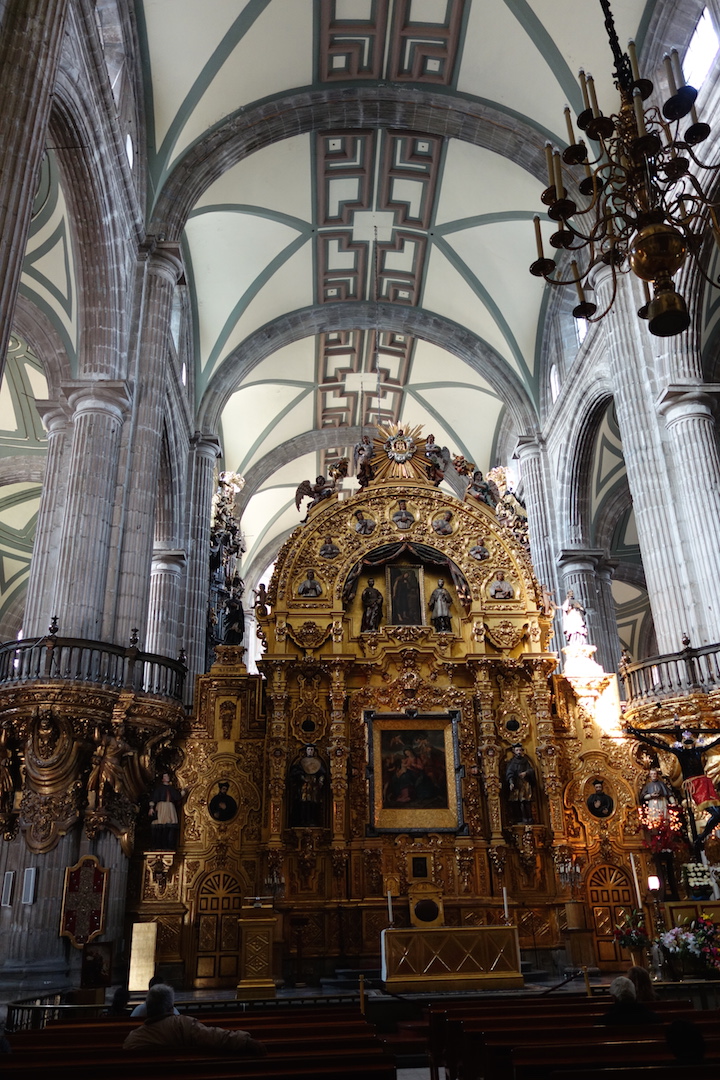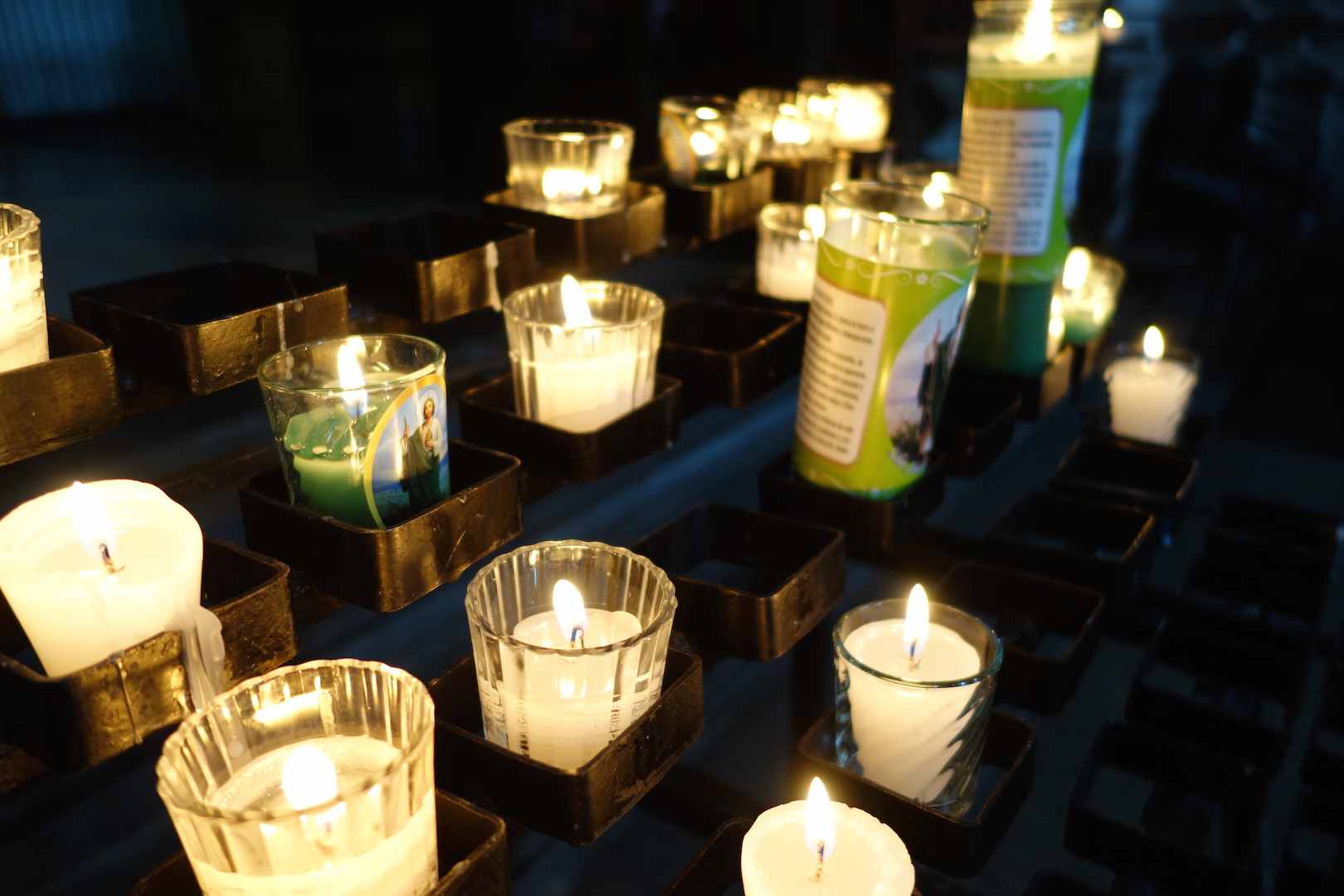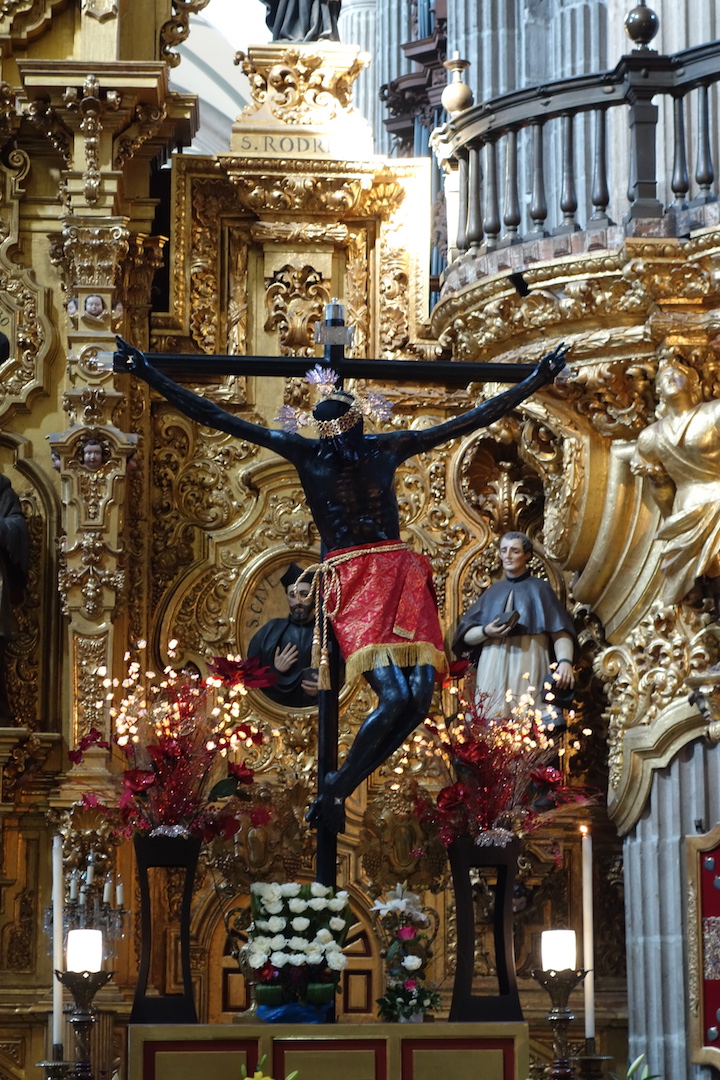 But actually, once you were inside the city, it was surprisingly calm.
There was much less traffic and chaos than I expected and it would actually have been better to experience the city by bicycle.
Well, we didn't have ours handy, so walked through the maze of streets looking at impressive buildings, cathedrals and art exhibits.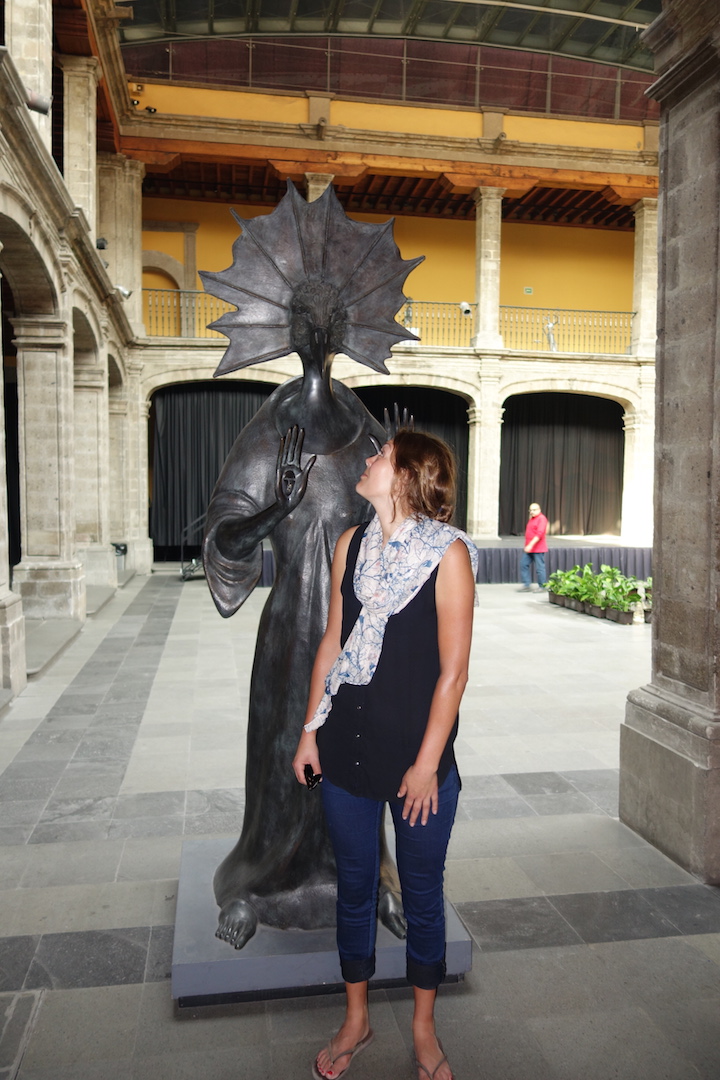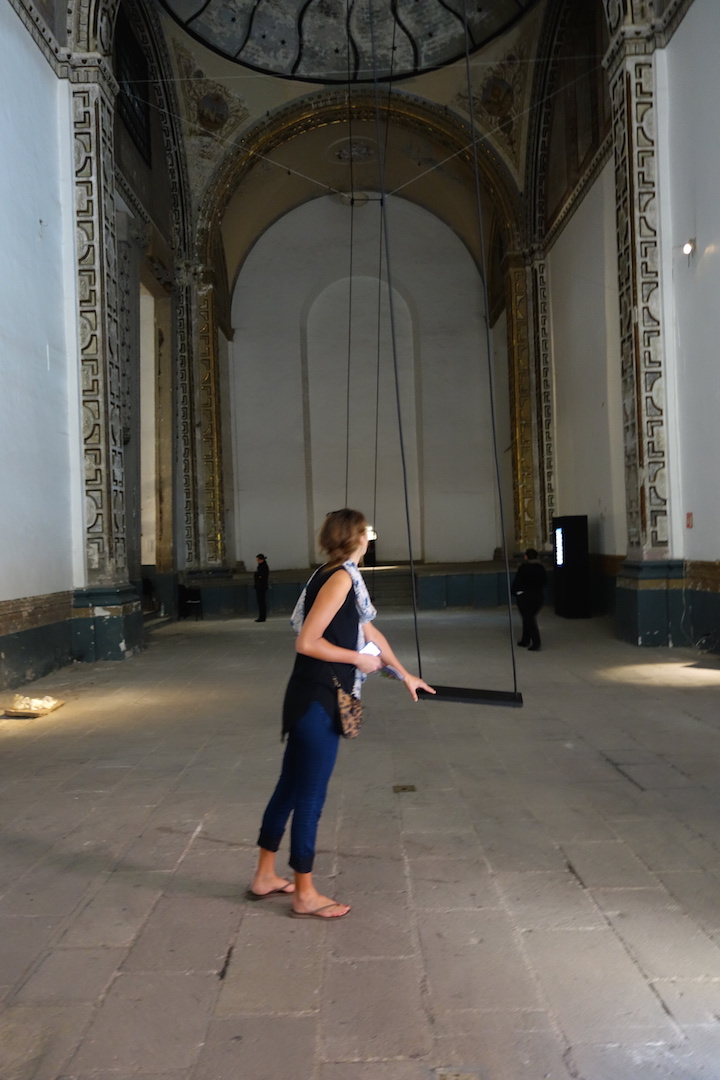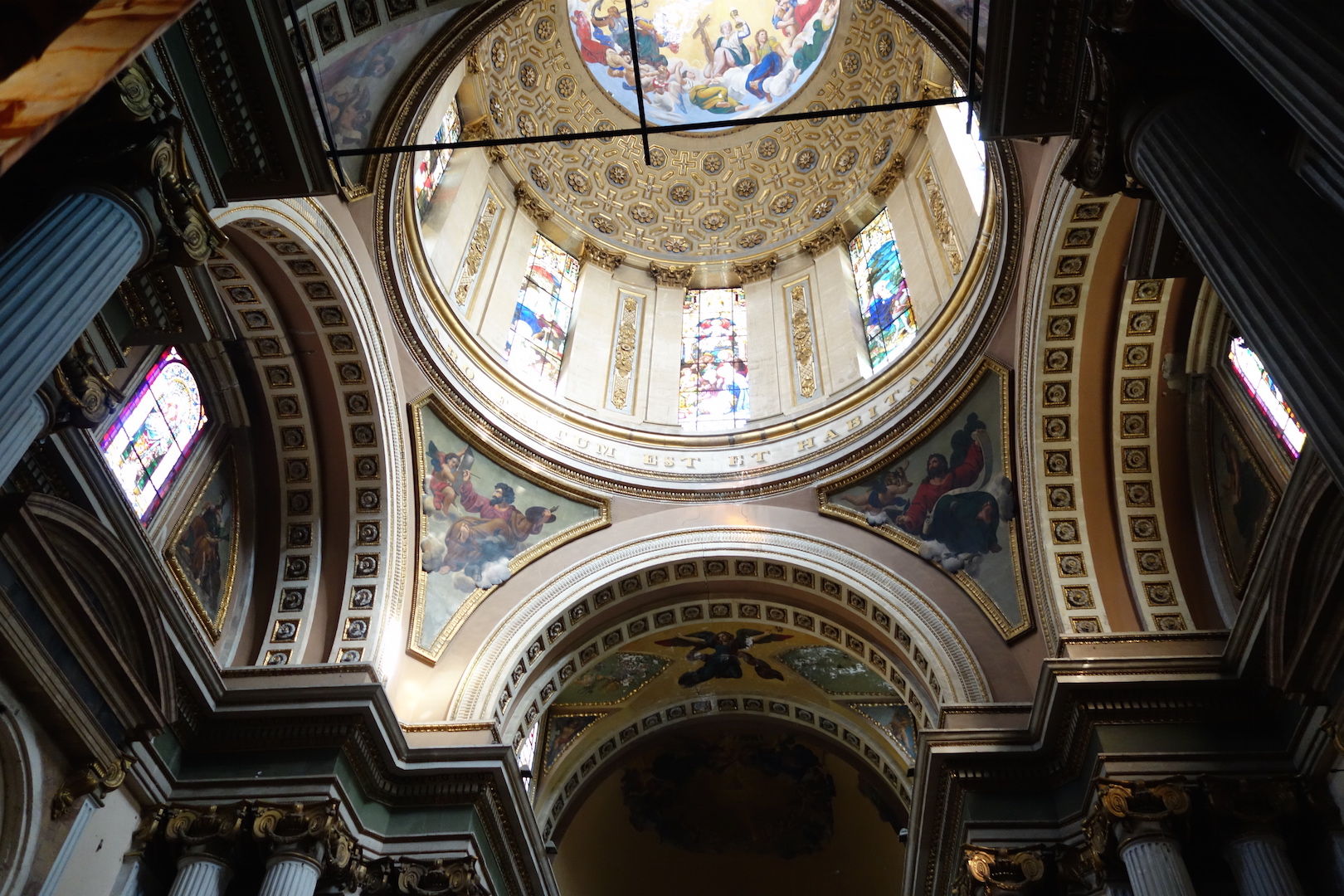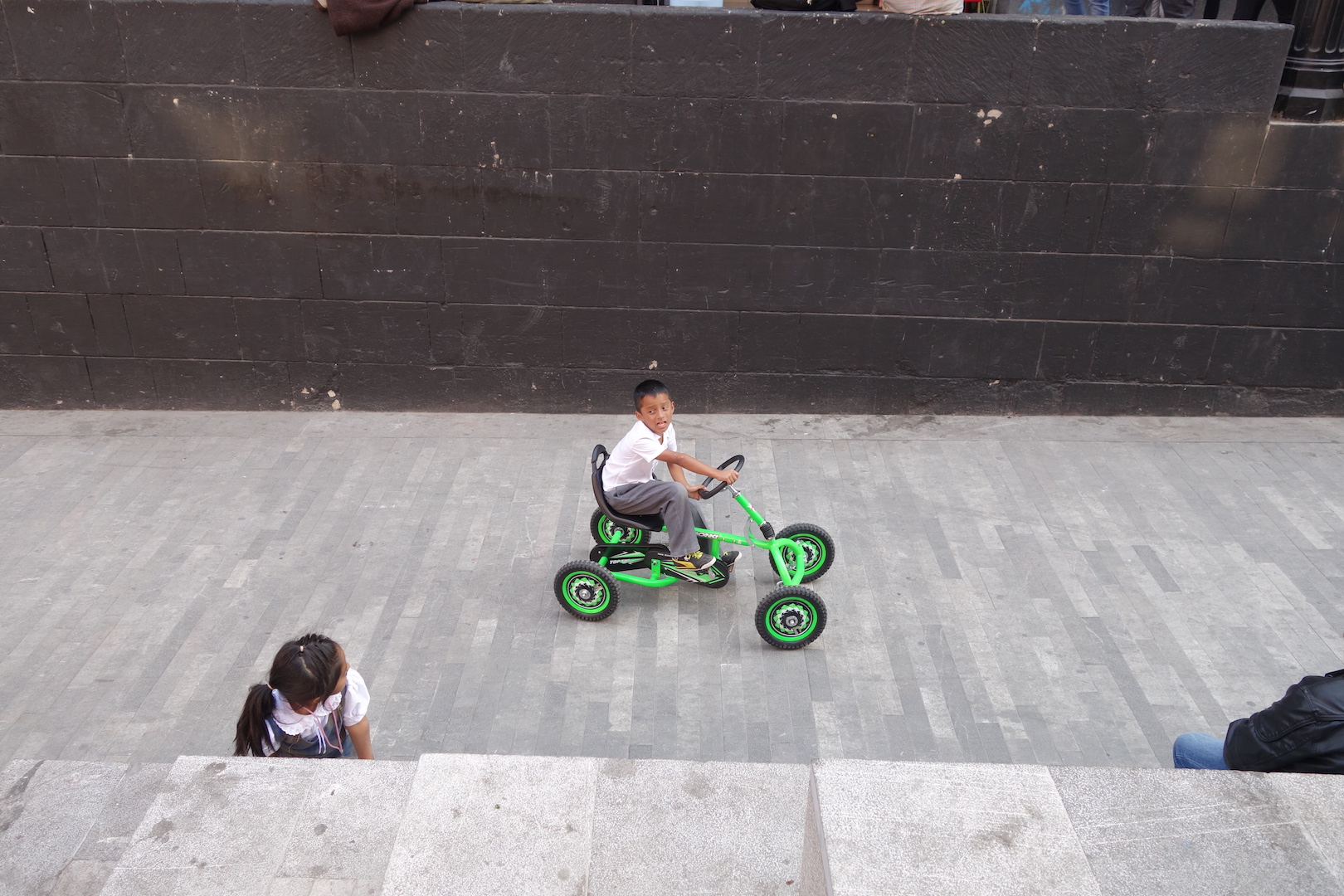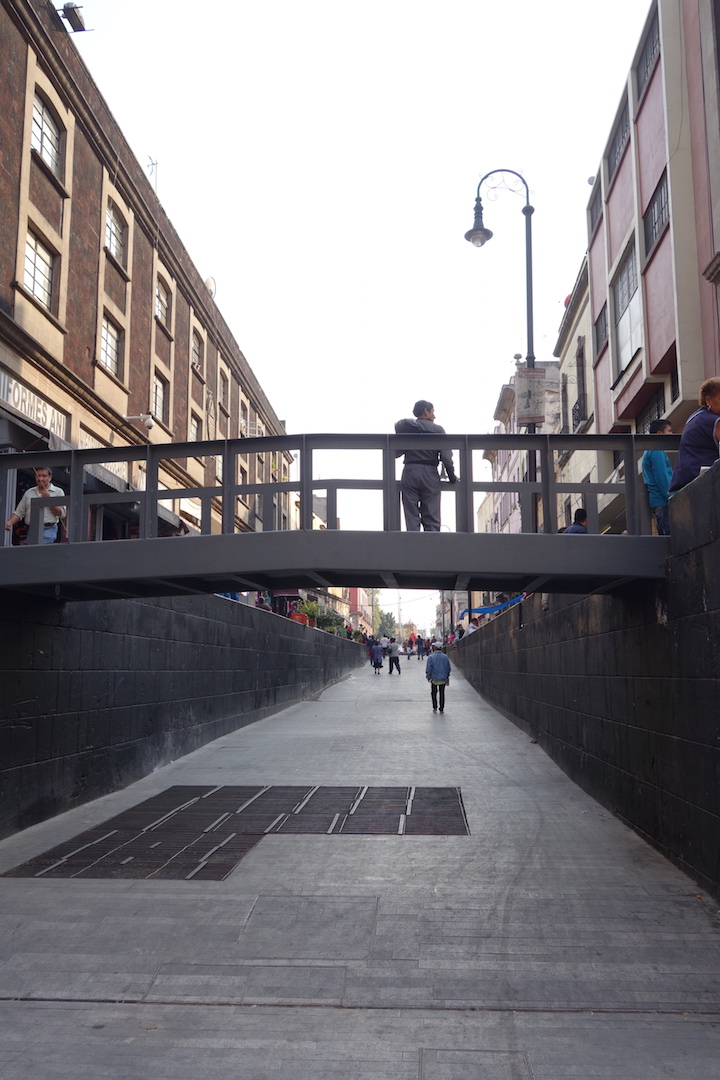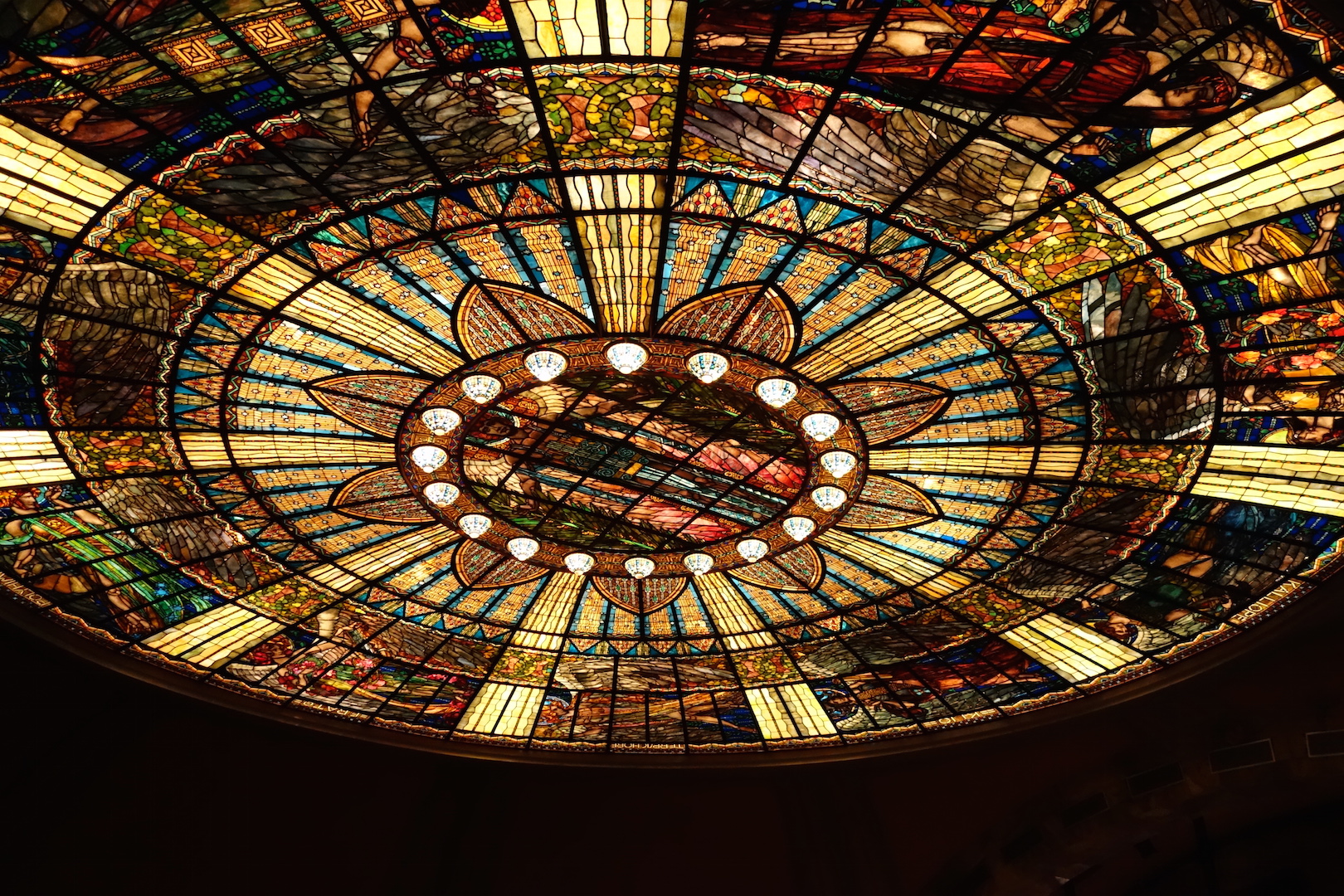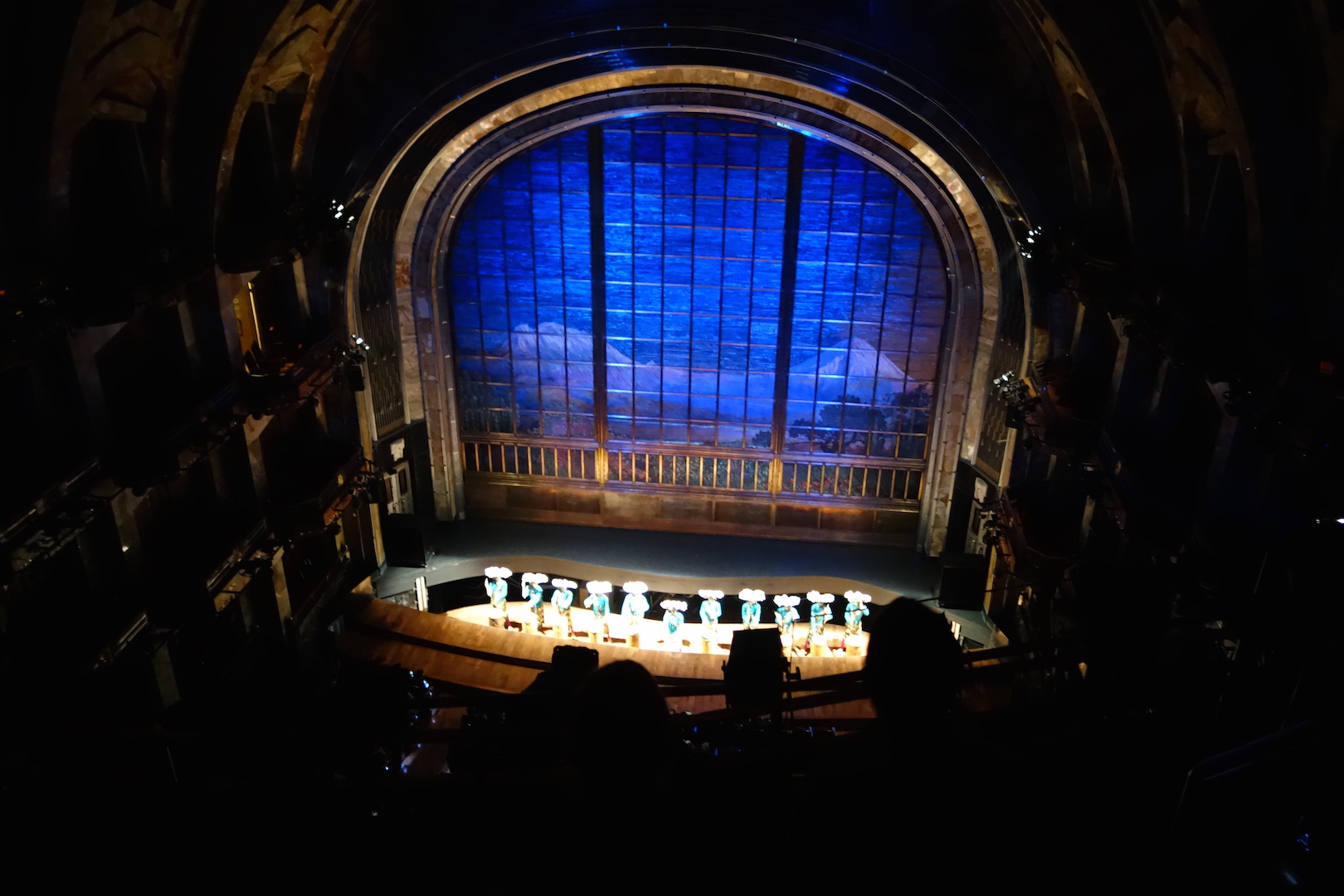 We finshed off our brief trip with a cultural evening at the Belles Artes theatre. Cheap tickets and the highest possible seats above the stage got us an impressive but nerve shaking view of a performance of traditional Mexican dancing and music.
I have several videos I will upload at some point in the near future.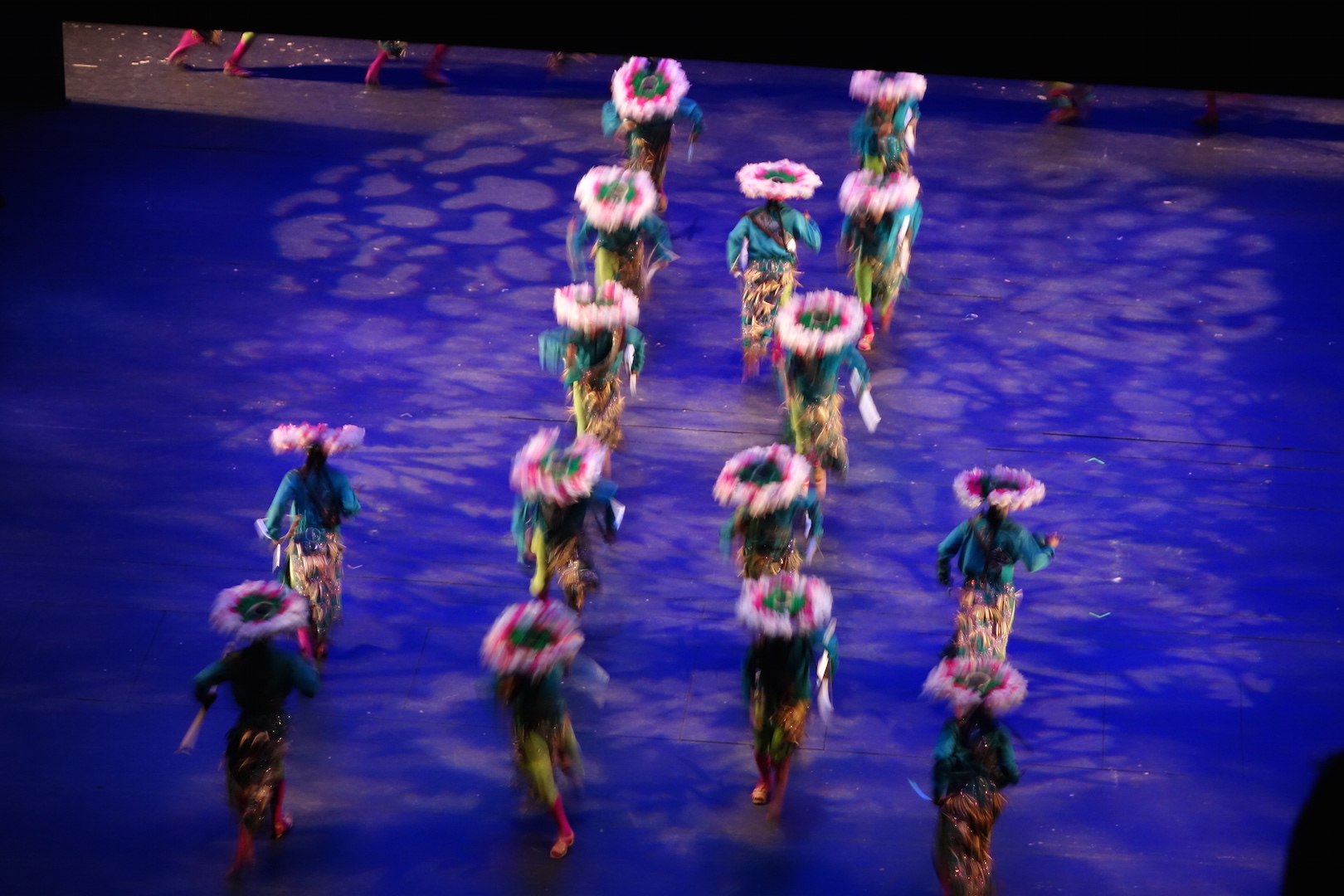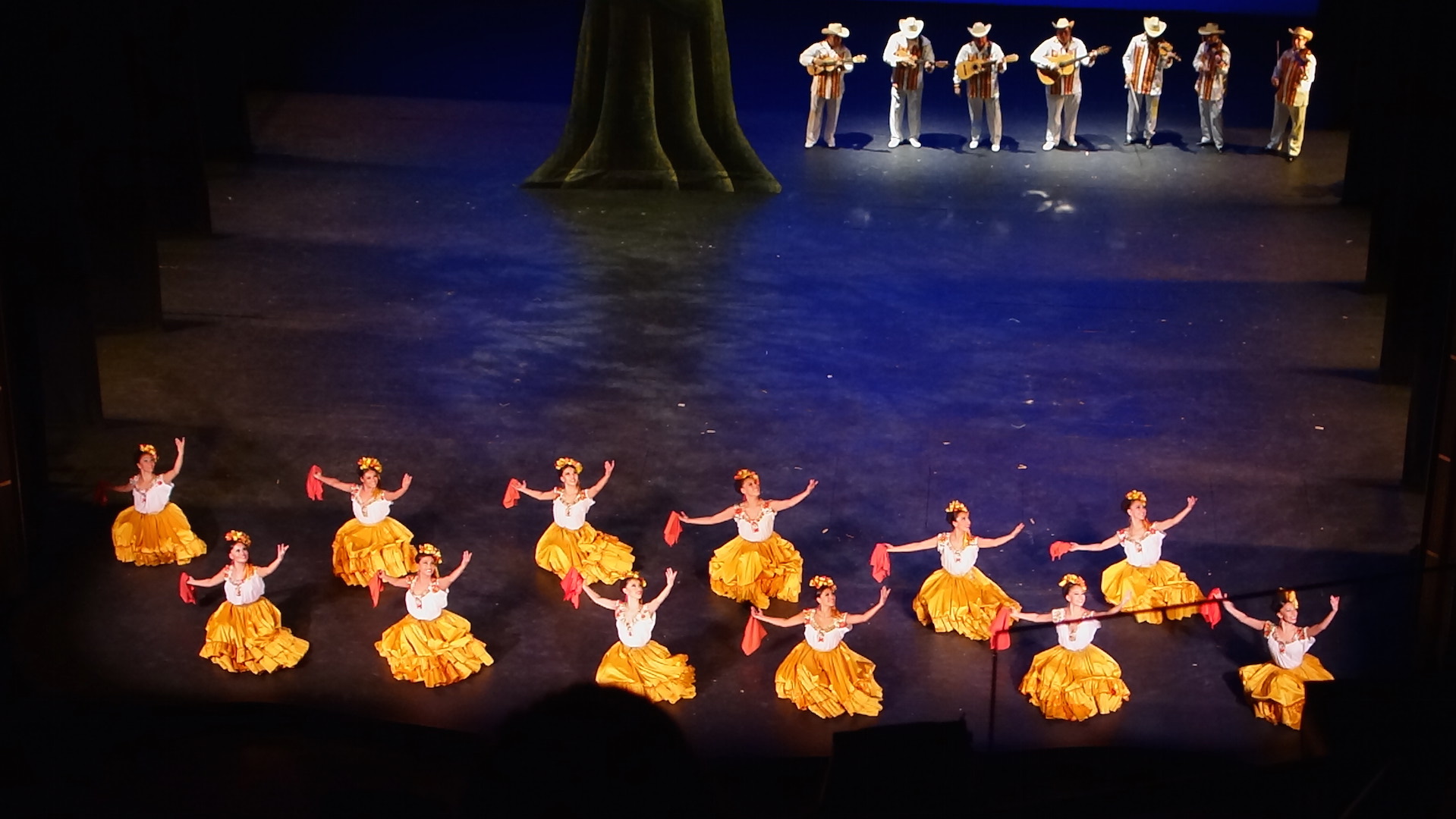 Finally, I have to say a HUGE thank you to Larissa Galicia and her family who hosted us and stored our bikes safely in San Martin de las Piramides.
We had a particularly stressful arrival in the town and to have been greeted by such warm, welcoming and friendly people was a huge comfort and relief for our brief time there.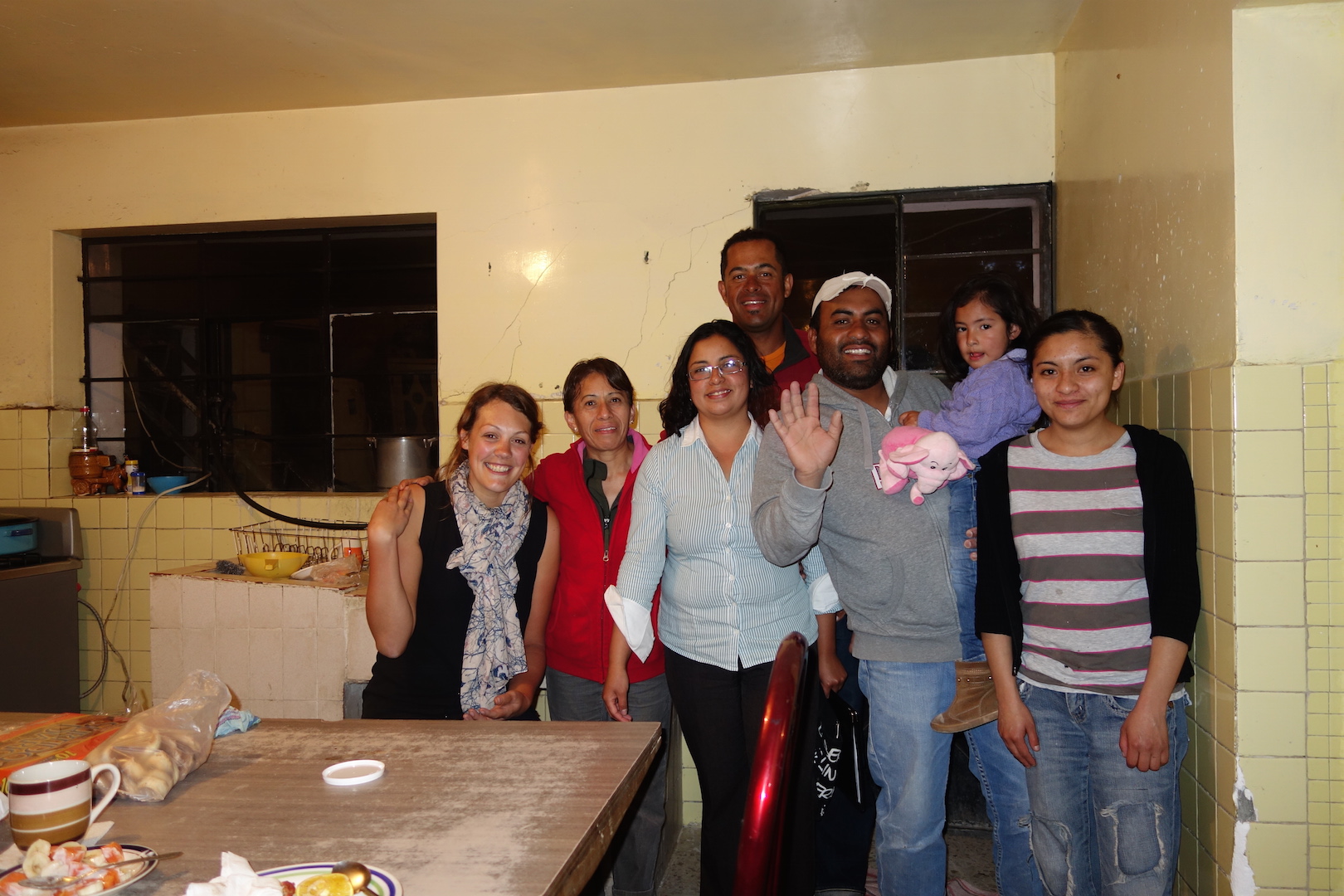 We are both very grateful for your hospitality.
Muchas Gracias a todos!