0036: How the west was won (and where it got us).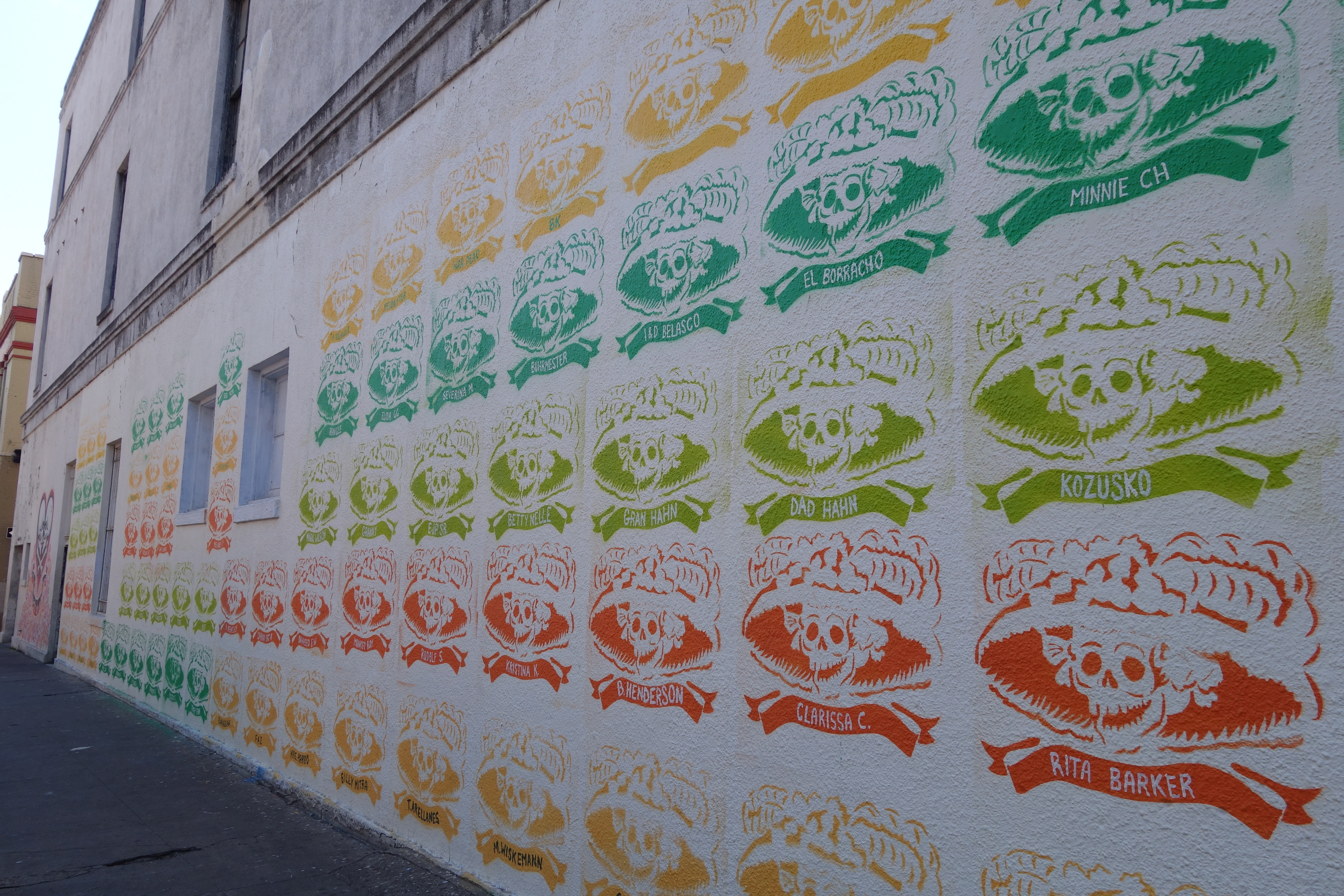 Water towers sprout like giant mushrooms above the treeline. White painted, domed, alien and many in number are visible as I look down over the Colorado river valley.
I am approaching Austin Texas. It's been another long day, My computer says 104 miles. But my GPS says 126 miles.
I have no idea which is right or why there should be such a huge discrepancy.
Google maps told me 89 miles.
Regardless, I don't care. I am exhausted.
This is the second long day having ridden 120 miles yesterday from Kingwood in Houston.
And since leaving New Orleans a week or so ago, I have been pushing as much as possible.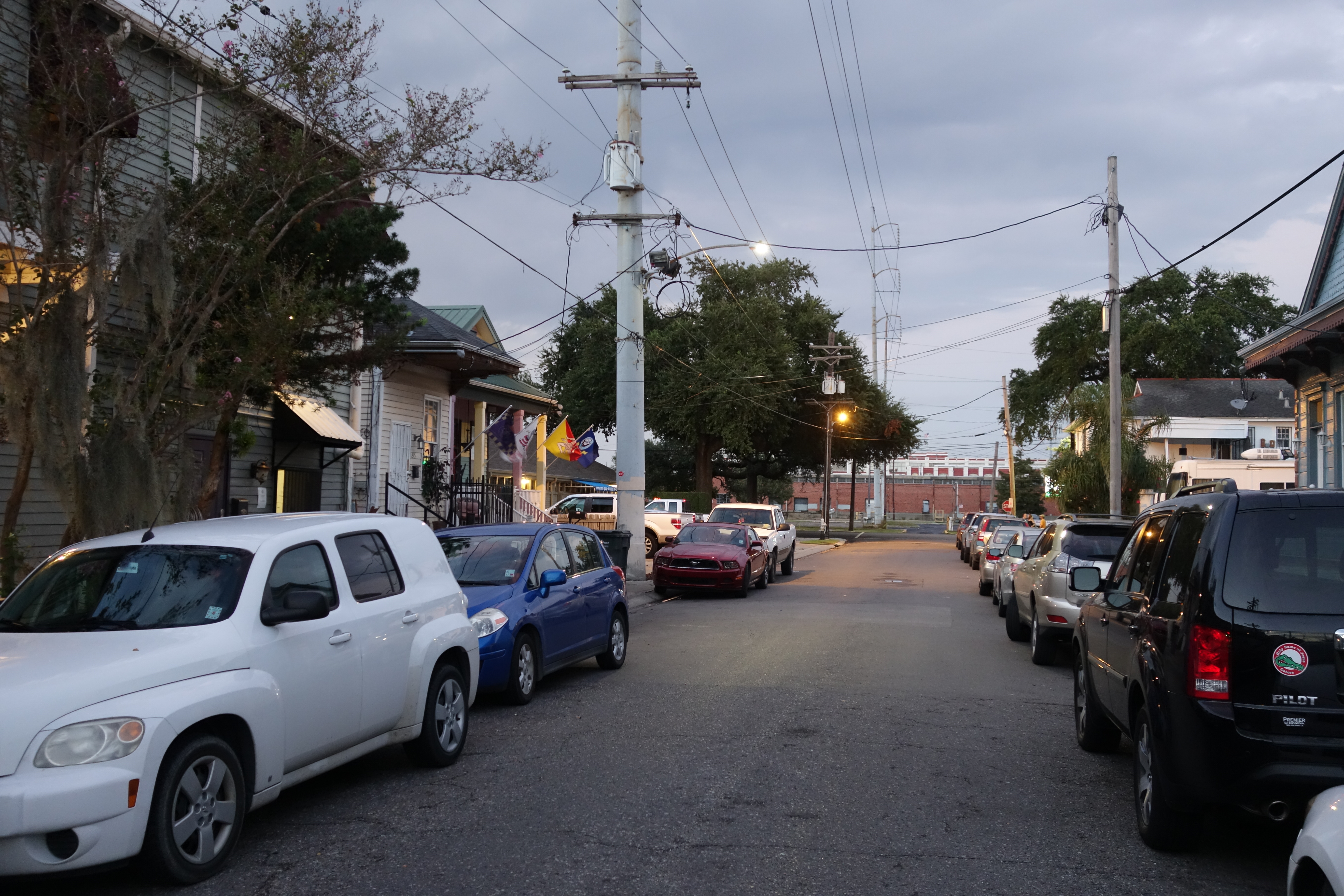 Long days, Bad busy roads. No time for rest or to eat properly. Not enough sleep.
I'll be honest. I am not enjoying the USA now.
Don't get me wrong though, the people I met have been fantastic.
But the travelling from point to point is not an adventure. not a way to see discover and explore this vast, amazing and contradictory country, but a mission to escape.
To get out.
To leave.
My various hosts and encounters along the way have been great.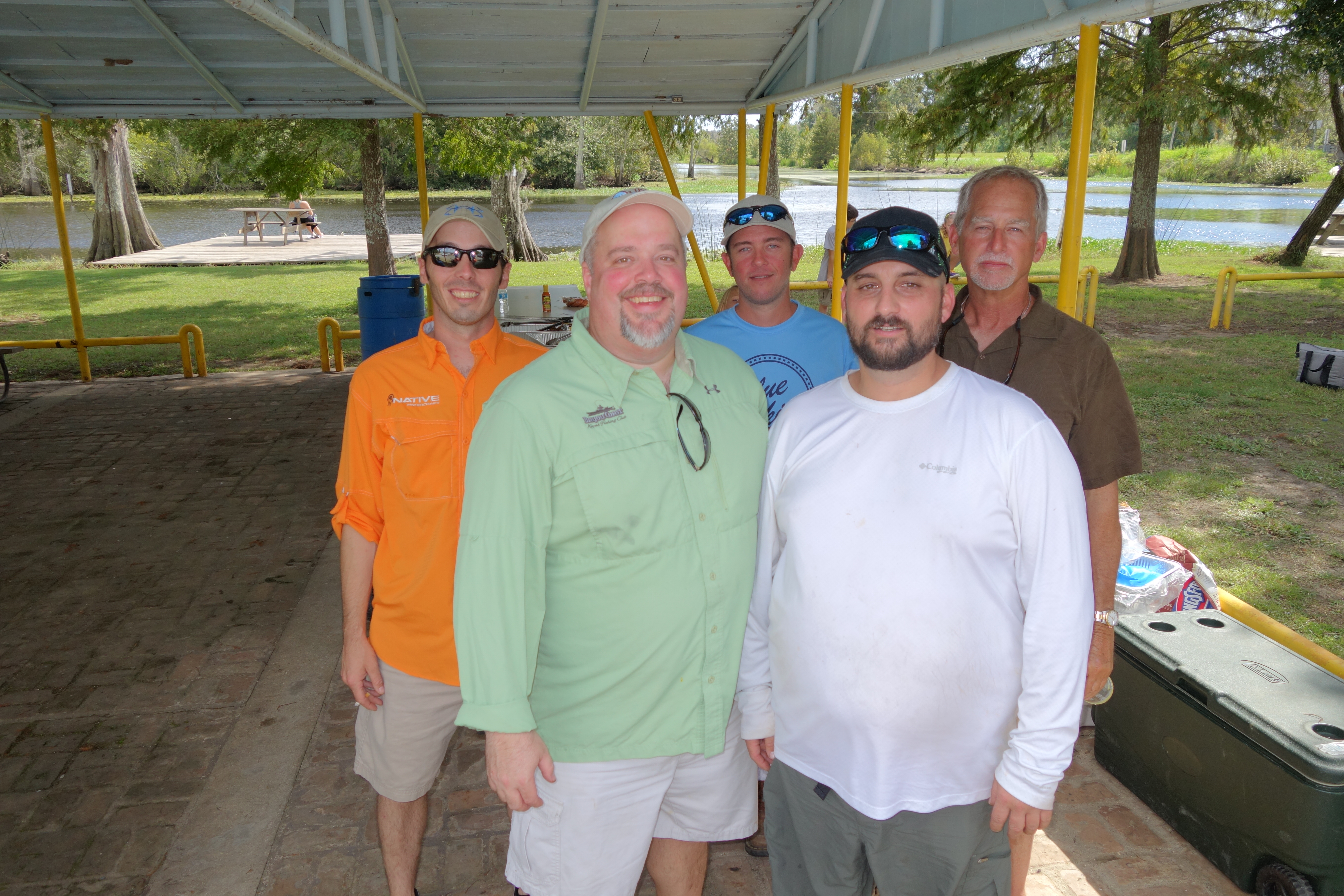 (I met these guys at a sailing club along the way and was invited to share a meal.)
Friendly, hospitable, generous and that is what has also spoiled it.
I had good reason to want to stay longer, but could not. Because of the actions of one immigration officer.
Anyway, that is history, not to be repeated I hope.
As I descend into the valley, It occurs to me I must have been gently climbing for the past couple of days.
Very subtly, no hills to speak of but enough to take me into a different landscape.
Alabama was low rolling hills and had many more trees than I had imagined. Thick pine forests. Not what I imagined at all.
I thought of the Deep South as sugar cane and cotton fields. And it is likely this still exists in places, but I didn't see it here.
Travelling on to New Orleans and the Mississippi delta, the land was flat, the roads narrow and perilous.
The drivers here don't like cyclists. They don't know what cyclists are. Or what they are doing on the road.
The roads are narrow, dirty and with no shoulders for safety. My own shoulders tense and nervous every time a car flies past. Every time I crunch over a smashed discarded glass bottle or wires from an exploded tyre. I pinched a nerve in my neck. Too much tension.
DON'T ride a bicycle in this region. This isn't cycling. This is just sheer stupidity. I hate it.
Relief for a while leaving New Orleans.
Time there to relax with a new friend, Krystal.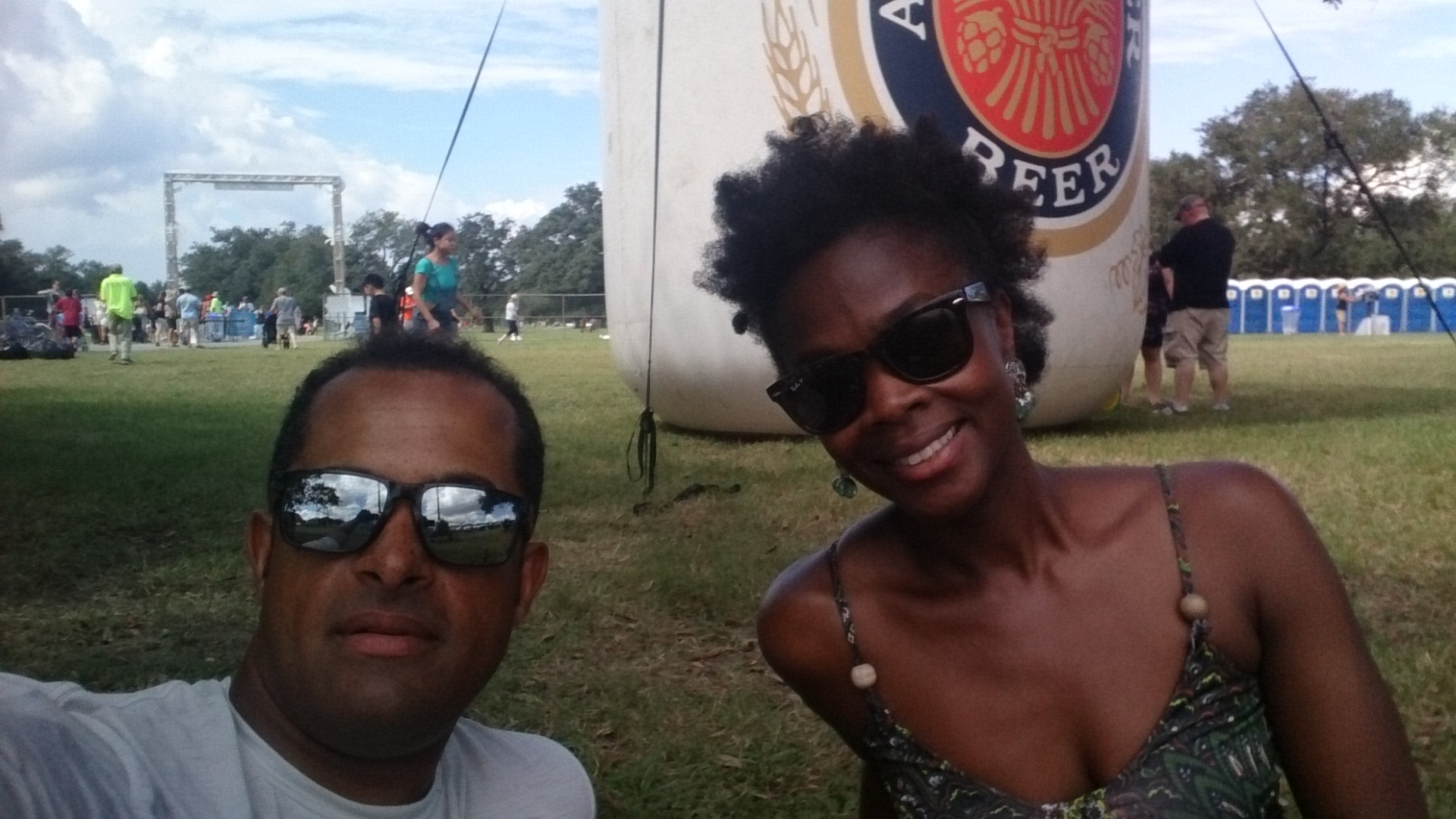 And now the Mississippi river trail for a few miles out of the city.
Then back to the terrible roads.
I chose the worst option, but more direct.
Tim Lezard, an English cyclist I met back in Fairbanks was travelling down the west coast then across east in this direction. We had hoped to meet and discussed our routes. I followed his in reverse initially, but I lost the way because of road works and a detour. I sent a message saying I had changed, but he didn't pick it up till it was way too late.
Sad, I would have been nice to complete the circle but it didn't happen.
Baton Rouge was another place I wanted to visit, but again no time.
I stayed with the family of my Spanish teacher Wendy but it was only an overnight visit so short but sweet.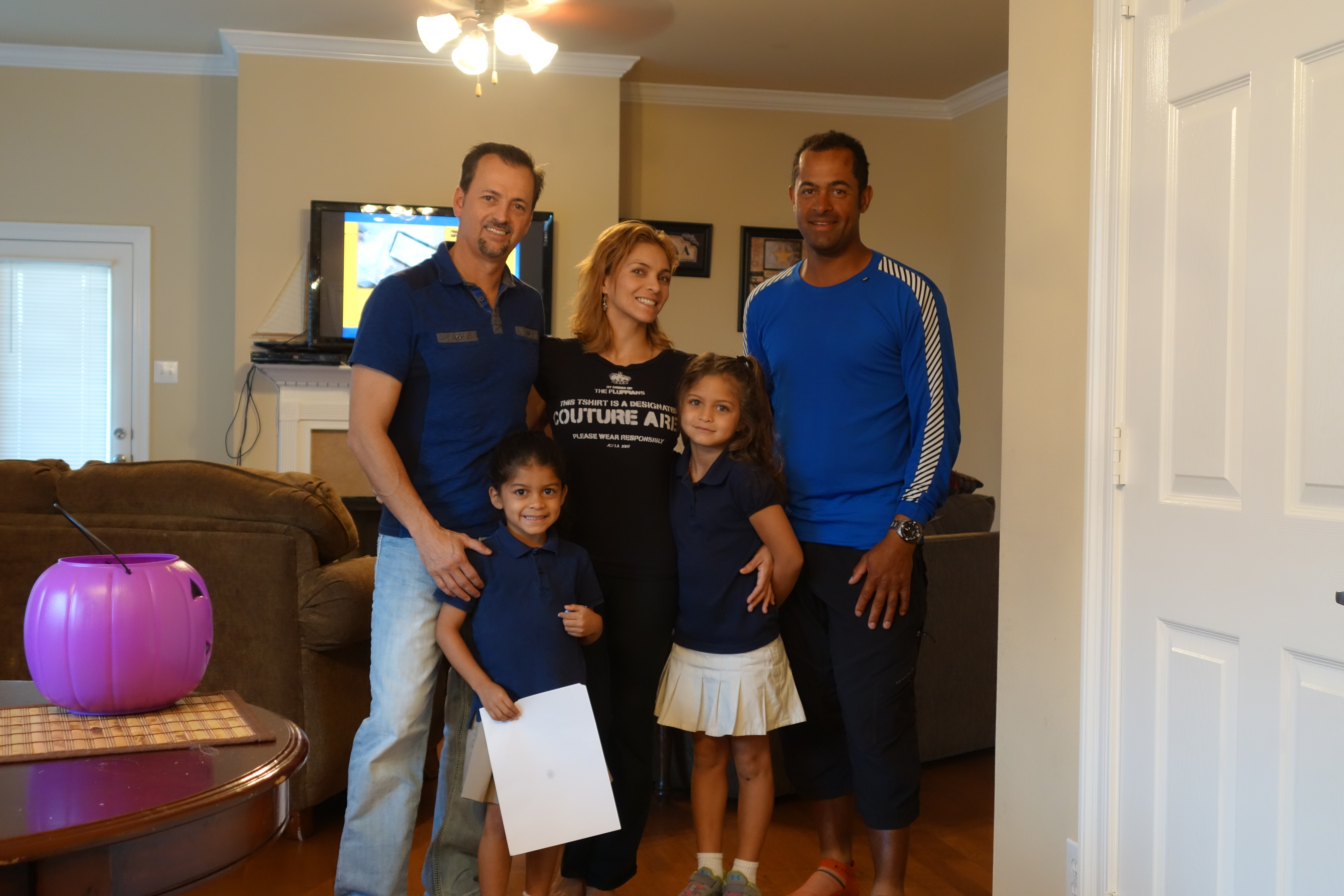 Leaving the city was equally hellish. How can you design with no consideration for pedestrians? Two bridges leave the city west. One on the interstate, which is definitely not for cyclists. The second so narrow, steep and busy you need climbing gear to ride up it.
The only other "safe" bridge was 75 miles away!
I managed to sneak up the ramp in road works then was protected by a lorry travelling down the other side.
The weather forecast for the day was for strong winds, Tornado's and thunderstorms.
Blowing from the west, and the direction I was cycling into.
The wind was strong all day and the sky blackened quickly in the early afternoon.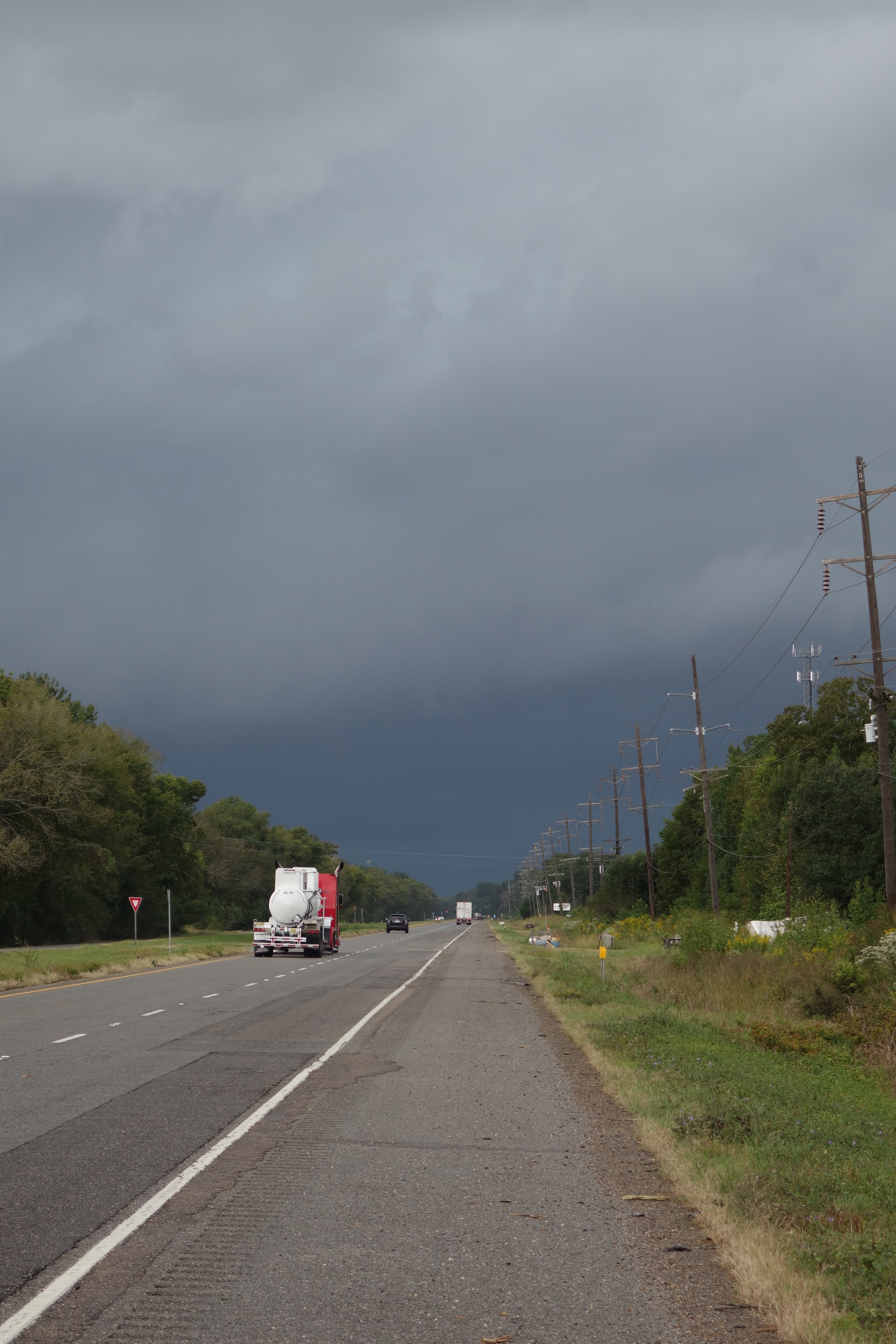 Sudden icy cold downdrafts marked the beginning of the storm. Then the rain fell like nothing I had ever seen before.
I stopped on the side of the road to wait it out, but it only go worse.
The traffic was thick and fast despite the terrible conditions. I took a gamble and kept riding.
The worst yet to come.
Mid thunderstorm with lightning strikes just a few seconds apart and nowhere to shelter. I crossed the Atchafalaya basin on the 8-mile long causeway.
Fenced in by concrete.
Fast traffic on one side, a wall and no shoulder on the other. Heavy rain and lightning above and dirt, glass, wire and slippery road kill below me and low visibility behind was certainly the worst day I have had in a long while!
Eventually I arrived, in one piece, to Port Barre.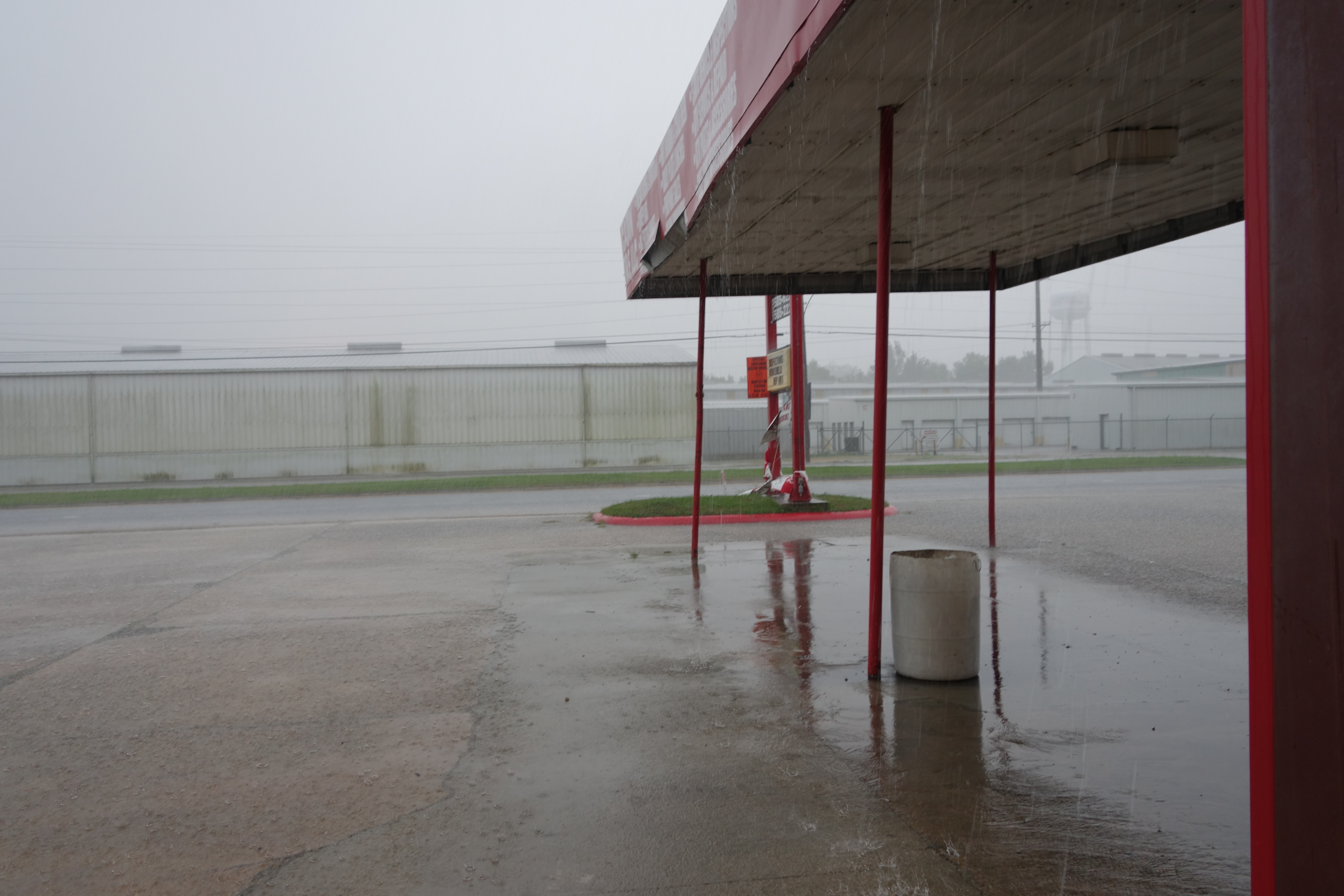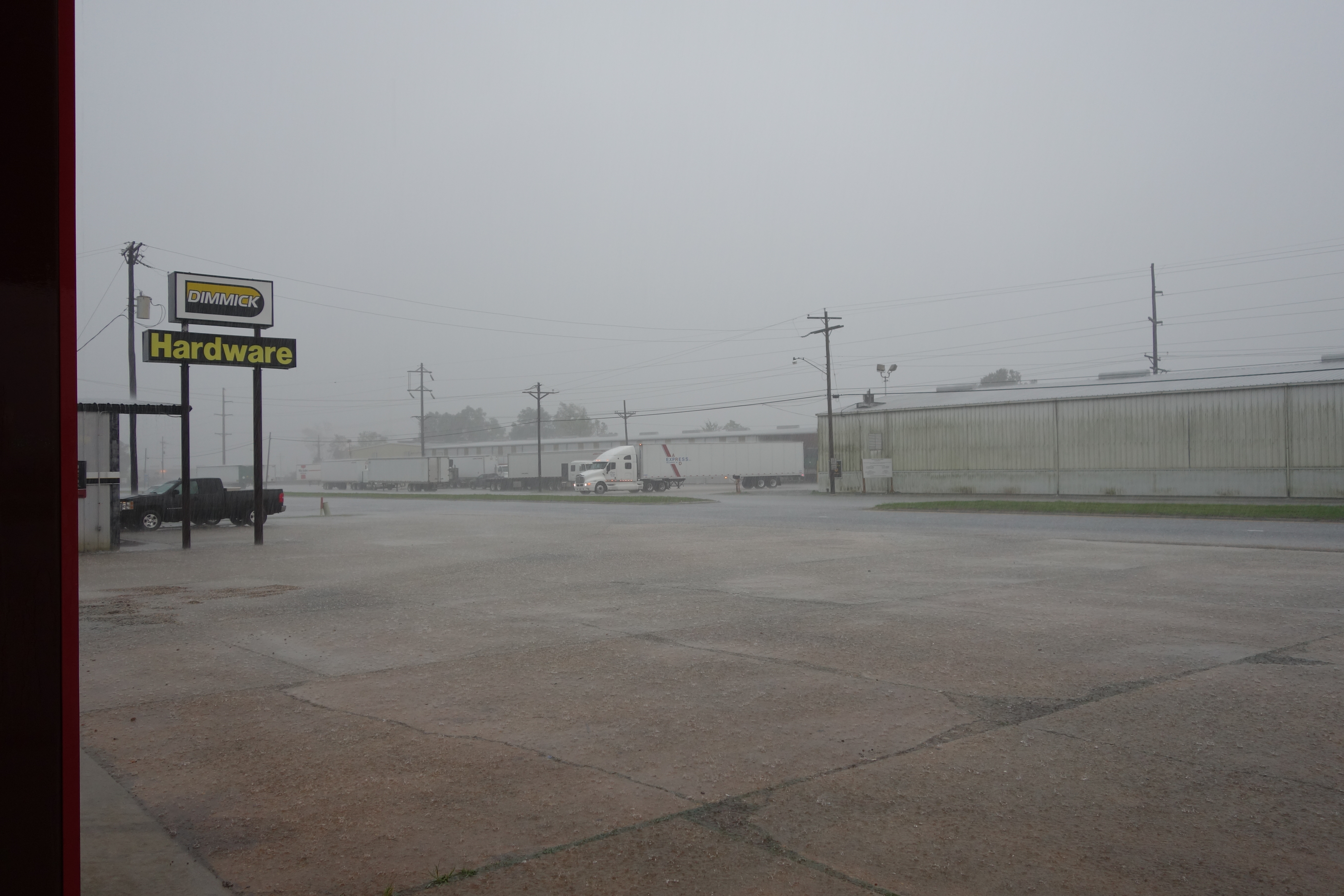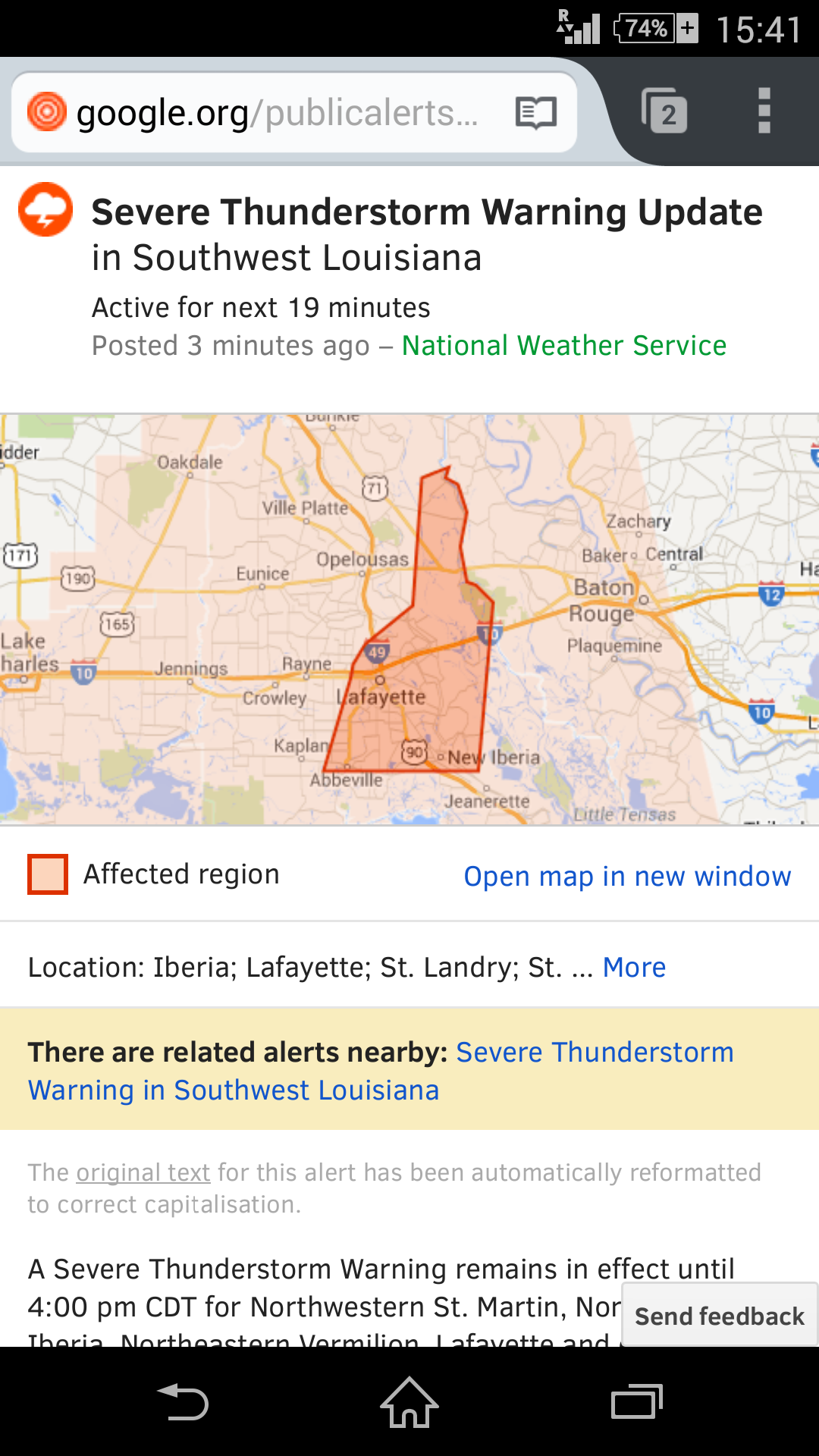 I stopped in a garage for 30 minutes or so to let the worst pass.
It helped, but I was already soaked by this point.
Opelousas was my next destination and I arrived a short while later to a comfortable night with my WS host Sarah.
The storm passed overnight but left a trail of destruction in its wake. The worst of it had passed me by further north.
http://www.bbc.com/news/world-us-canada-29607579
The wind continued the following day, but the bright sunshine, while lifting my mood, concealed the damage and destruction from the day before.
A meal in a restaurant with the same name as the son of my friend Mila was an essential break but the food was unimpressive and expensive.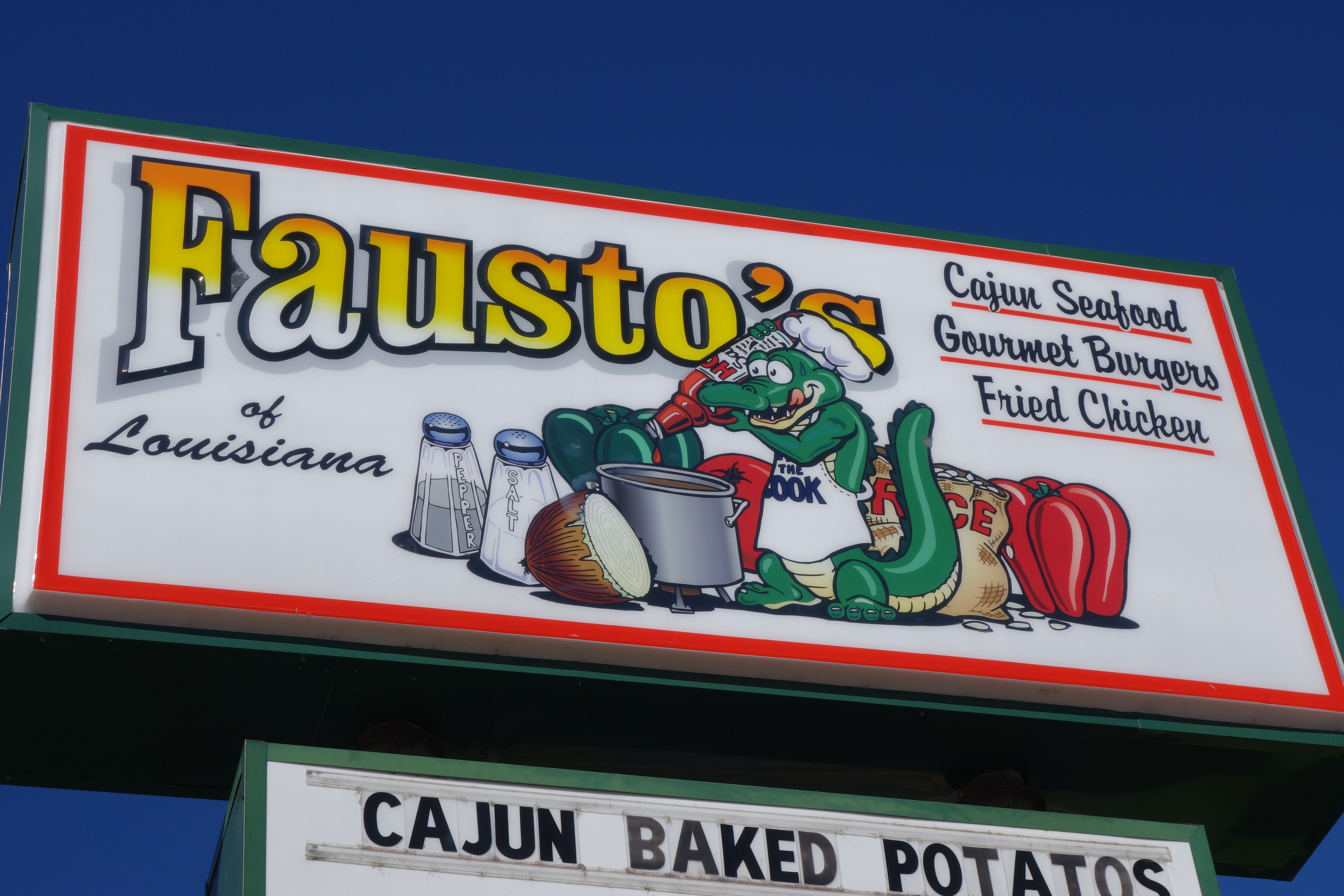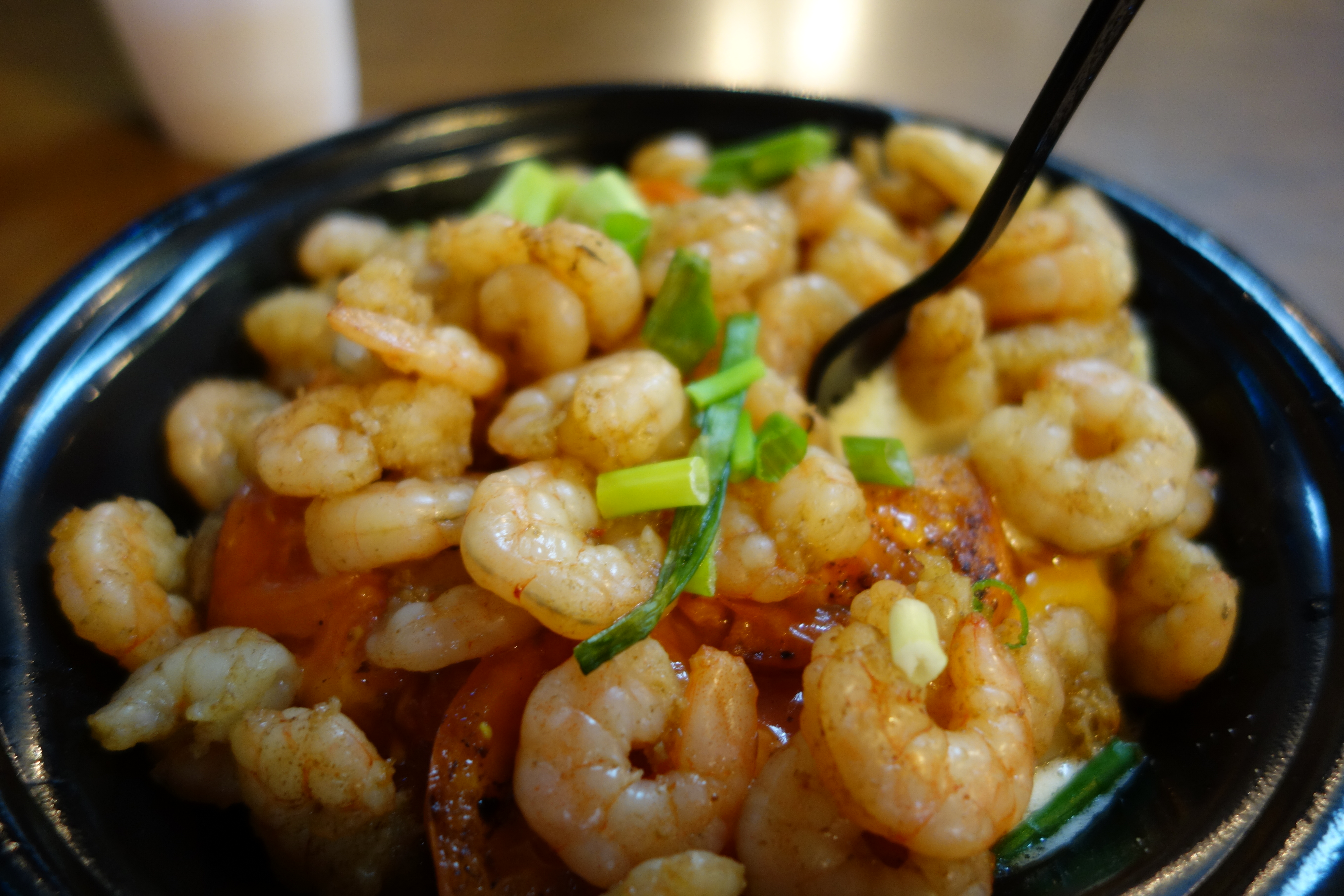 My next host Jennifer in Lake Charles offered to collect me. What did she know that I didn't?
That the roads were bad getting into the town?
After a day riding into the wind, I took her up on the offer. She collected me and we navigated thick traffic into the city.
After a refreshing warm shower, I was treated to a good Cajun meal in a local restaurant.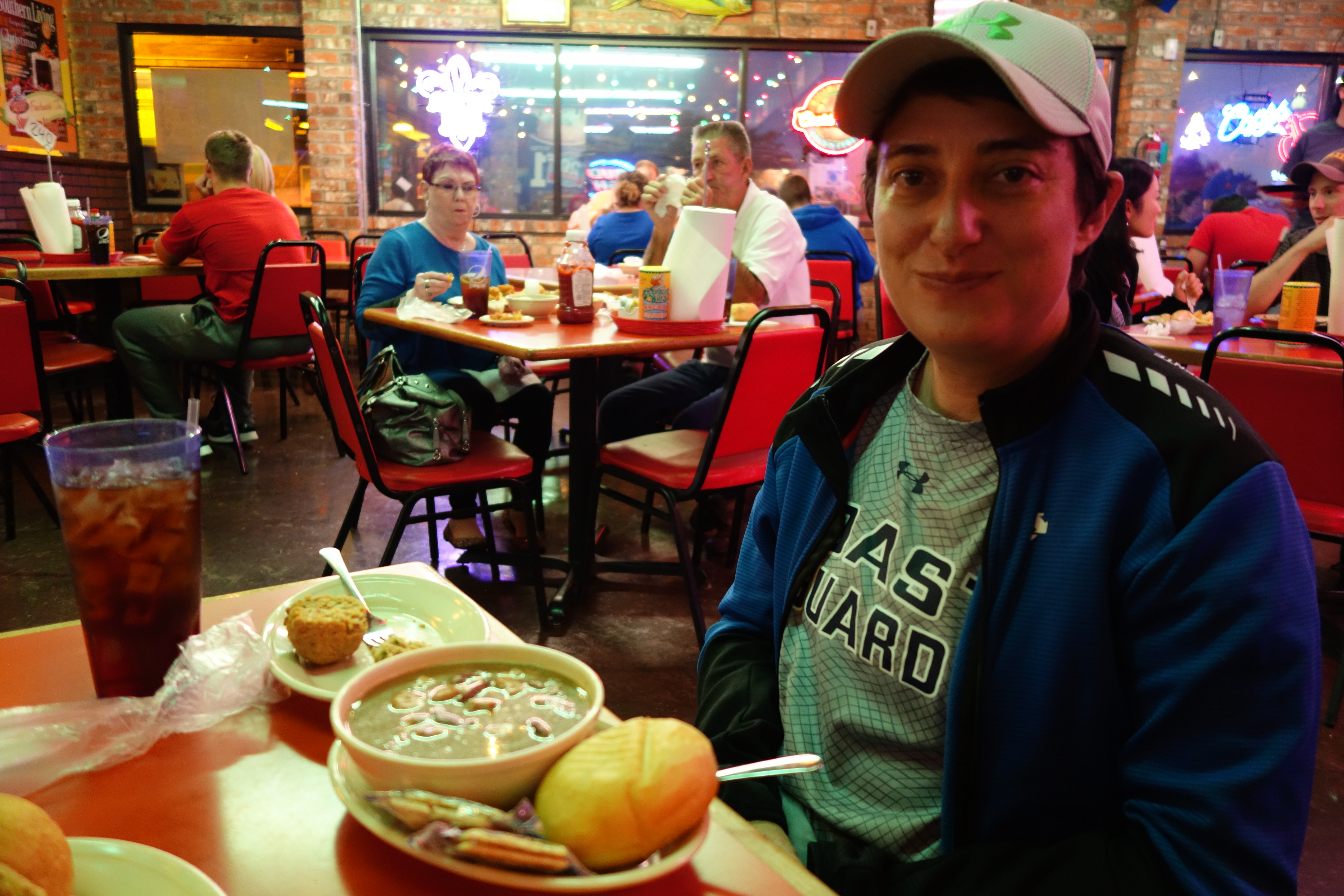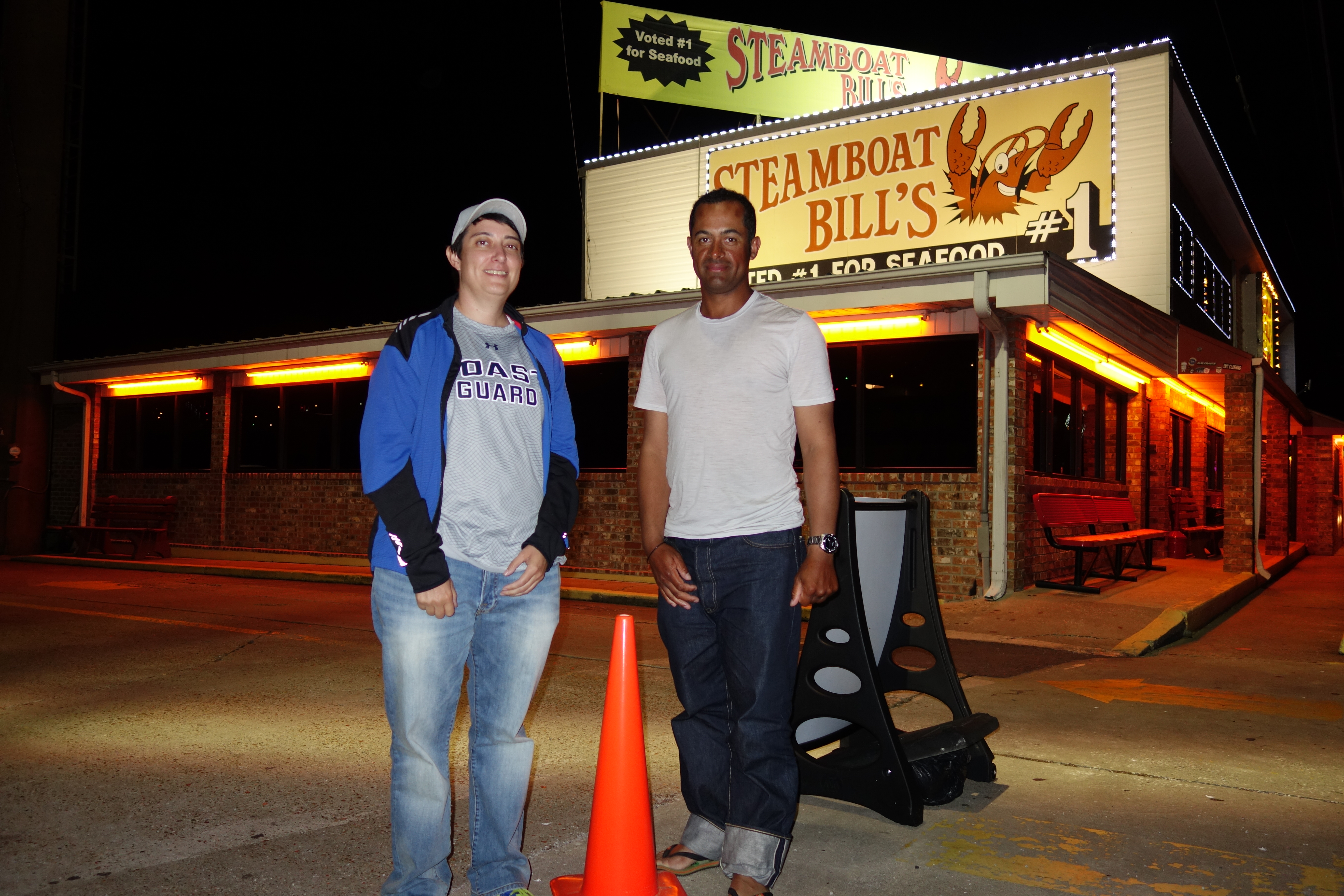 My eyes bigger than my belly, I had to bring the main course back home and ate it the following day.
Lake Charles is another city with no exit for cyclists.
Several huge bridges stop anything but motorised transport from leaving directly west without taking a 127 mile detour.
Jennifer gave me a lift across the Texas border and to a location close to the huge and frightening Rainbow bridge with instructions to find someone to take me over it.
Luck came in from on high.
In the form of a preacher at a nearby church, who moments after unlocking the church was locking up again and ferrying a dusty, tired cyclist over this massive bridge.
It was a quick trip in a car, but would have been impossible and dangerous on a bicycle.
I cycled slowly into Beaumont, Texas past several vast oil refineries. Coughing and choking on the fumes leaking into the air and I was glad of a short day to relax after the past couple.
Jeff and his wife looked after me. More Warmshowers hosts.
This community is amazing!
I set off the next morning with a goal of reaching Kingwood, north of Houston.
It was a long day and stressful up till the end when cycle lanes magically appeared into the town!
Amazing. It is possible then America?! Why limit yourself to such small areas.
Robin and Sheila my next hosts for 2 nights as I relaxed in their home and waited for a package of headset parts to replace the damaged worn one on my bike.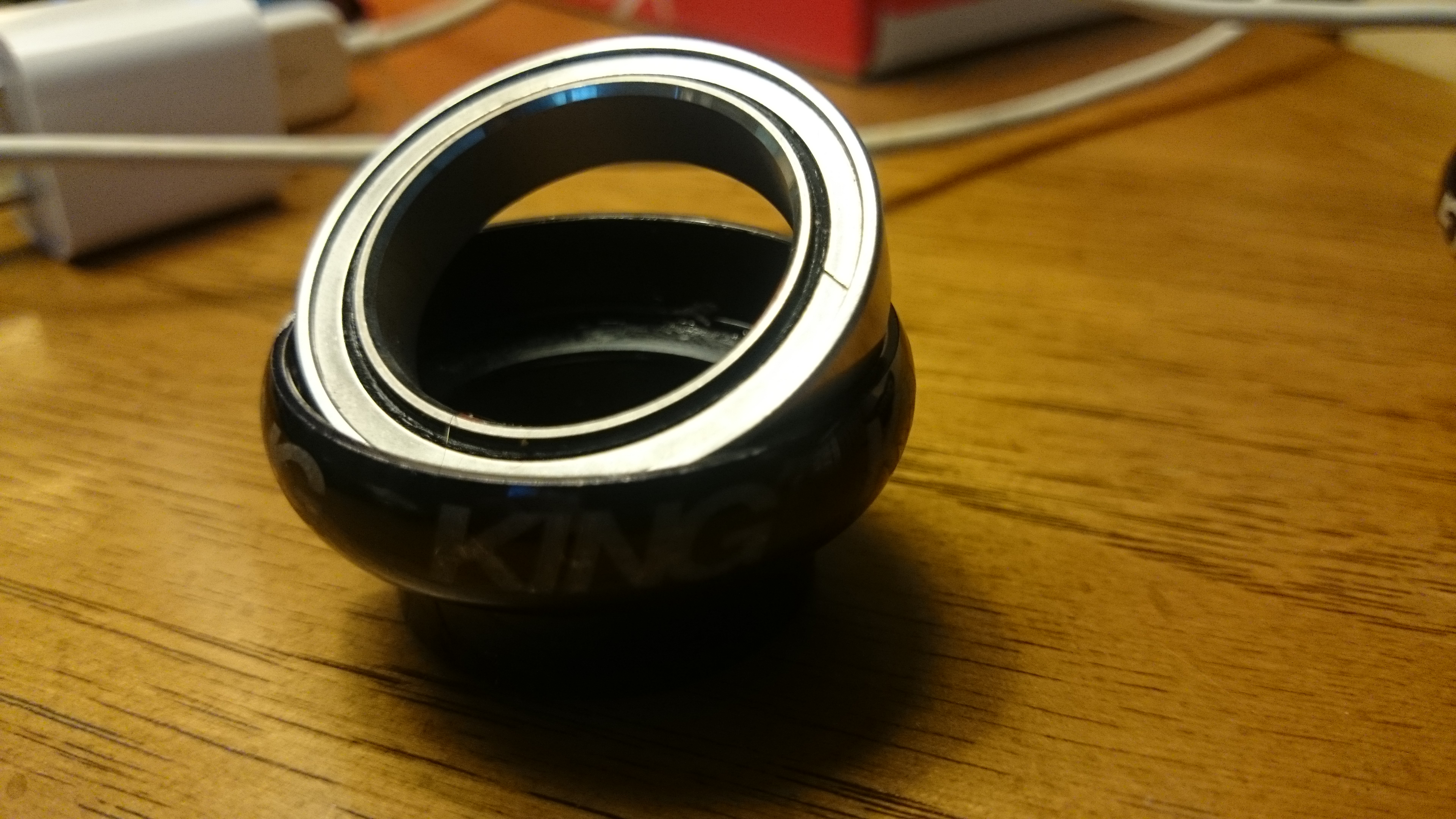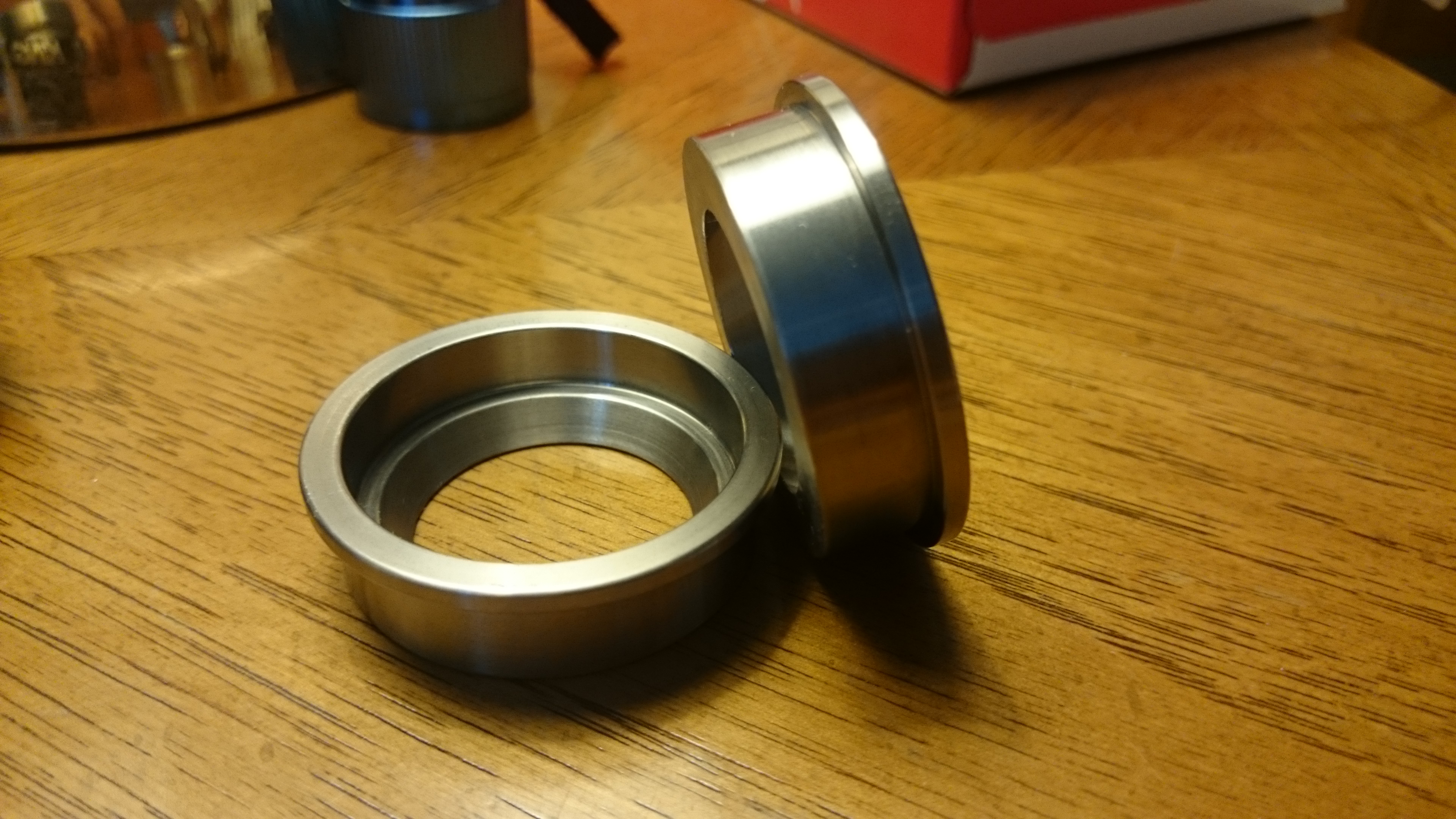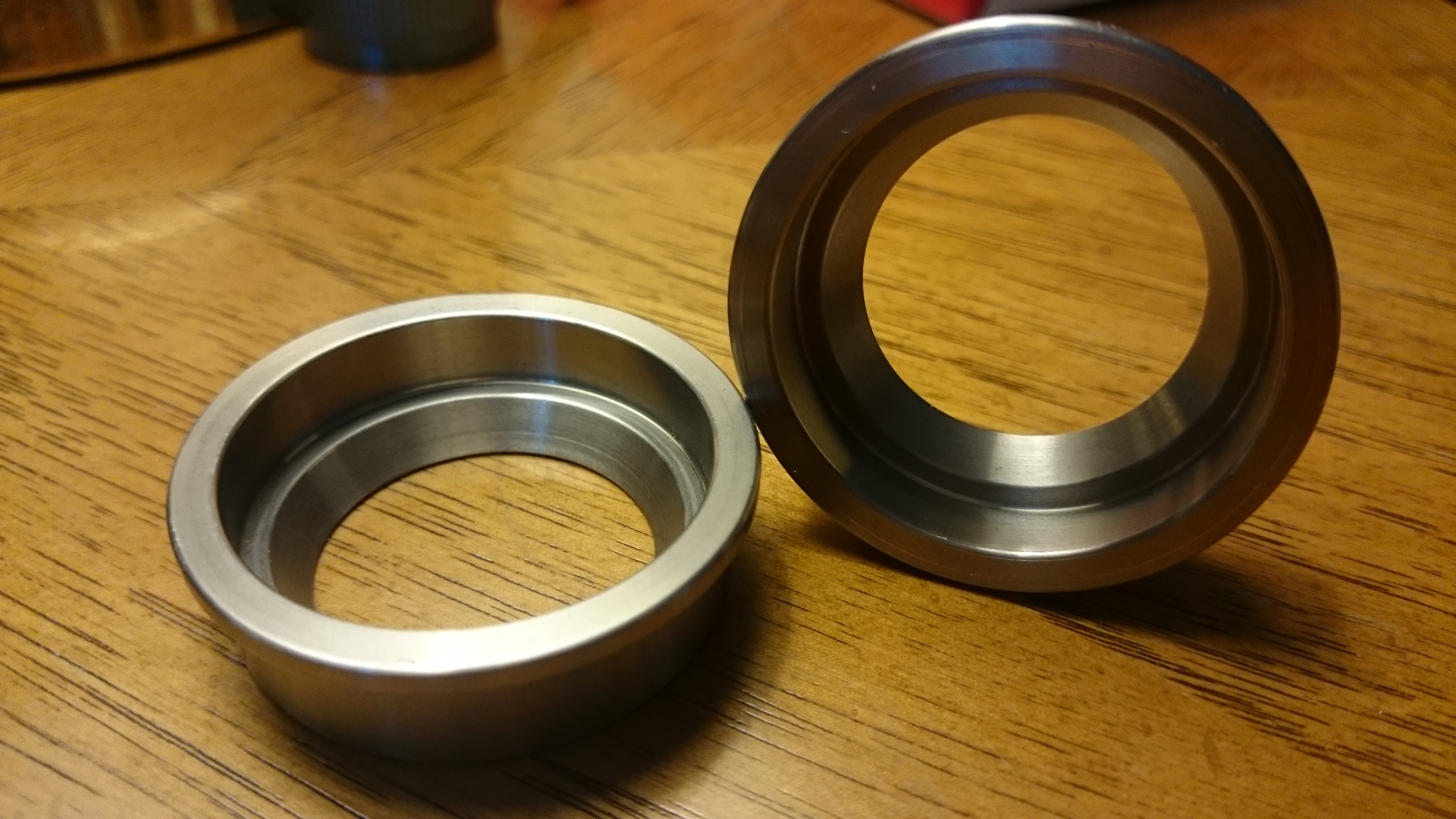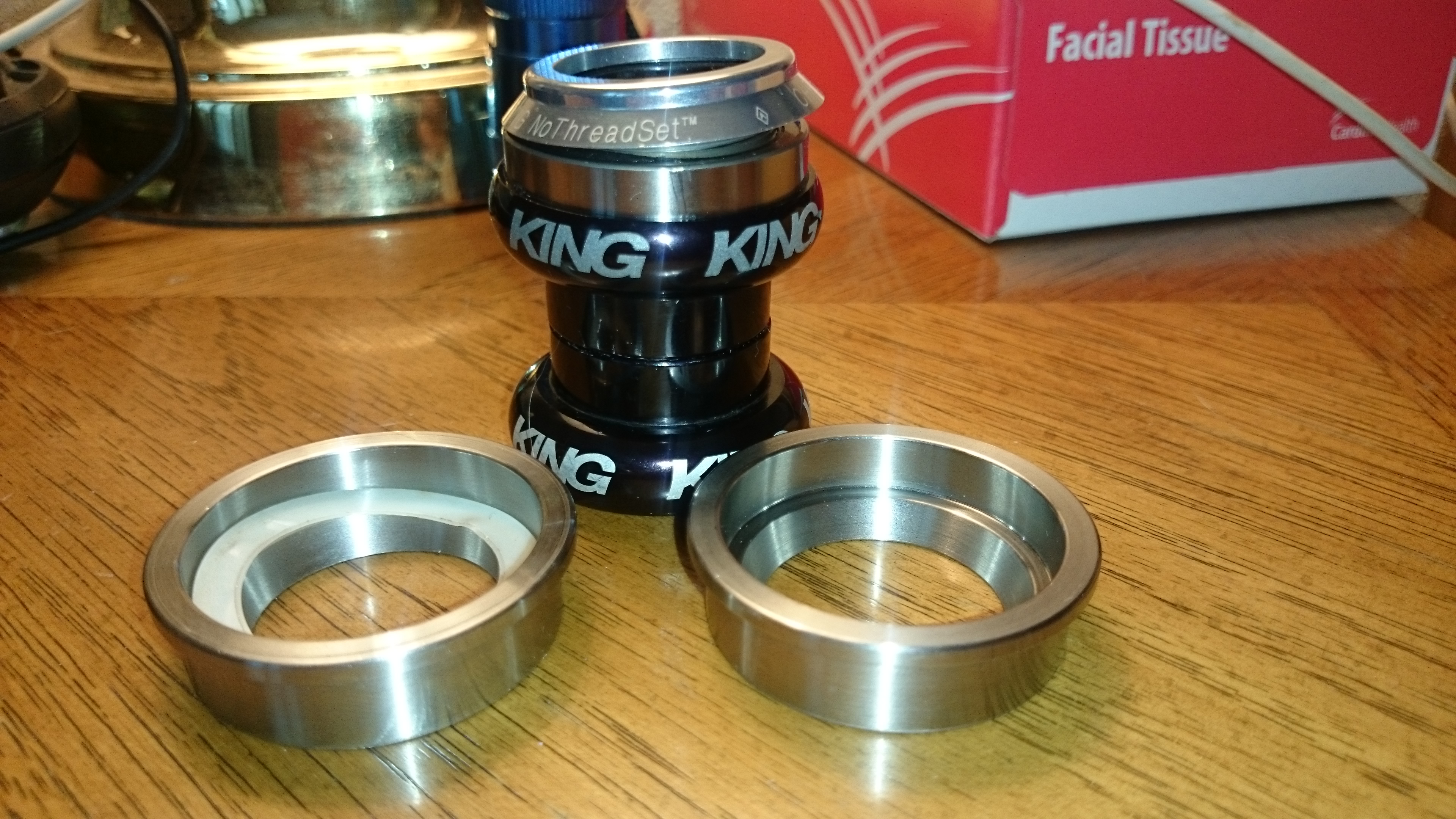 I was invited to a meal of typical Texan Barbeque one evening. Which was excellent and I only wish the portions were bigger!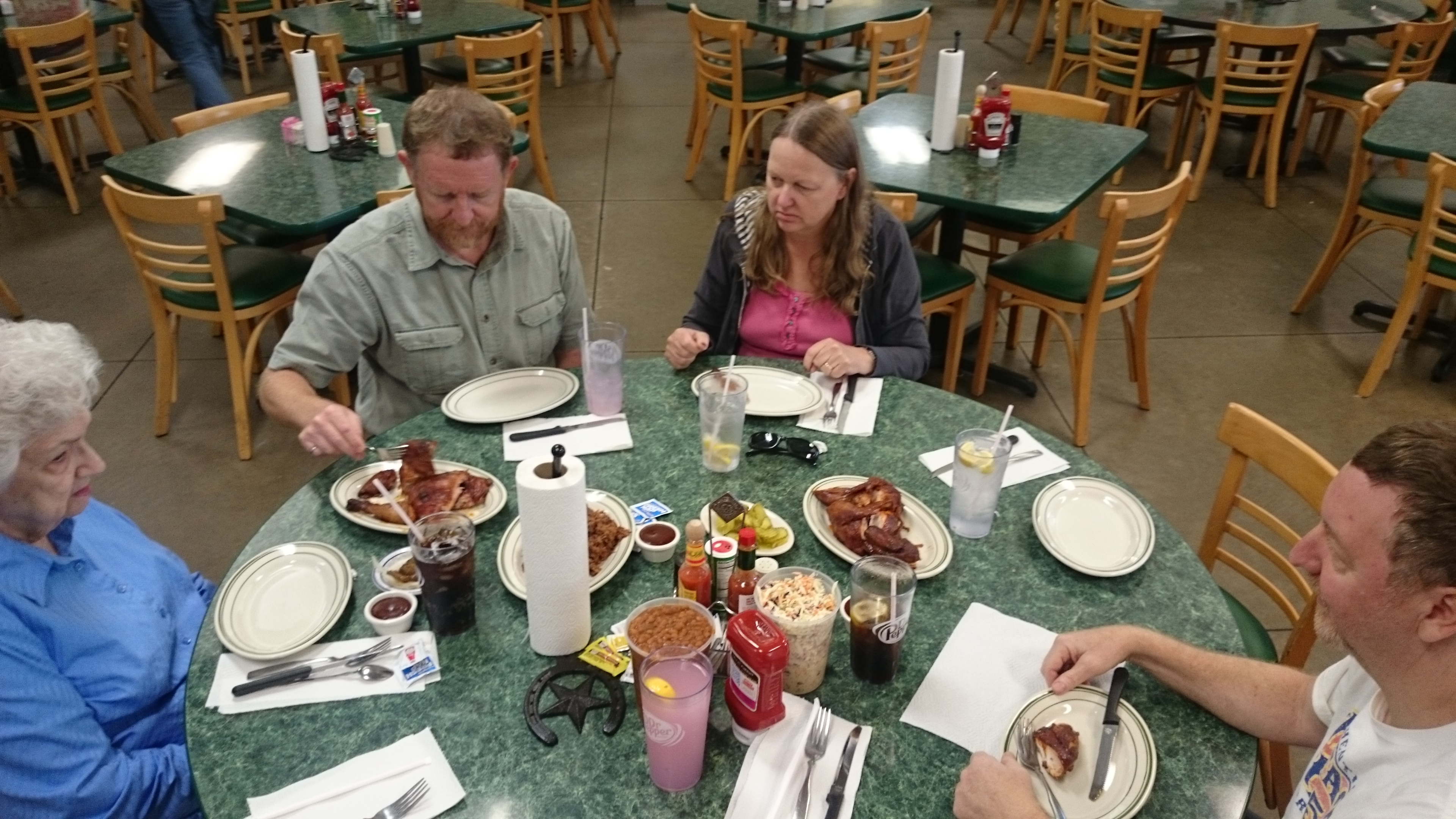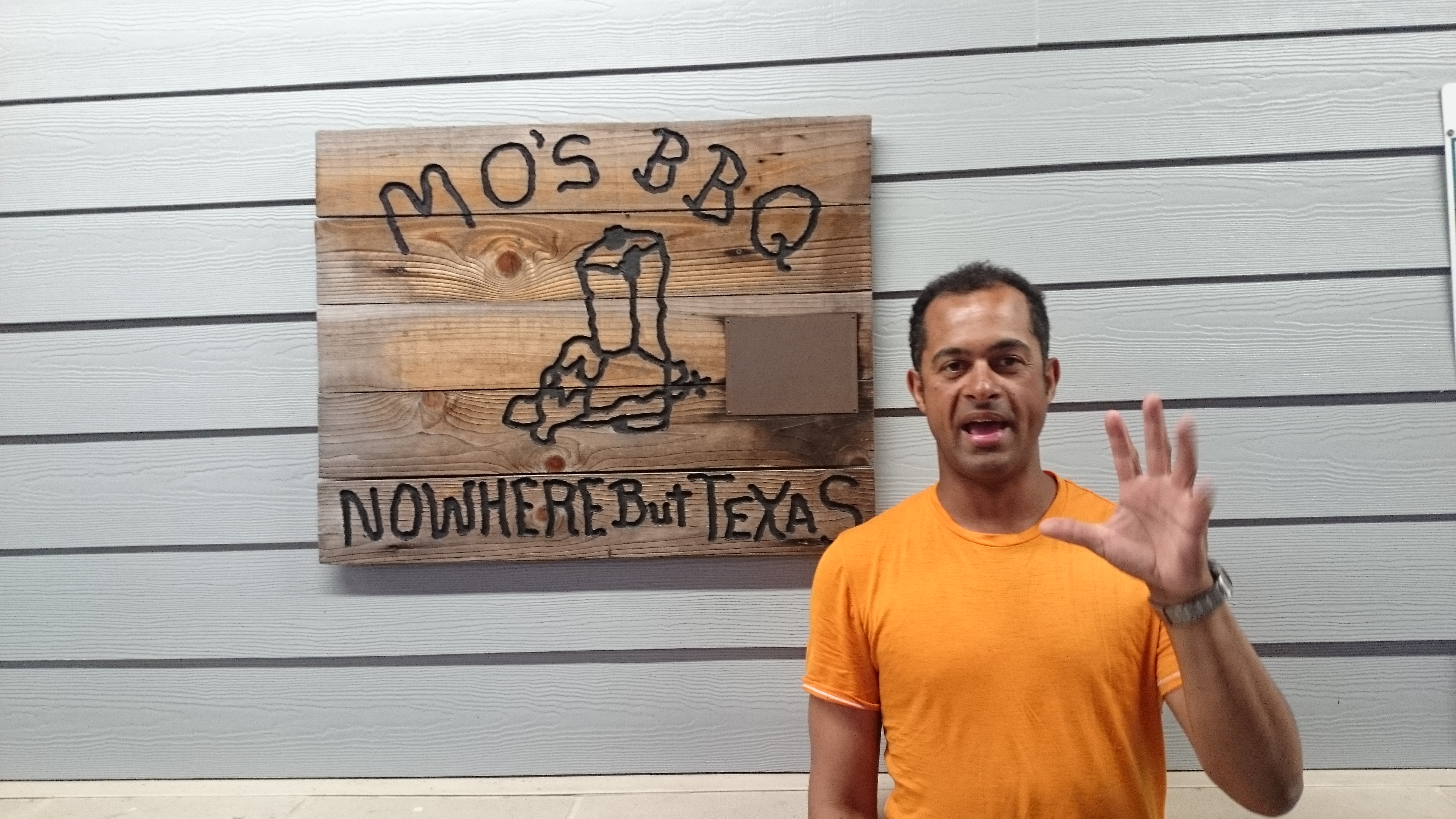 And the second night to a play loosely based on the gospel chapters of the bible.
Honestly, I had difficulty with this one.
I have no significant interest in religion nor do I object to peaceful worship.
I feel I have read enough of and have a good enough understanding of the bible, the Quran, the Torah and the Vedas to have some rudimentary opinion on some subjects.
From the point of view of telling a love story, the play was good, well produced and interesting in its own right.
And I enjoyed the evening out.
But I struggled with the metaphors, themes and found the links to the Gospel somewhat tenuous.
In my opinion, there were more obvious influences and references from Starwars, Thundercats, The House of flying Daggers, Lord of the Rings amongst others that might have escaped the obvious eyes, but little to link it to the birth and life of Christ.
Still. Each to their own. It was harmless fun and an interesting story.
120 miles the following day lead me to Carmine and Carol Montgomerys bicycle hostel.
I arrived very late but was still presented with bed and a meal.
She is famous for hosting cyclists on the Southern tier cycle route, which I would be following if I had more time.
A huge converted barn with 6 beds a bath, shower, full kitchen and bedding, towels, and meals all provided.
I had hoped to see more cyclists here, but I slept alone.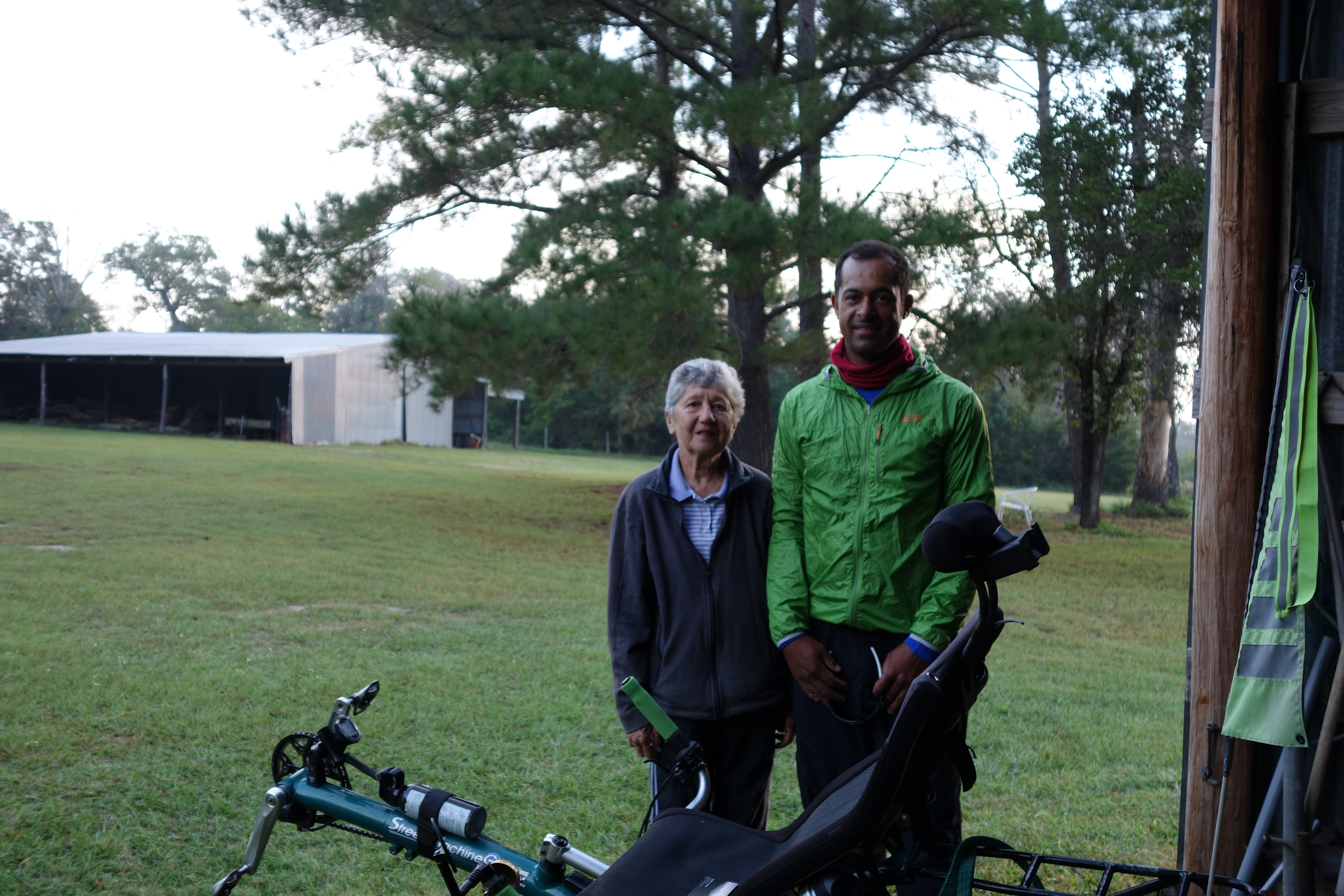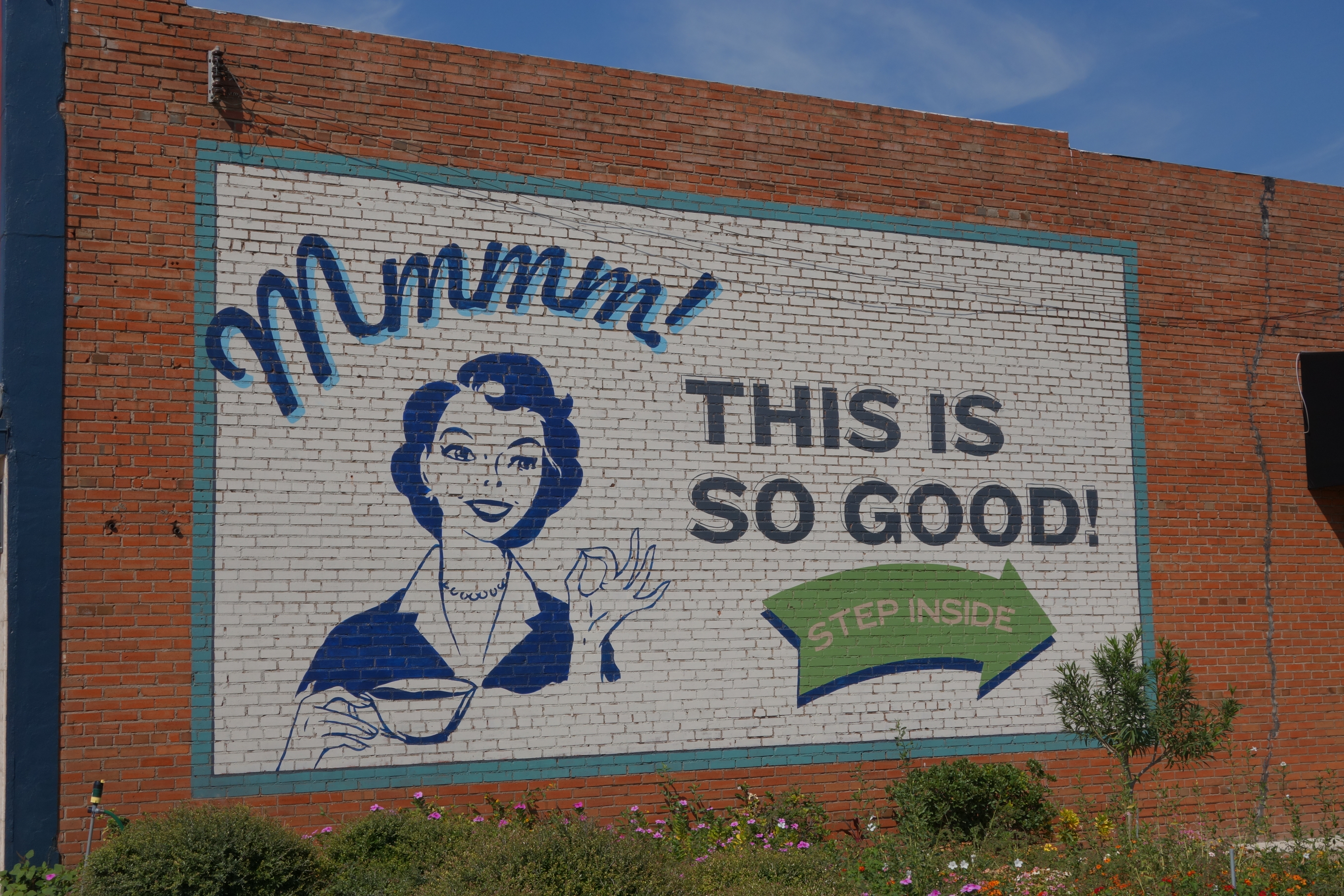 Then the next day into Austin and the Benztins spare apartment and a rest day. Another very long day and exhaustion.
My phone signal has been very weak in the southern half of the USA and arriving in Austin I could not contact my host Joanie Benztin who was out for the evening.
I was sitting on the grass outside the house for almost 3 hours before I finally got a message telling me the door was open! The message had been relayed hours before, but my lack of signal had meant I wasn't able to collect it.
Joanie is the mother of Megan who I met back in Smithers BC, at the music festival.
Megan is currently working in South Africa, but still kindly organised for me to stay a couple of nights at her home.
I was given access to a huge private apartment with a swimming pool and took the opportunity to rest and relax as well as look around Austin.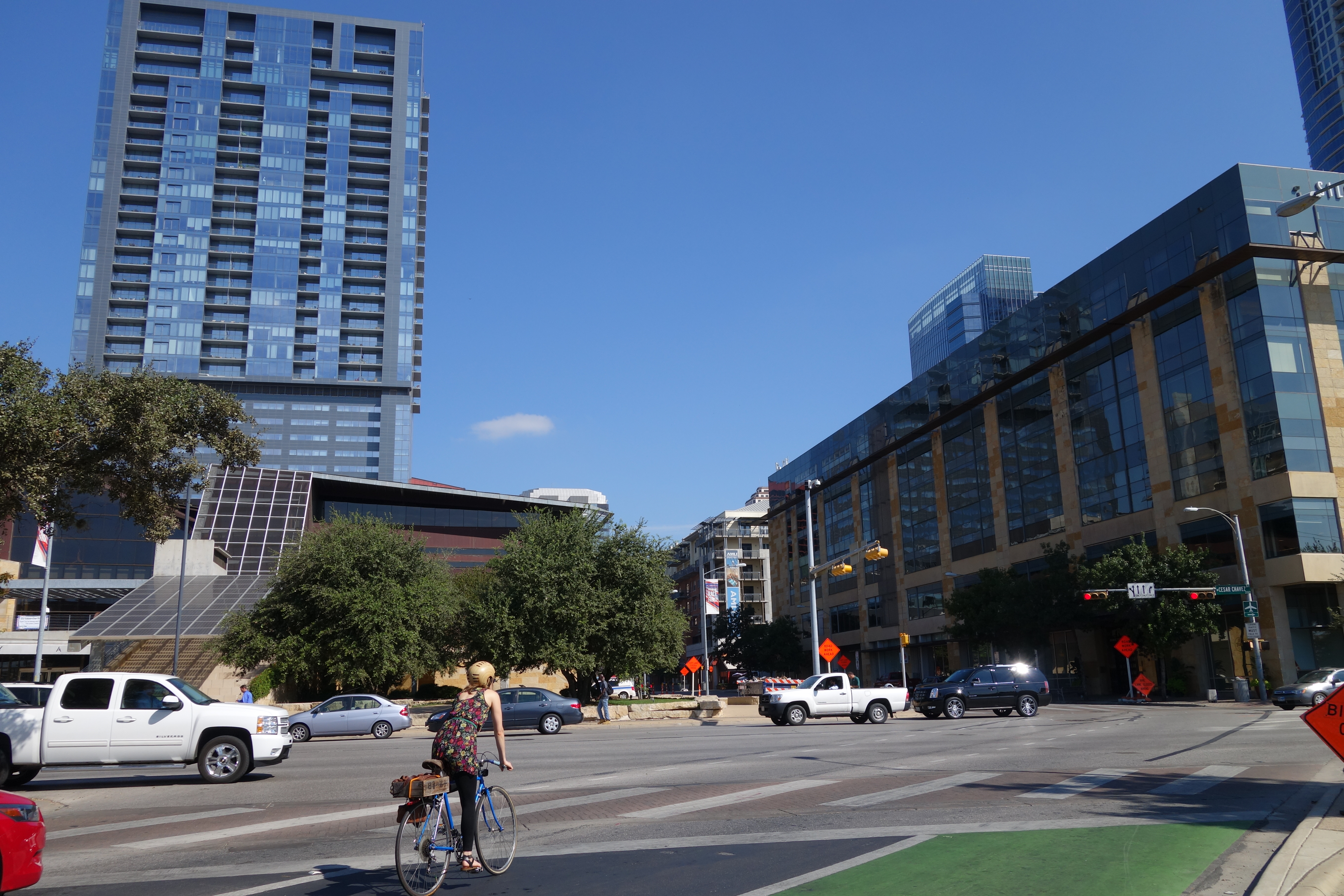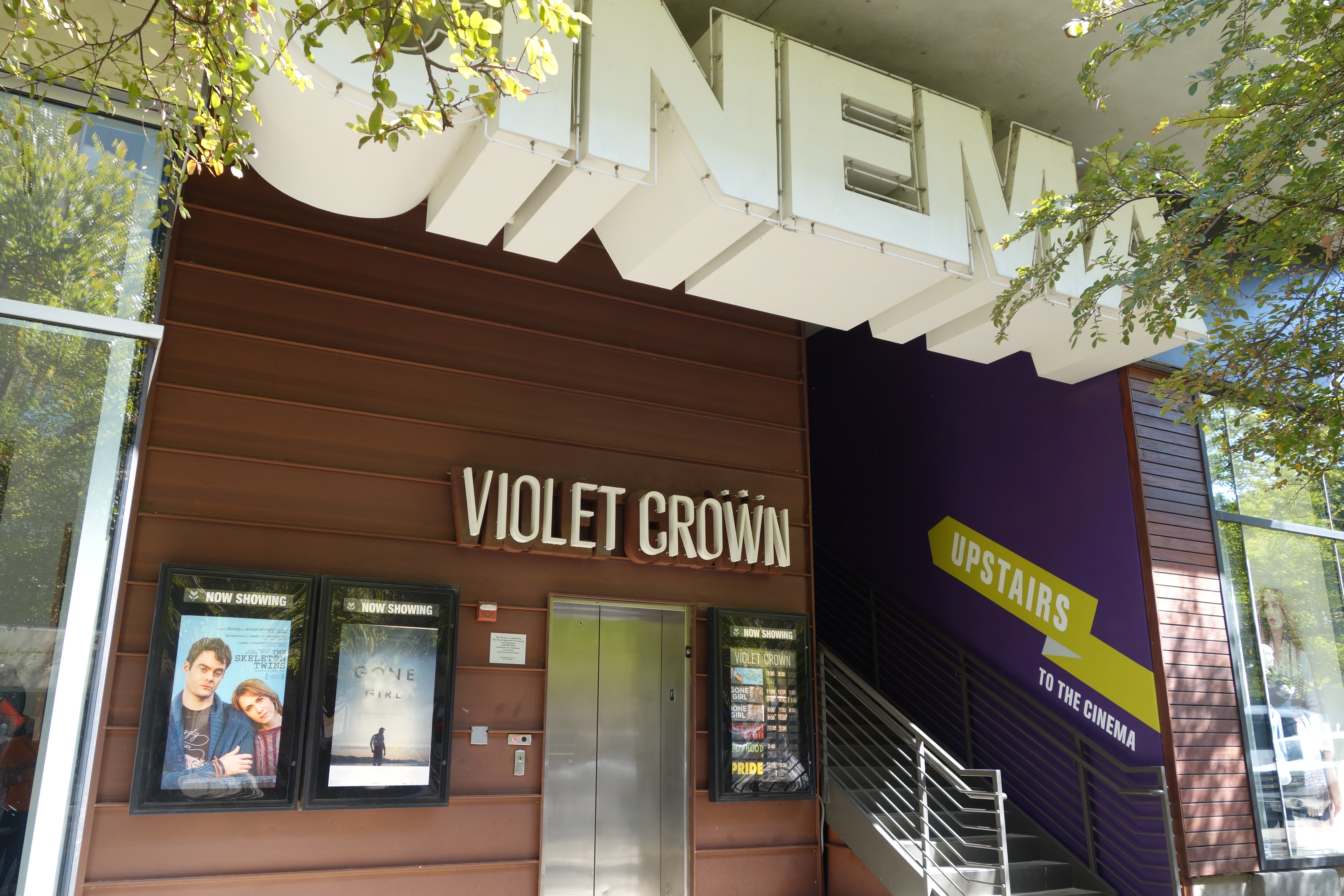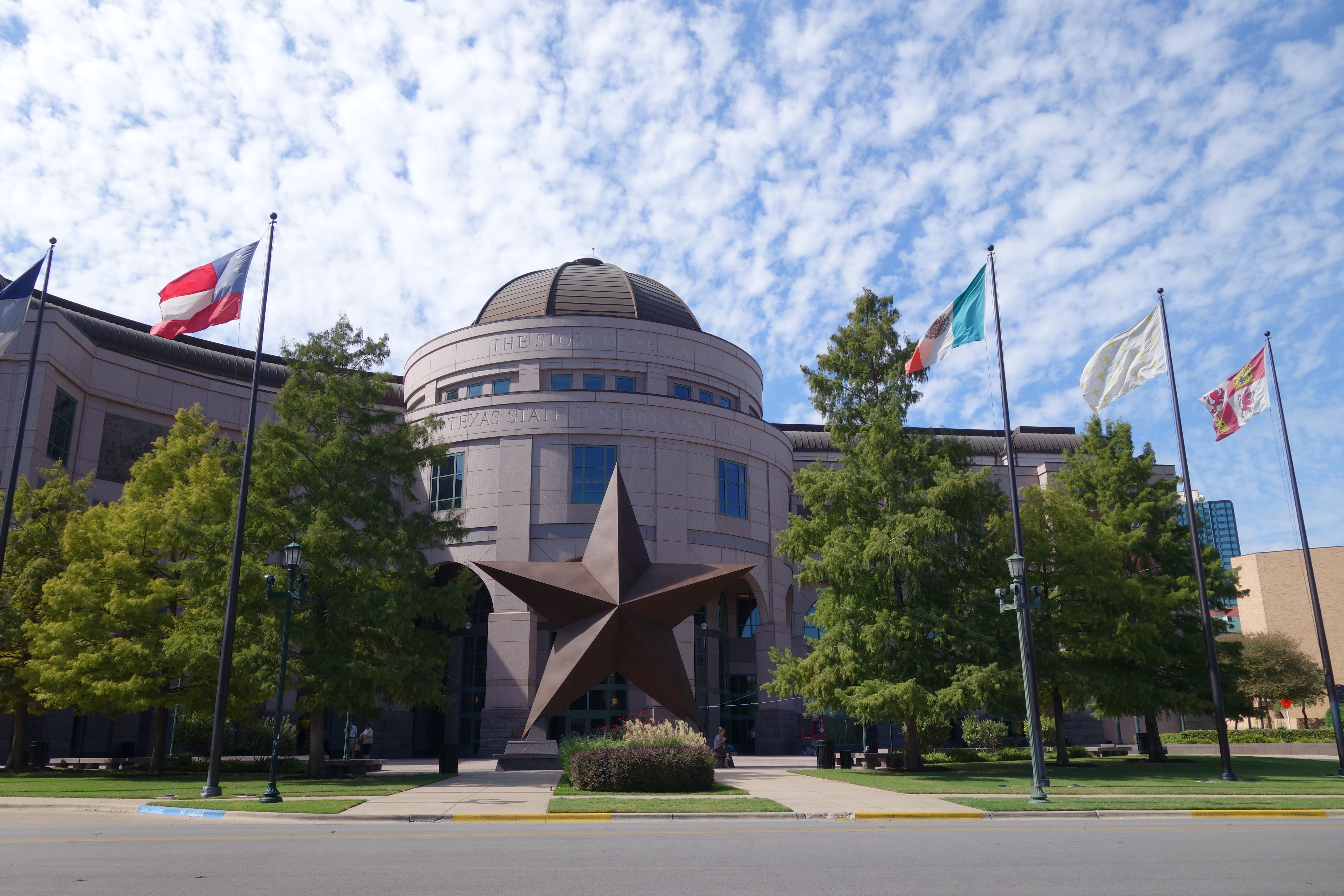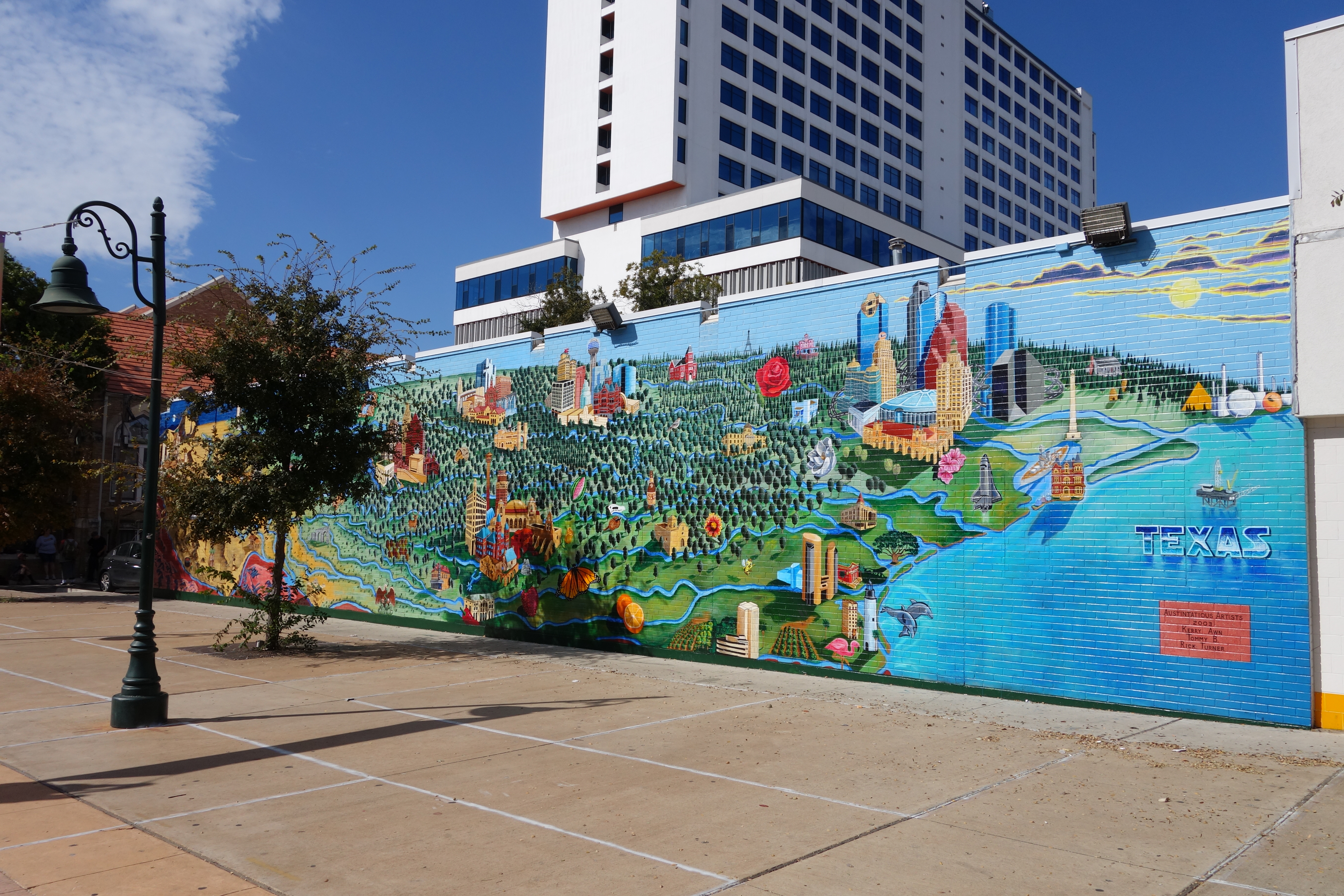 A city I would have loved to stay and explore more.
Another one to add to the list!
It has a very cool, modern, trendy and young vibe and is certainly affluent as the Texas capital. And despite its almost 2 million population didn't seem that crowded.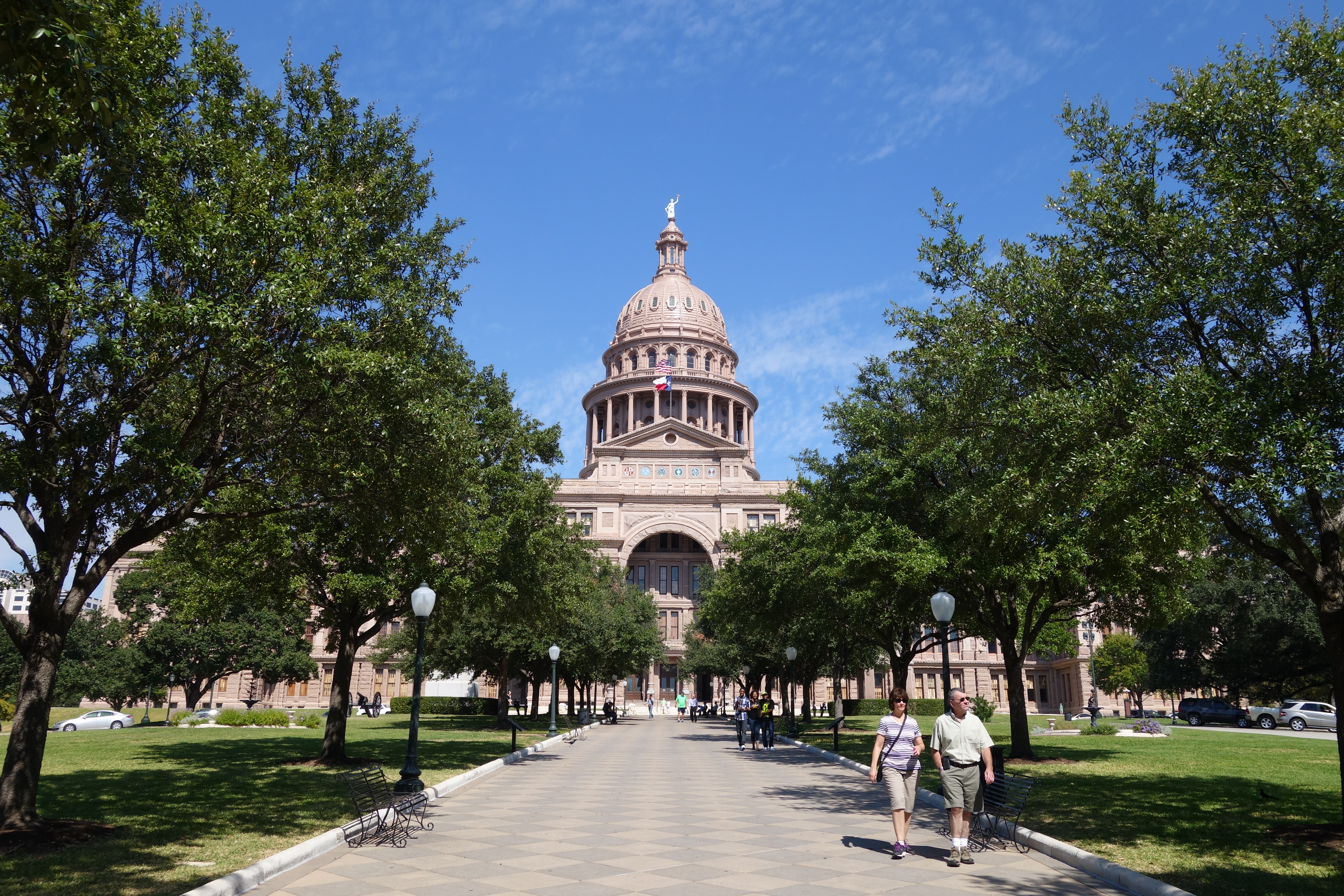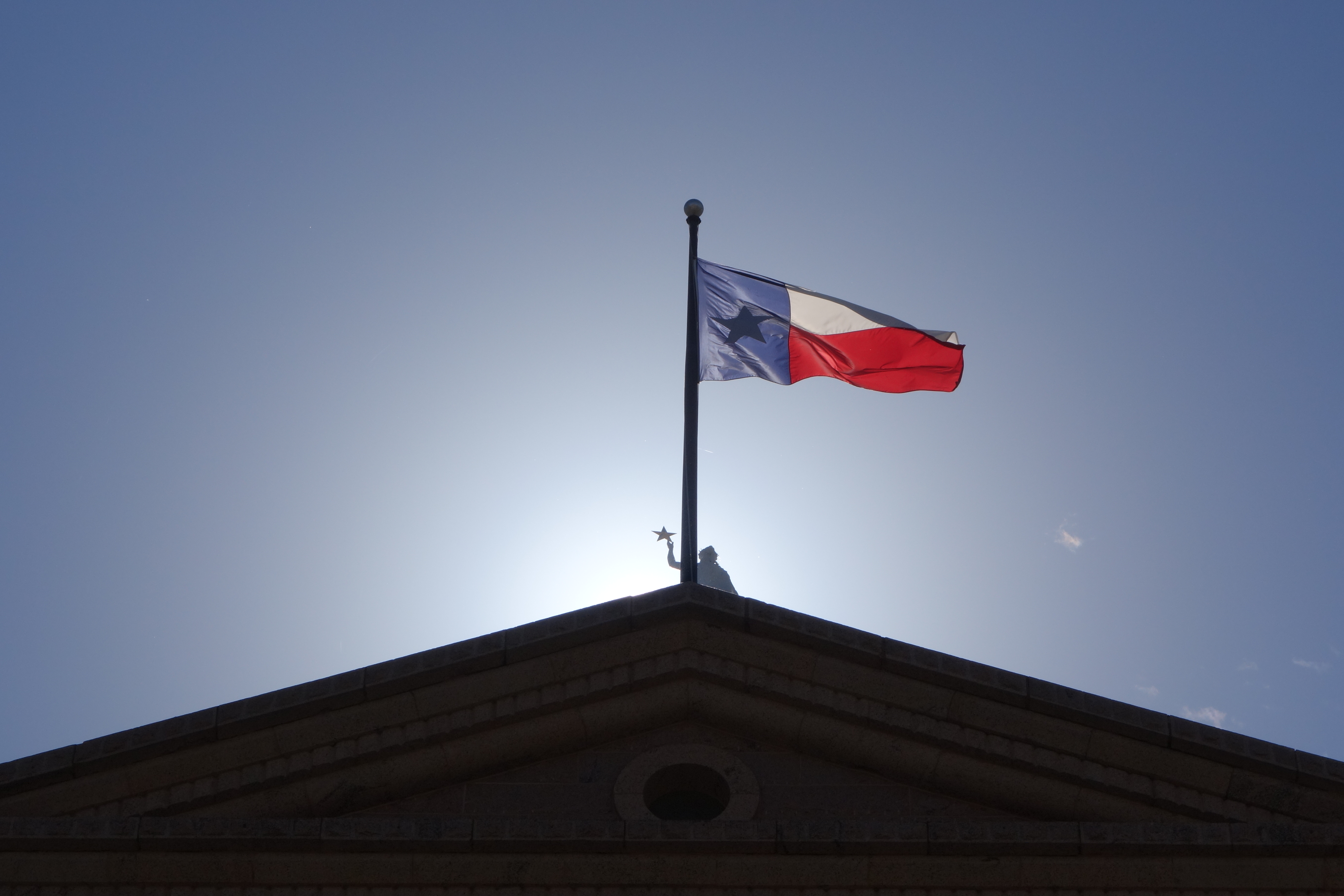 My original plan was to ride to into San Antonio and meet up with the US office of my former employers in Leeds.
I had hoped to leave my bike and gear here for a couple of weeks, then take the greyhound buses and discover the west coast cities.
But I arrive here with a different plan. Again, because of the visa time limit.
I will take the bus from here to Tucson, Arizona. Skipping the worst of the desert (unfortunately) and saving myself around 2 weeks.
At this point I have 28 days left.
Still plenty enough to do a lot more riding, but I also need time to thoroughly research Mexico and beyond.
I had originally anticipated crossing the border in January or February 2015, with a full itinerary and plans.
Right now I have a loose collection of notes, ideas but no real plan.
I have heard many horror stories about Mexico, but equally they are tempered with some fantastic experiences by cyclists and other travellers.
I have to do more research. Ask more questions, the biggest one being do I want to continue?
I had planned my journey in three stages. North, central and south America.
I am about to prematurely conclude the first stage and I am ill prepared for the next.
Will I go on.....