0002: A brief history of bikes...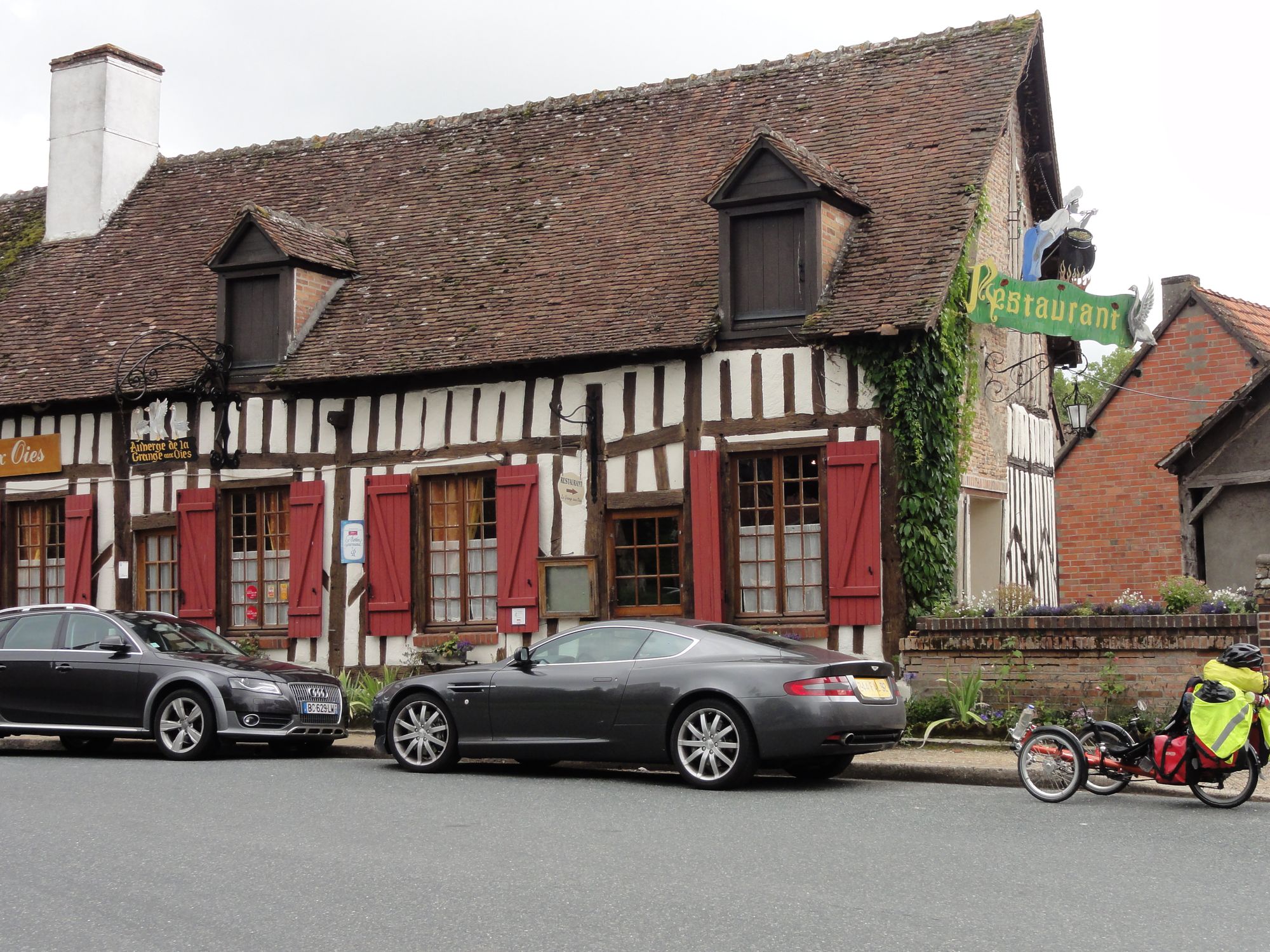 My previous tour was done on an HP Velotechnik Scorpion FX touring tricycle.
Why?
Well, I have always been a keen mountain bike rider and spent many years riding the local trails around Leeds and other parts of the United Kingdom, but at some point I got bored of starting and finishing a ride at my front door. I also developed a pain in my lower back which was later diagnosed as Sciatica.
I spent over 15 years working in the cycle industry as a professional mechanic and during this time I built my first touring bike.
This bike saw me through a tour of the Yorkshire dales in 2005, a Scottish highlands tour in 2007 and plenty of smaller day and weekend rides in between.
The back pain continued throughout, and the touring bug bit hard.
I needed a machine that would allow me to do long distance, carry all my gear and allow me to do so with the maximum amount of support on my back.
So, I sold my 'conventional' machines and I bought the frame of a Recumbent trike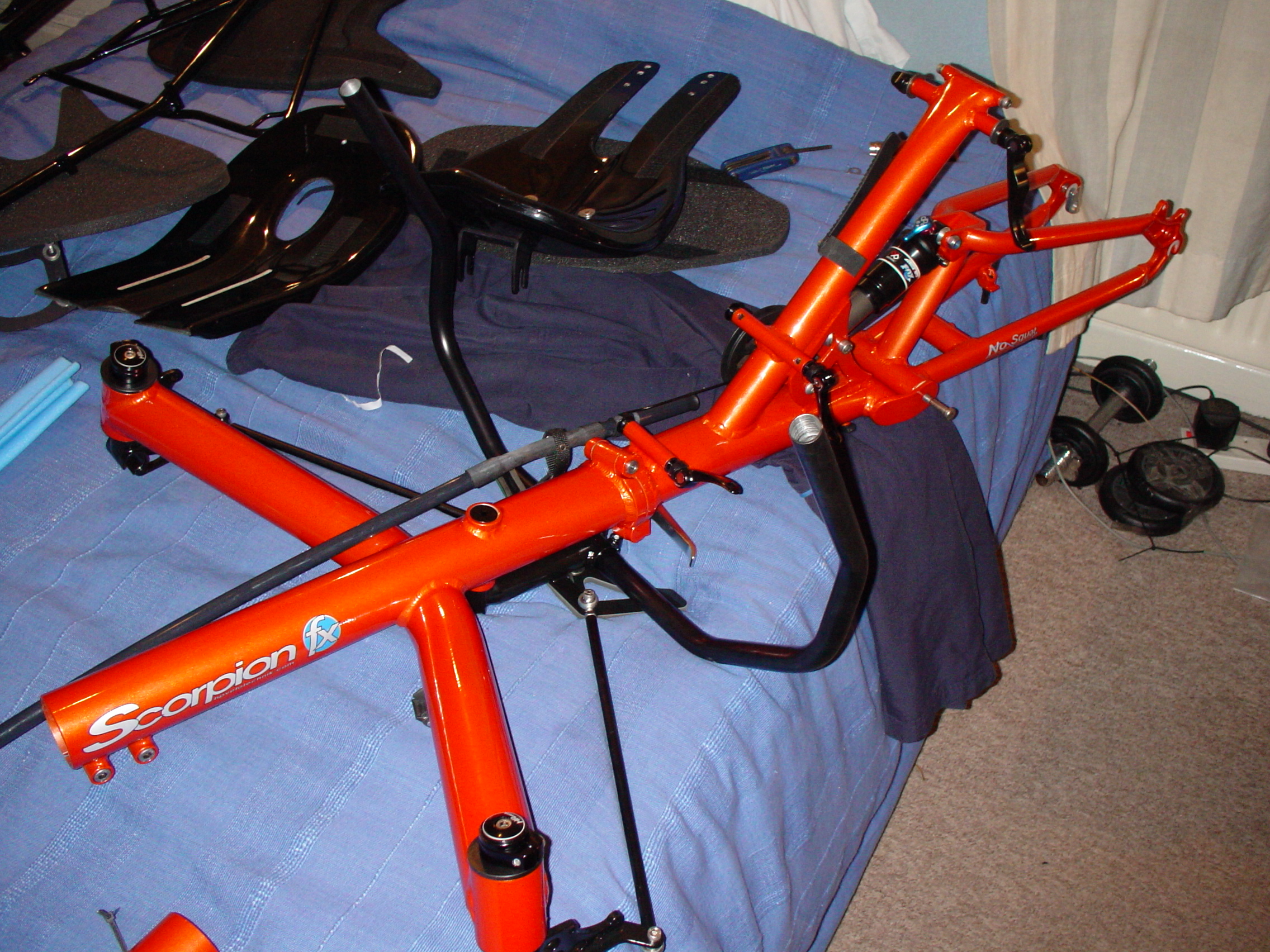 and over that winter, I built up " The beast" as it was affectionately christened, by a colleague at the time.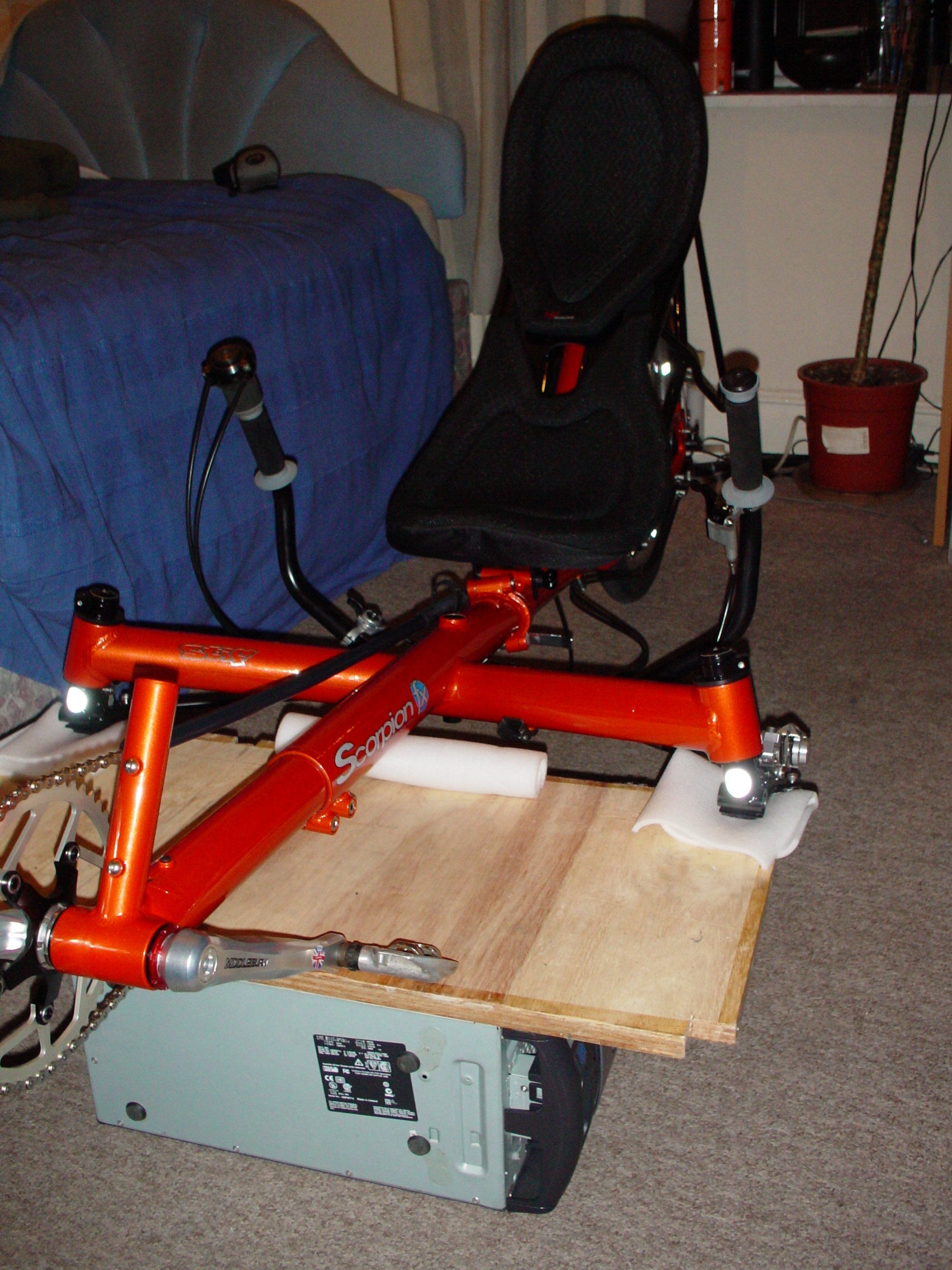 What a revelation!
People looked at me like I was an idiot.
Nothing new there then, but rediscovering the roads and trails on the trike was like riding them again for the first time.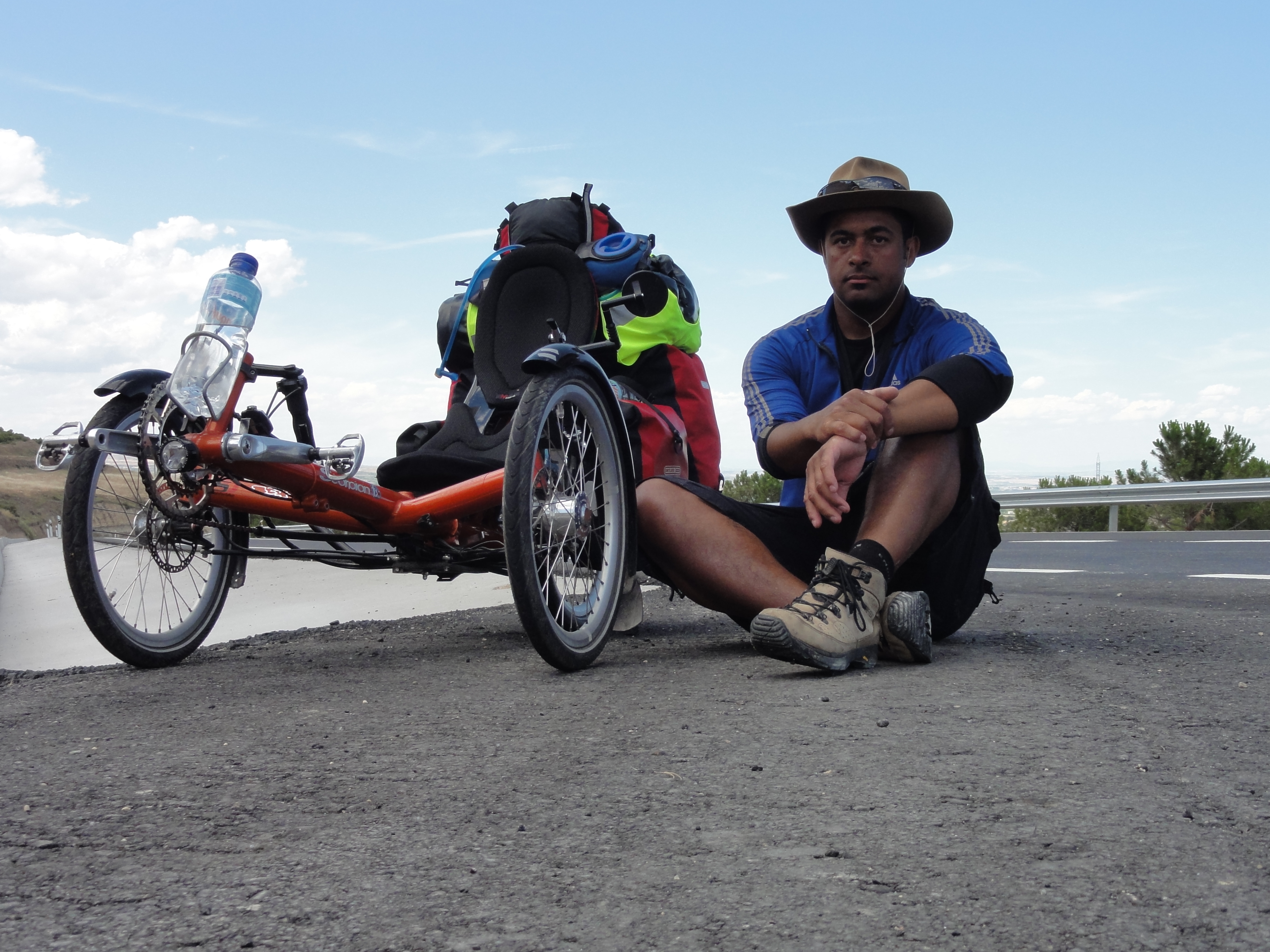 I used the Trike extensively throughout the UK, but it came into its own as it sucessfully transported me back to England on my Short Ride Home
For this journey however, I have a new machine.
Another Recumbent, fully customised, to more or less the same specification as the Trike, but this time a Bicycle....