0060: The Food pages: Entreés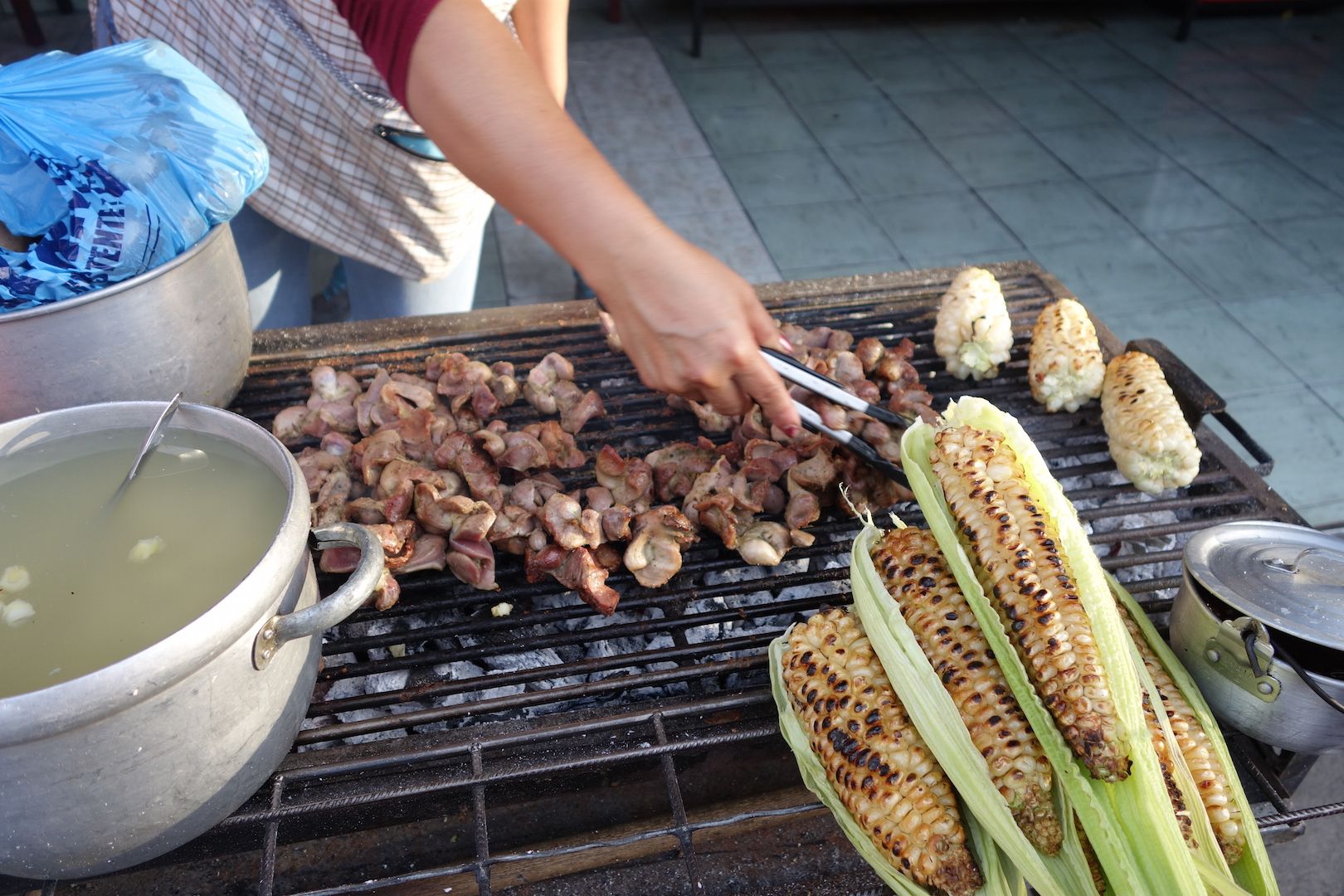 Well I guess it had to be done at some point. I hope you are hungry, because if not, you are about to be!
A selection of the many delicious meals I have had over my journey so far. With a description, when I can remember what I was eating.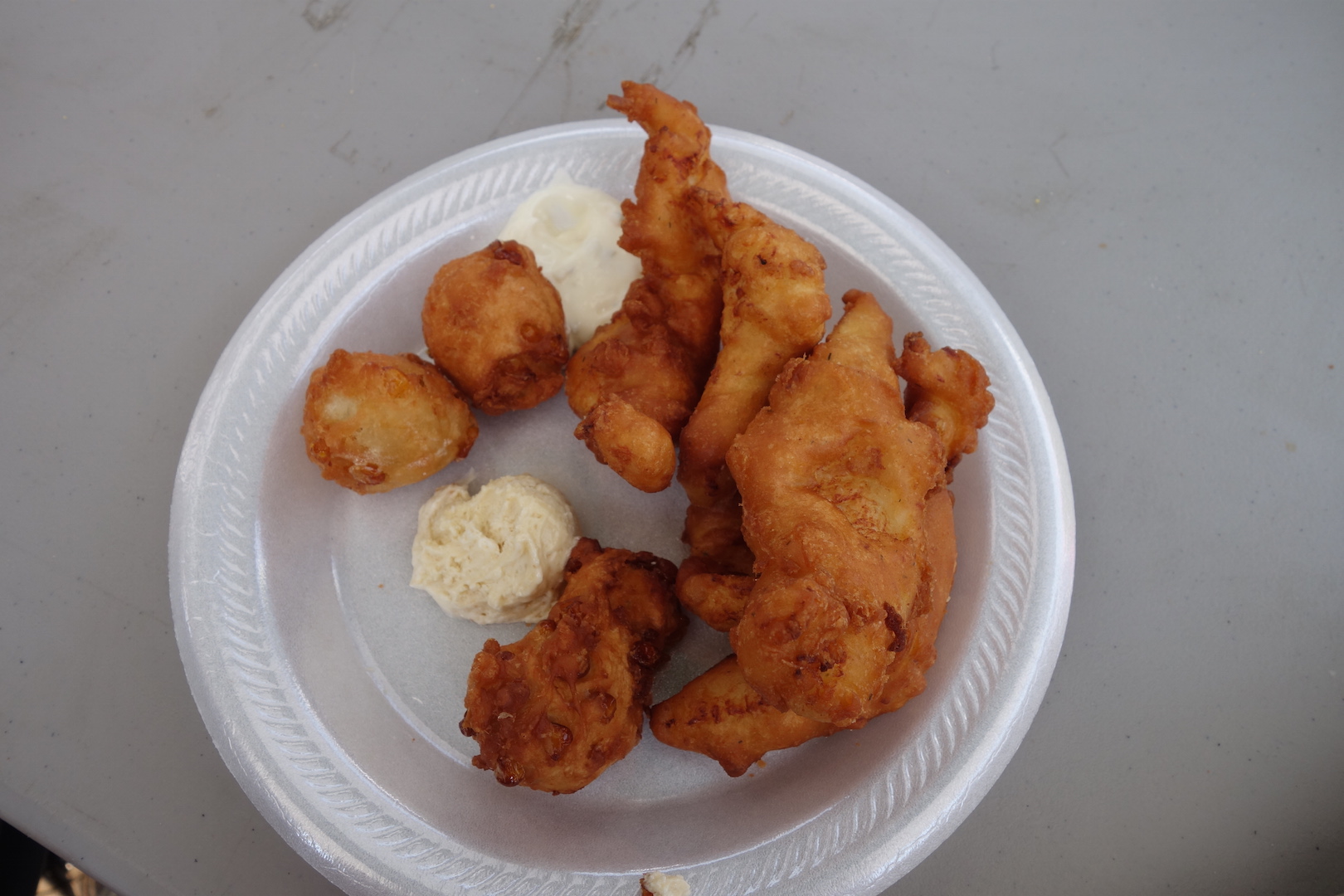 Fried Halibut pieces with Honey Butter, Anchorage AK.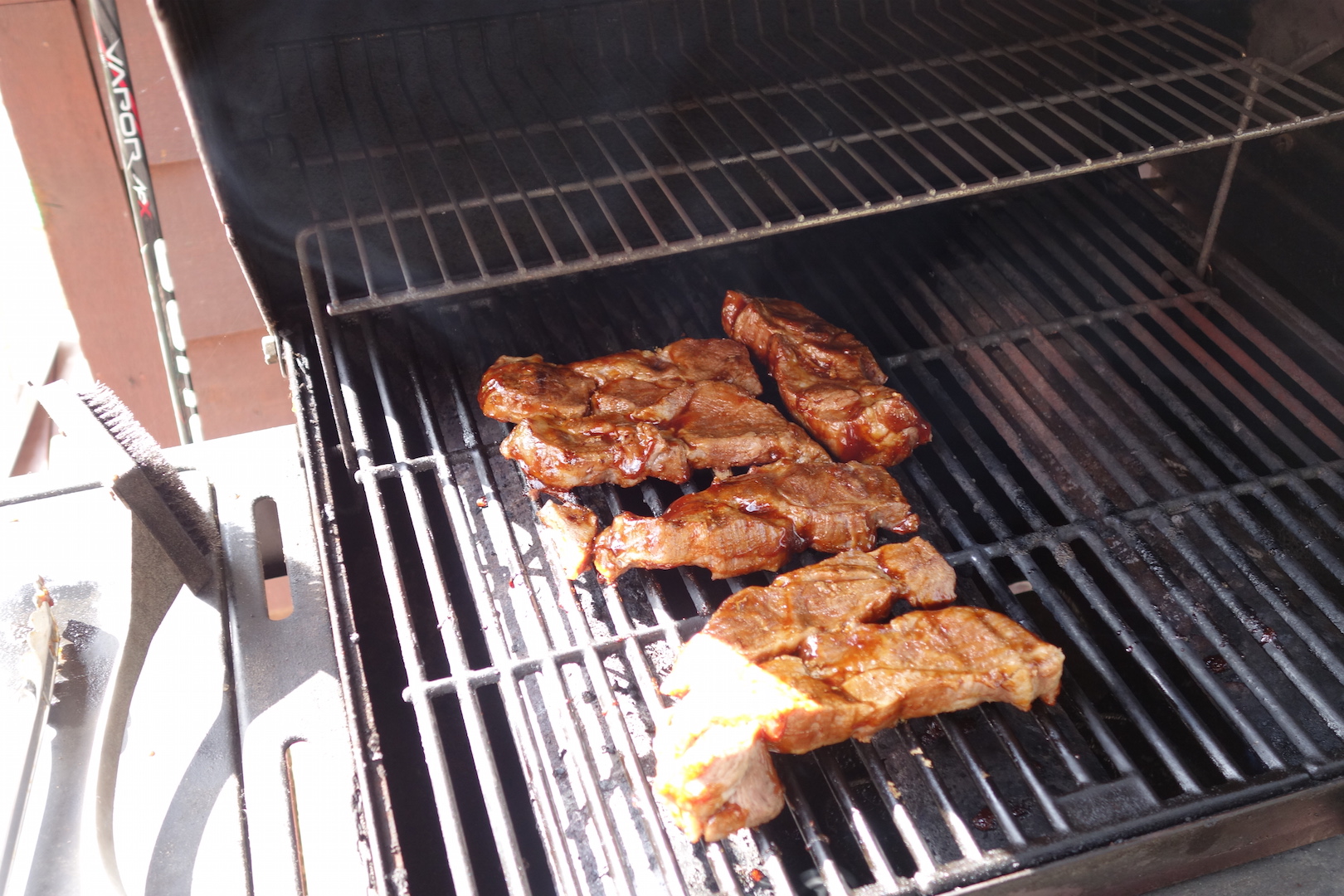 First BBQ of many in Fairbanks, AK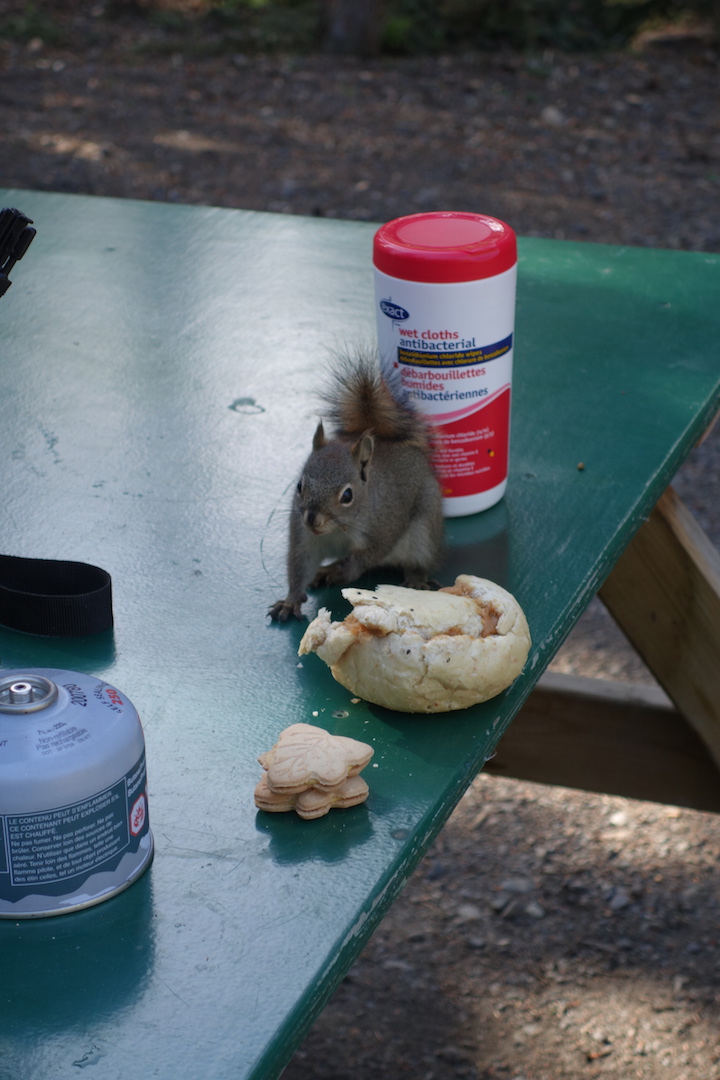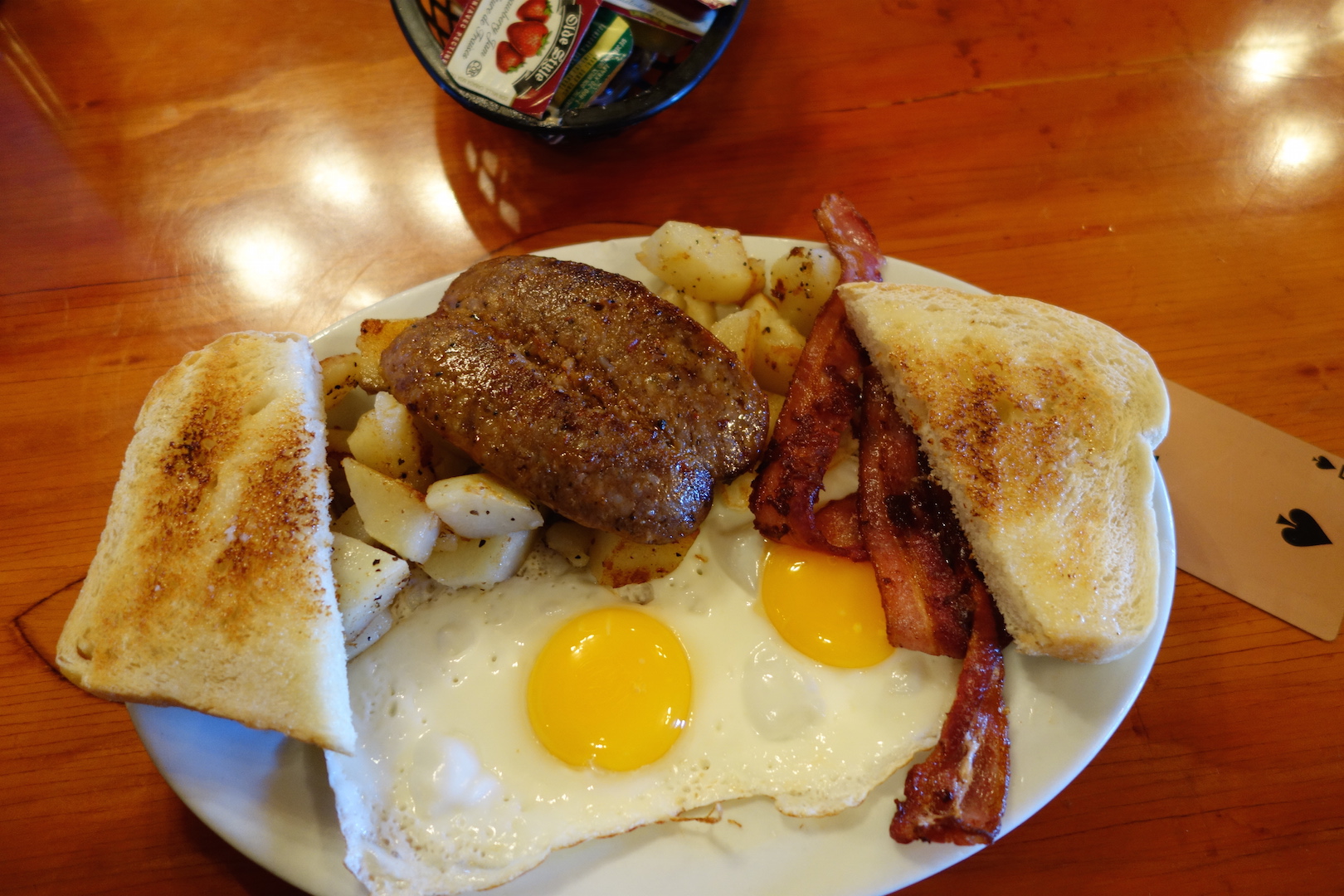 First Breakfast in Beaver creek, Yukon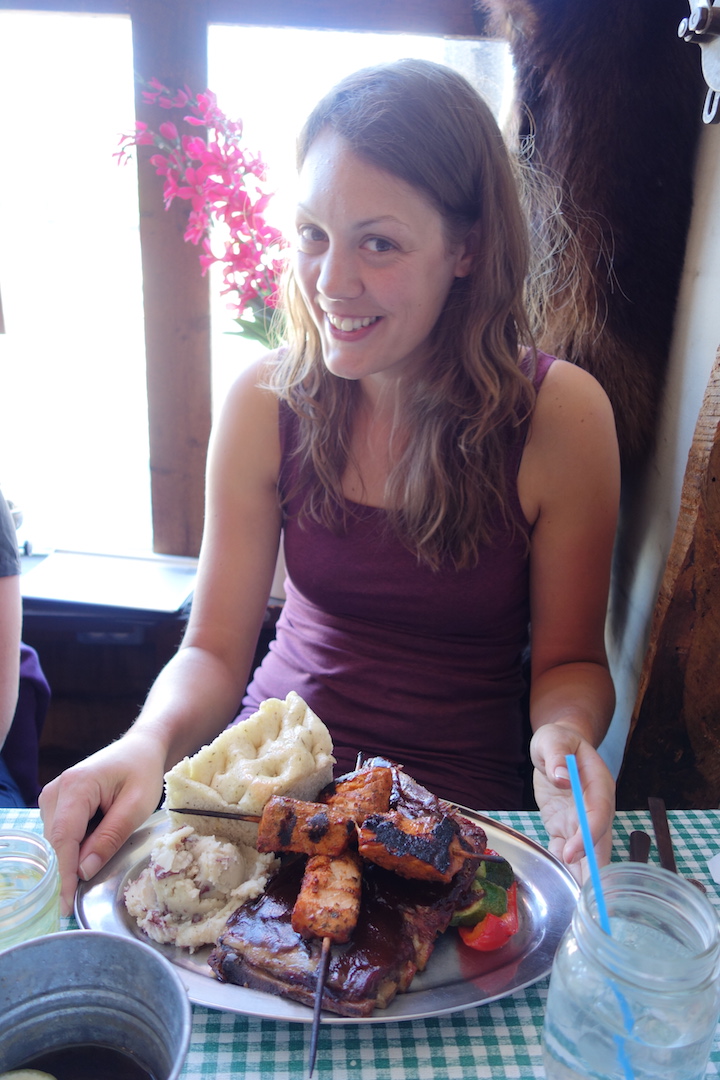 Big celebration dinner in Whitehorse, Yukon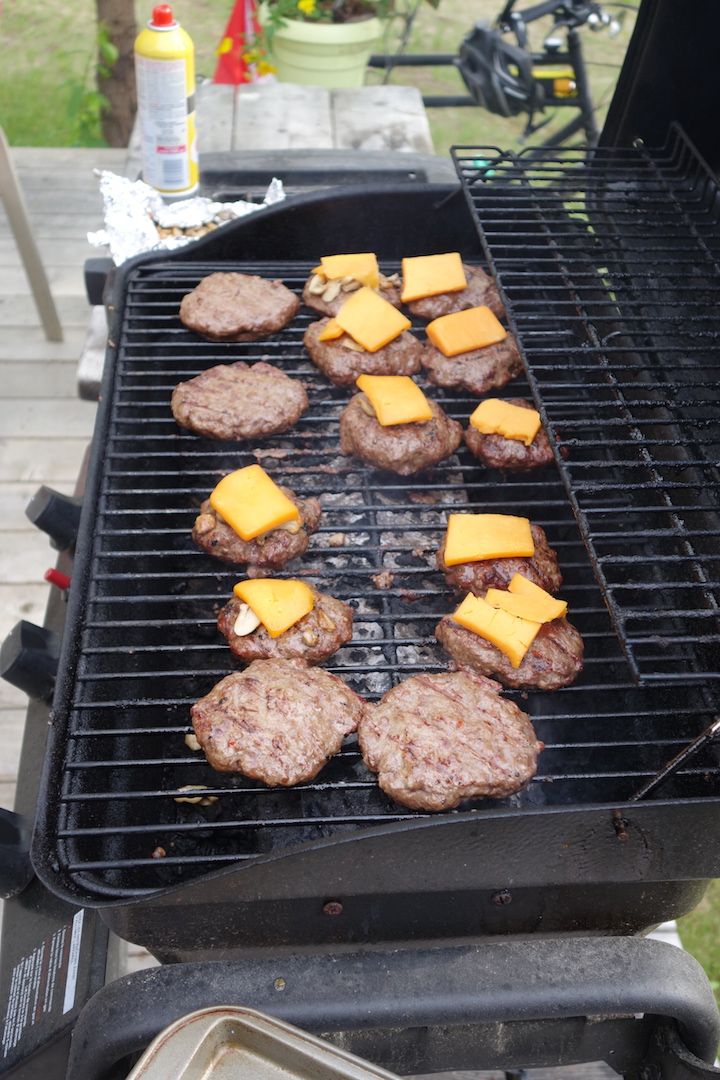 Moose Burgers! at Watson Lake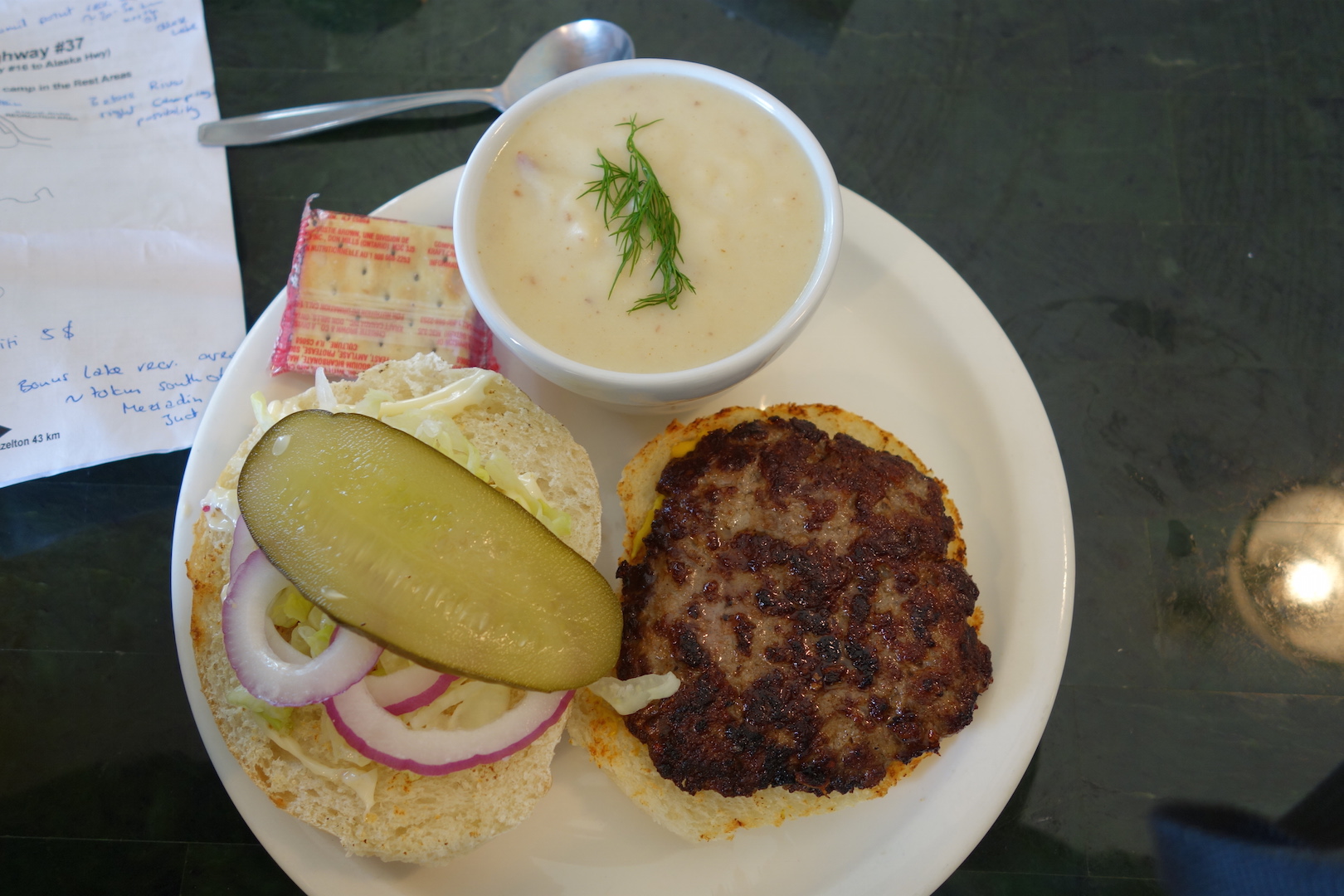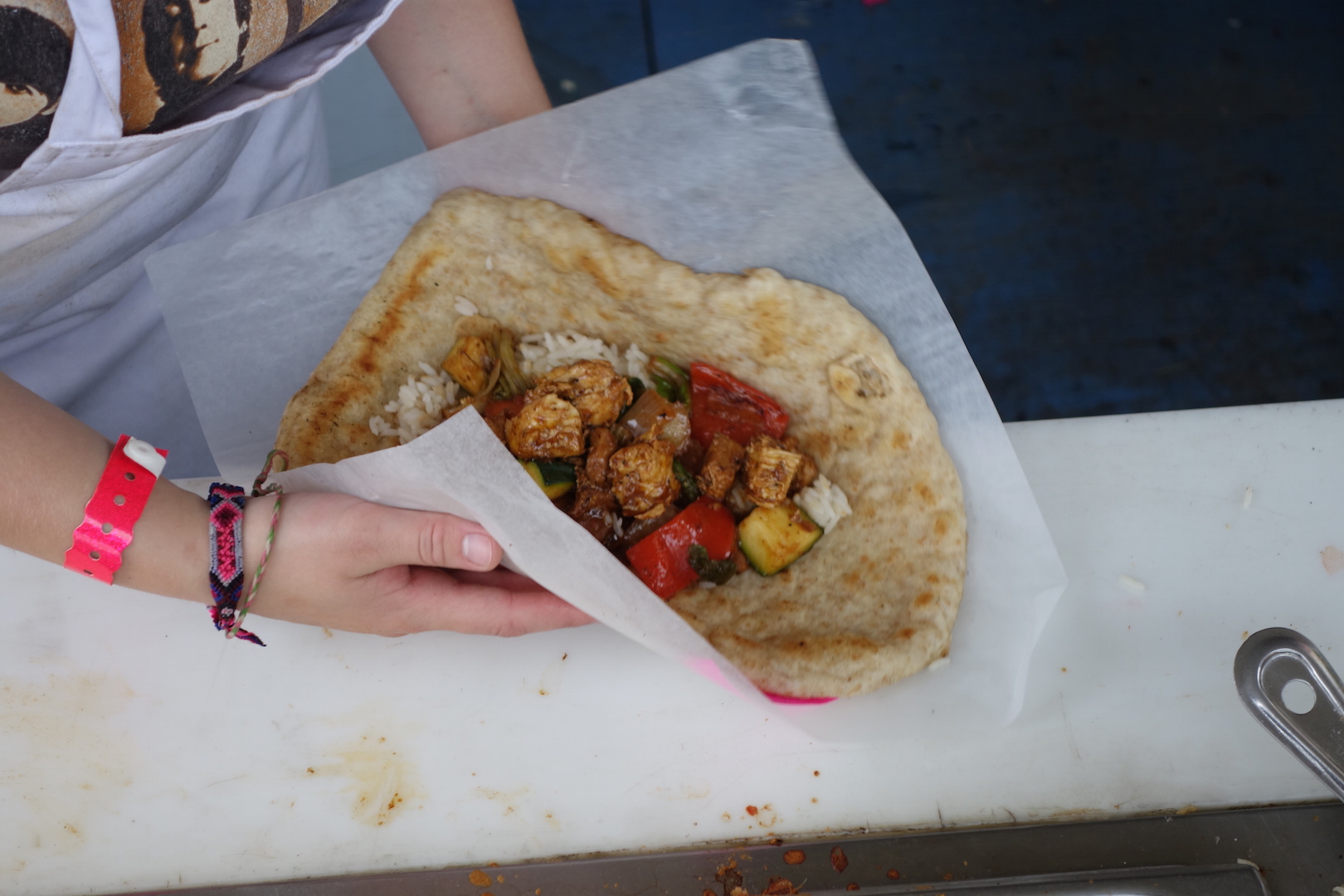 Chicken wrap in Smithers, BC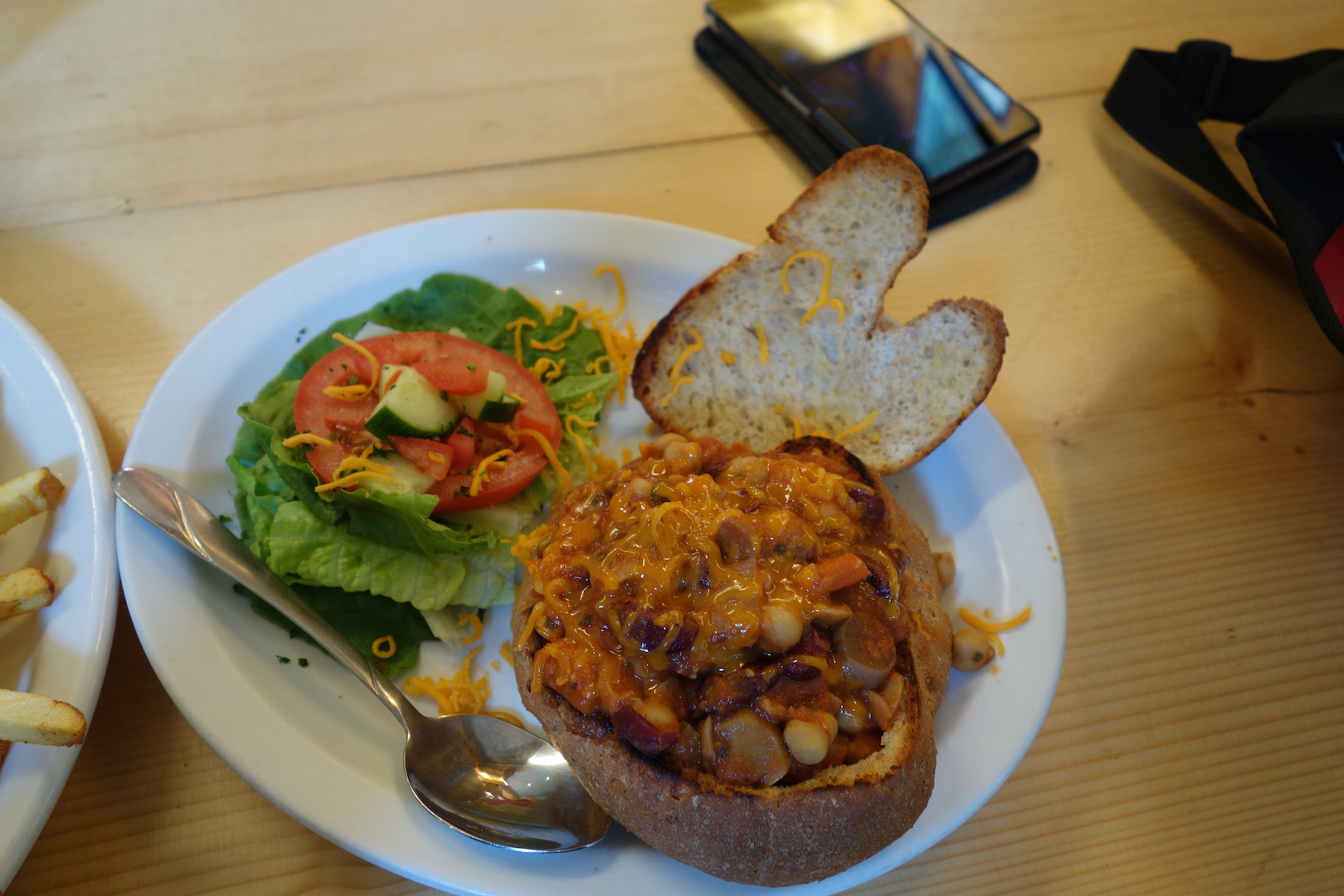 Vegetarian chilli in a bread bowl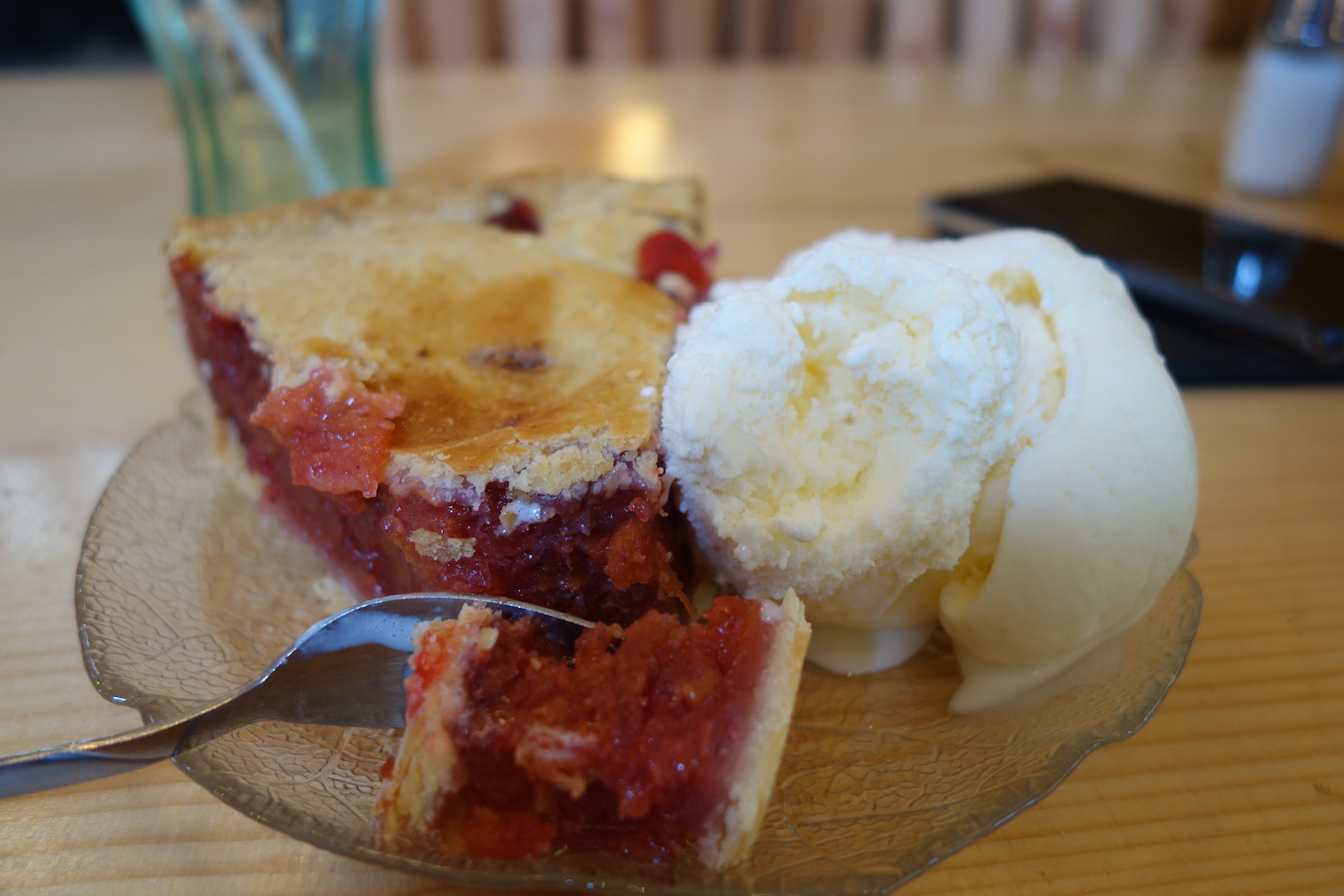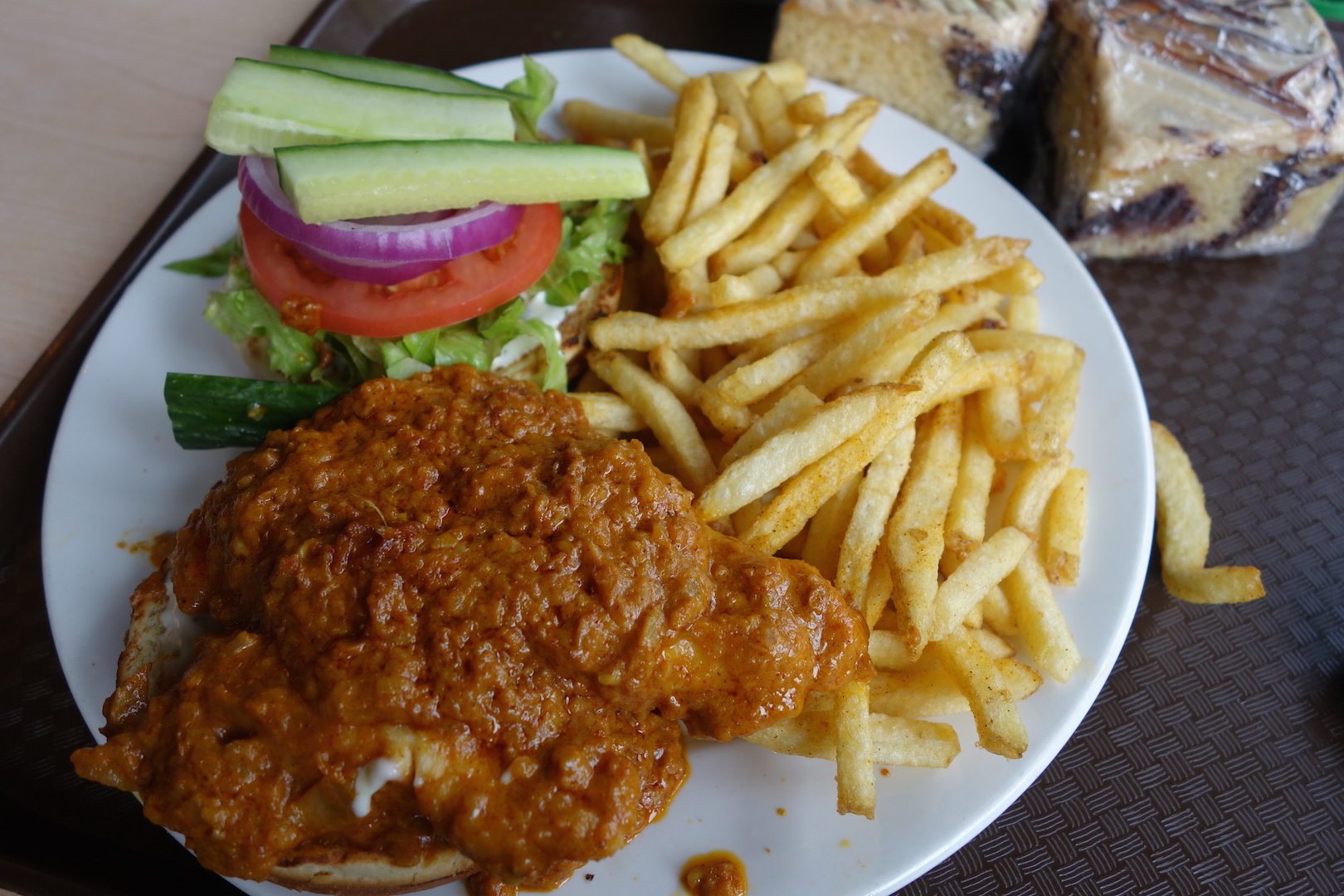 Butter Chicken somewhere on the Icefield Parkway, AB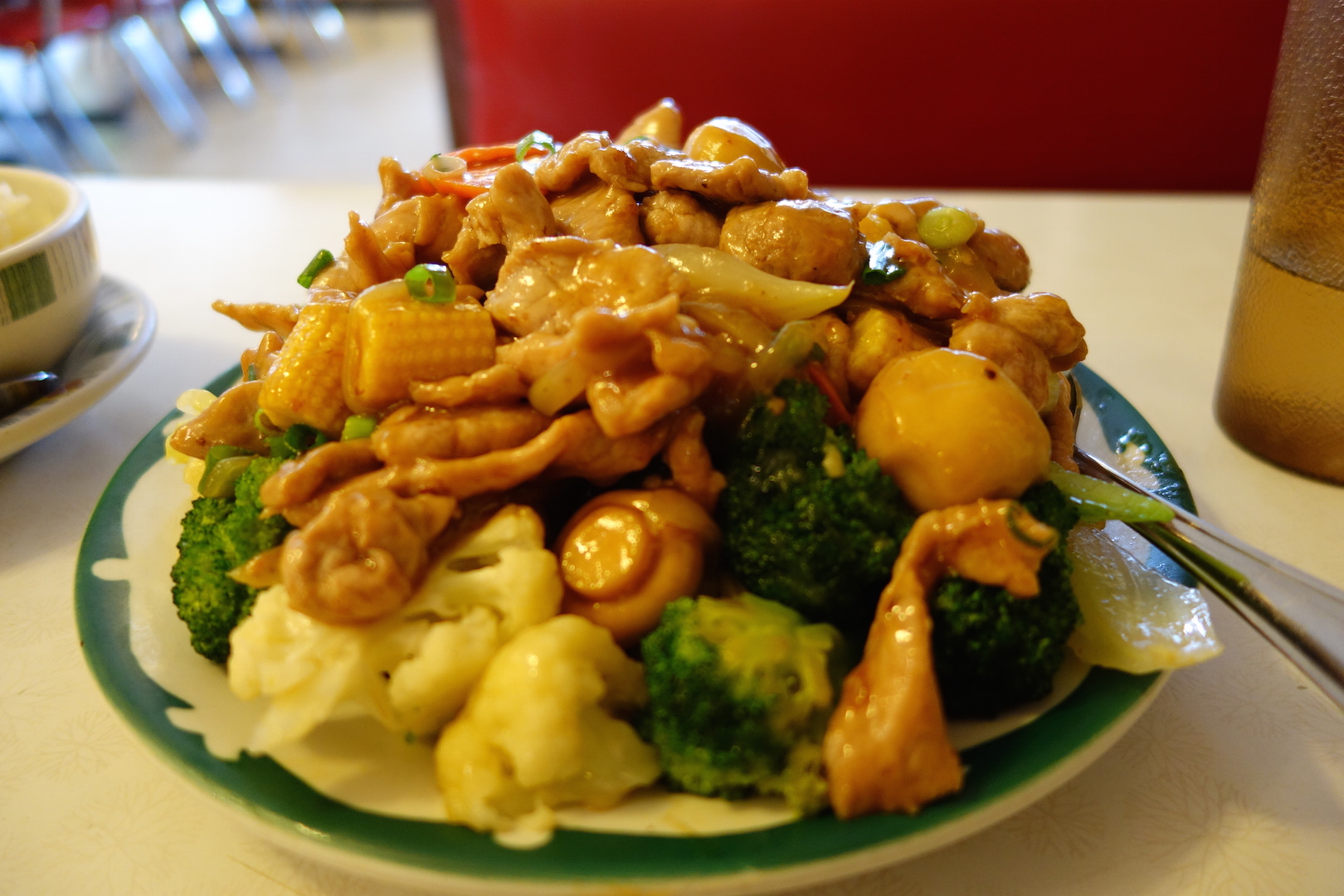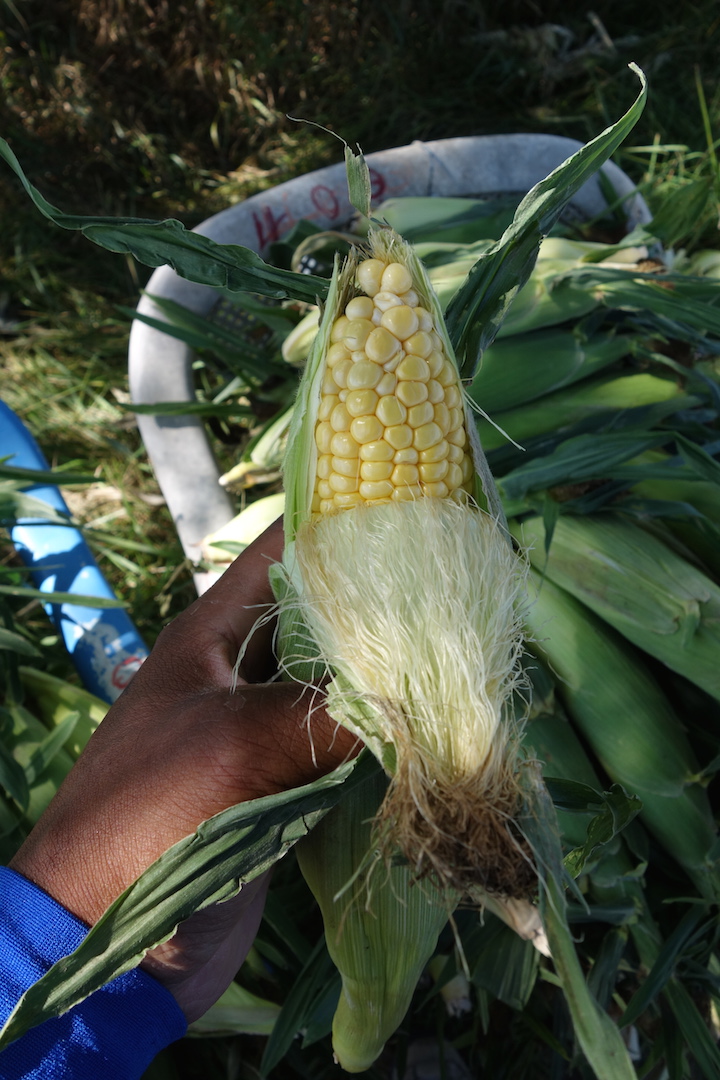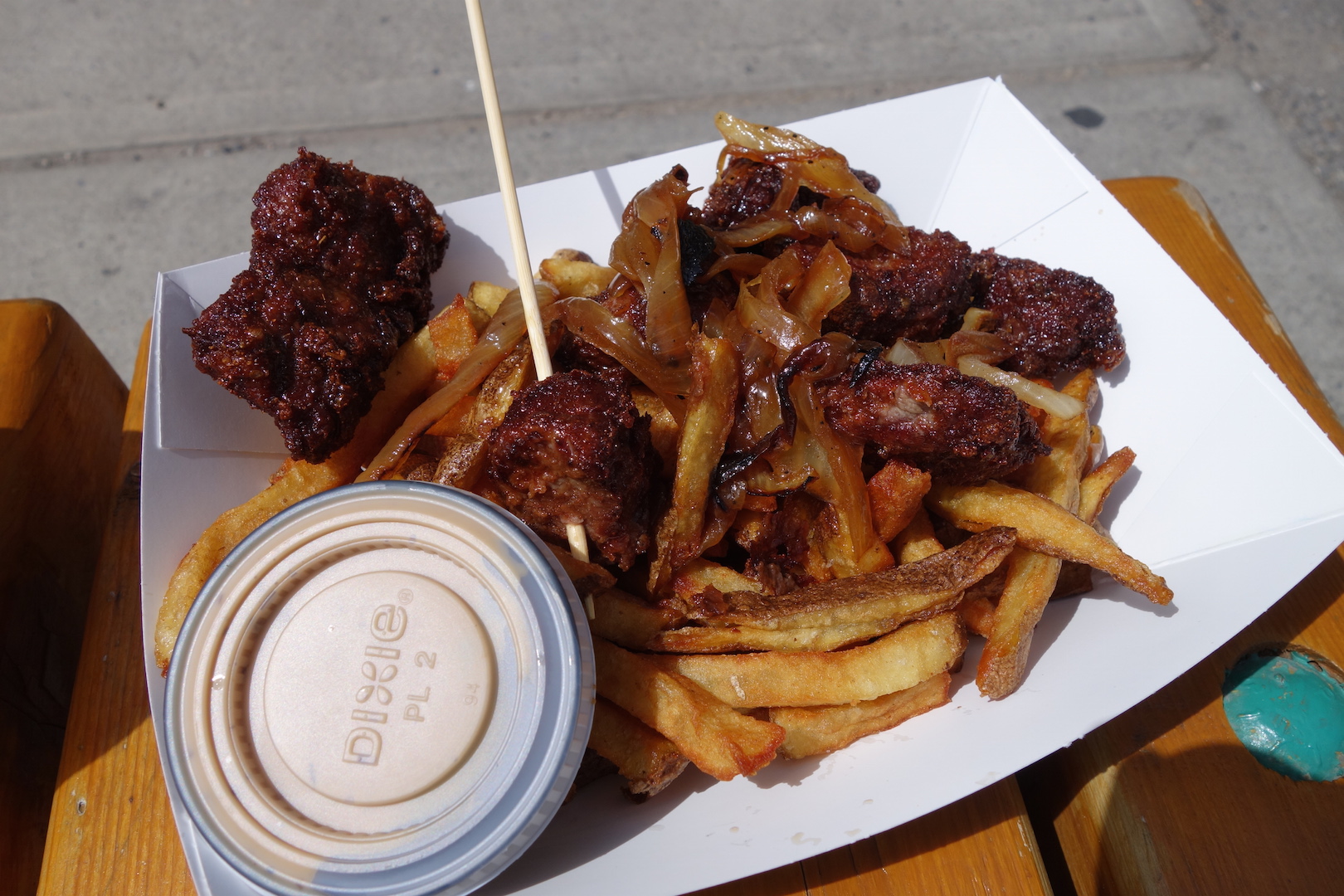 Calgary street food. Steak and Onions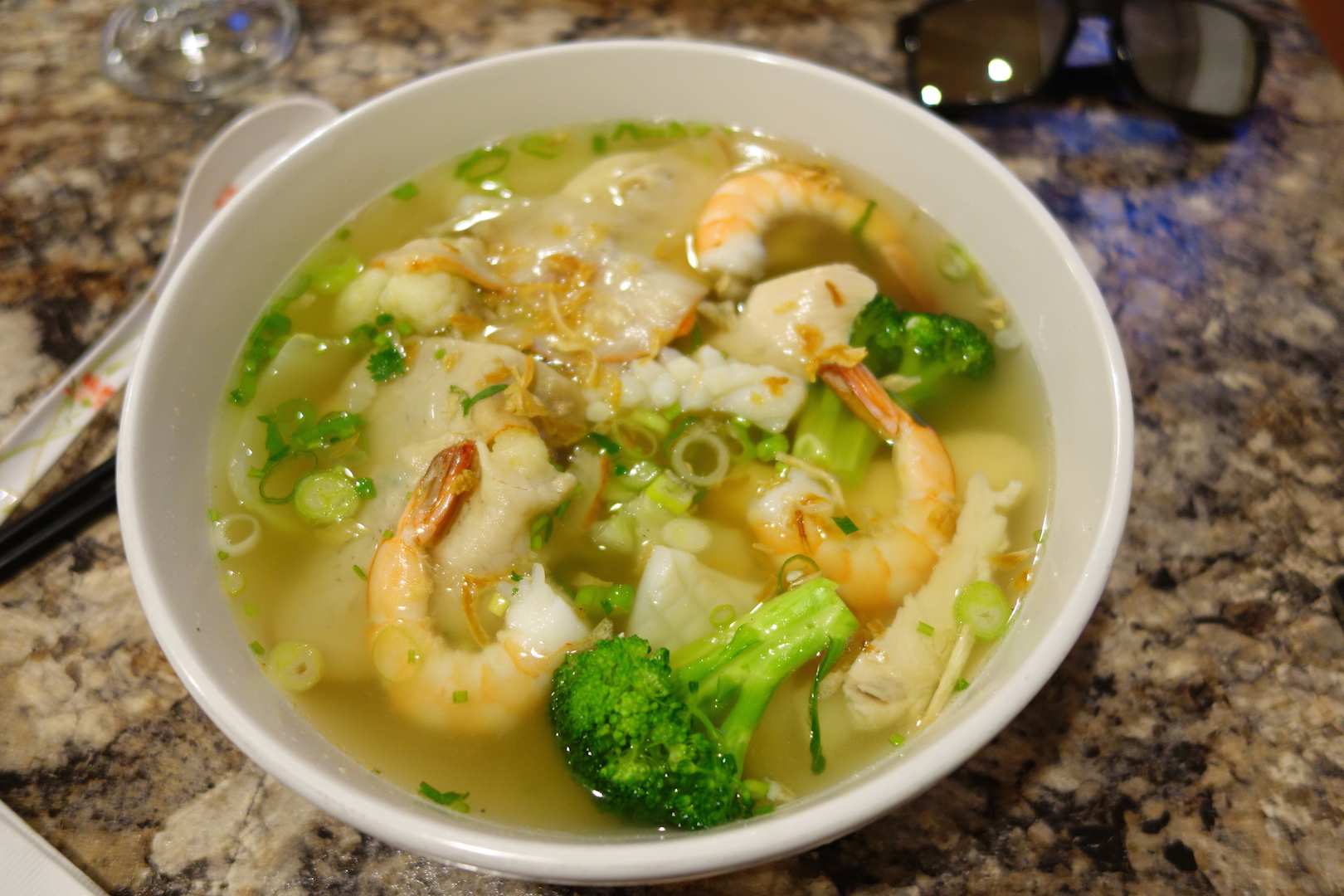 Vietnamese seafood soup, Calgary AB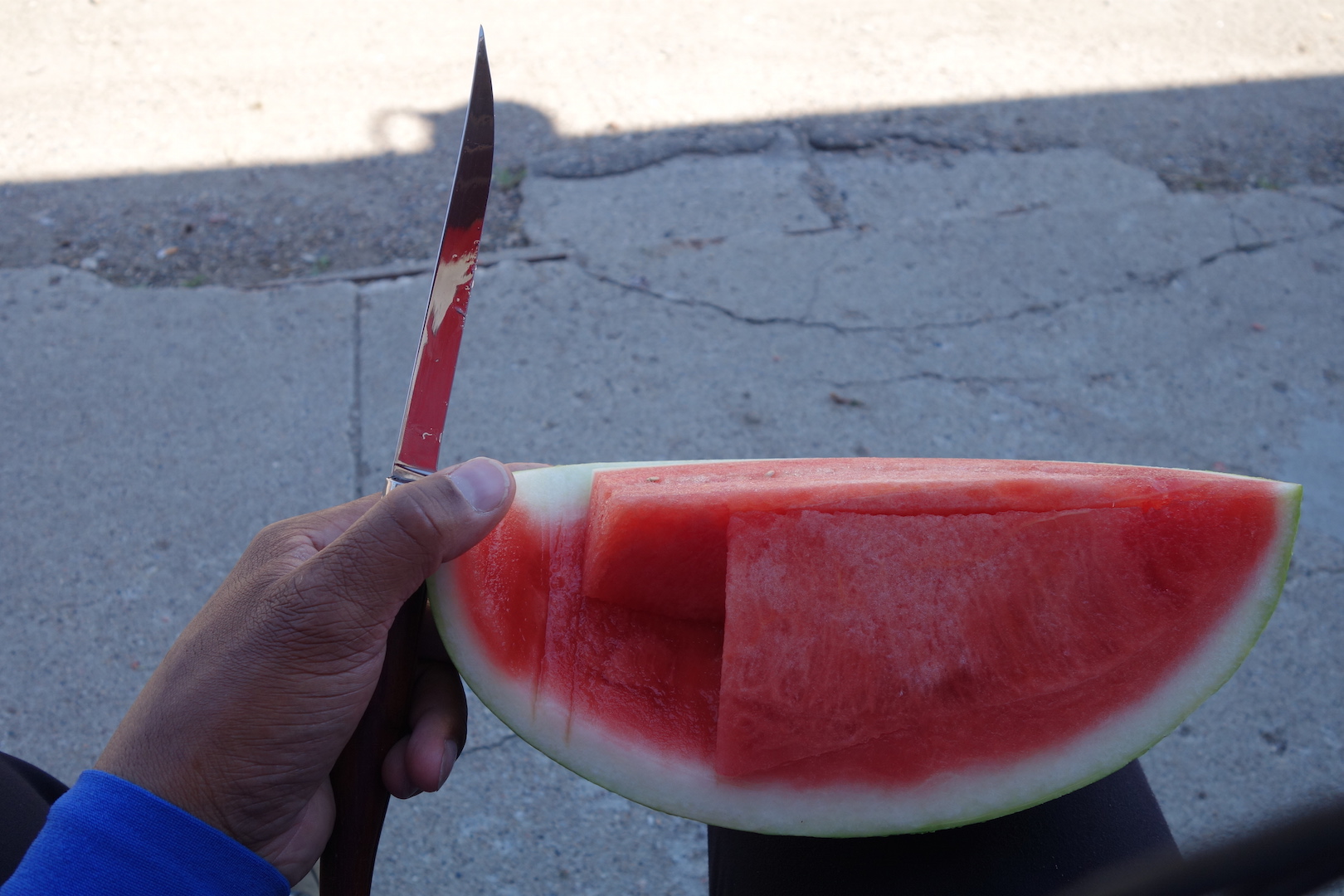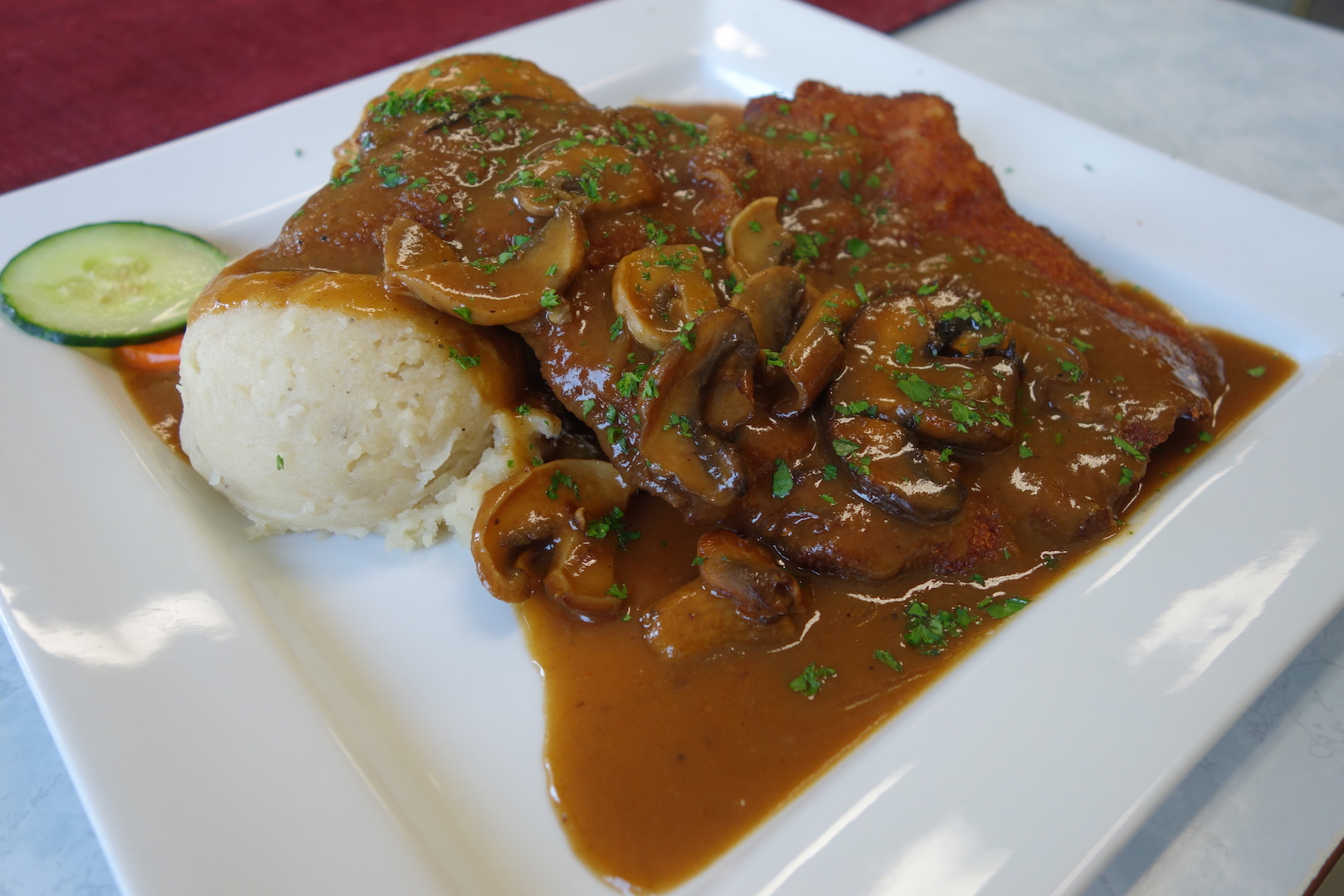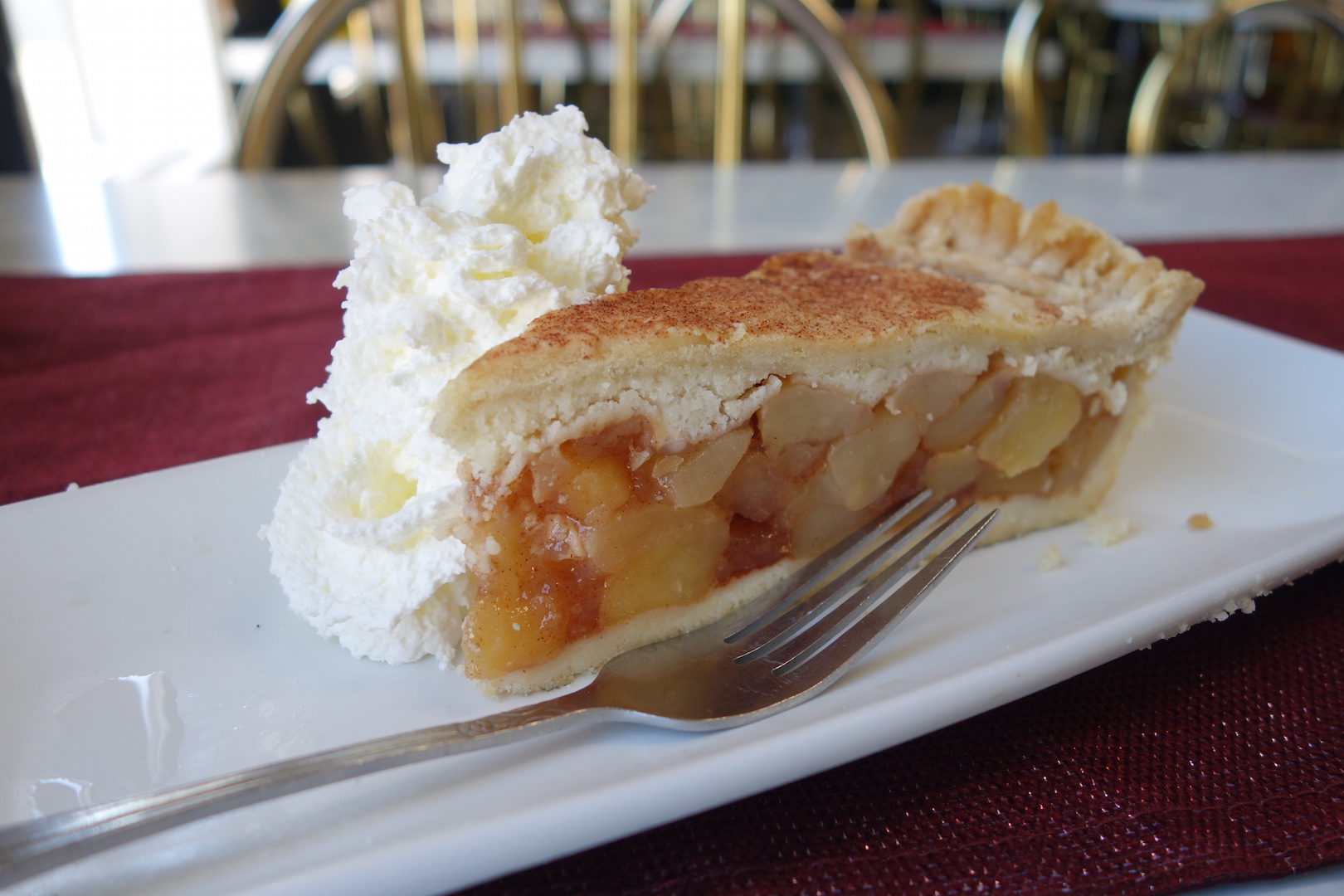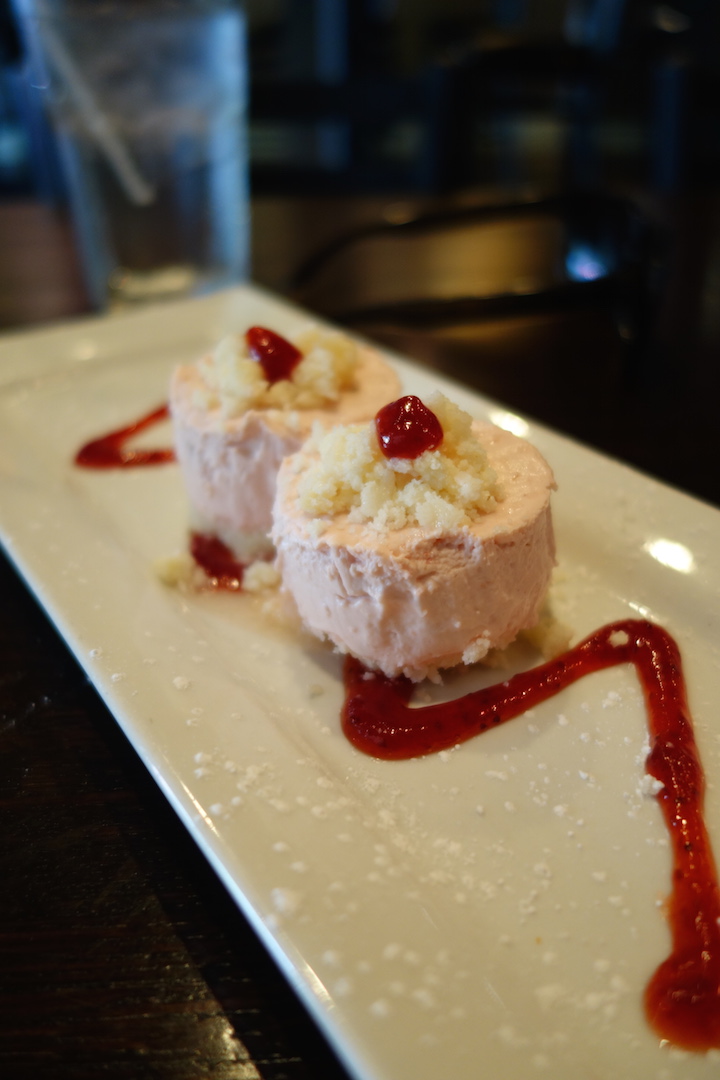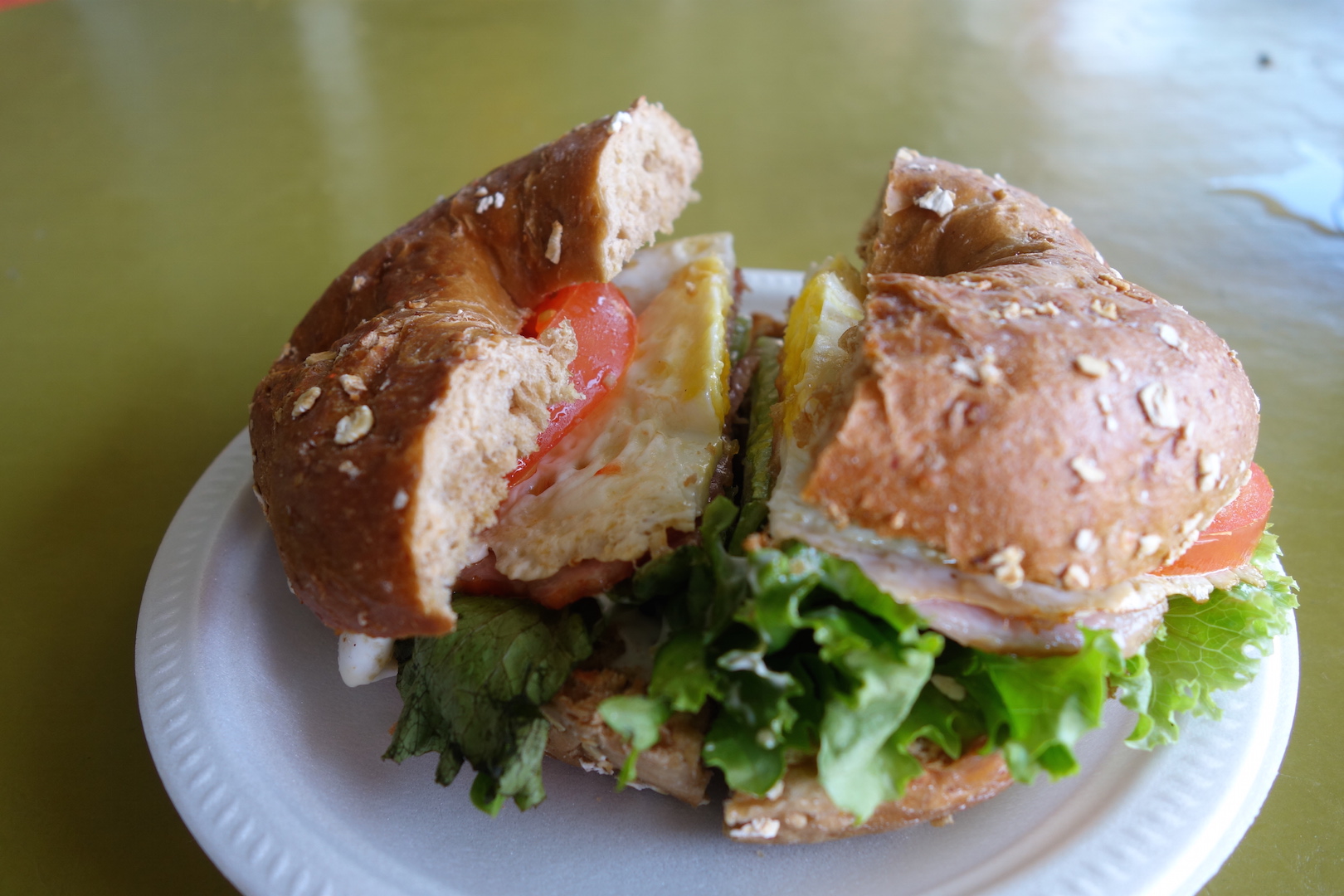 A quick breakfast sandwich in Saskatoon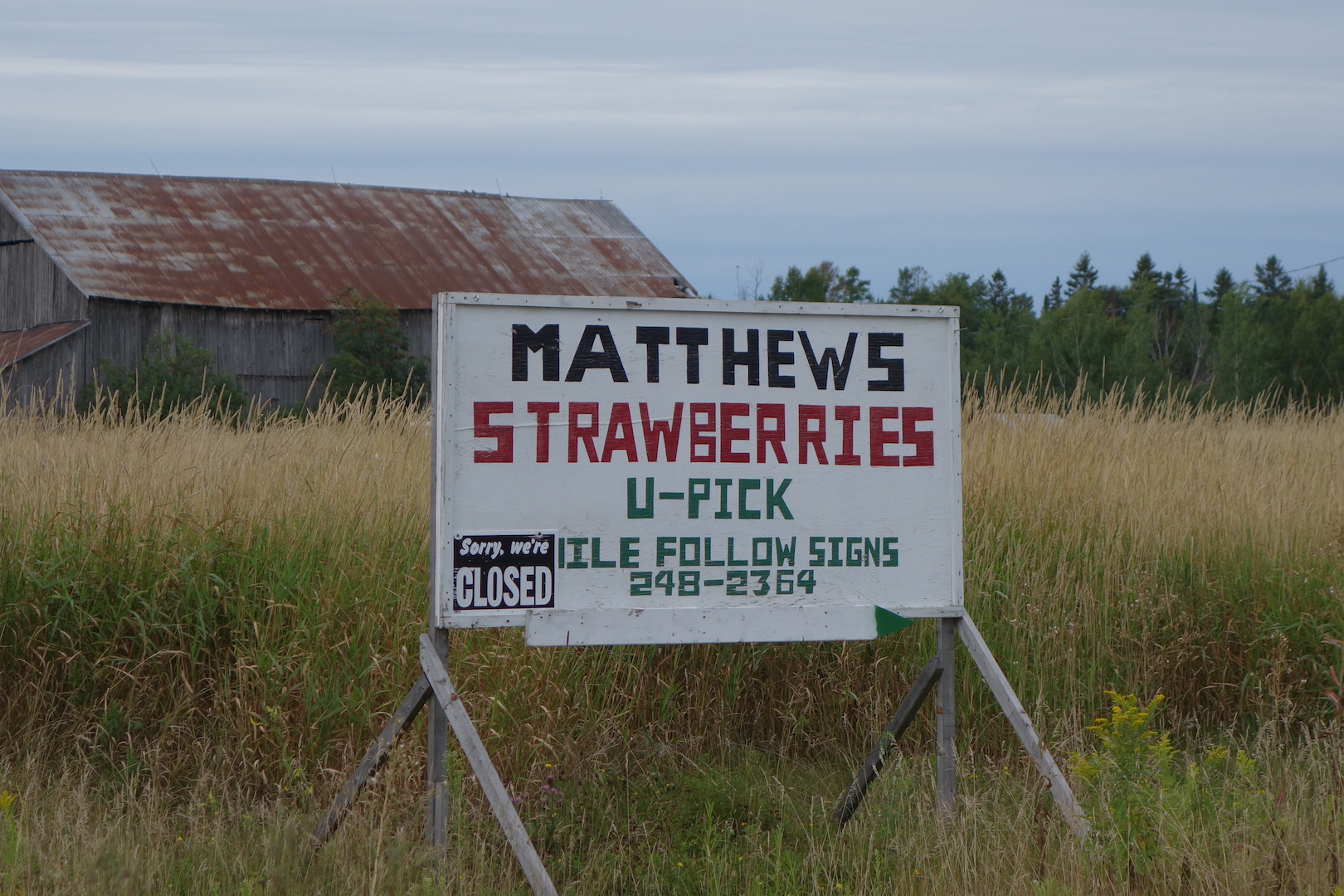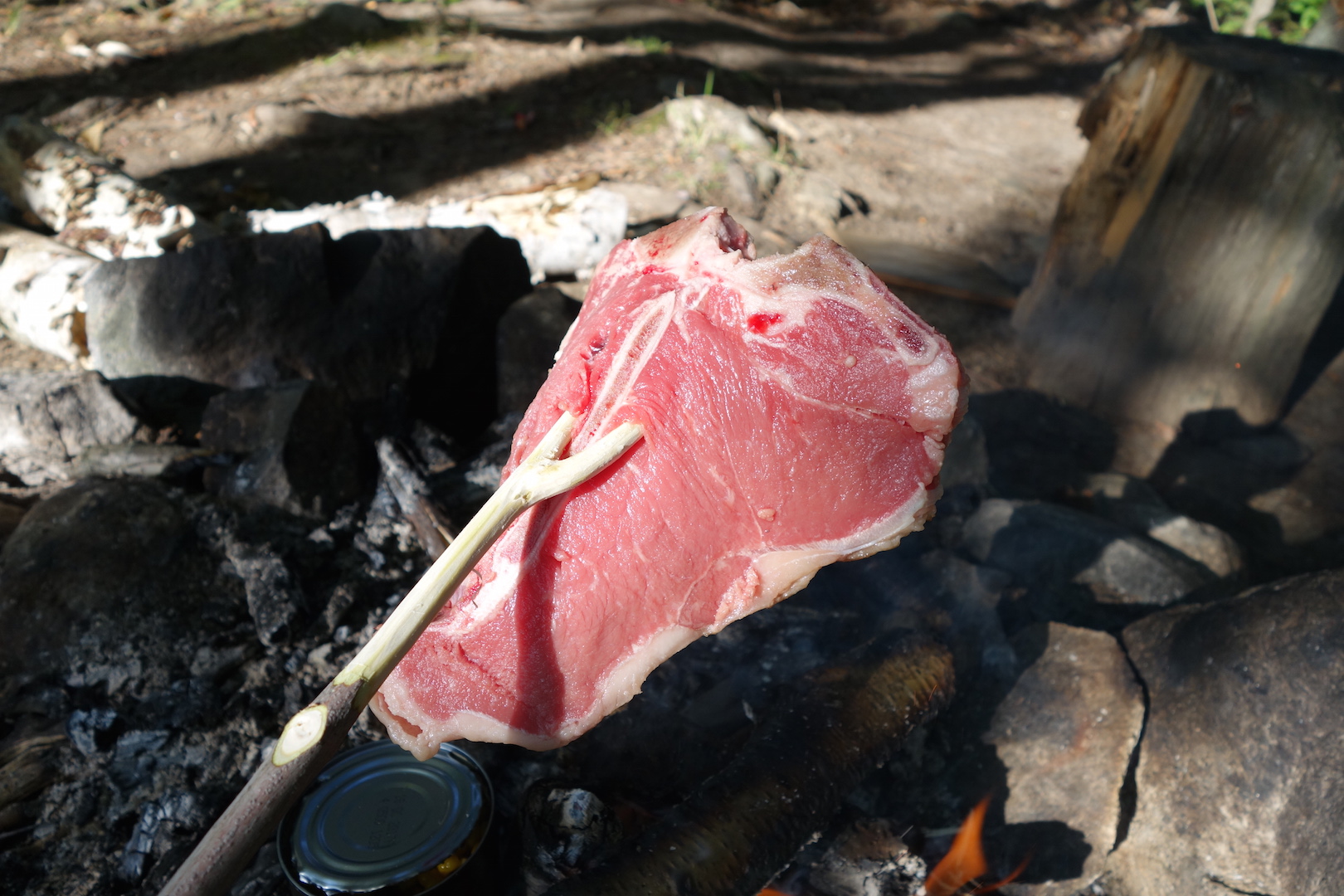 The best way to cook a Steak! Prince George, BC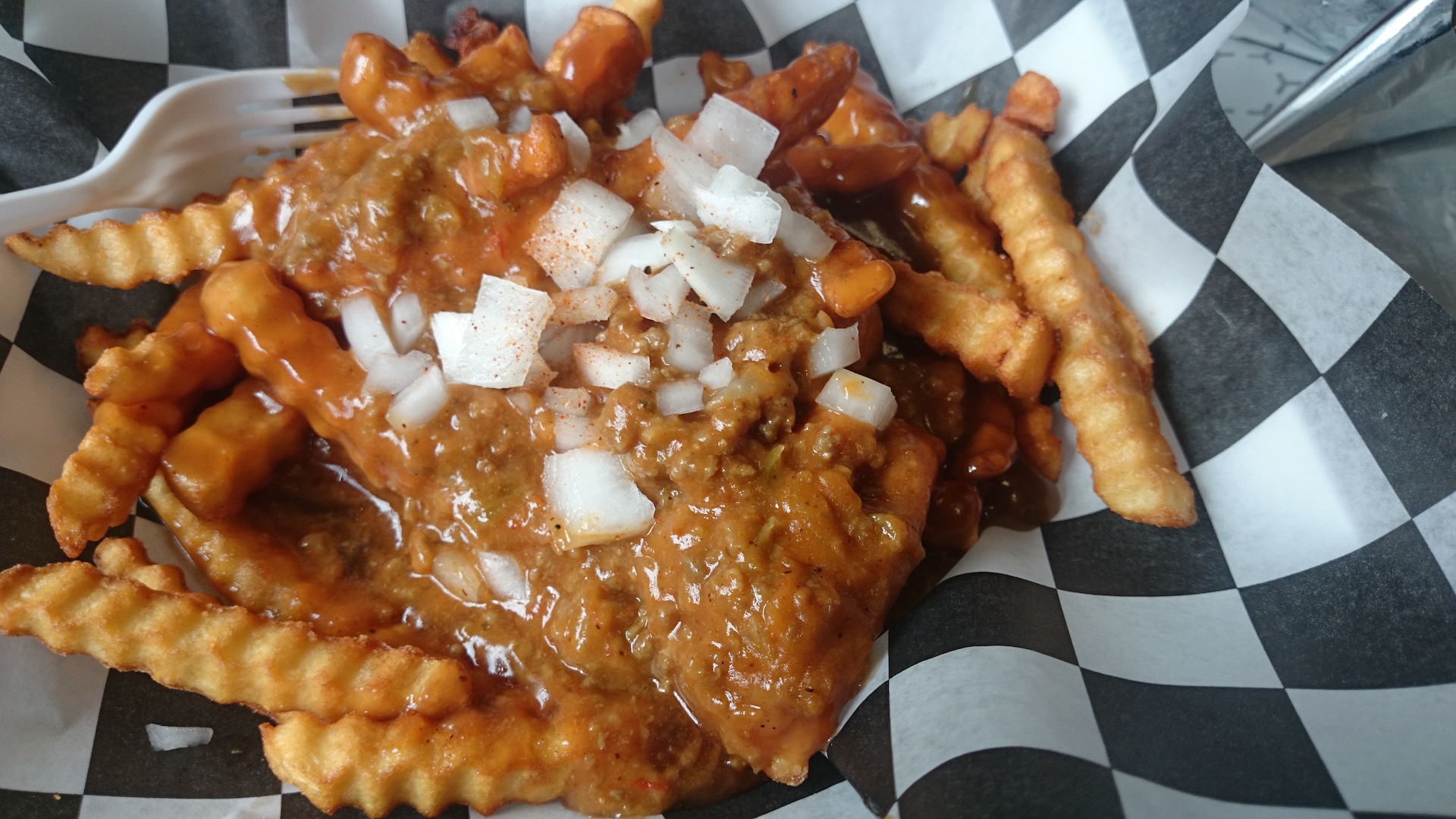 Coney Fries. Manitoba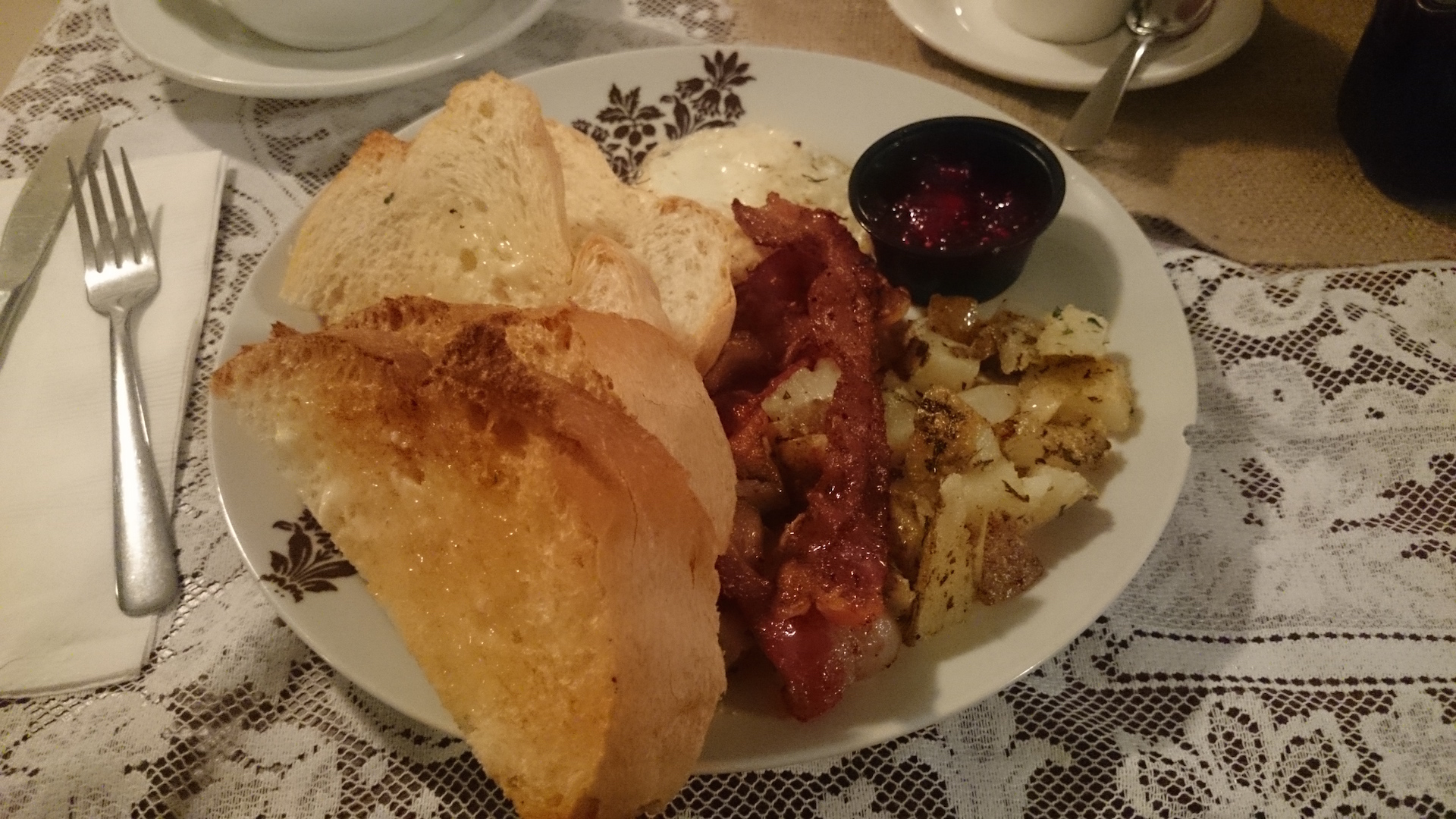 The best breakfast on the prairies, White rabbit Cafe, Manitoba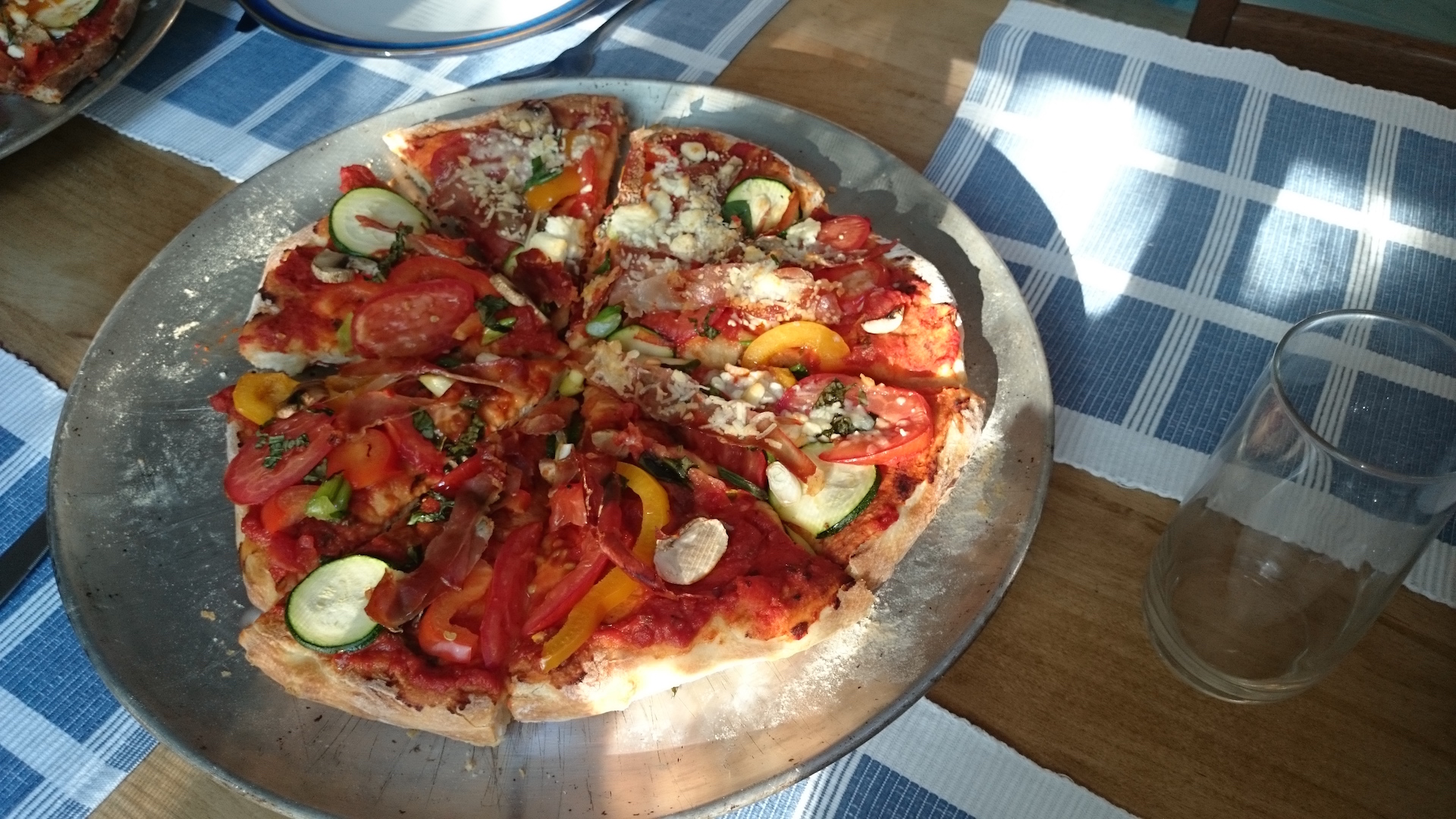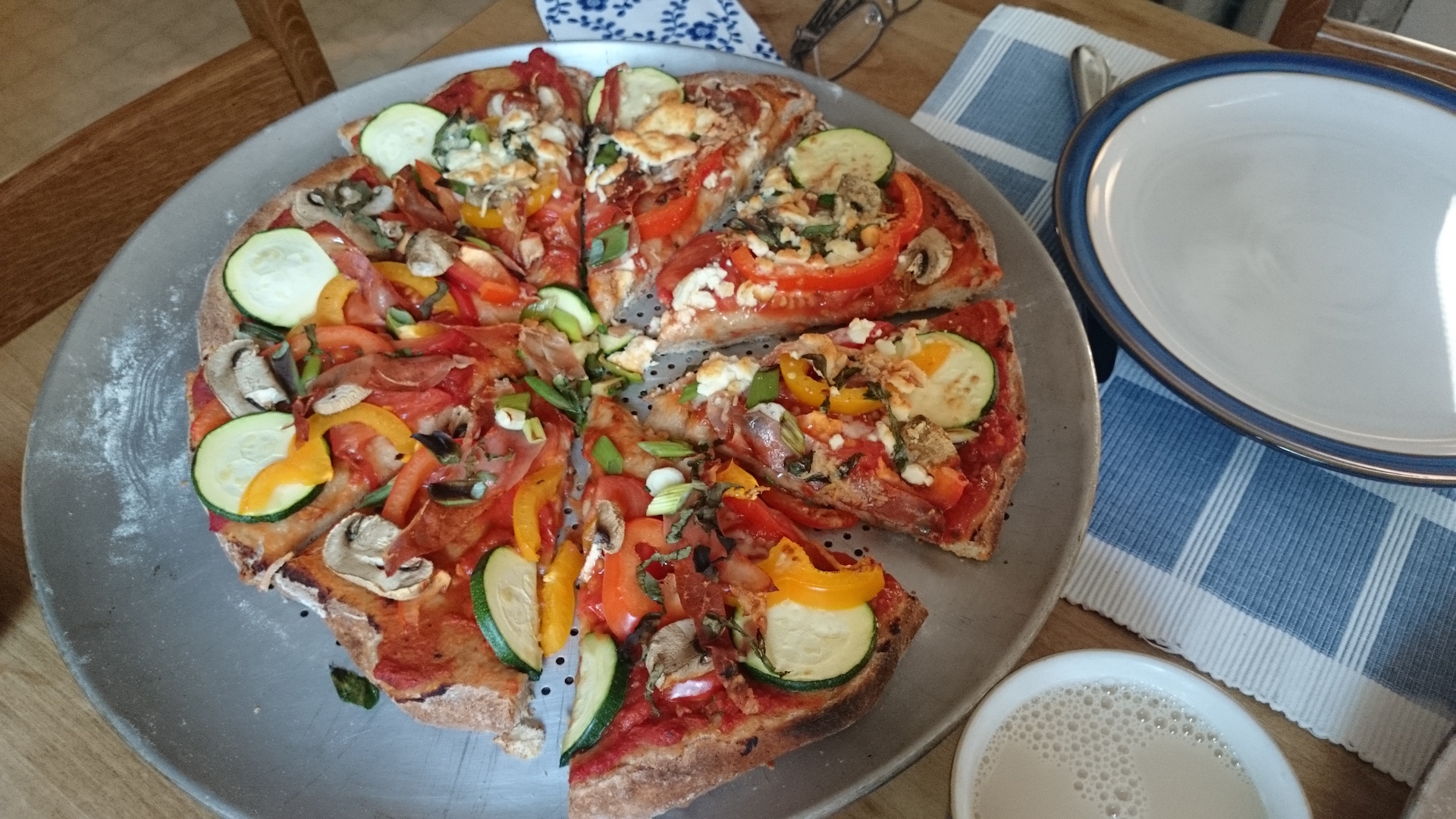 Ian's excellent home made Pizzas in Winnipeg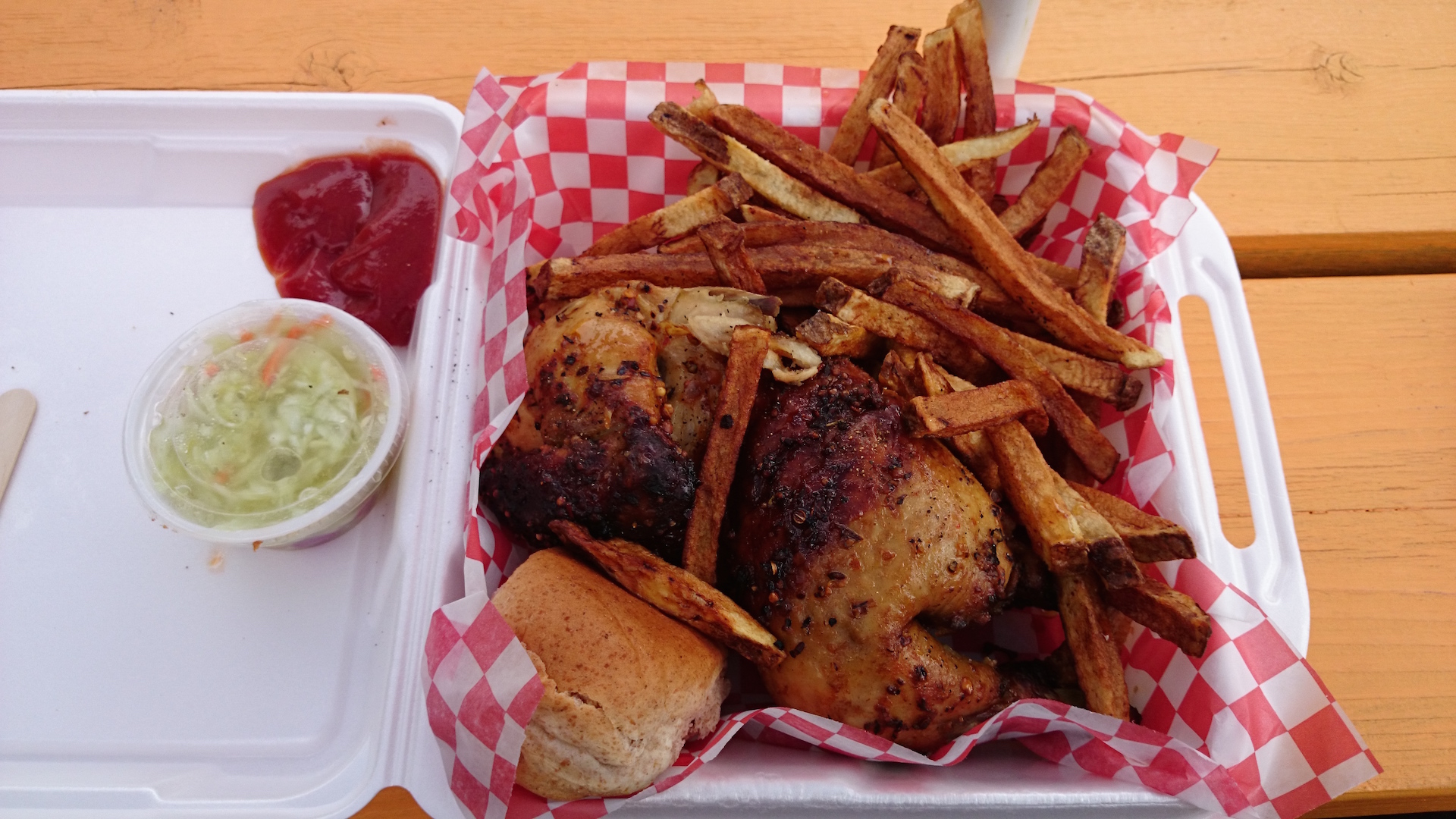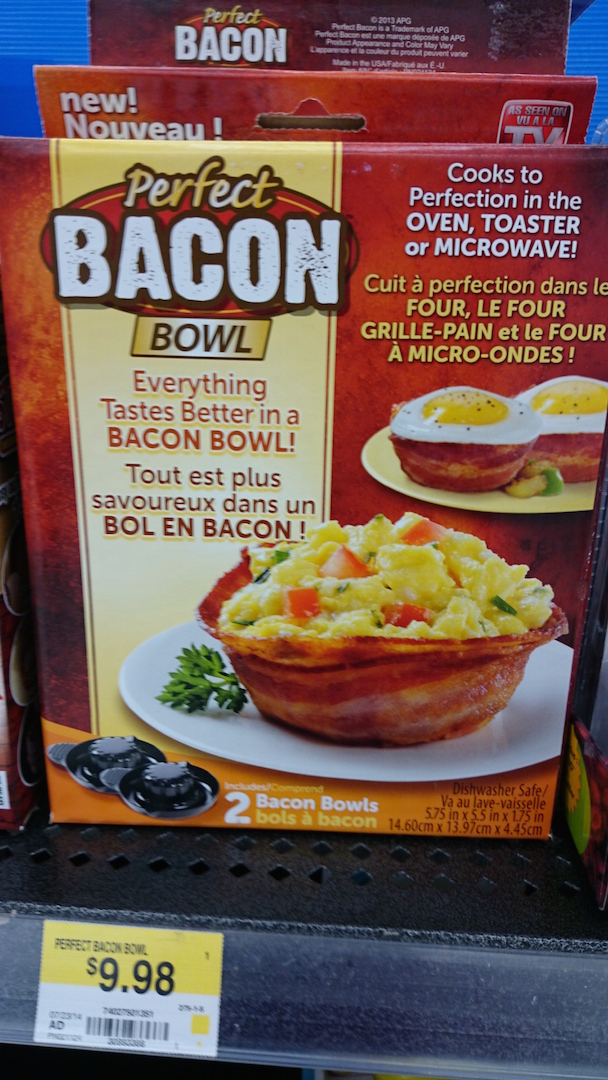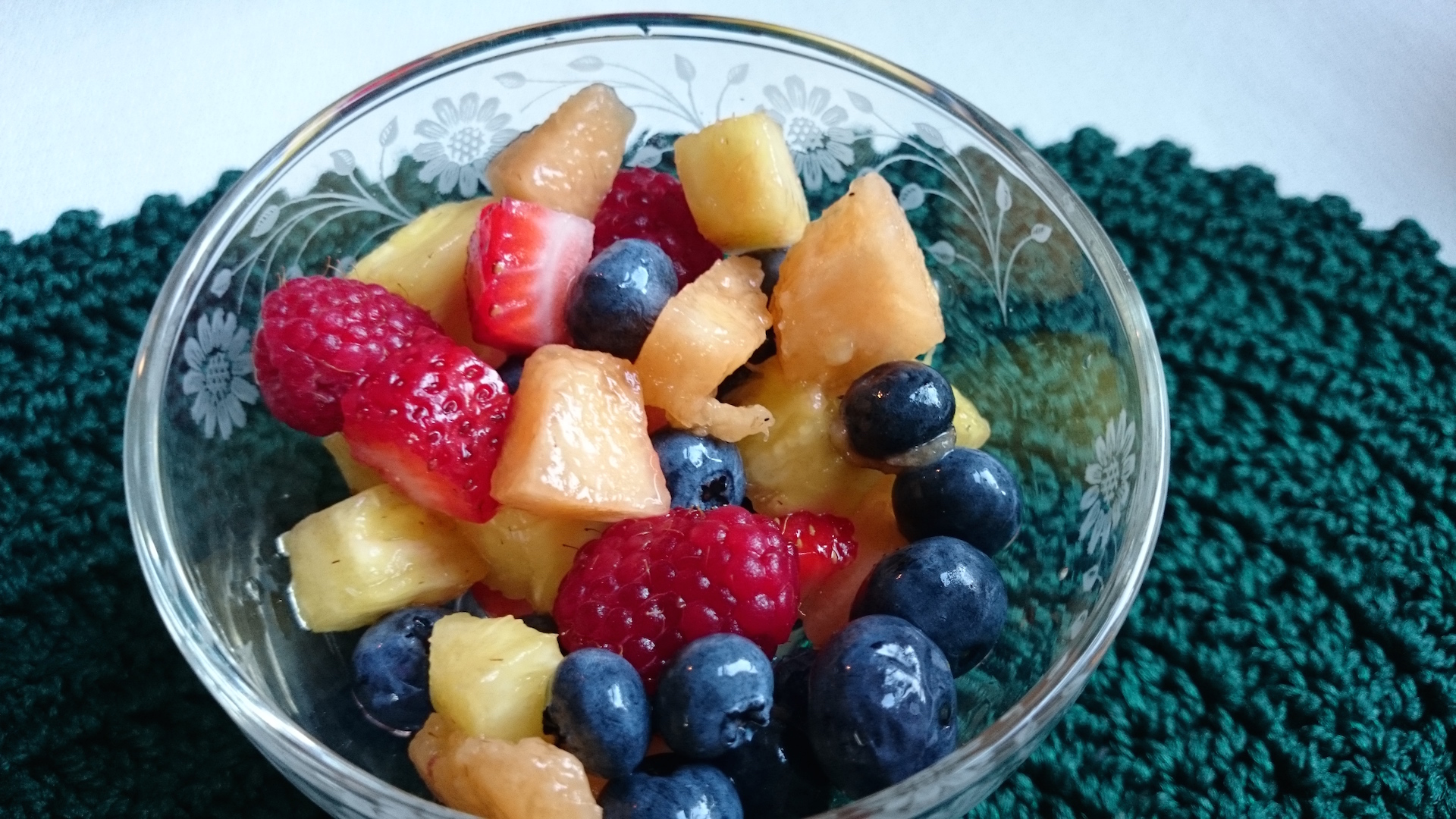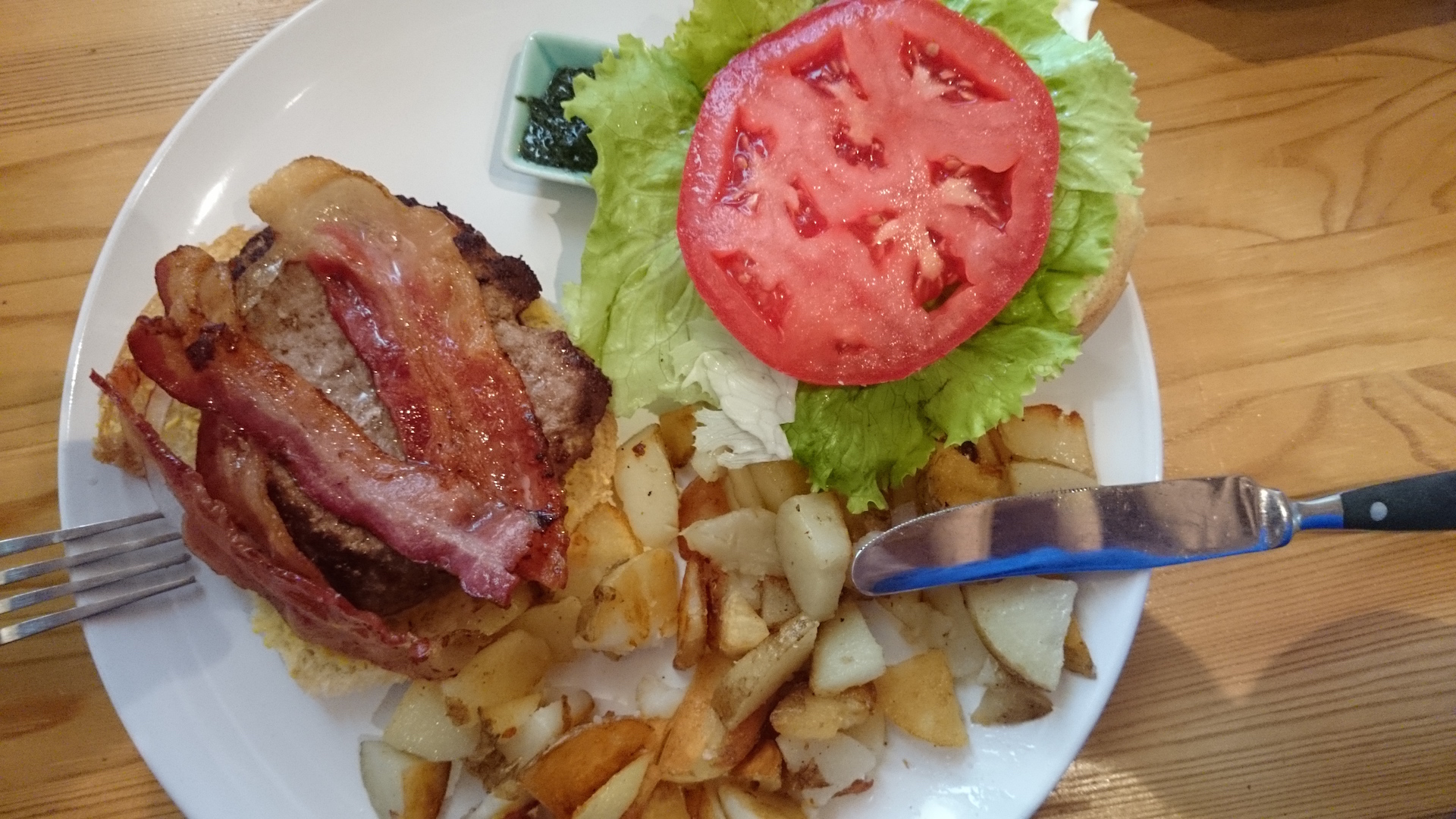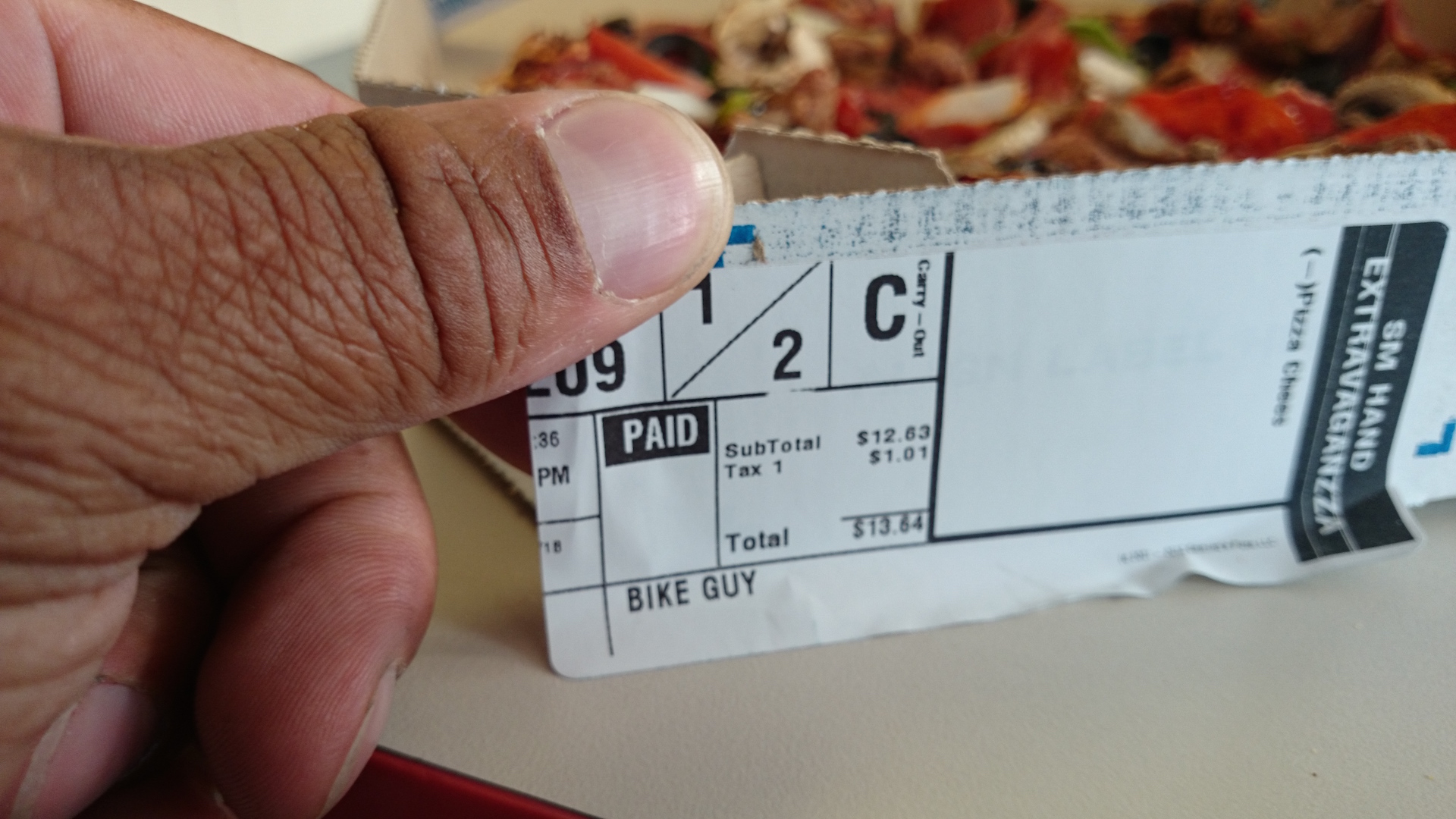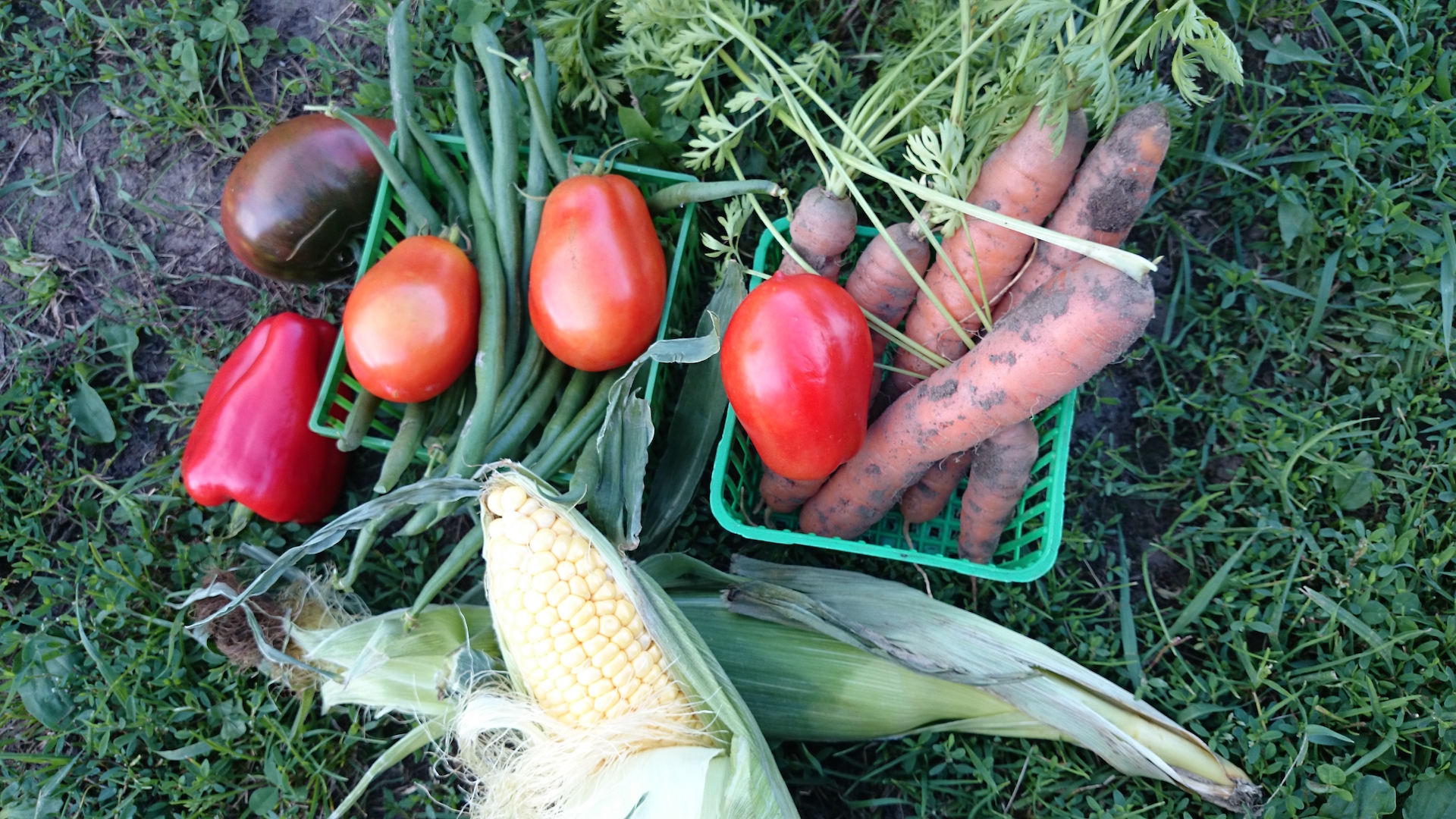 Fresh Vegetables from the Keyser Fruit farm in Paisley, Ontario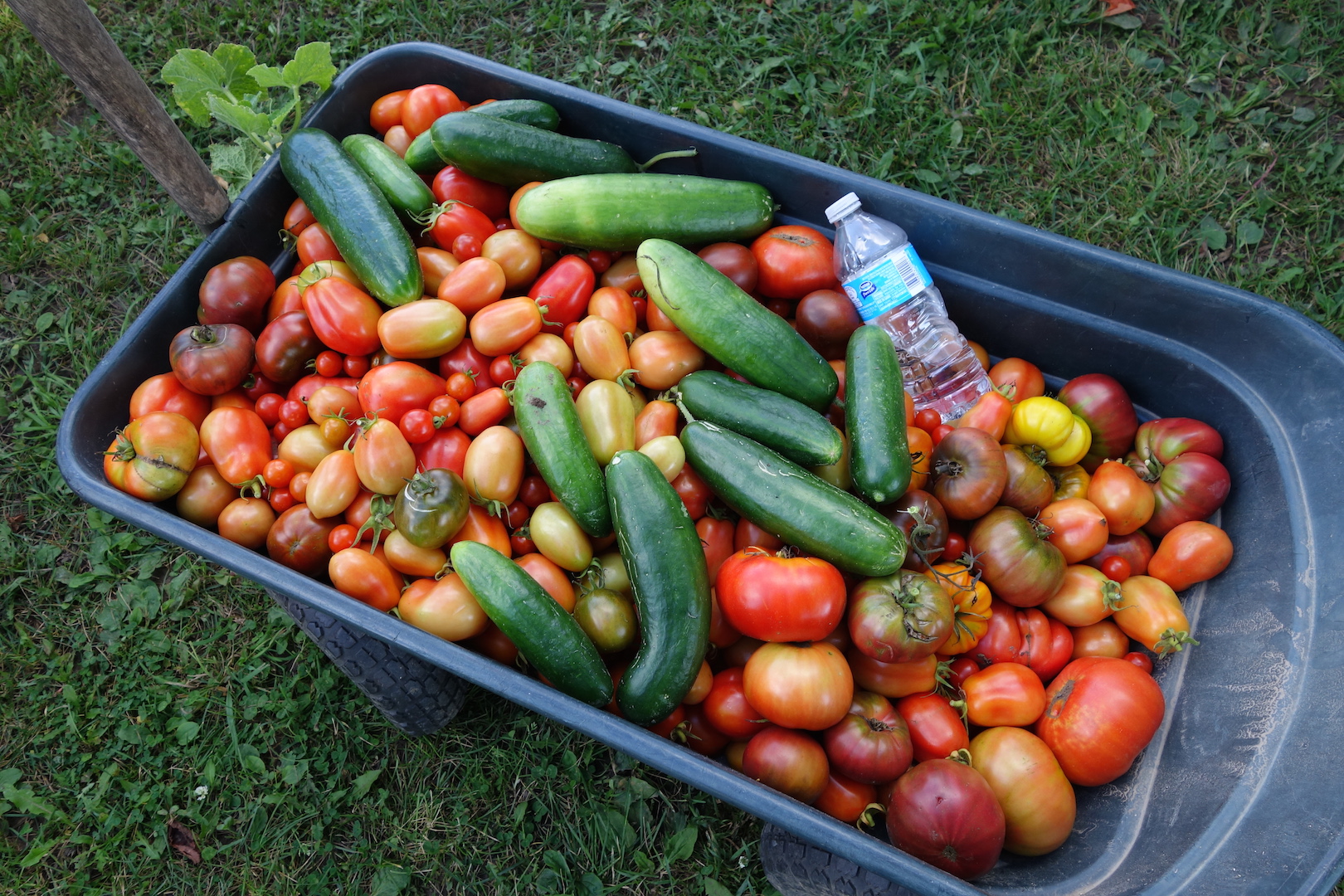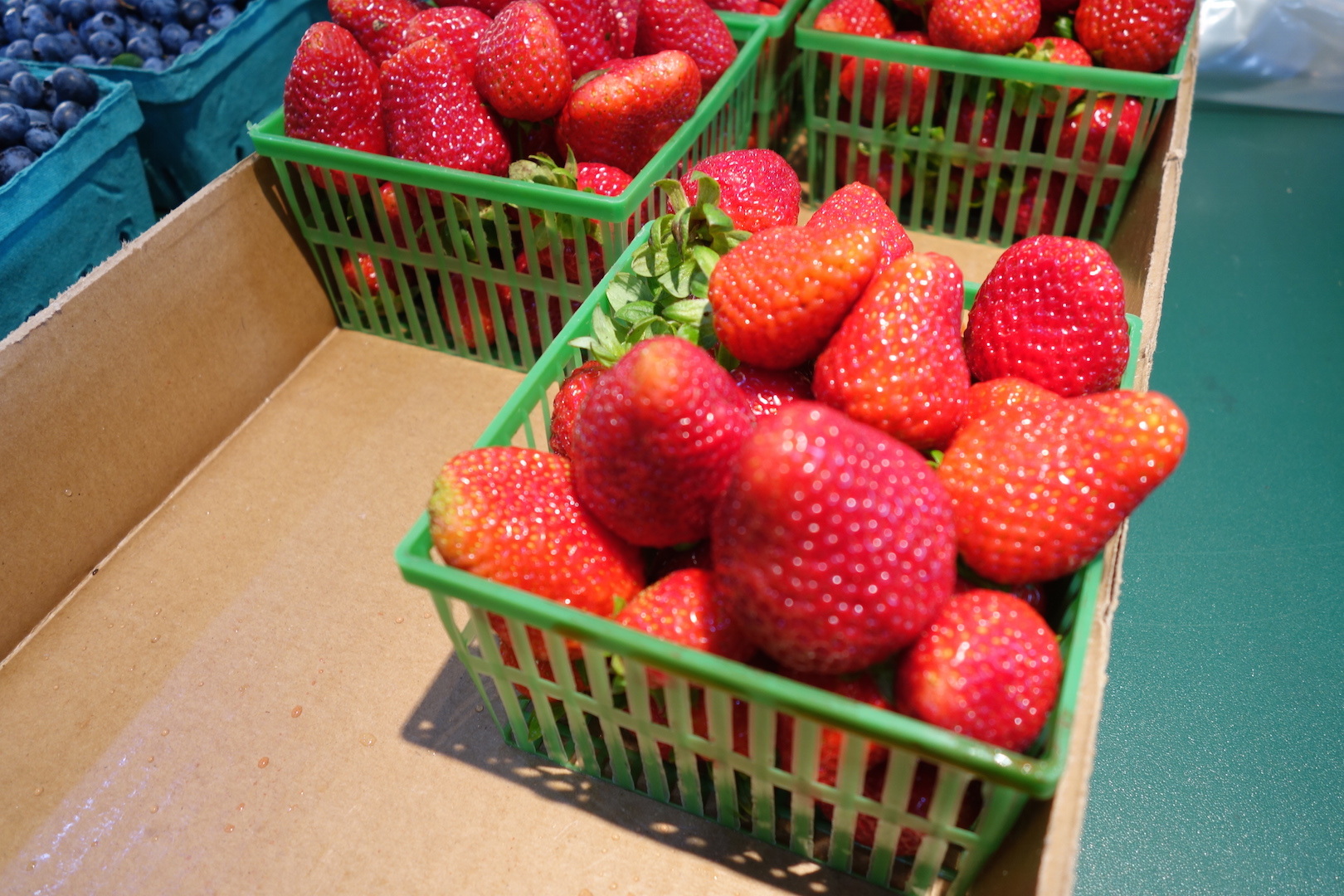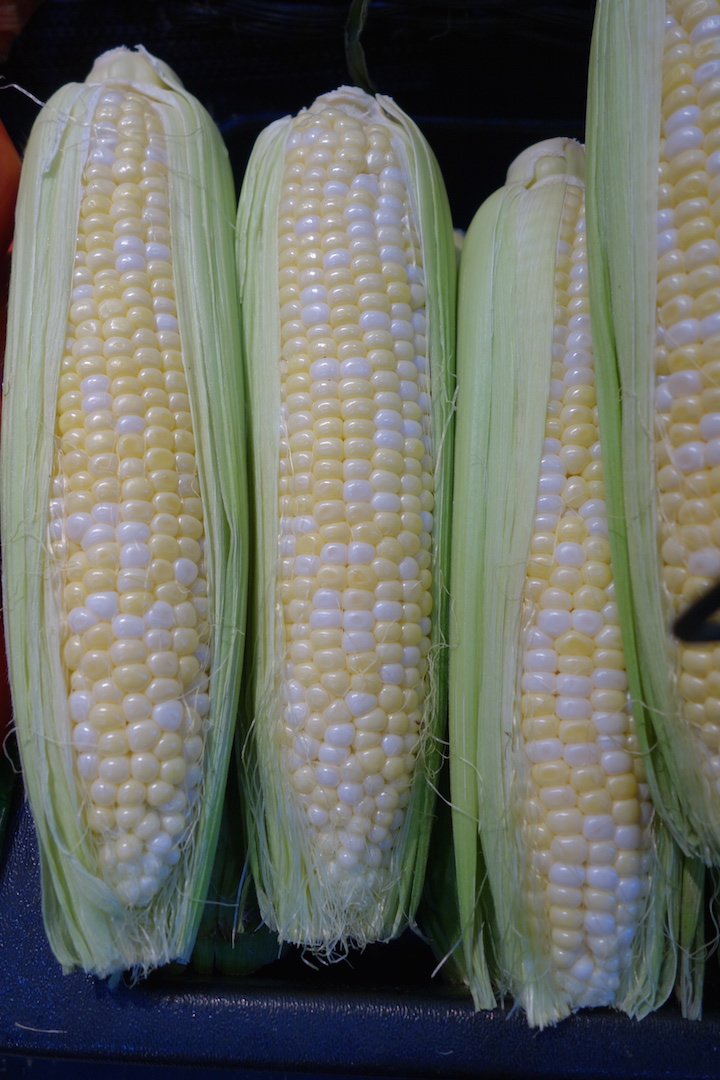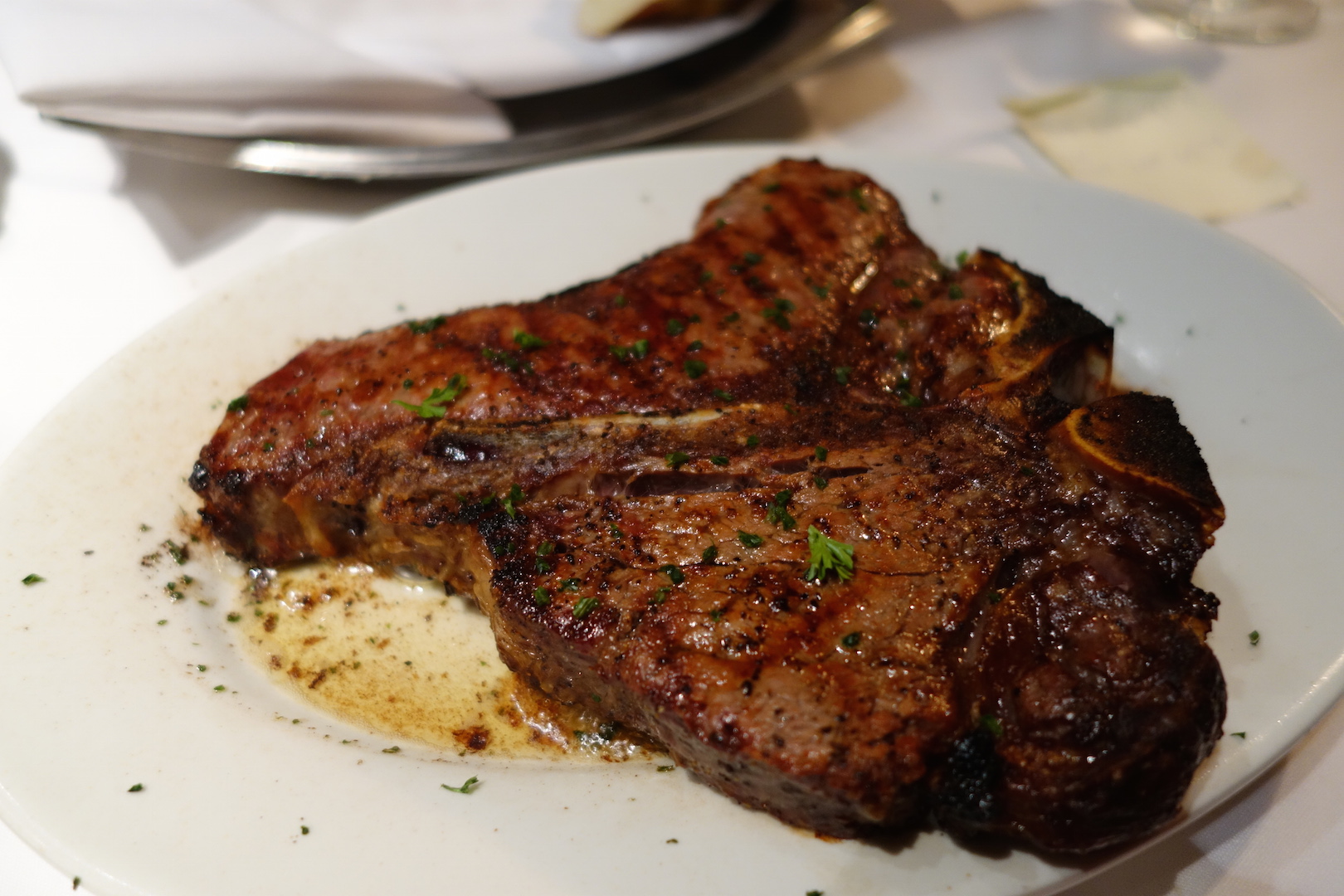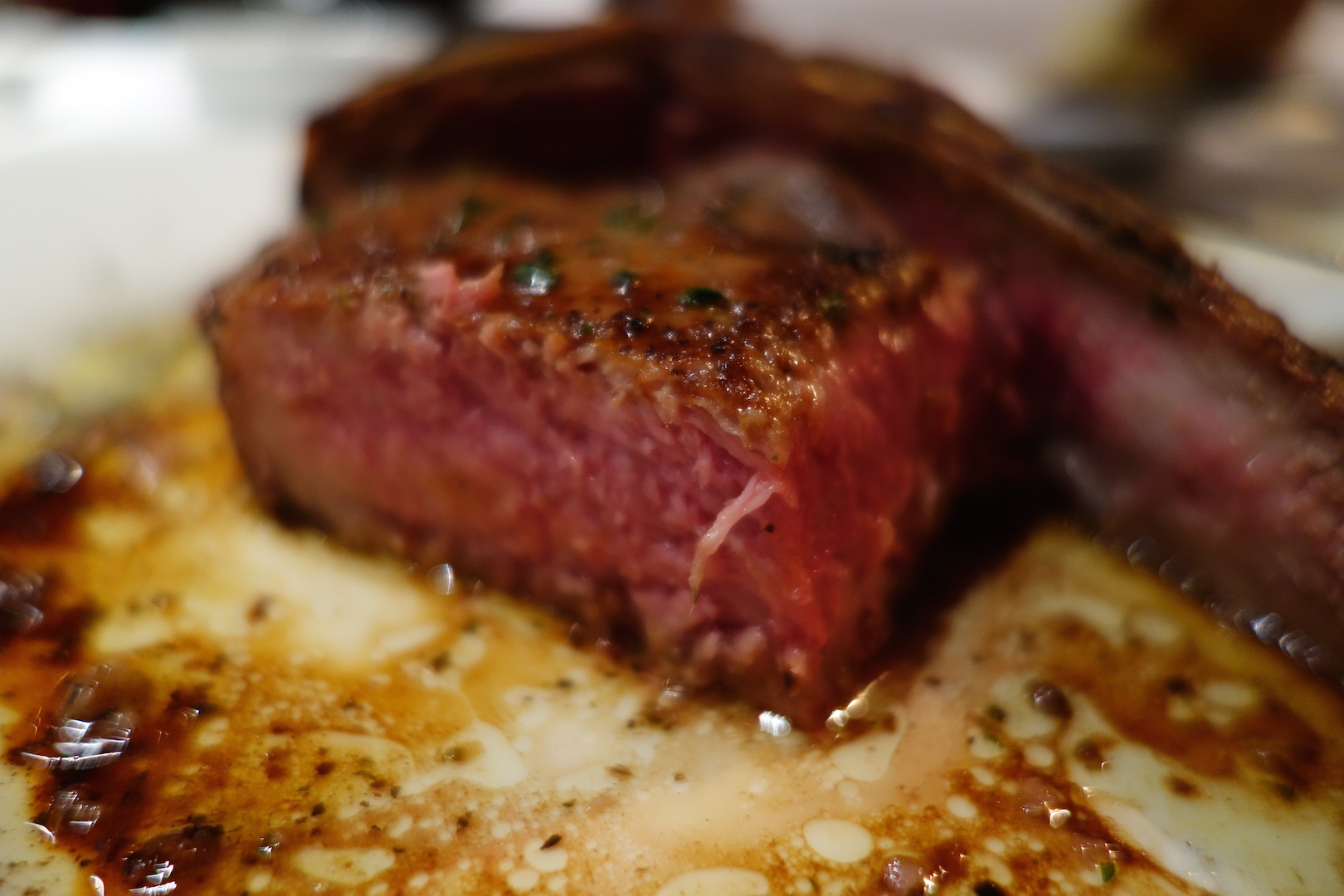 My celebratory Steak for crossing Canada. Still not as good as Jim Roths!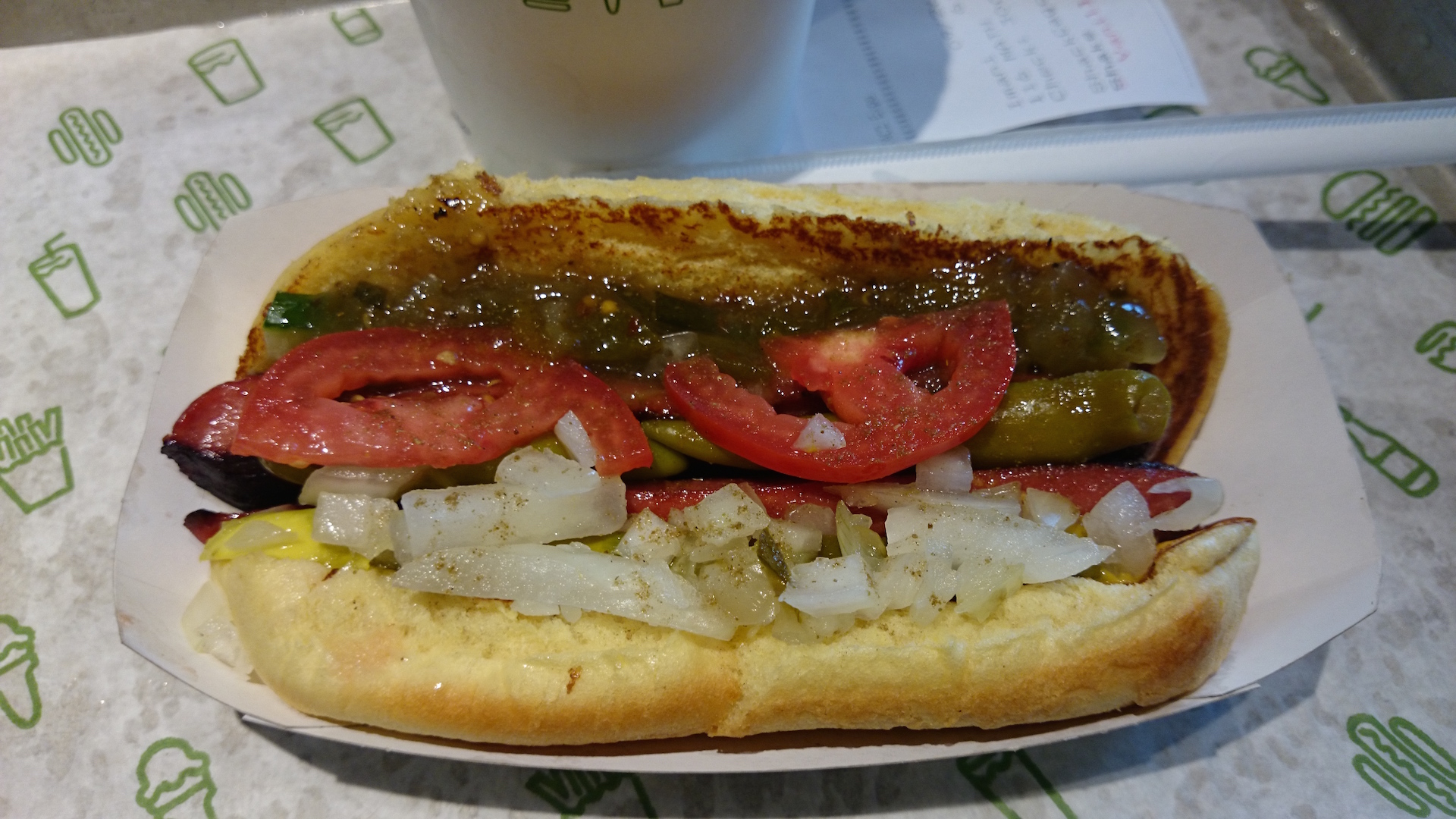 It's not all good. The famous New York hotdogs were awful!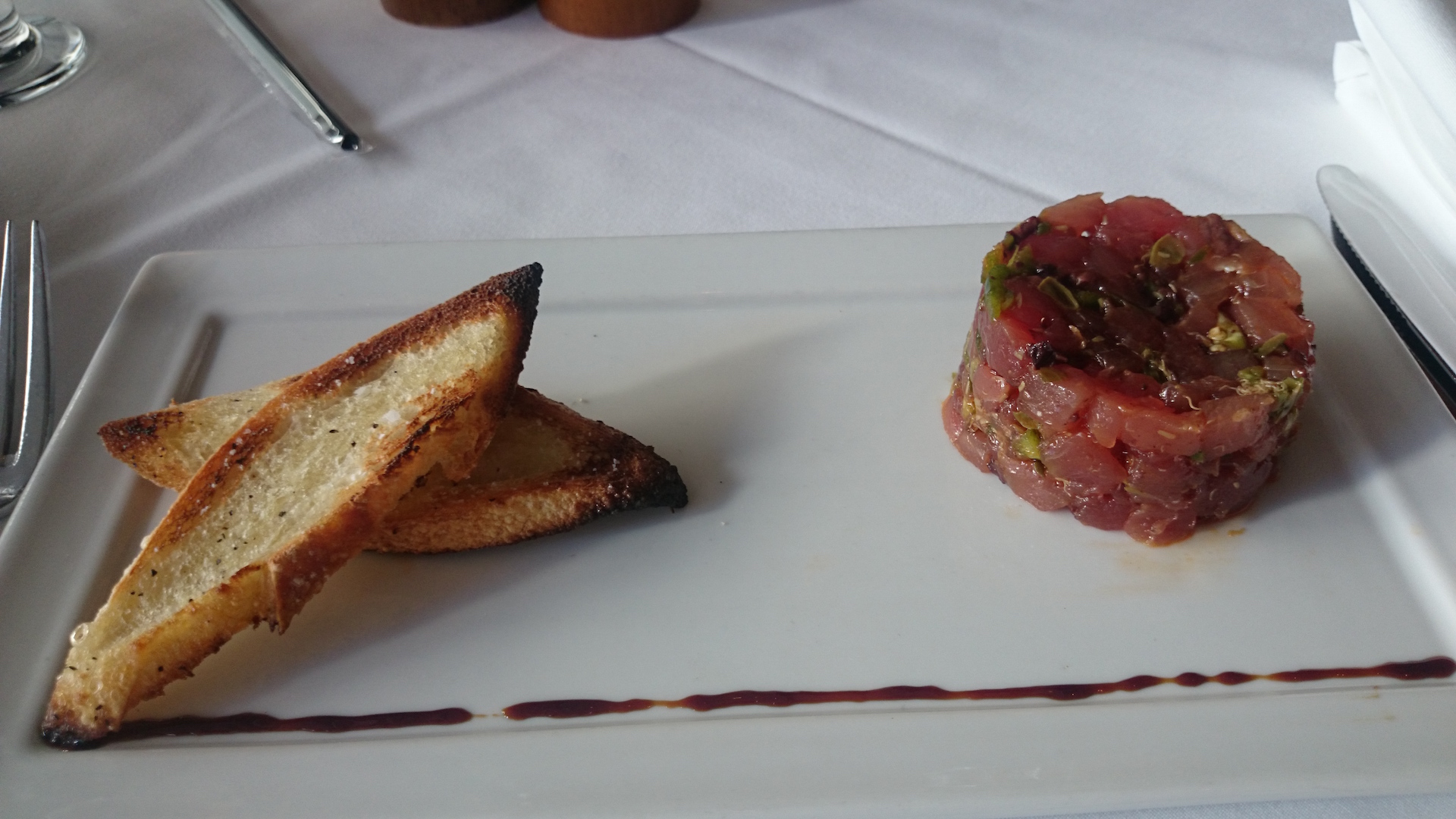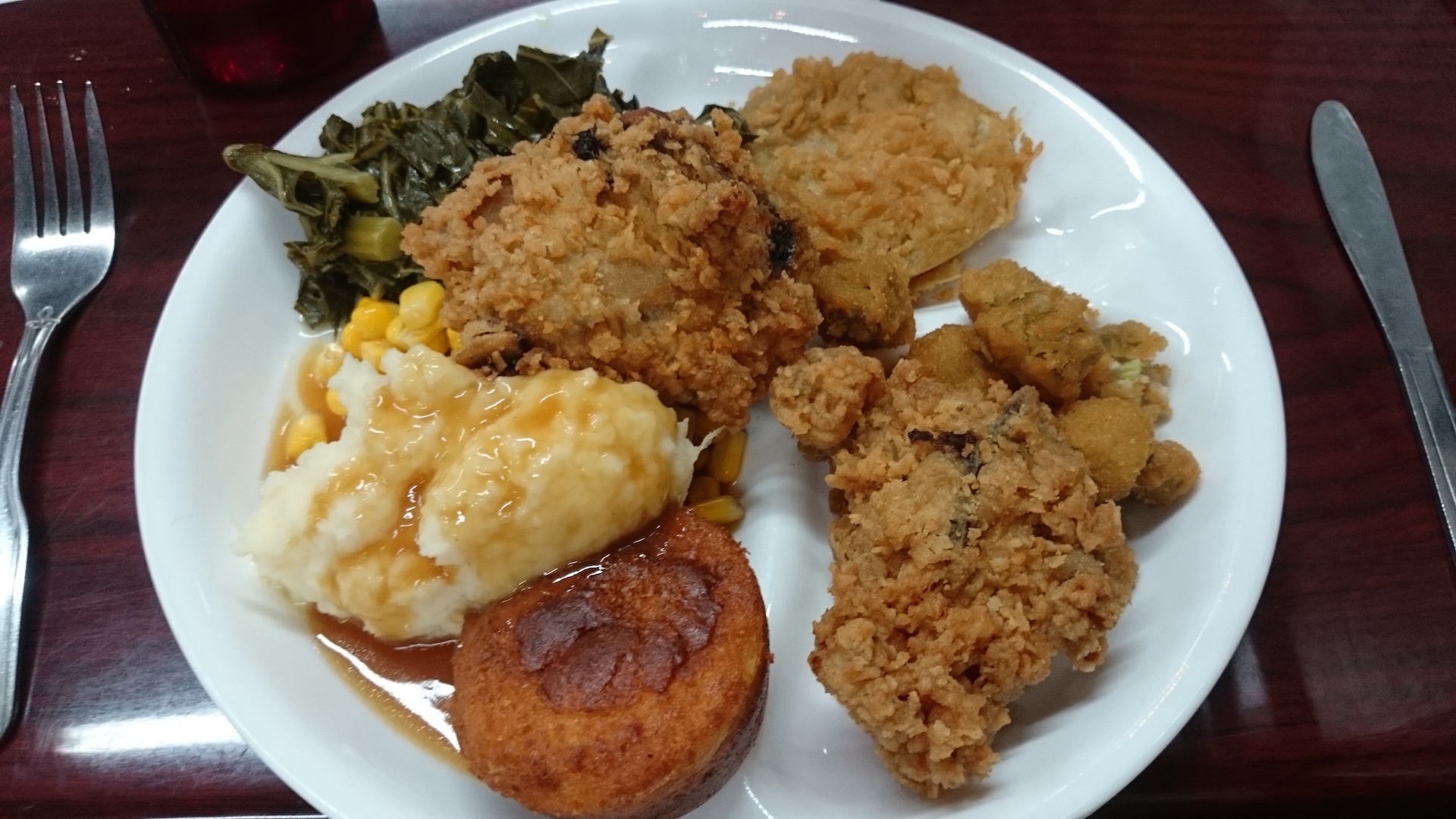 Soul Food, Carrolton, Georgia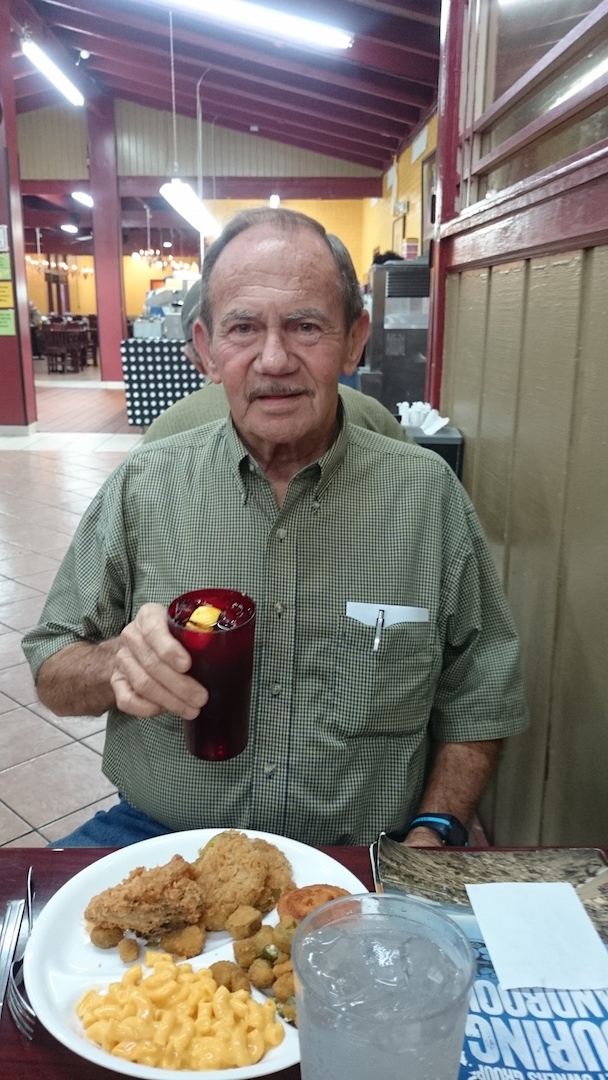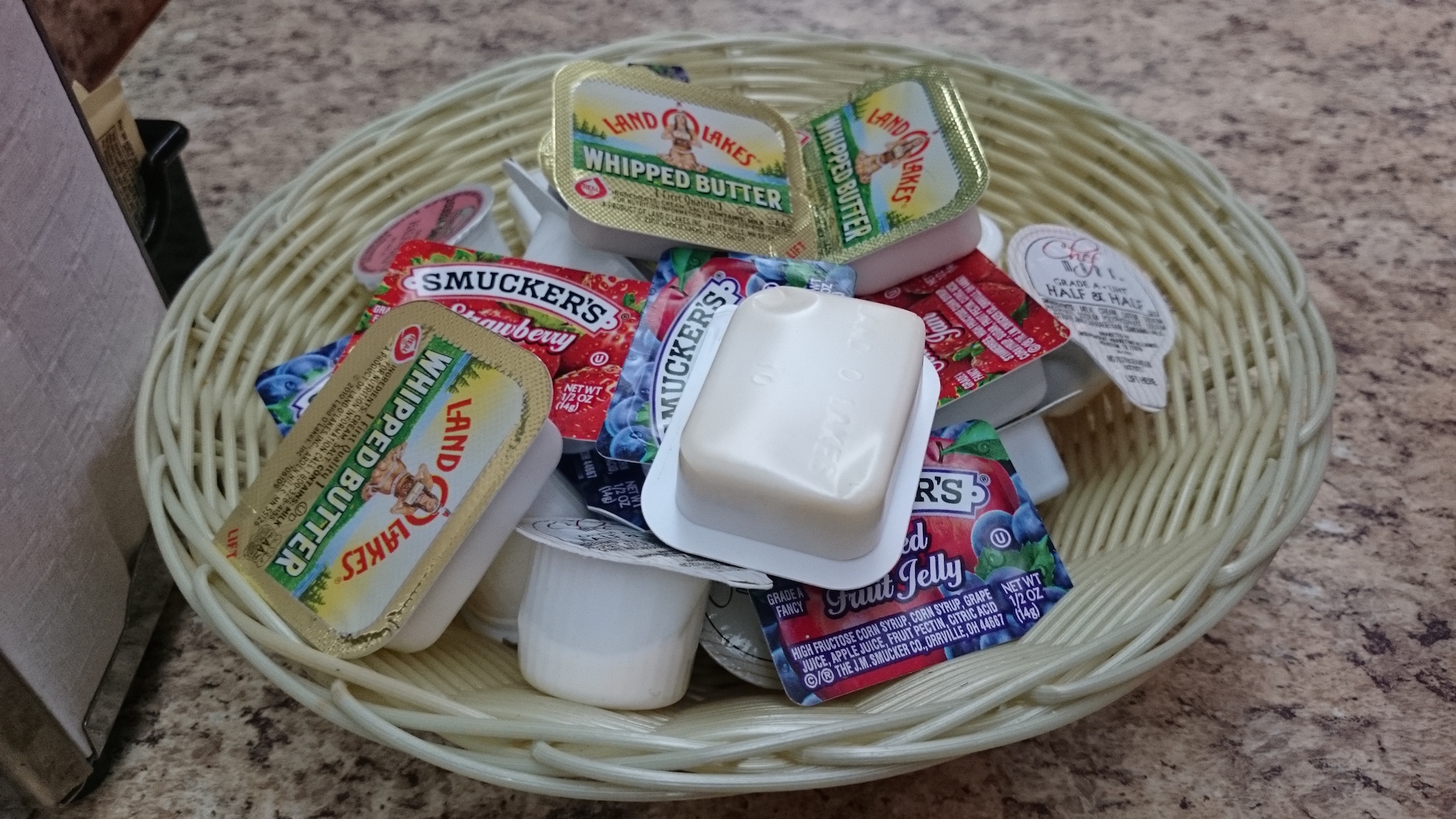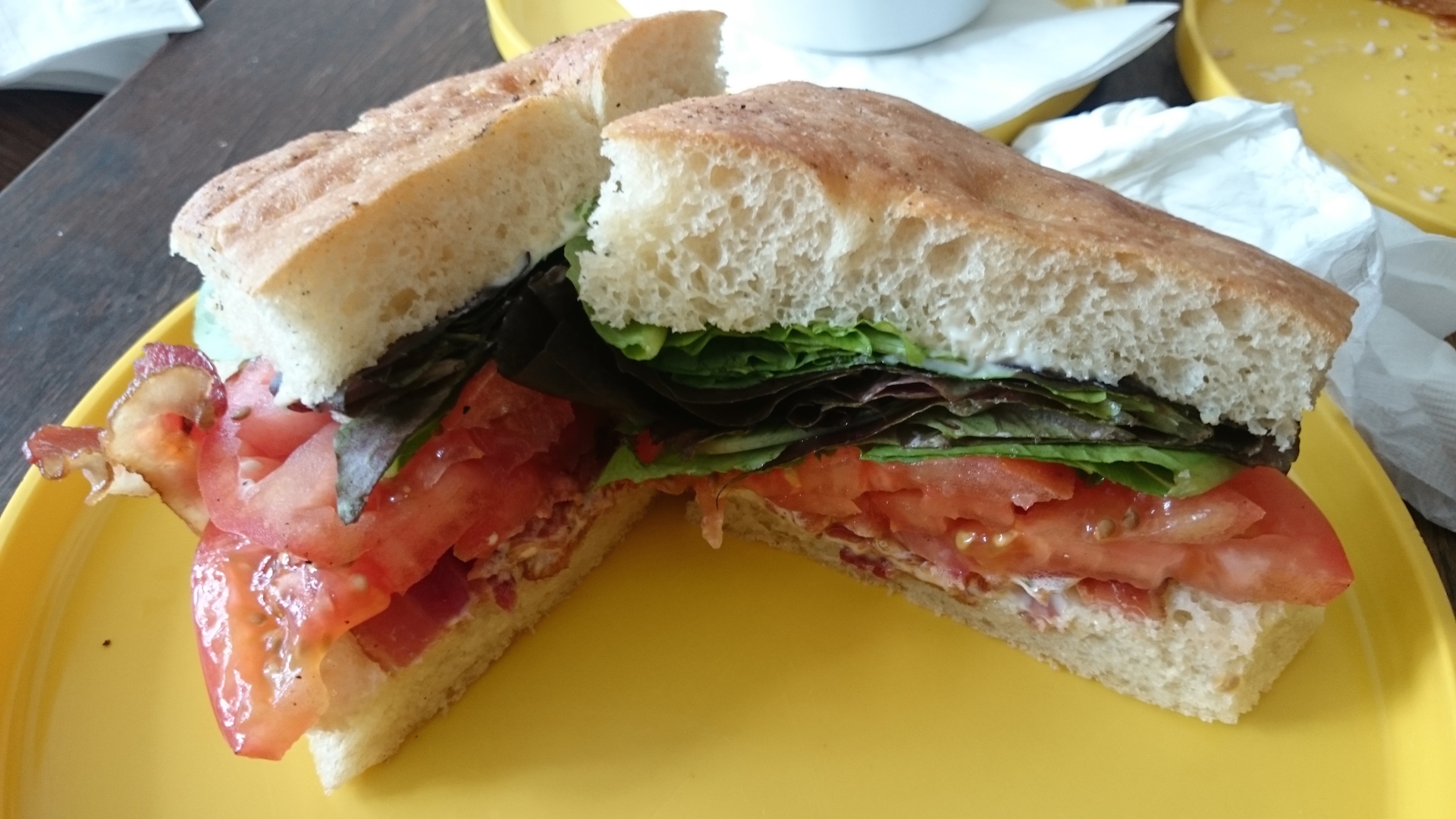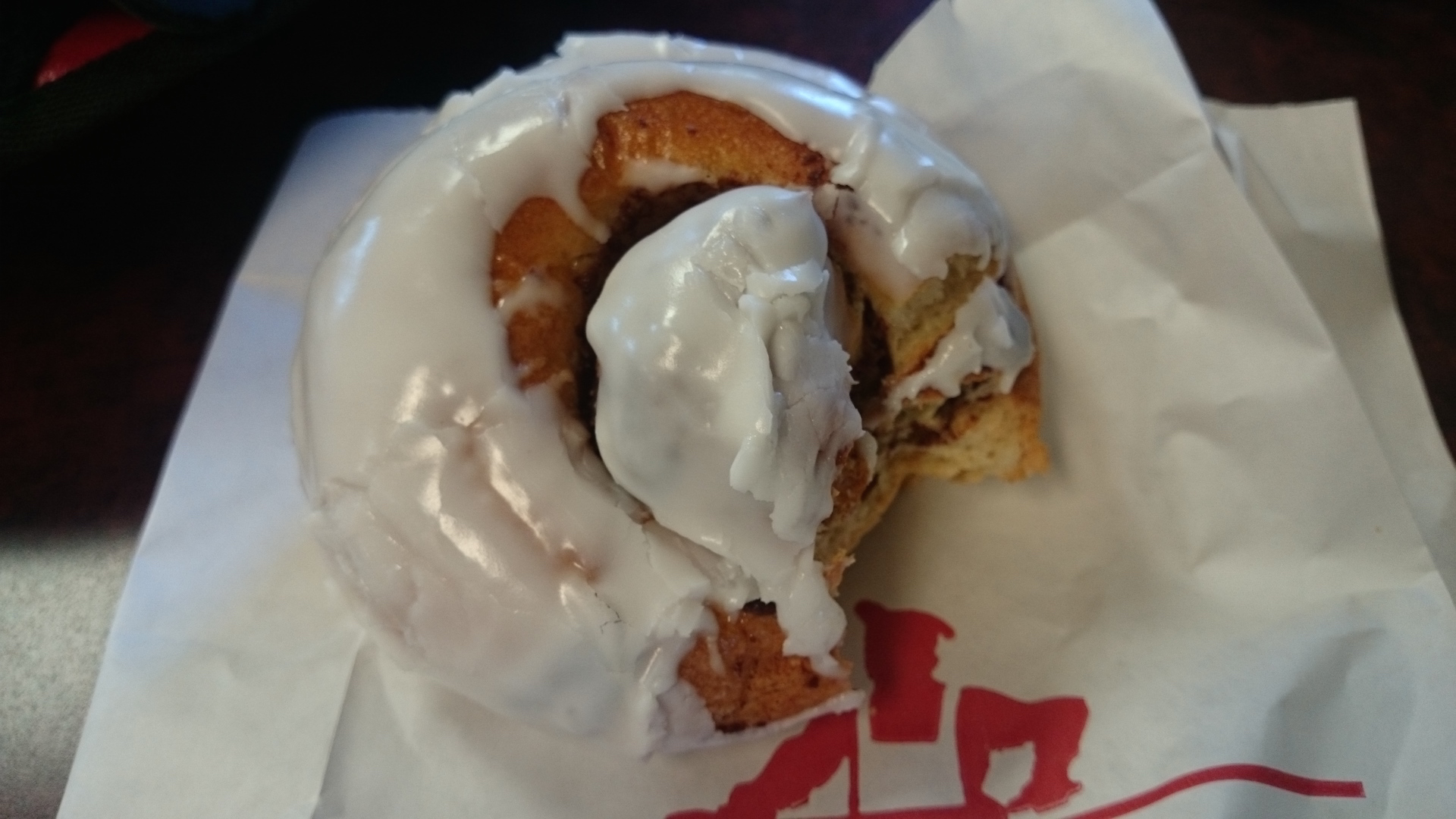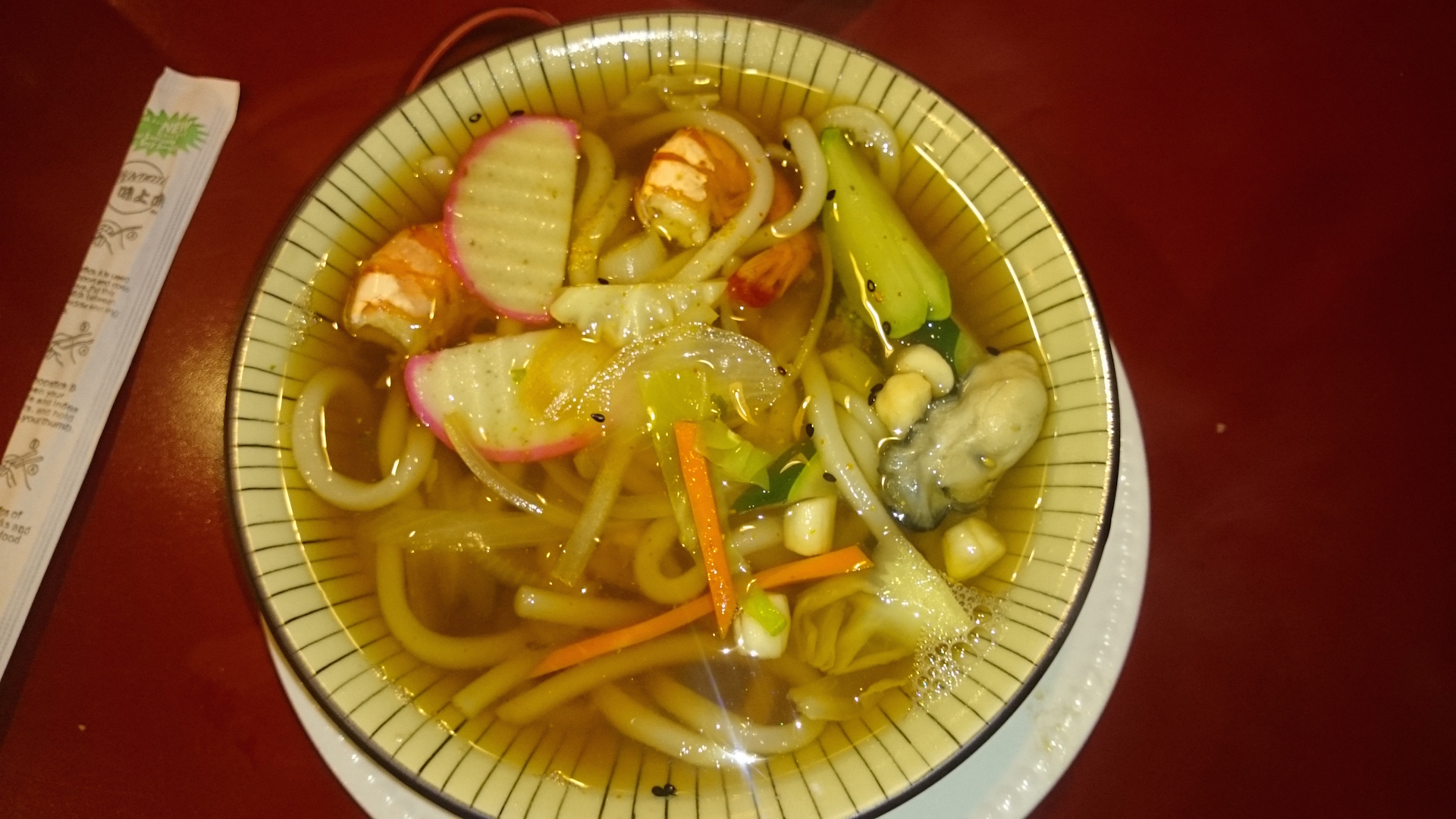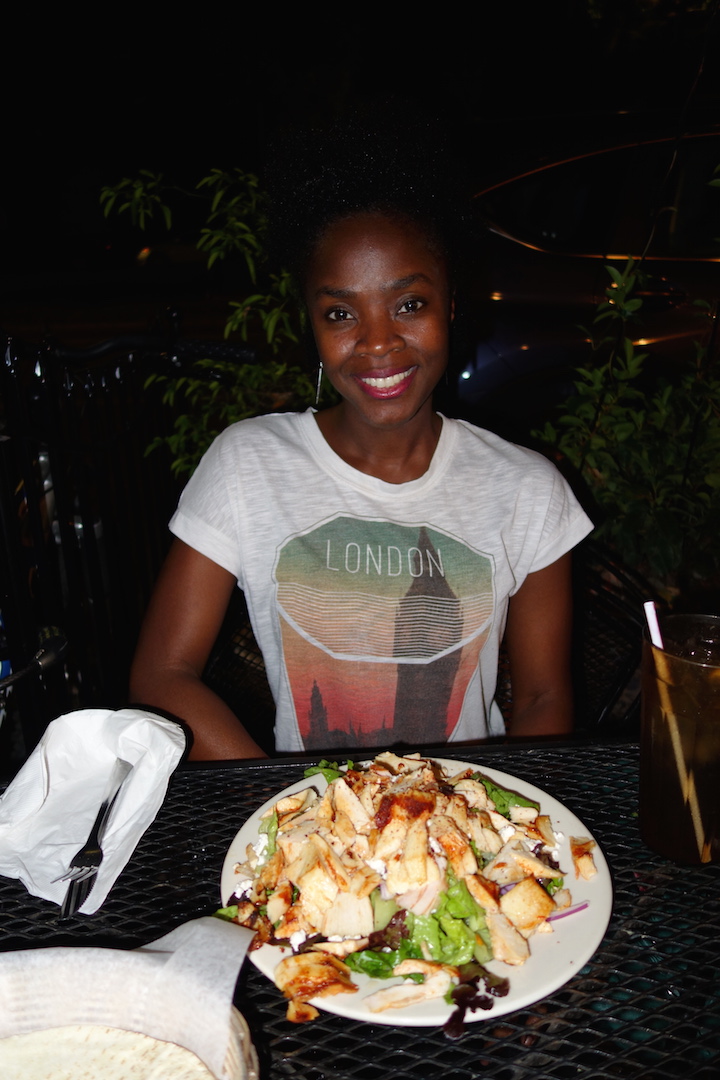 Krystal and a very large chicken salad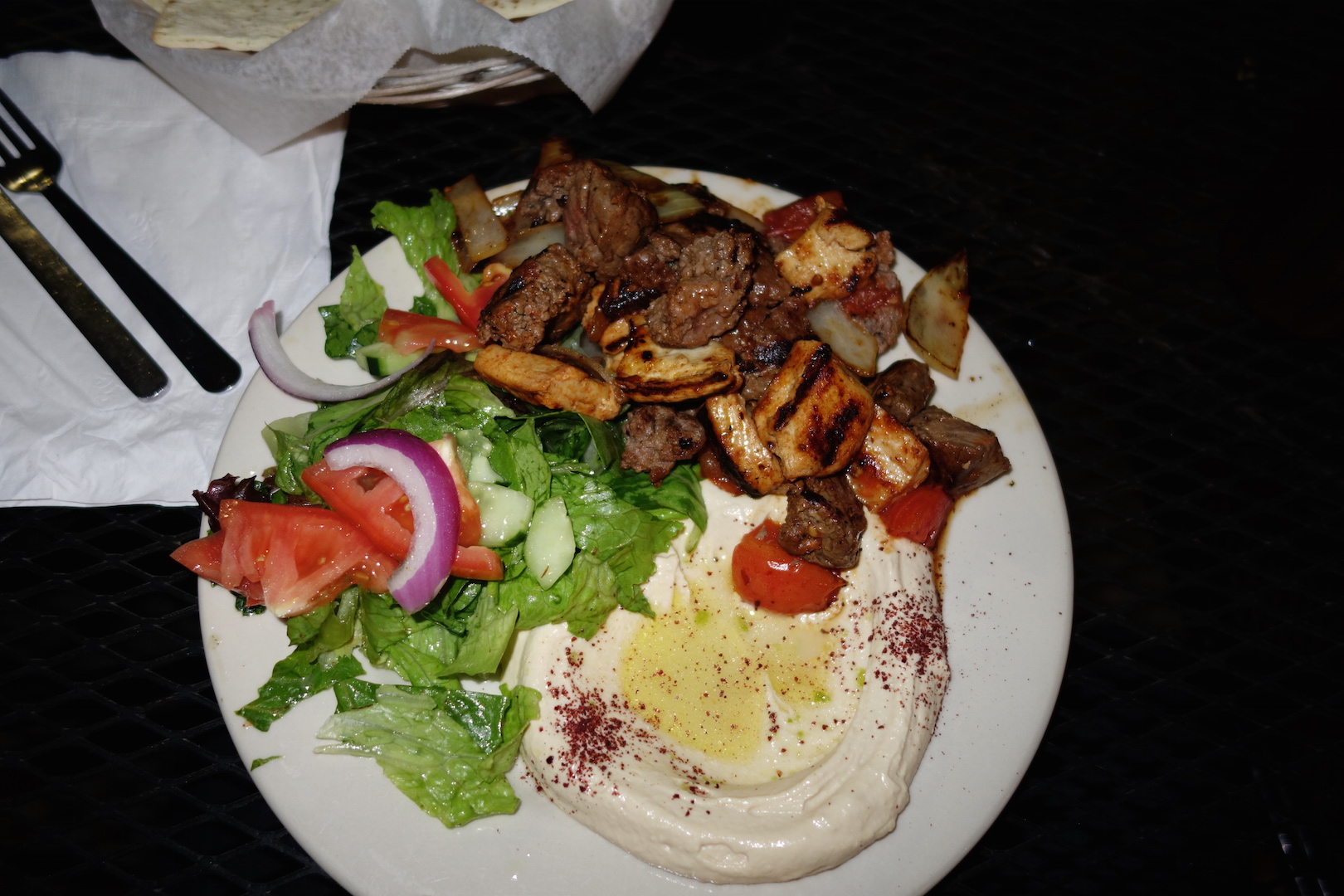 Cajun food!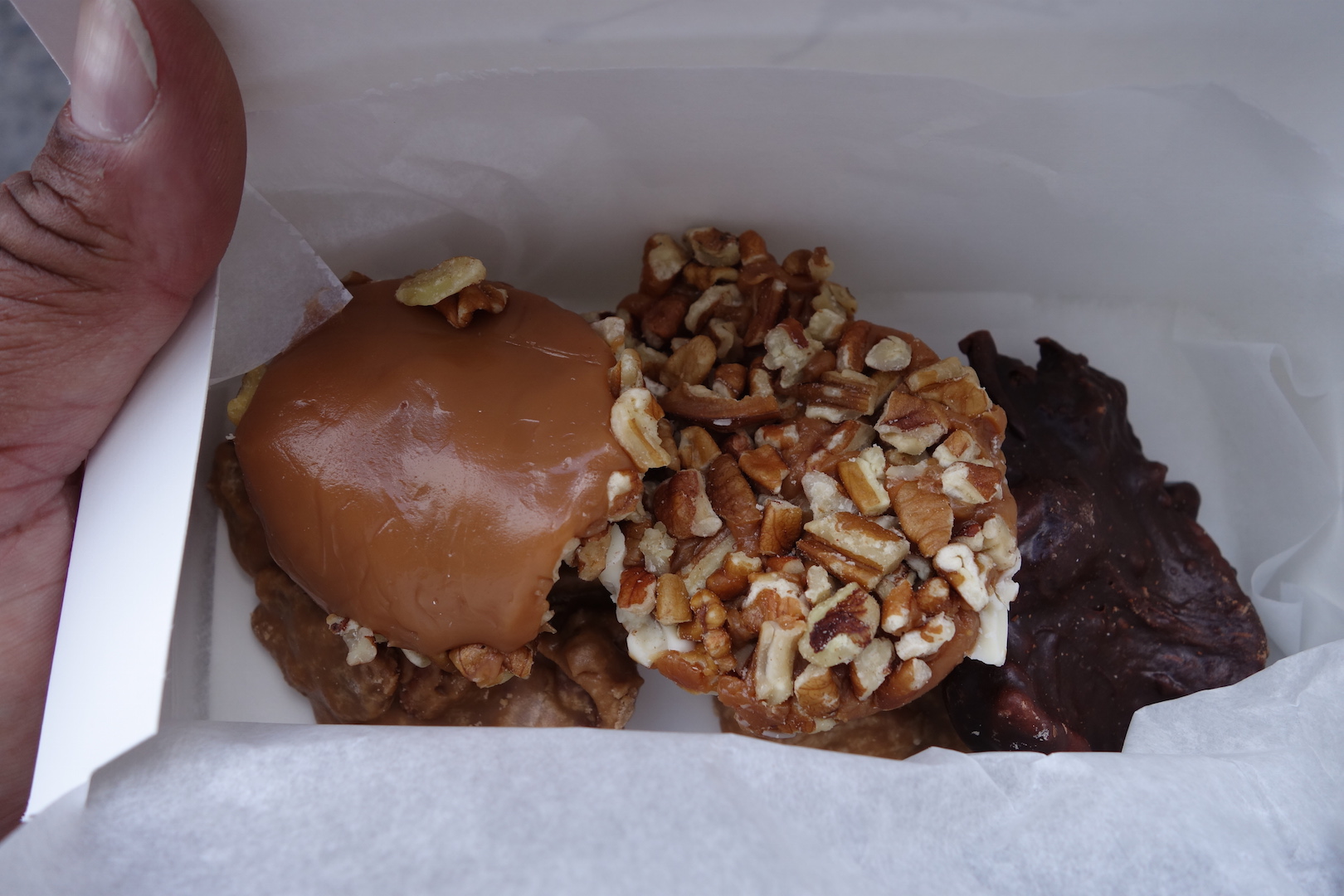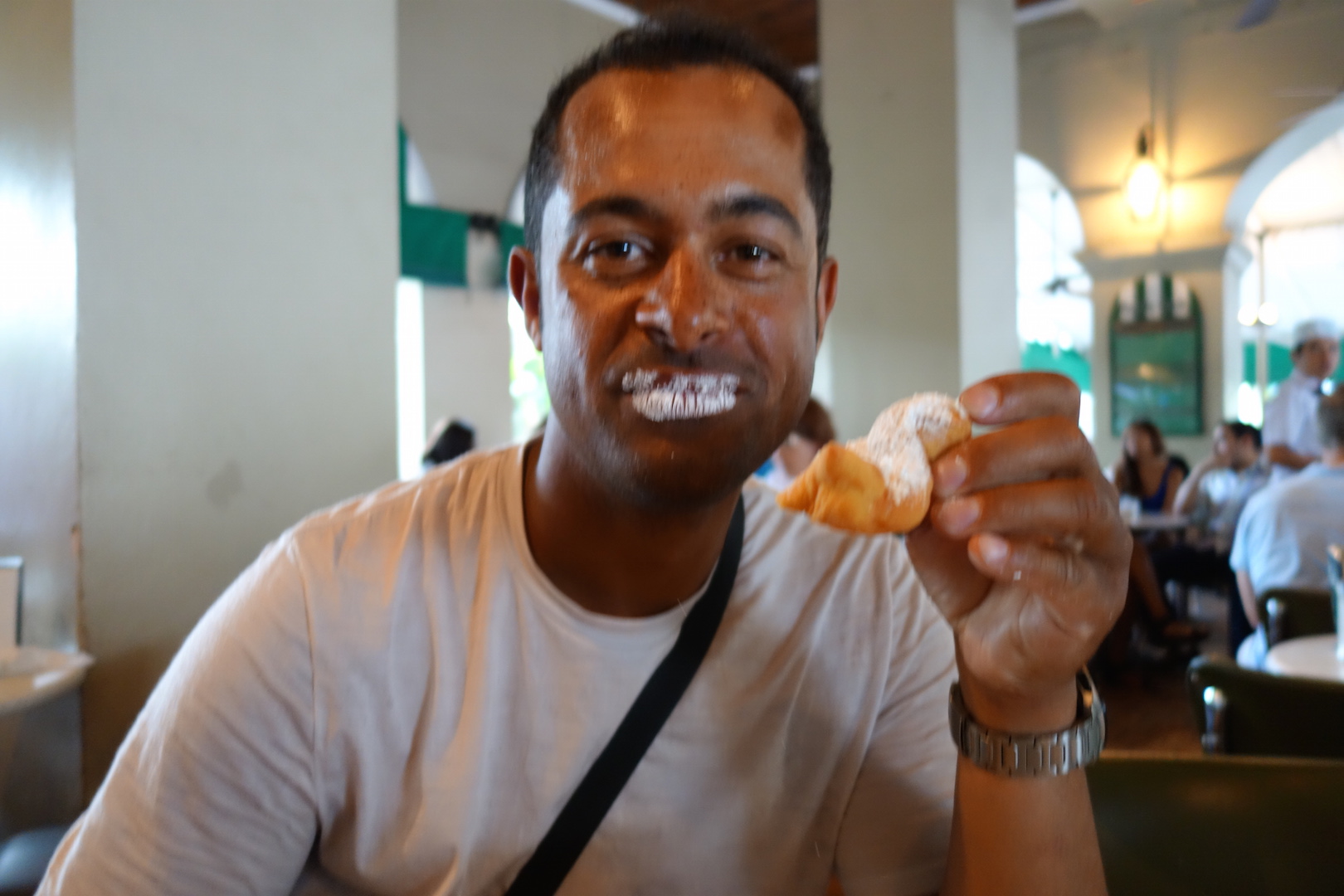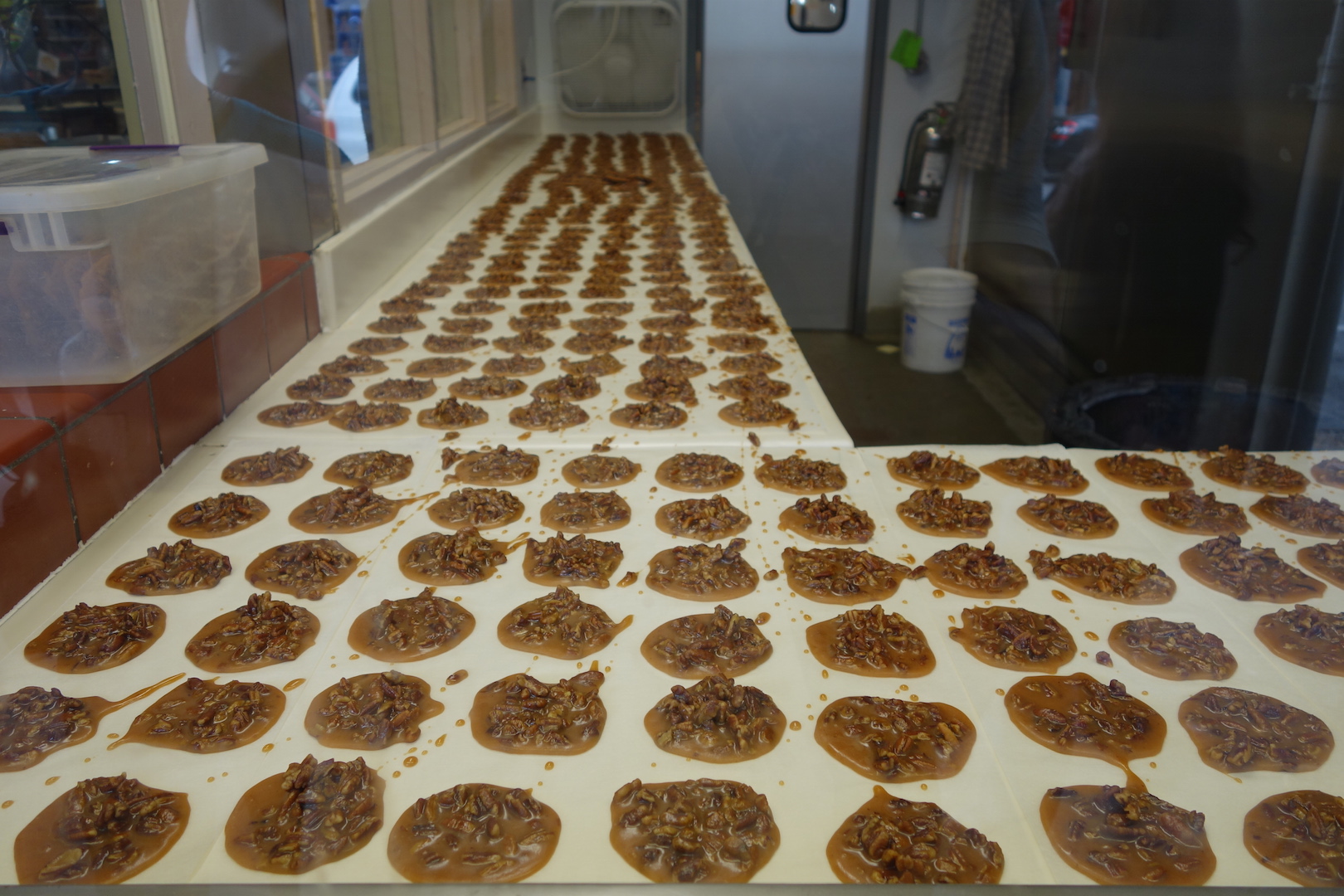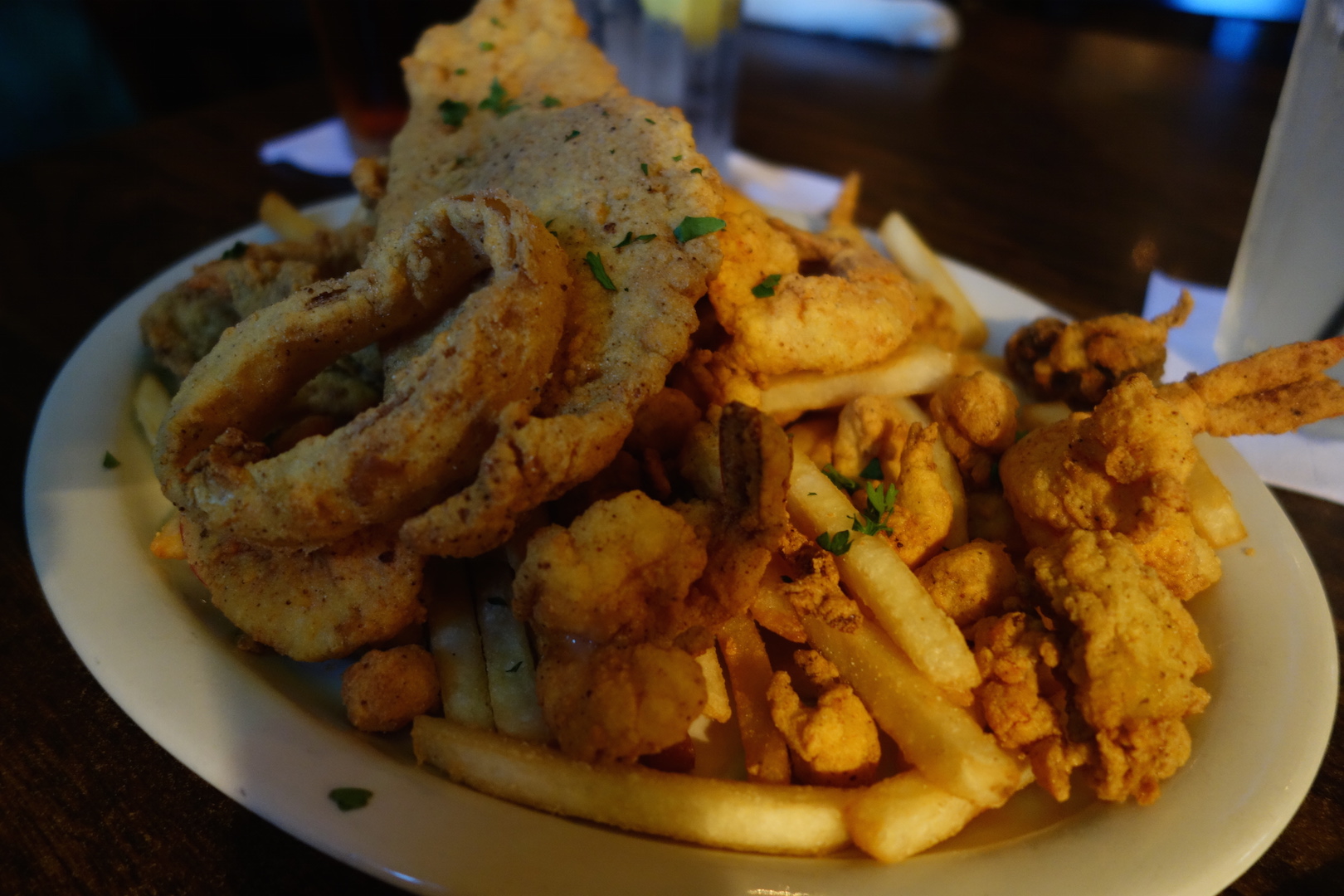 Cajun Seafood Platter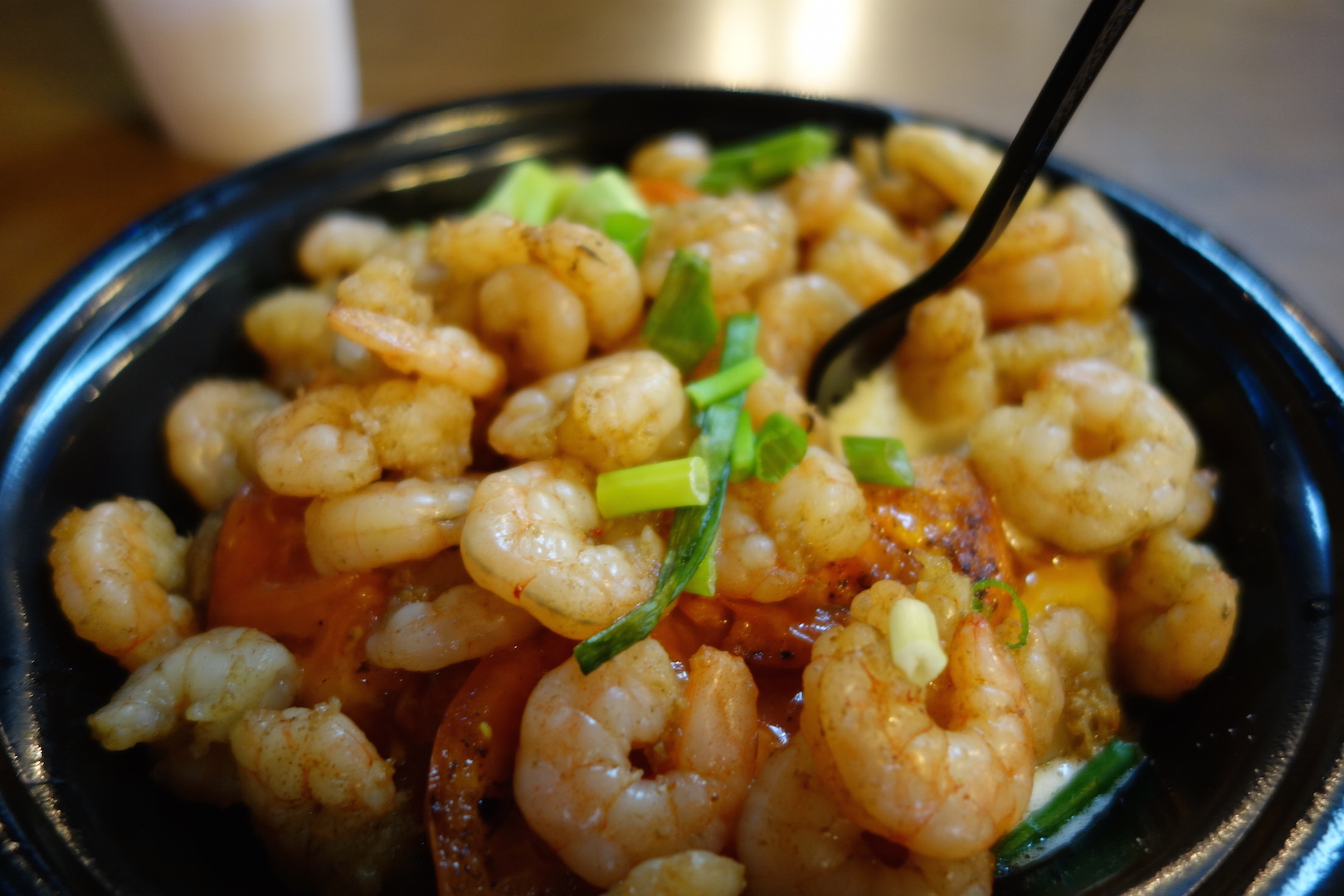 Creole food!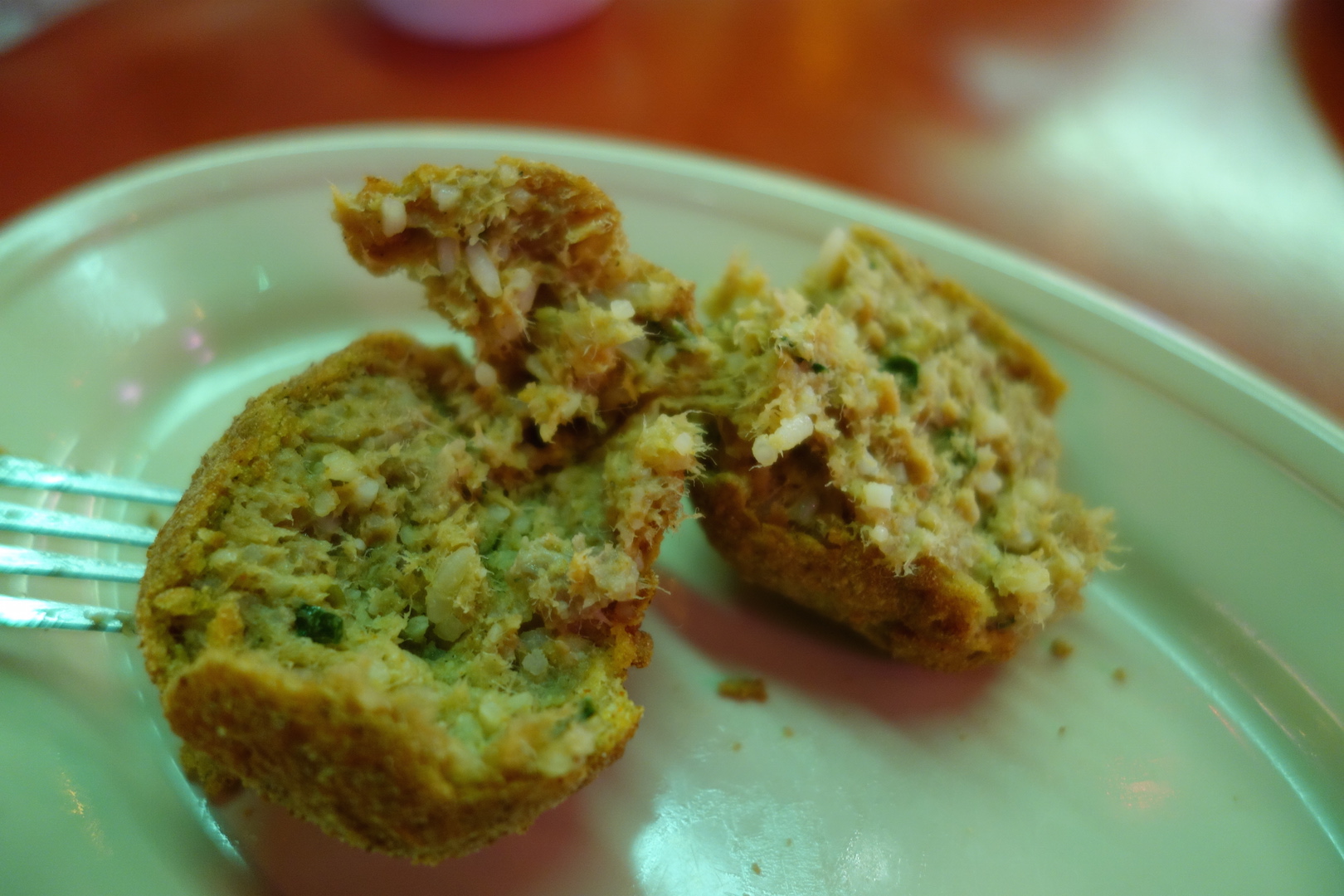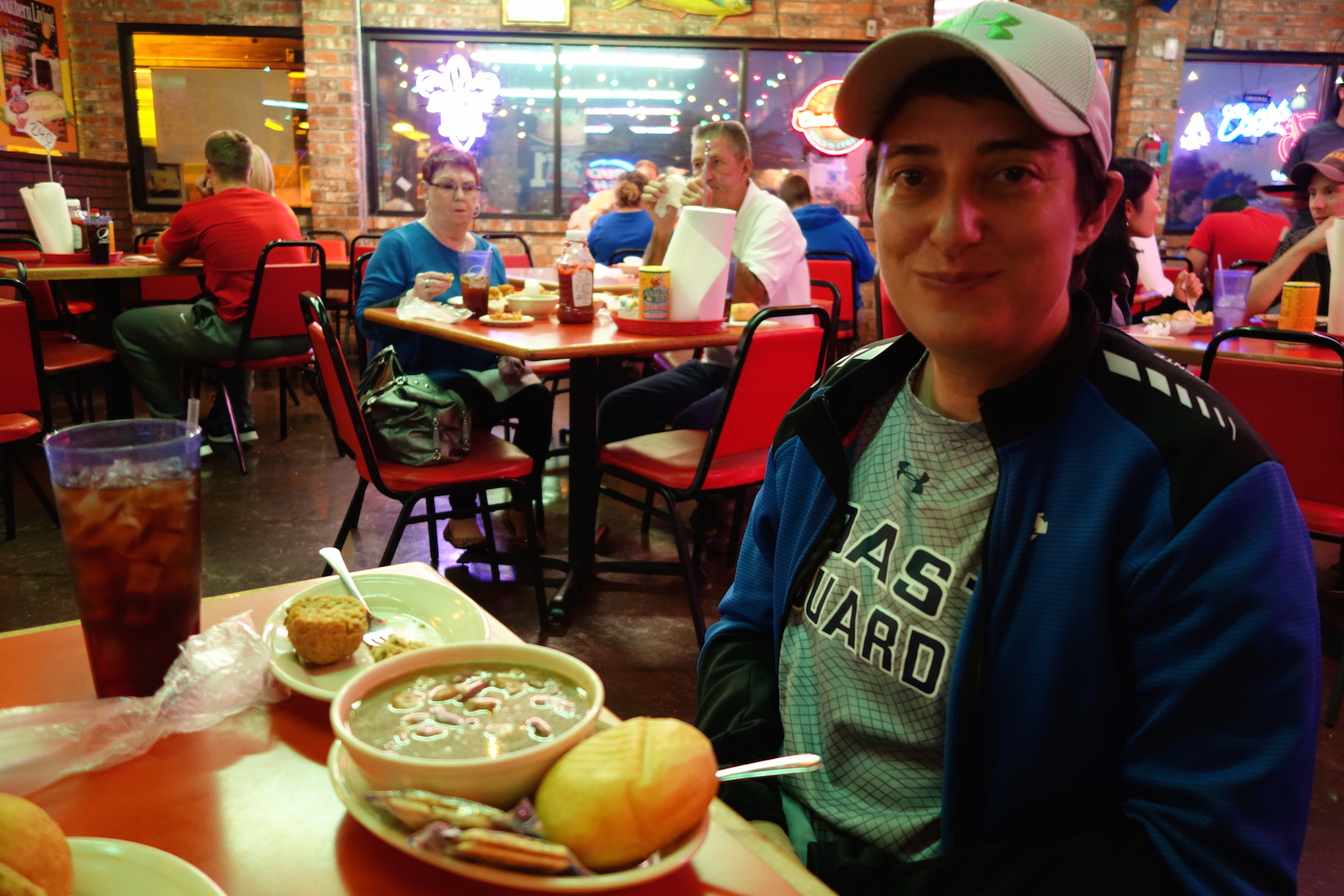 Dinner with Jennifer, Louisiana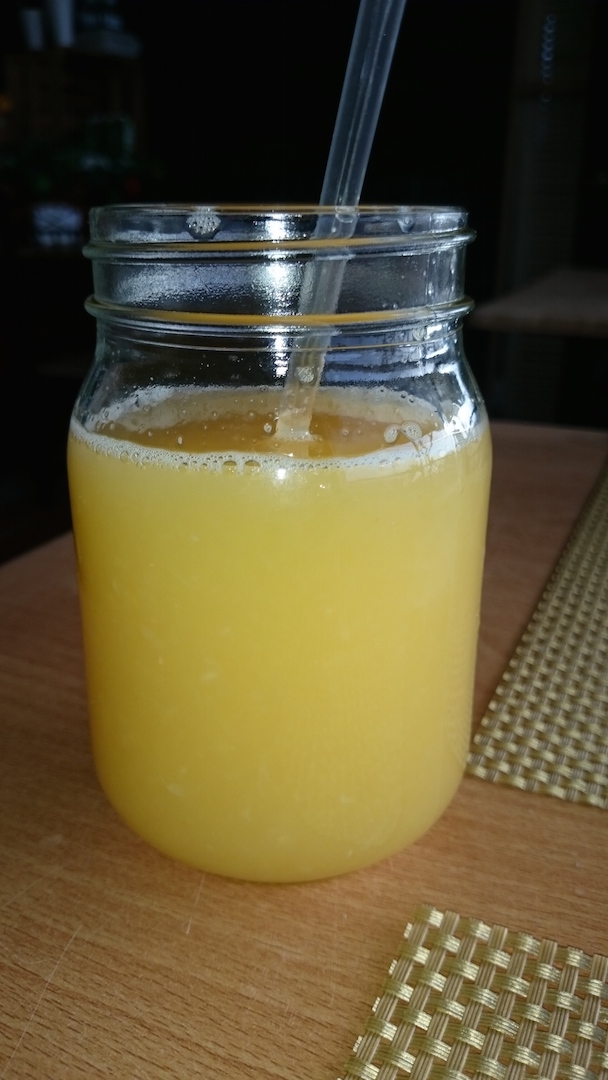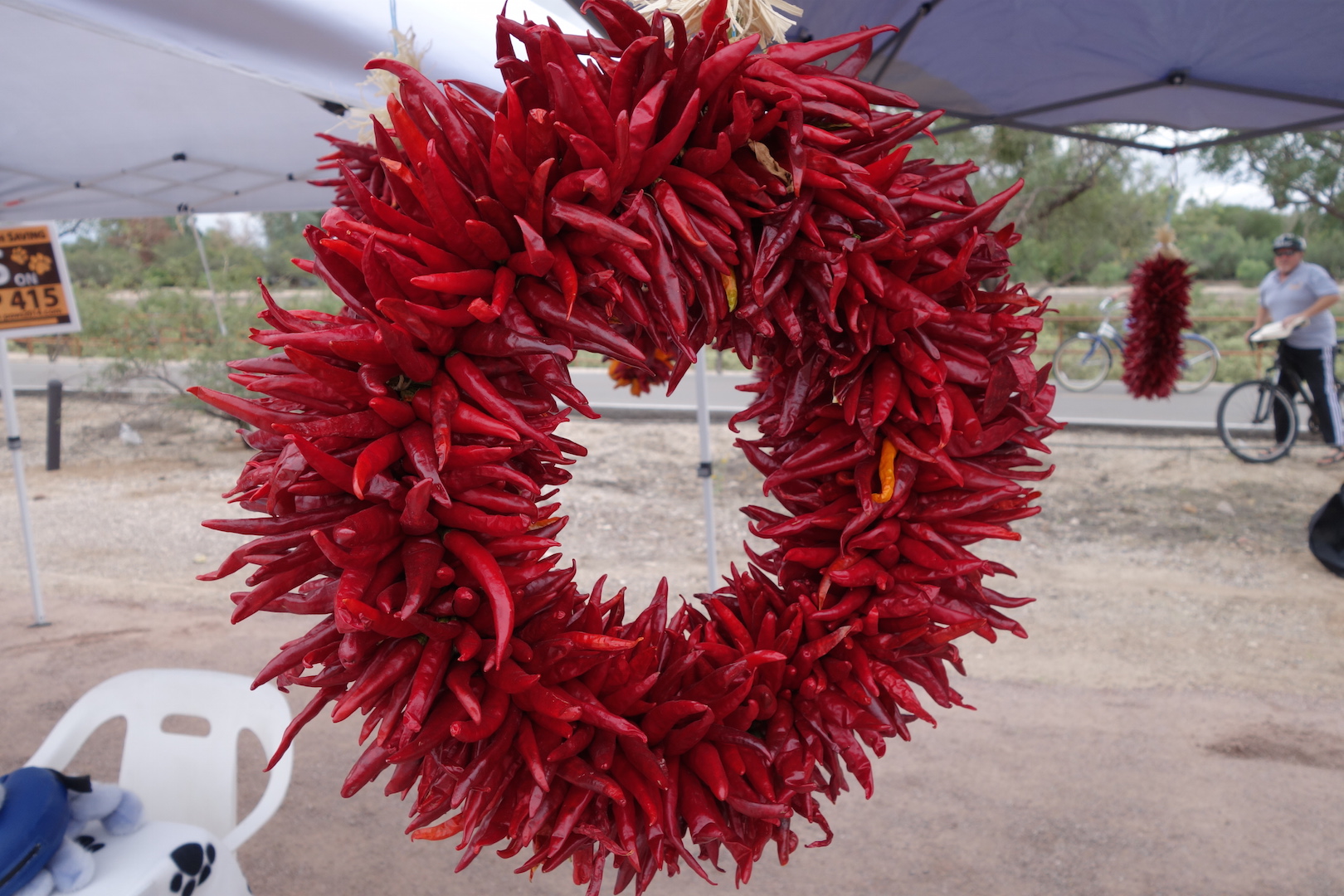 A ring of fire. In more ways than one!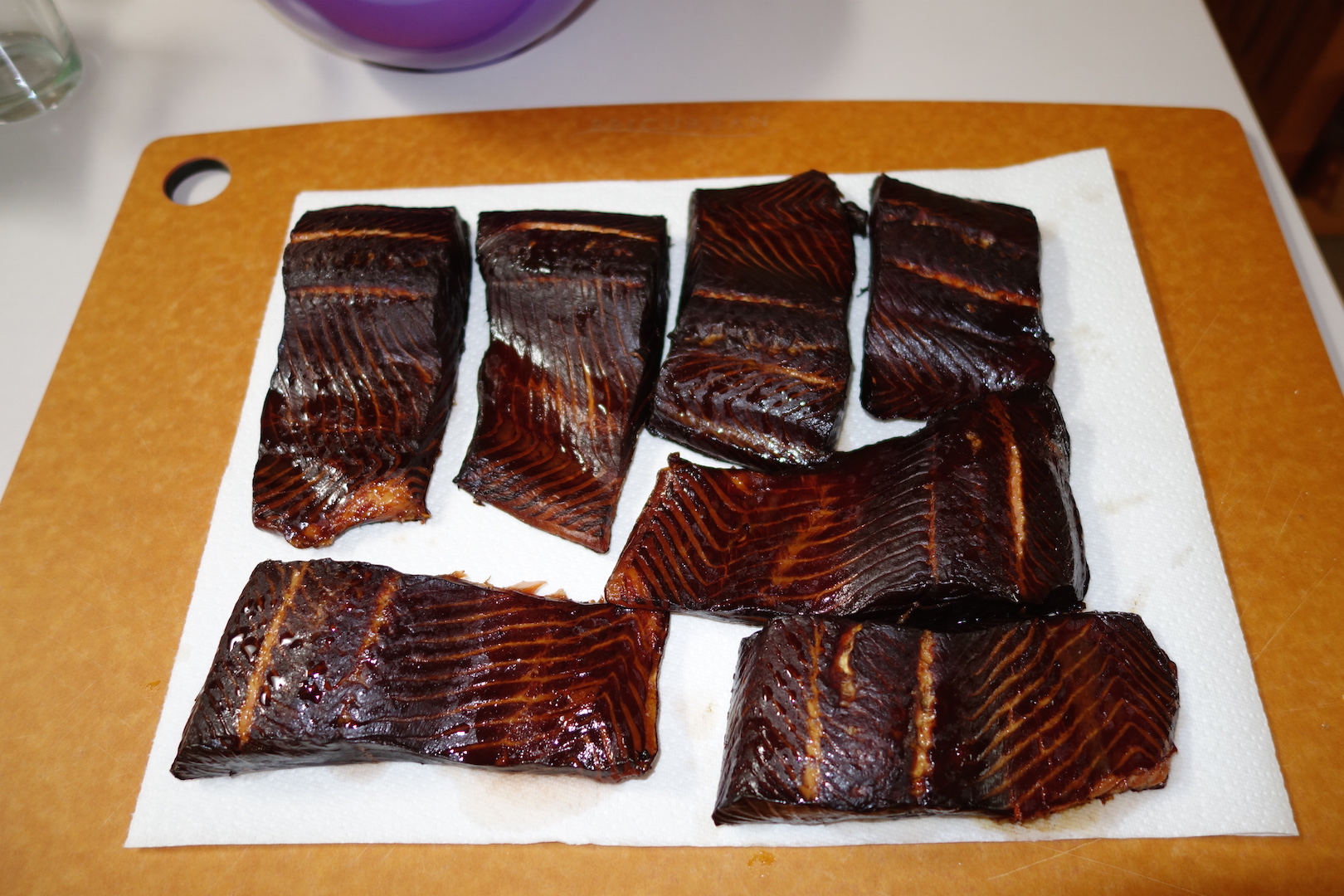 Jim Roths world famous smoked Salmon! A+!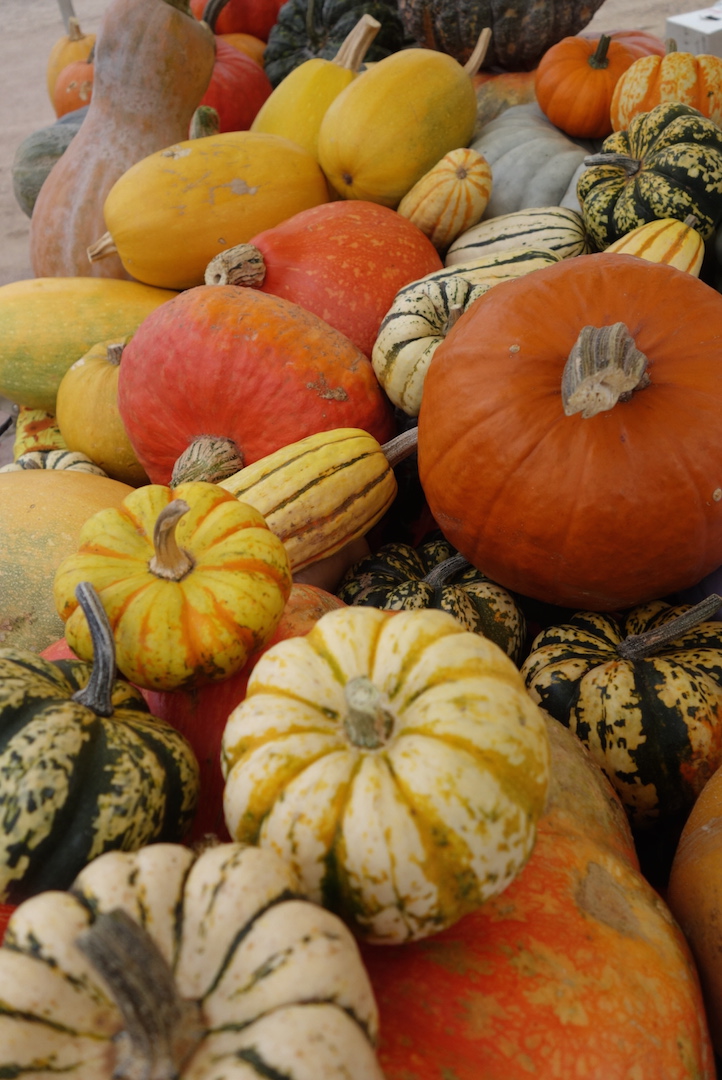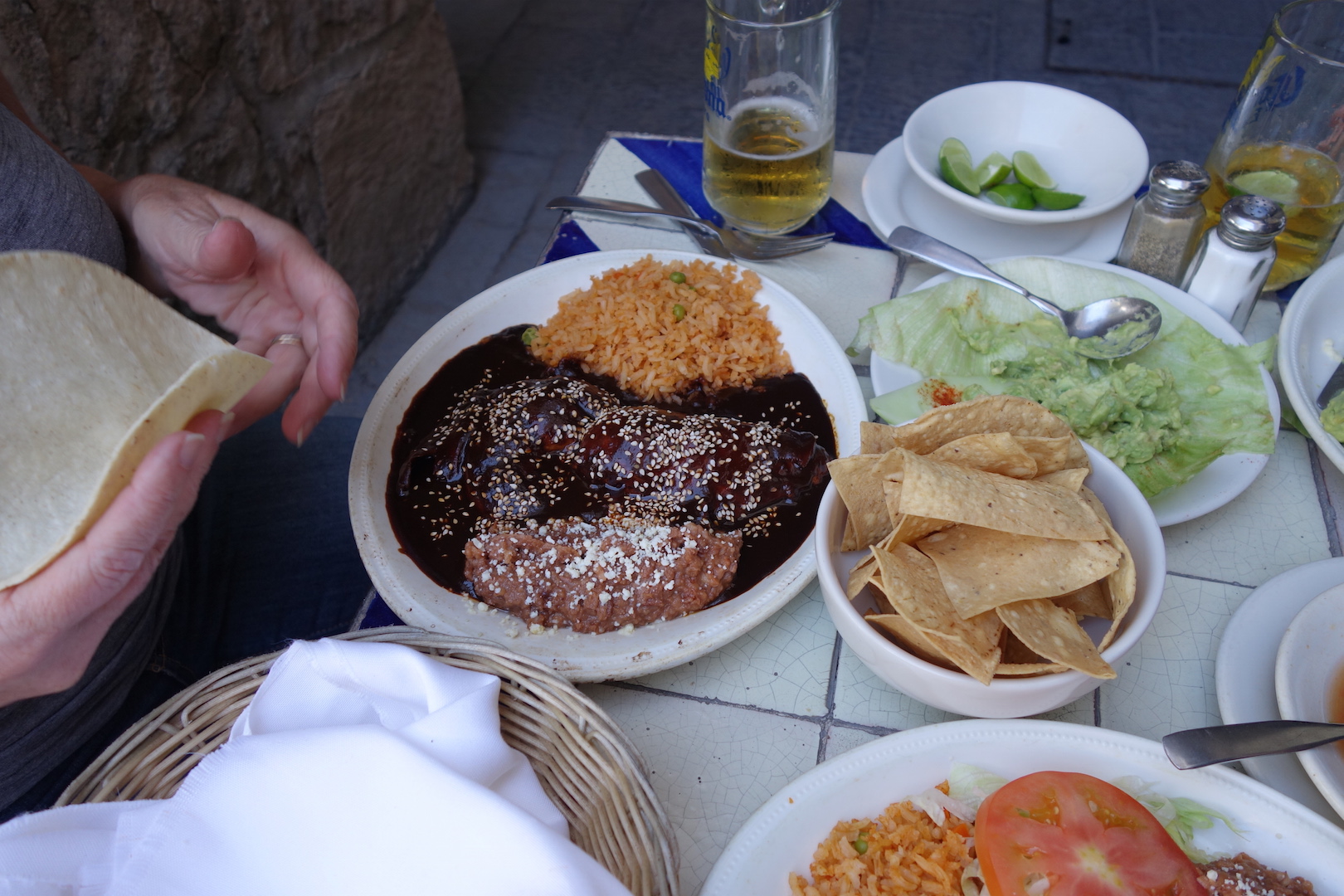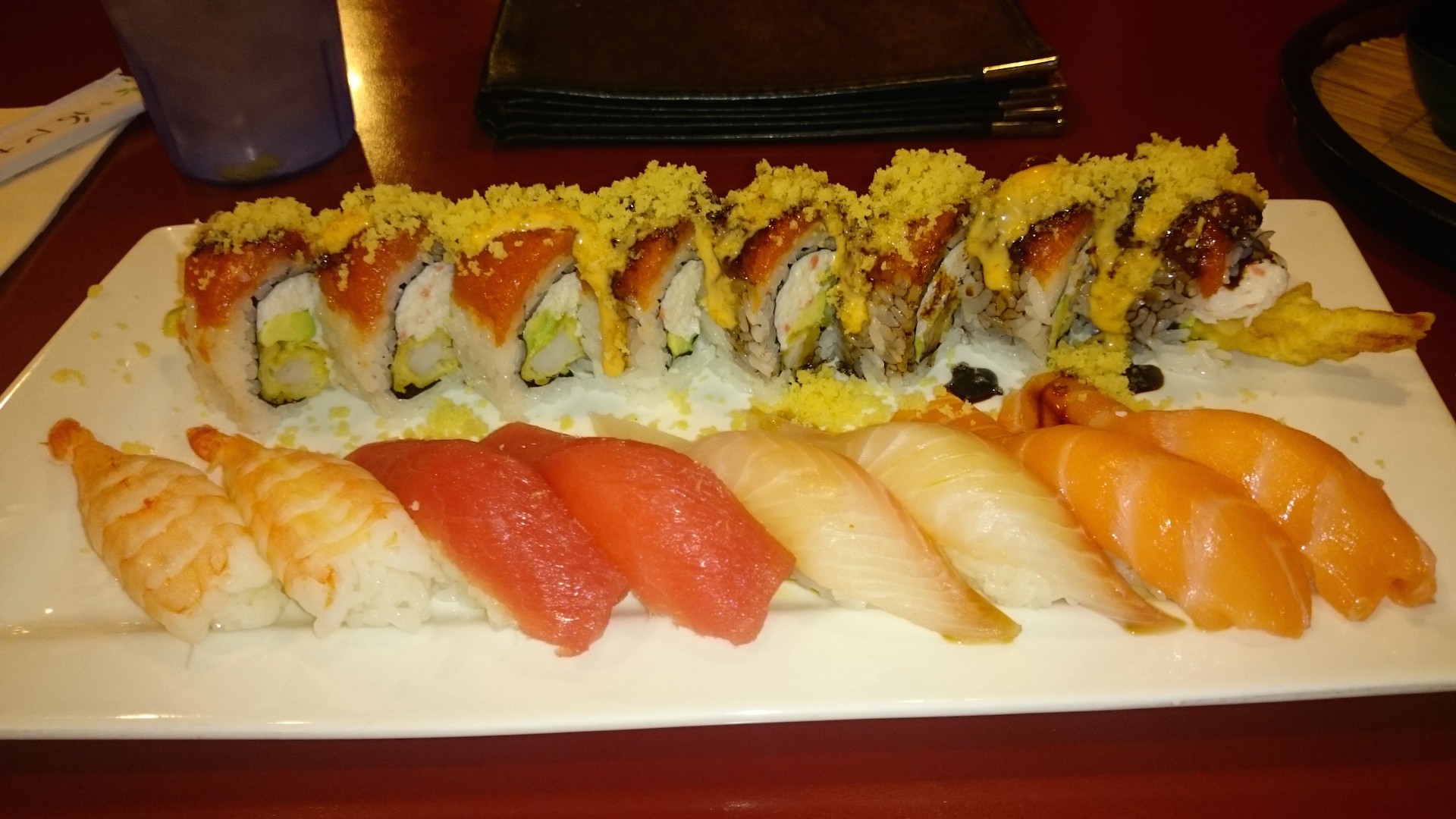 Rolls in California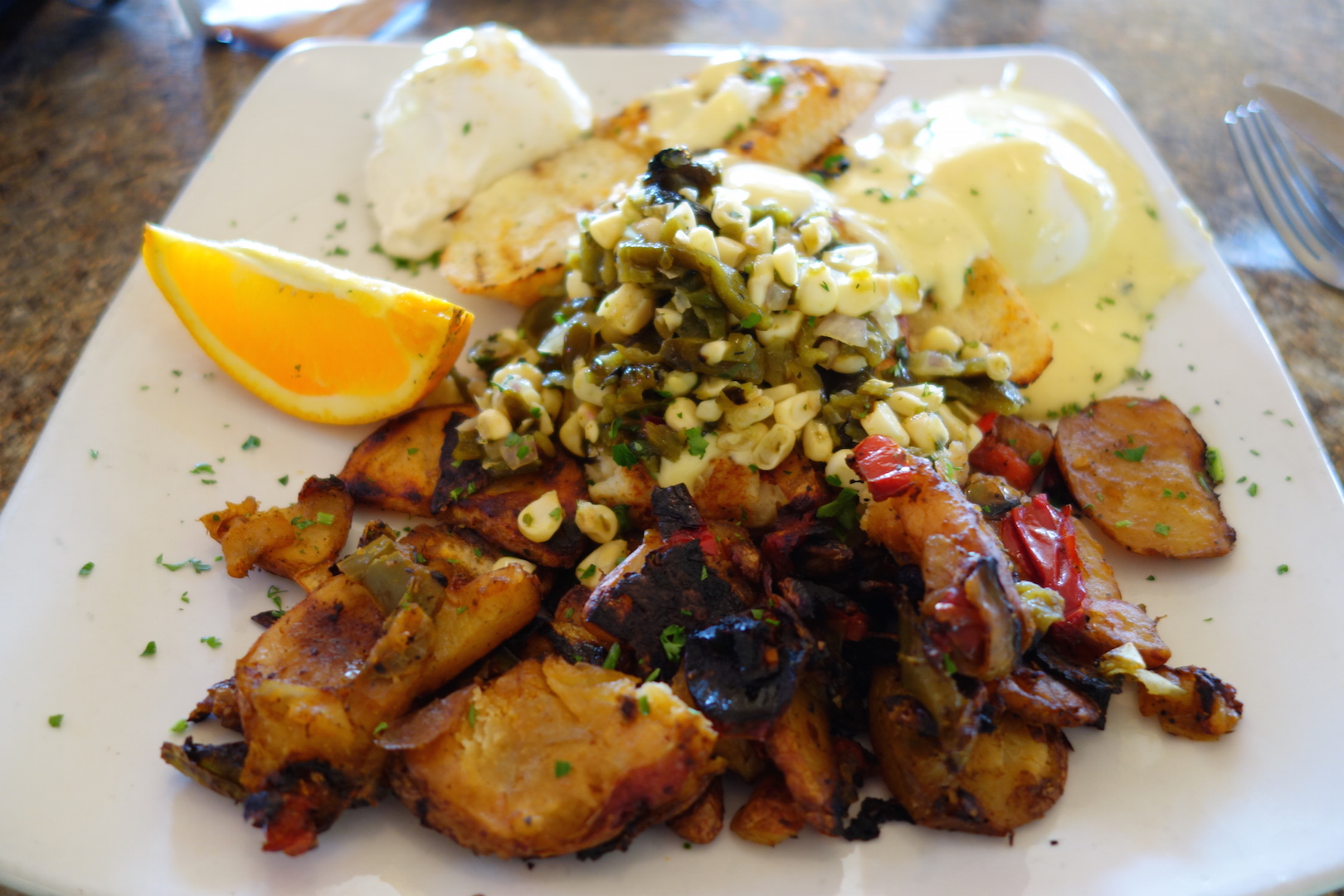 Eggs Benedict and Hash Browns, San Diego CA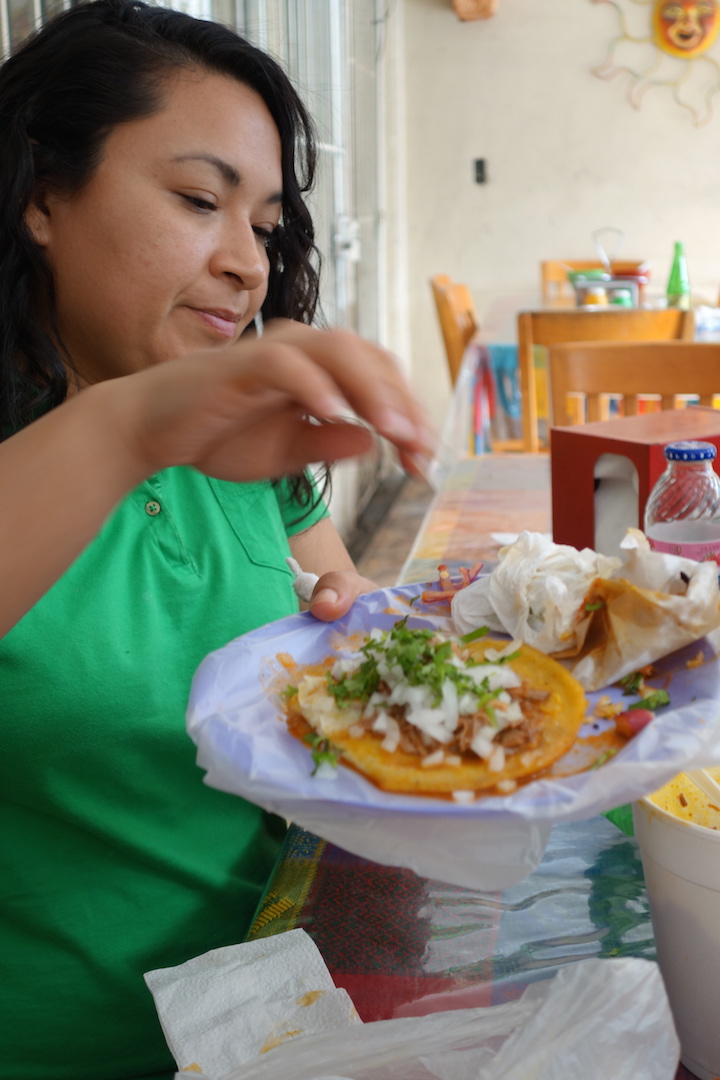 Liz preparing Tacos, Tijuana Mexico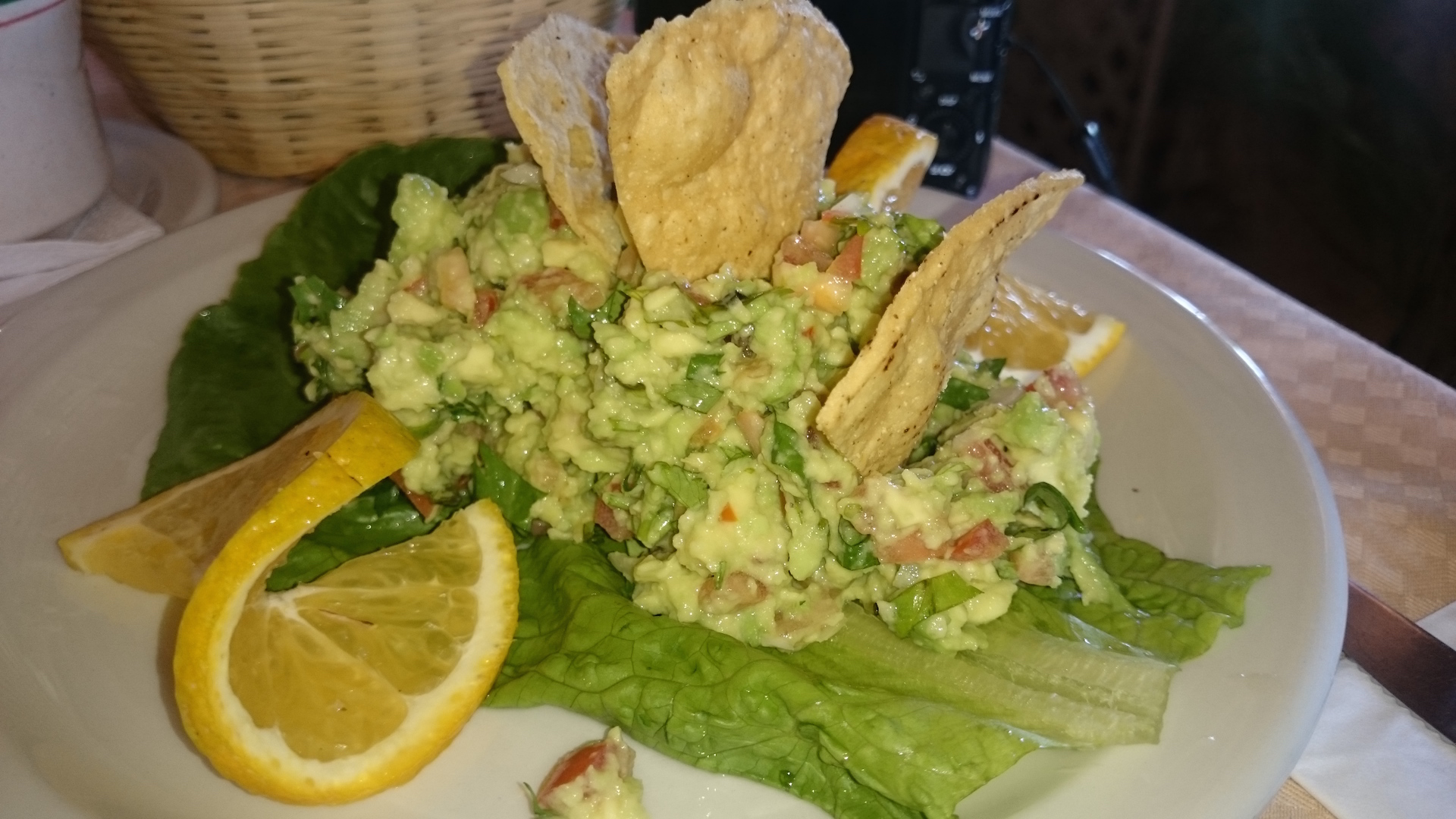 Guacamole!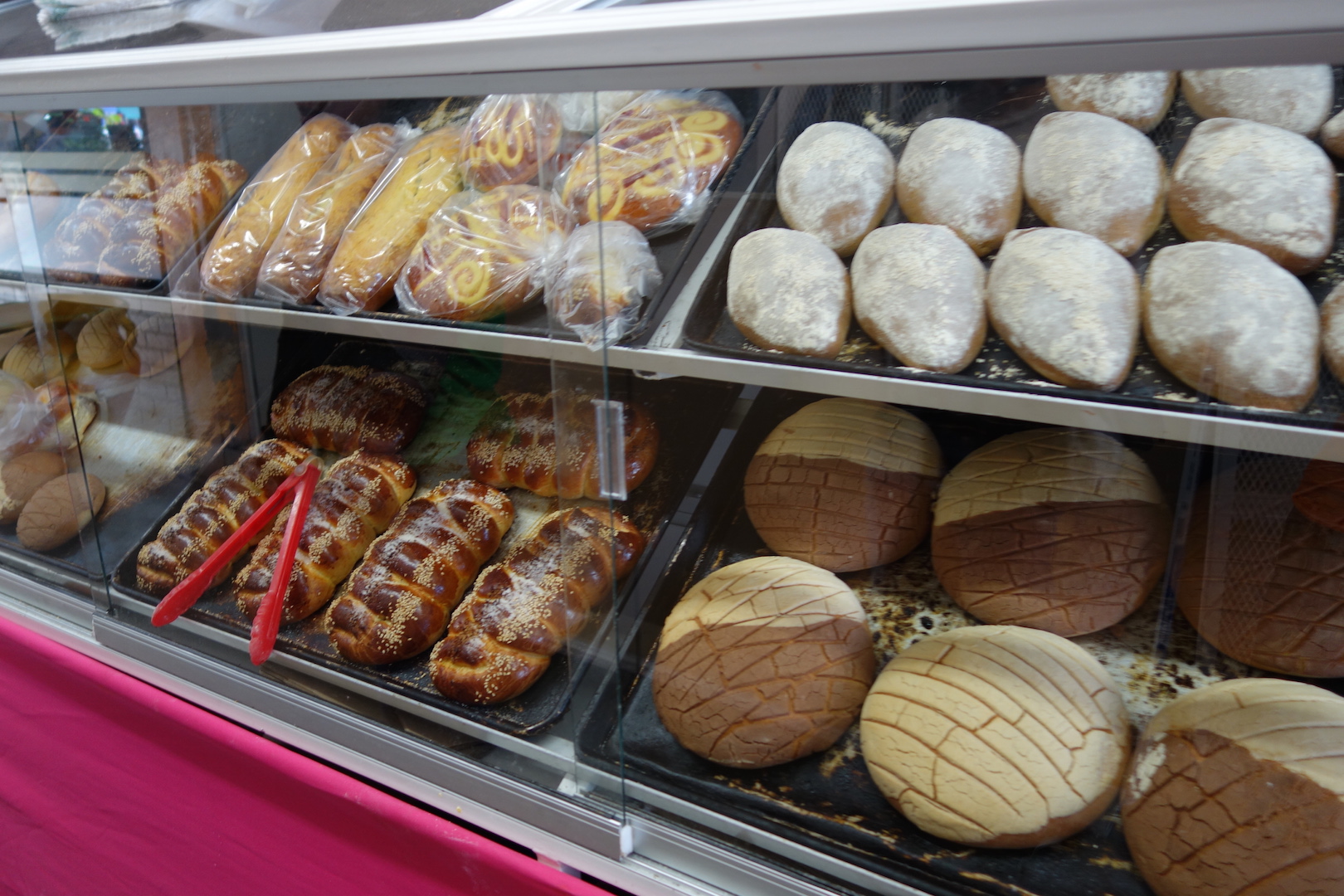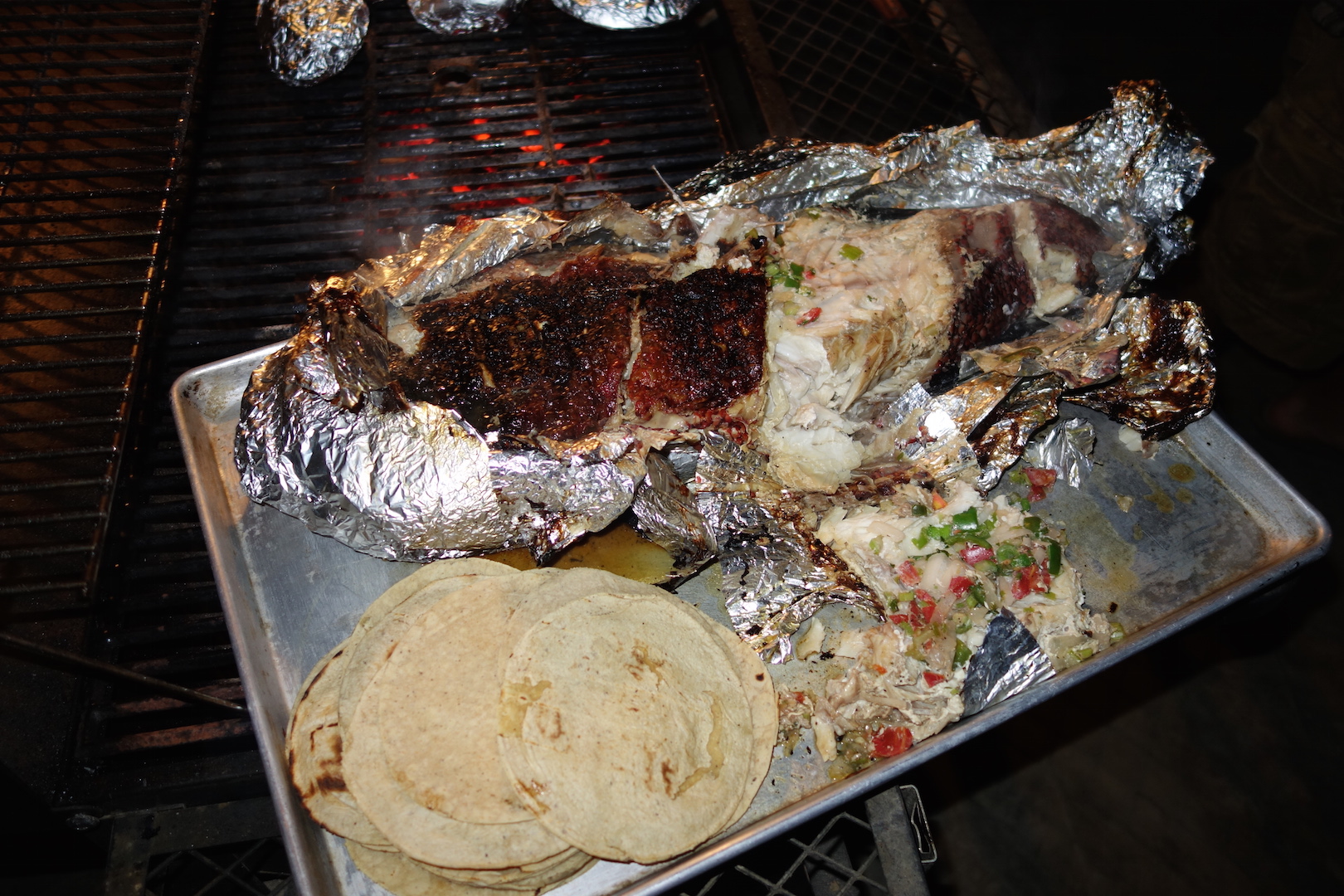 BBQ'd Parrot fish and...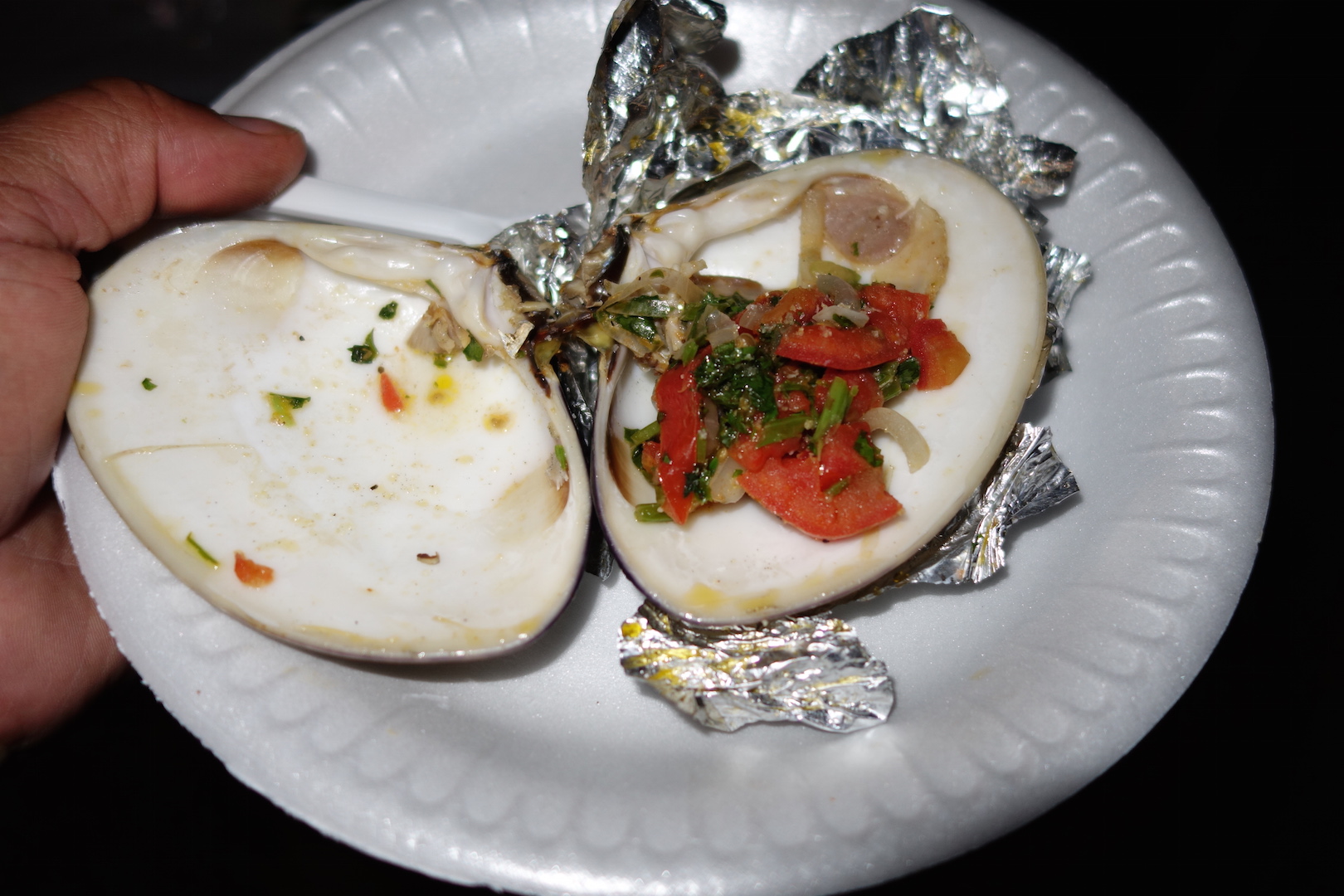 Giant Clams with the Salas family in Baja California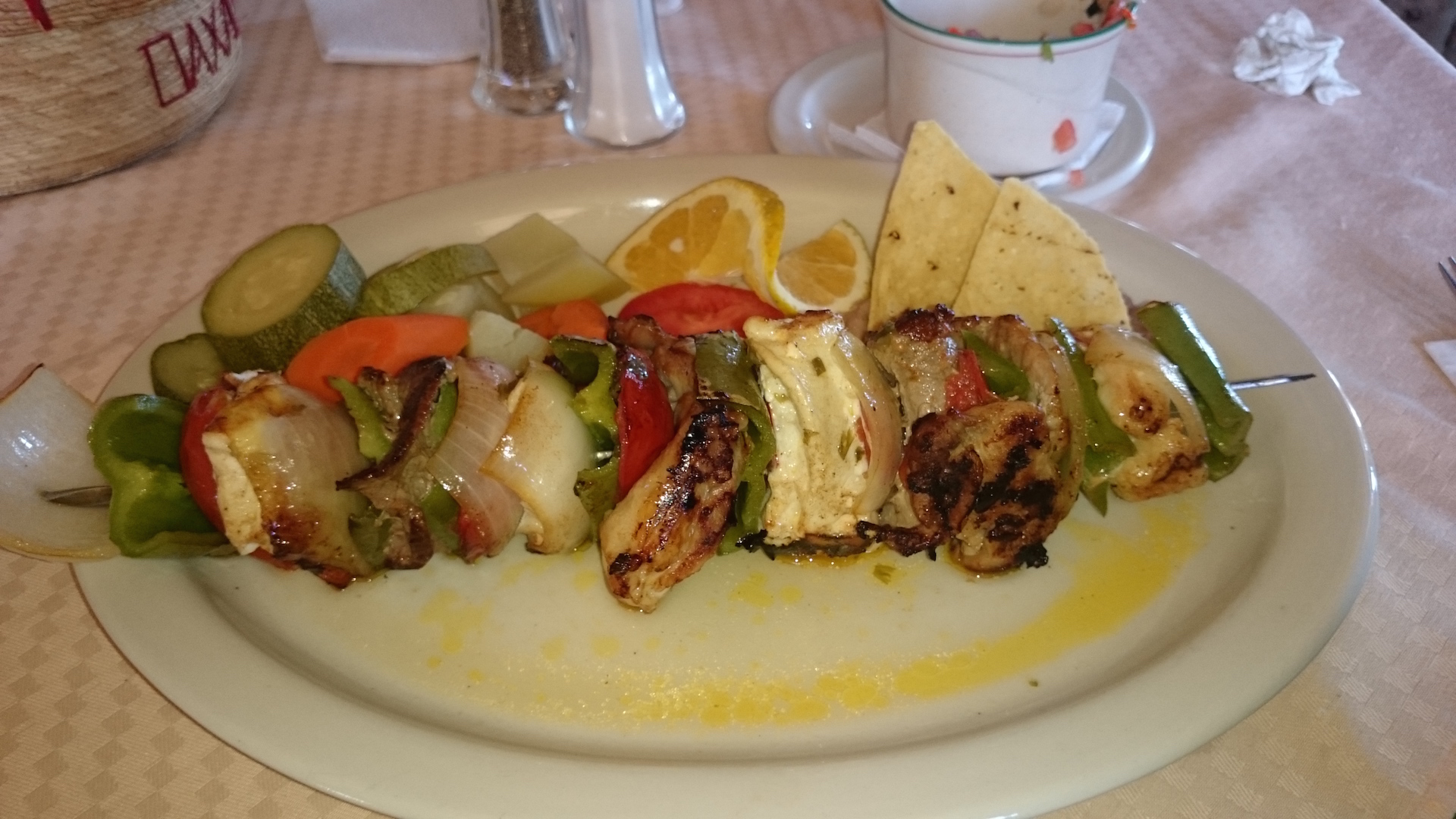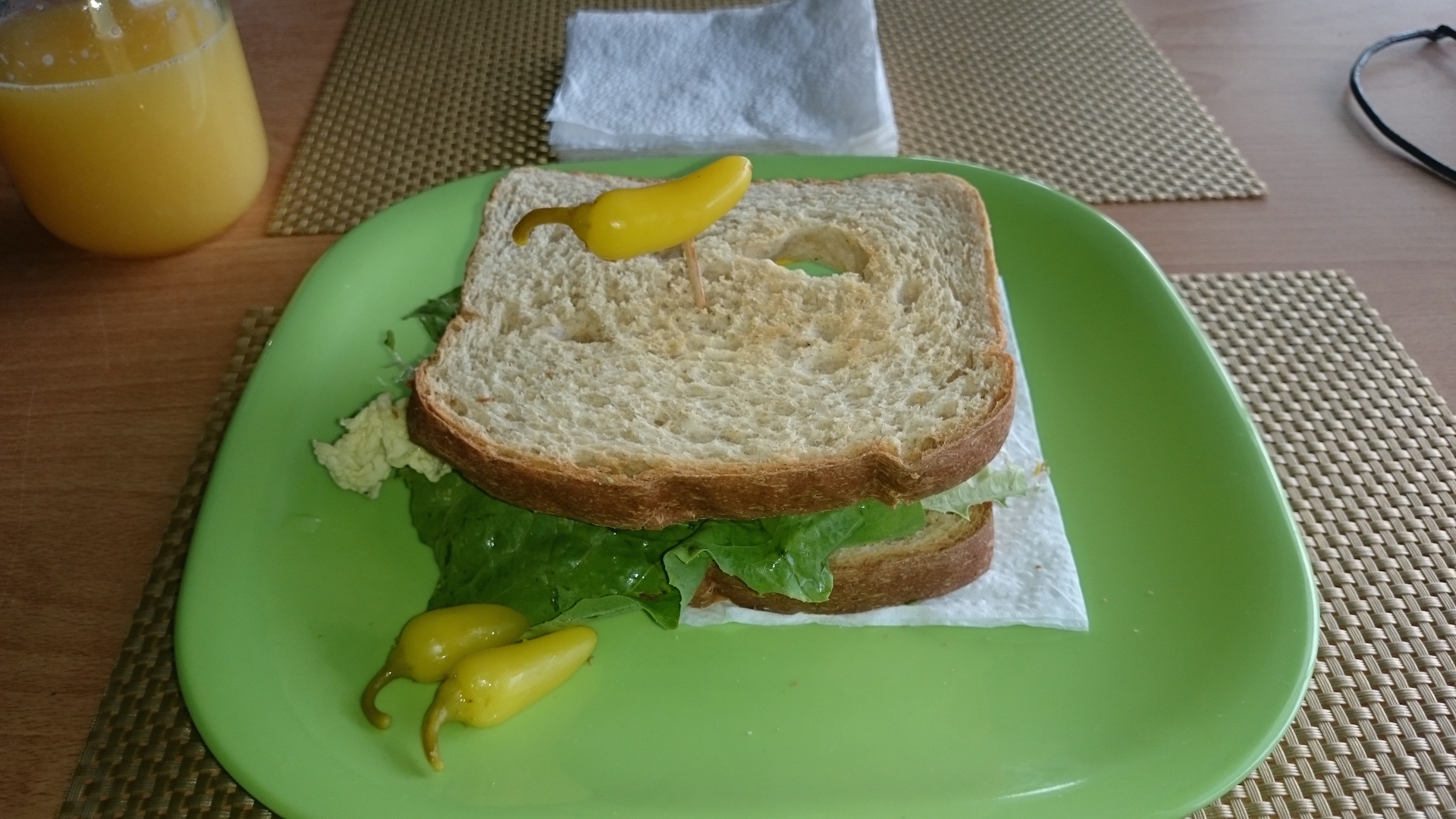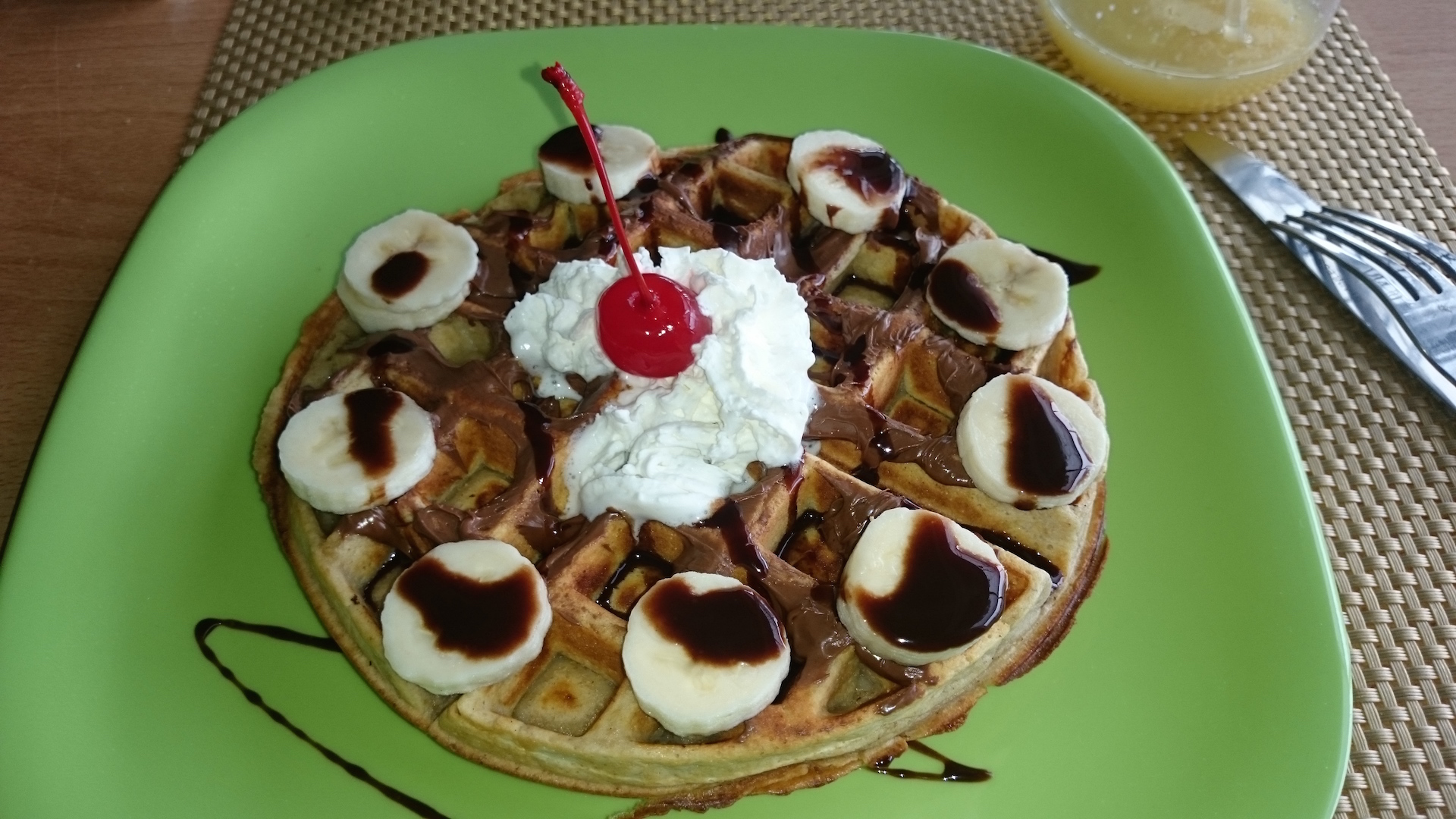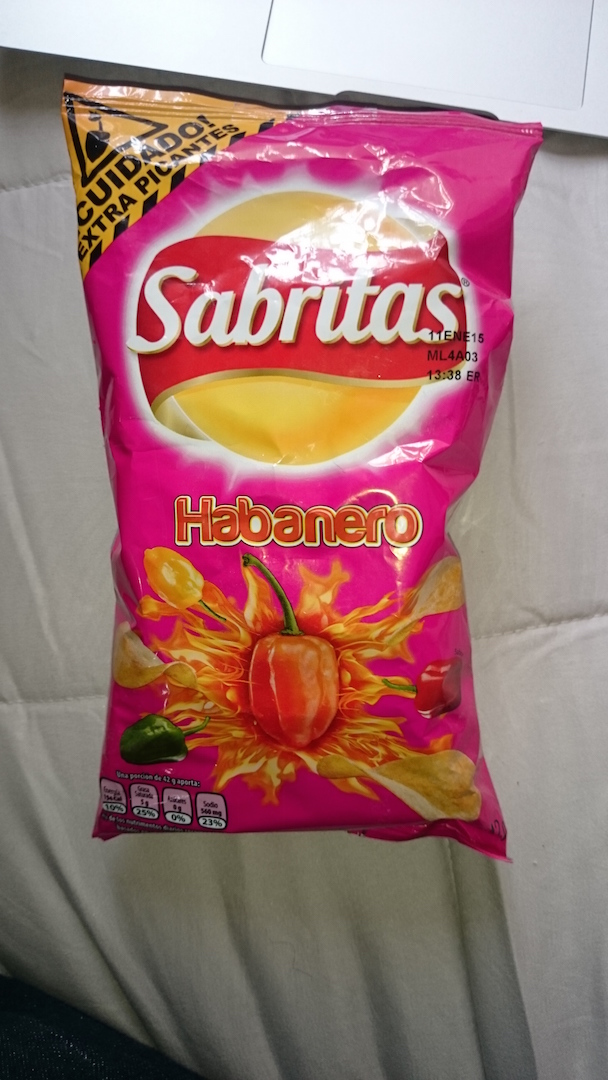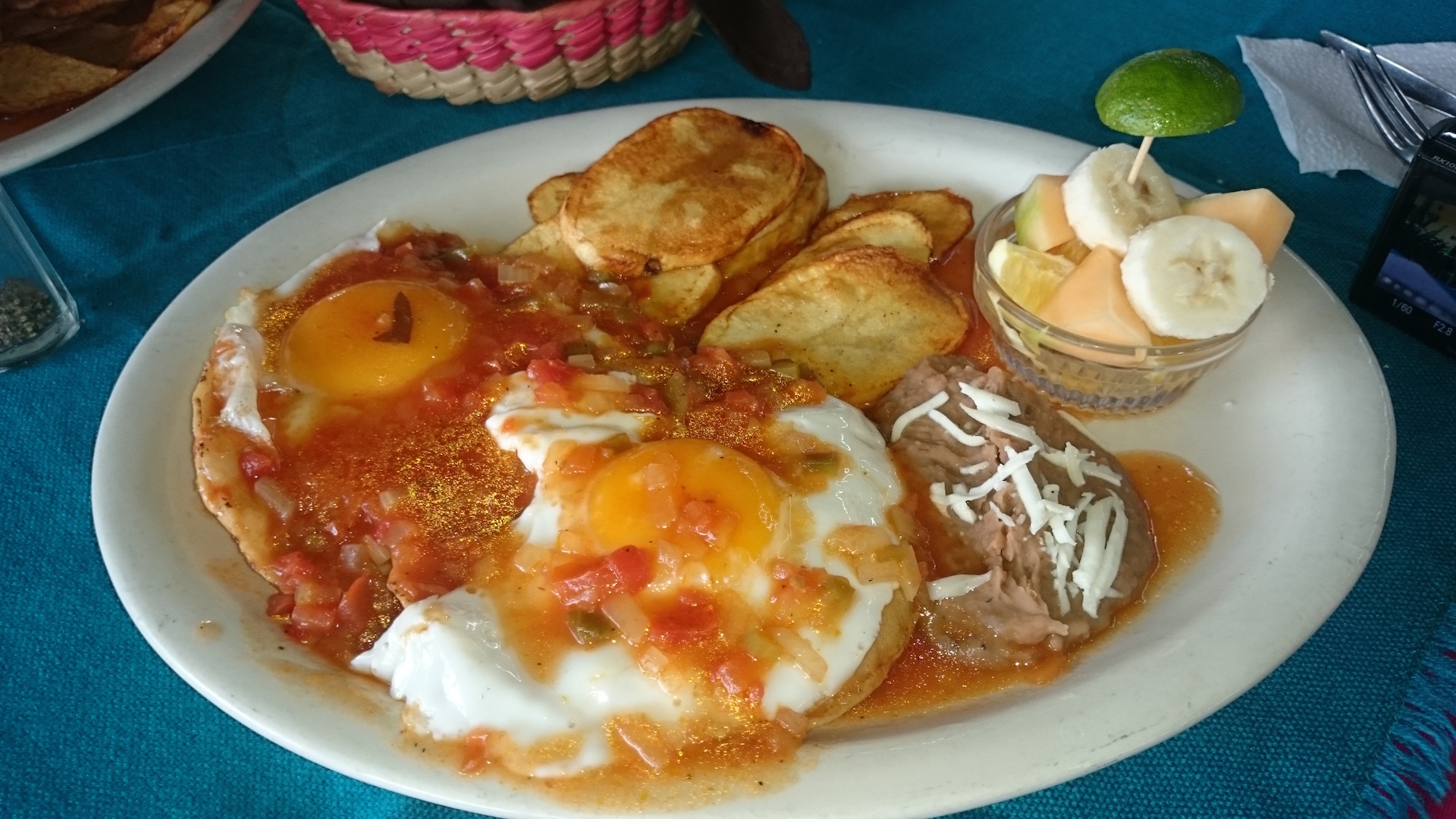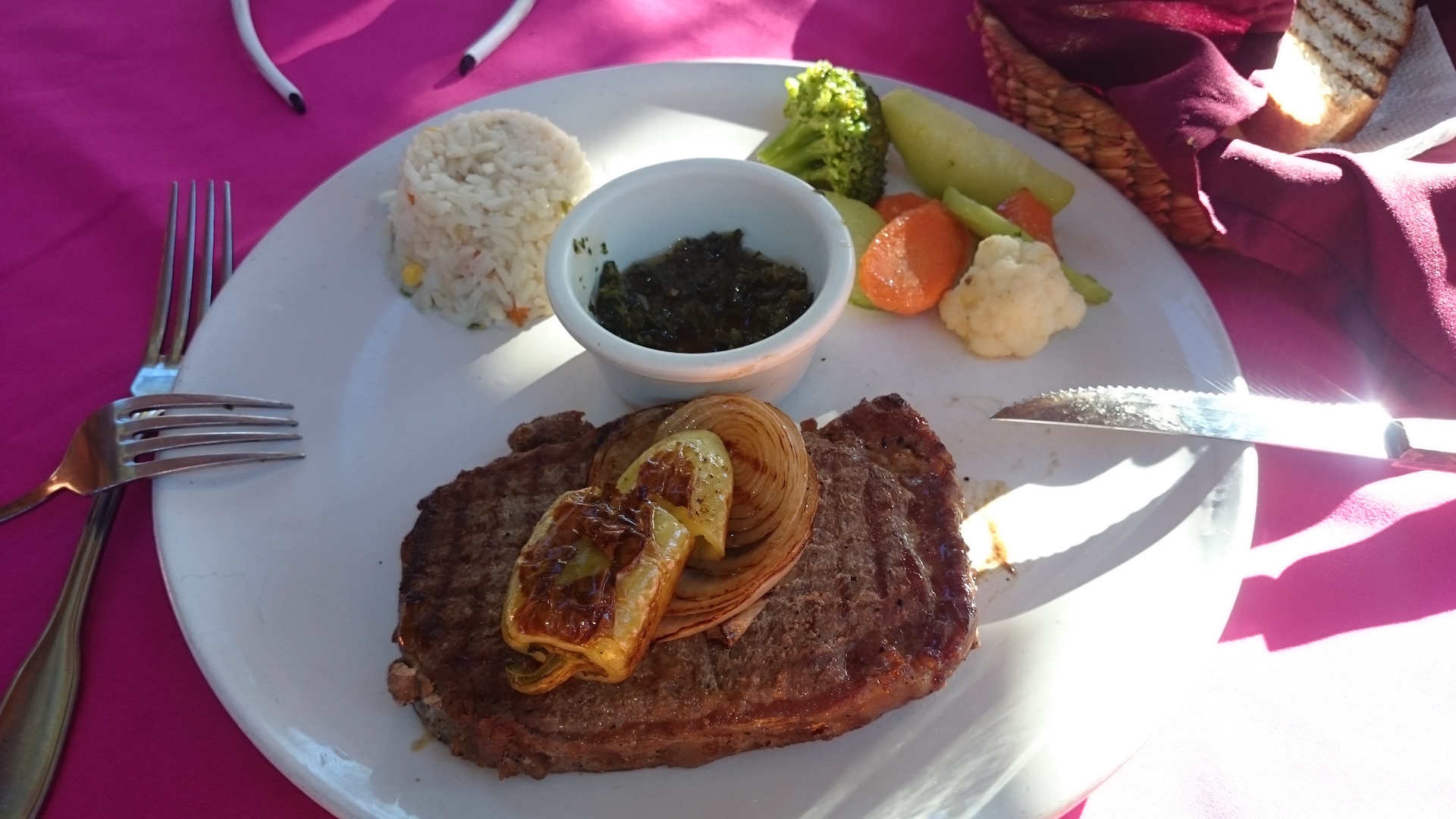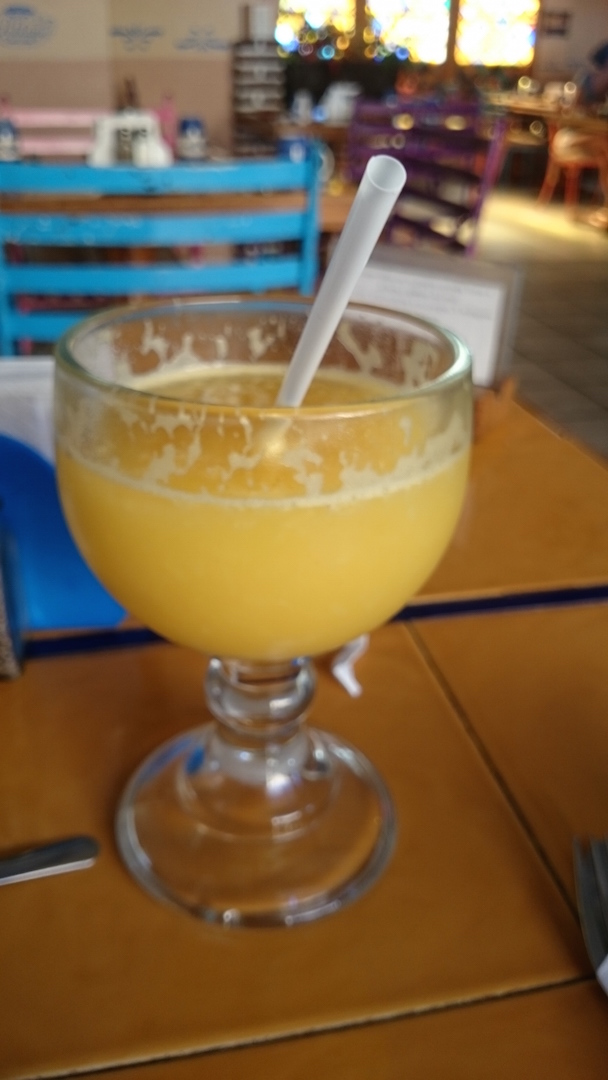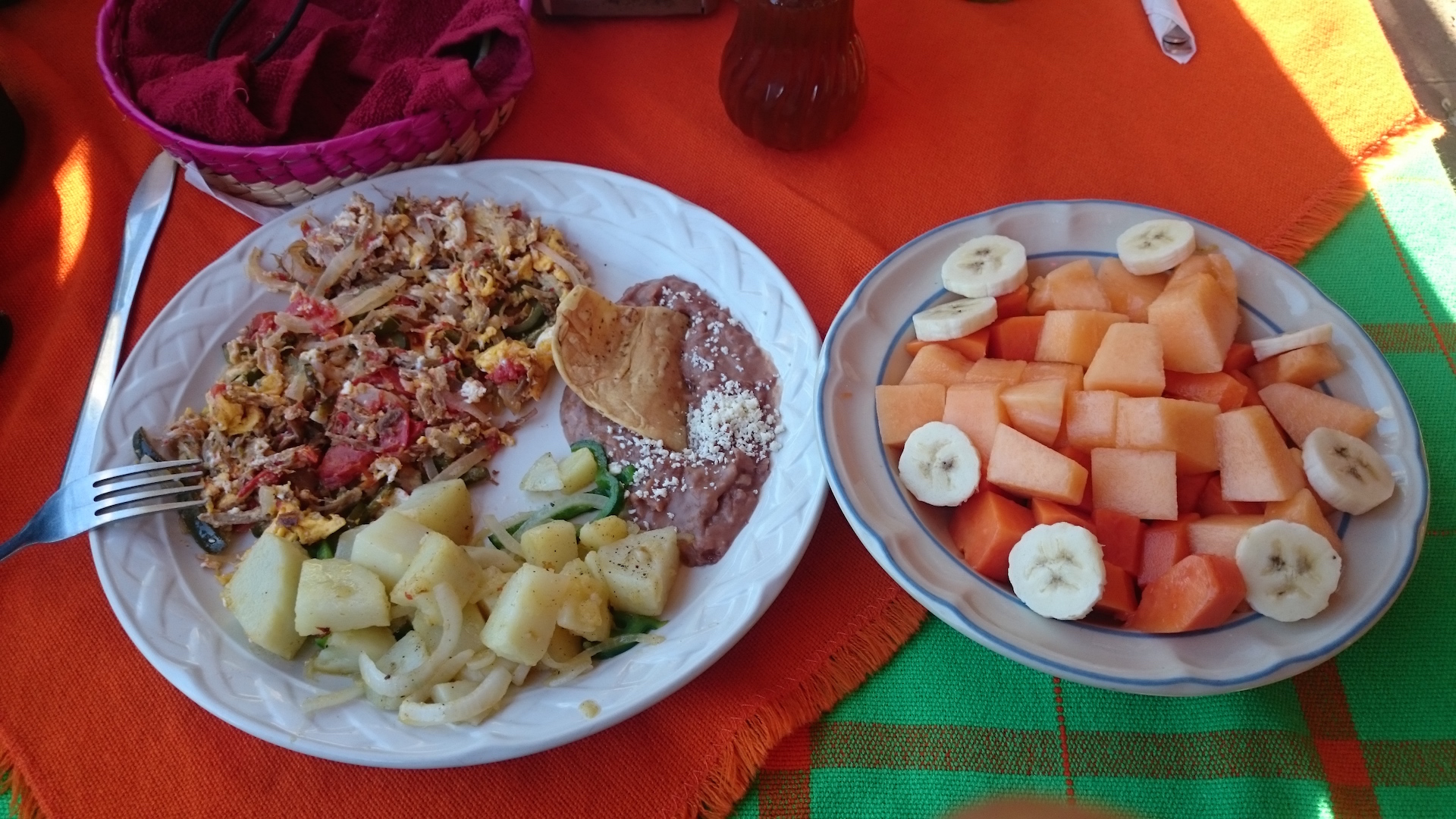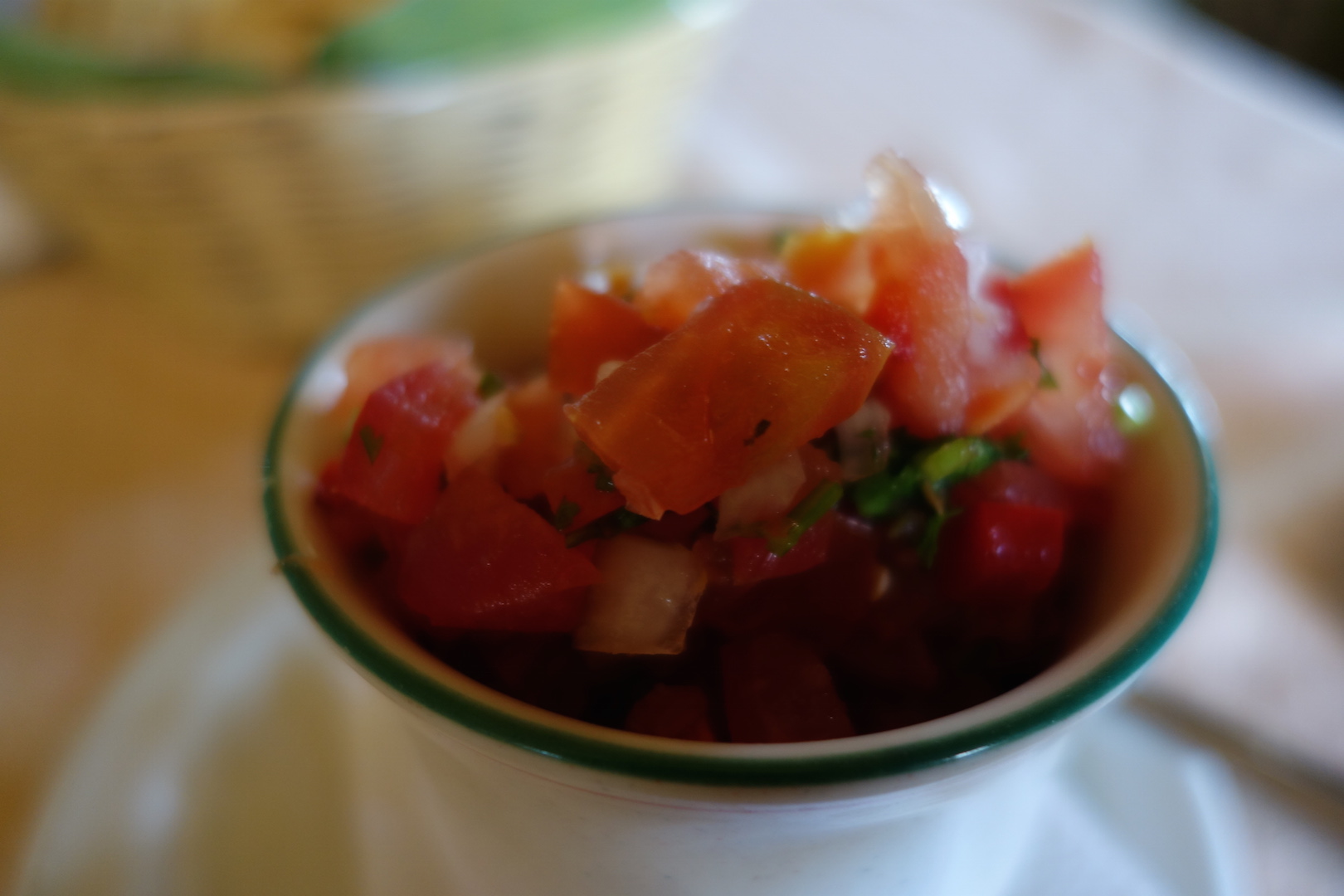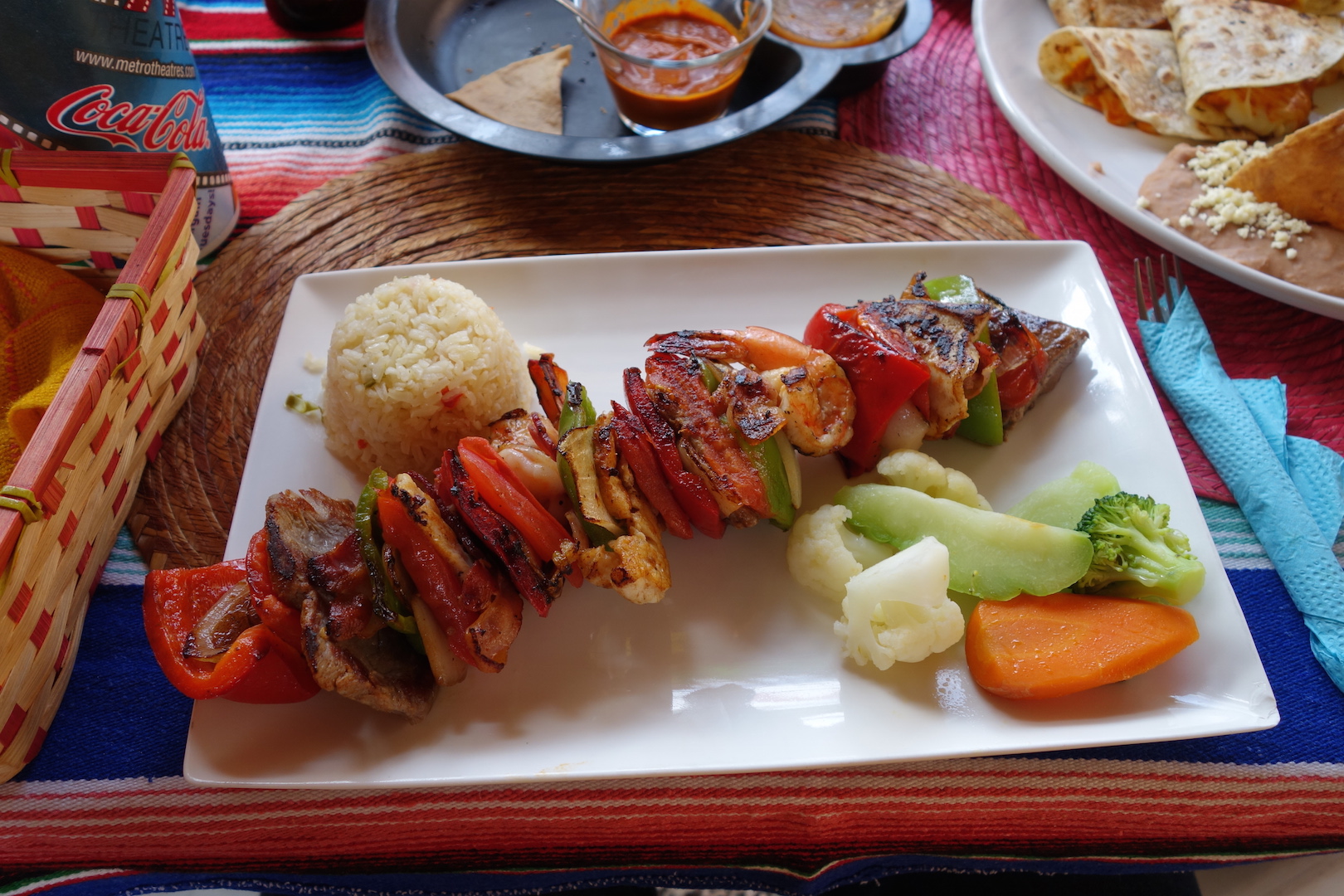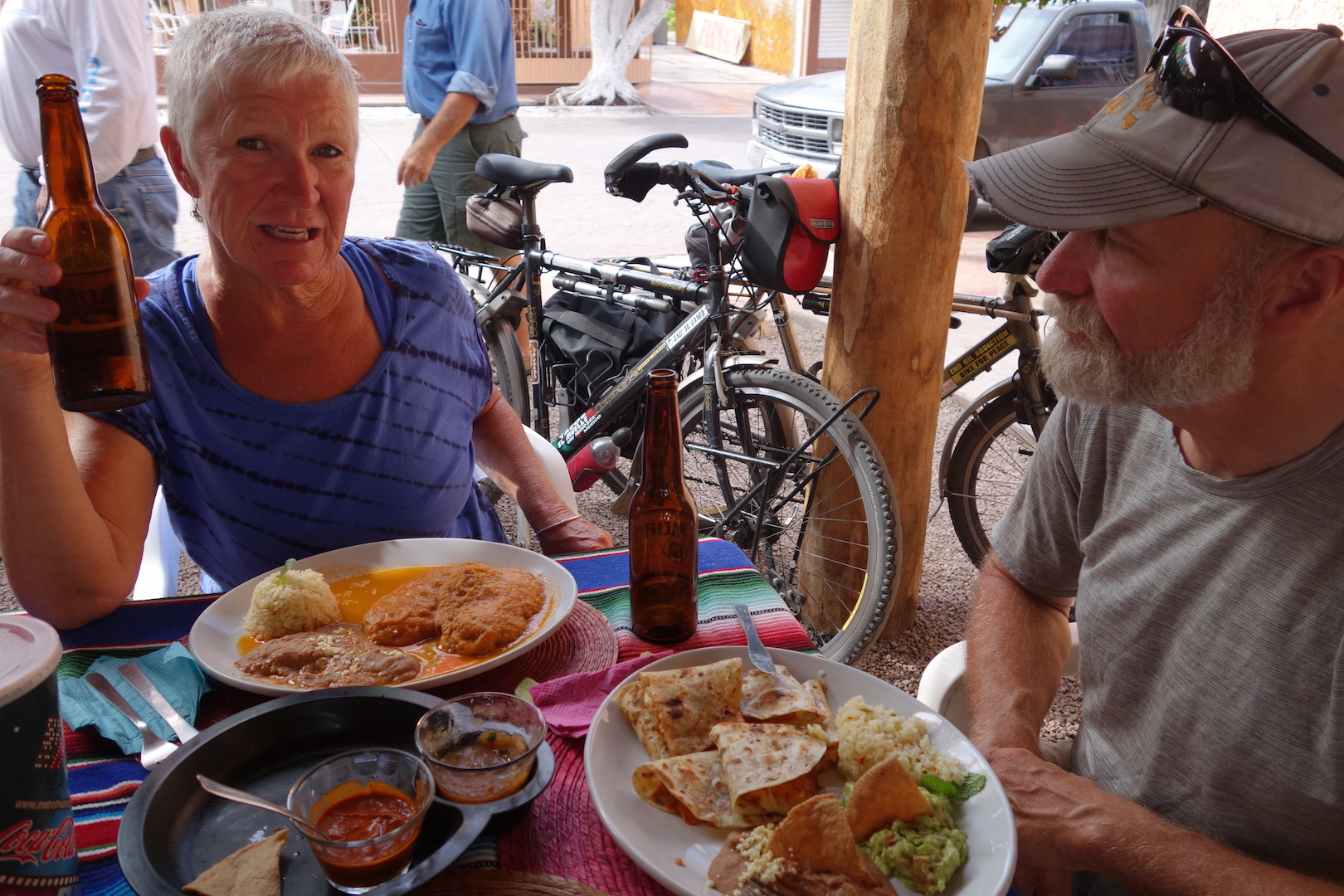 Liunch with Chris and Heather, Loreto Baja California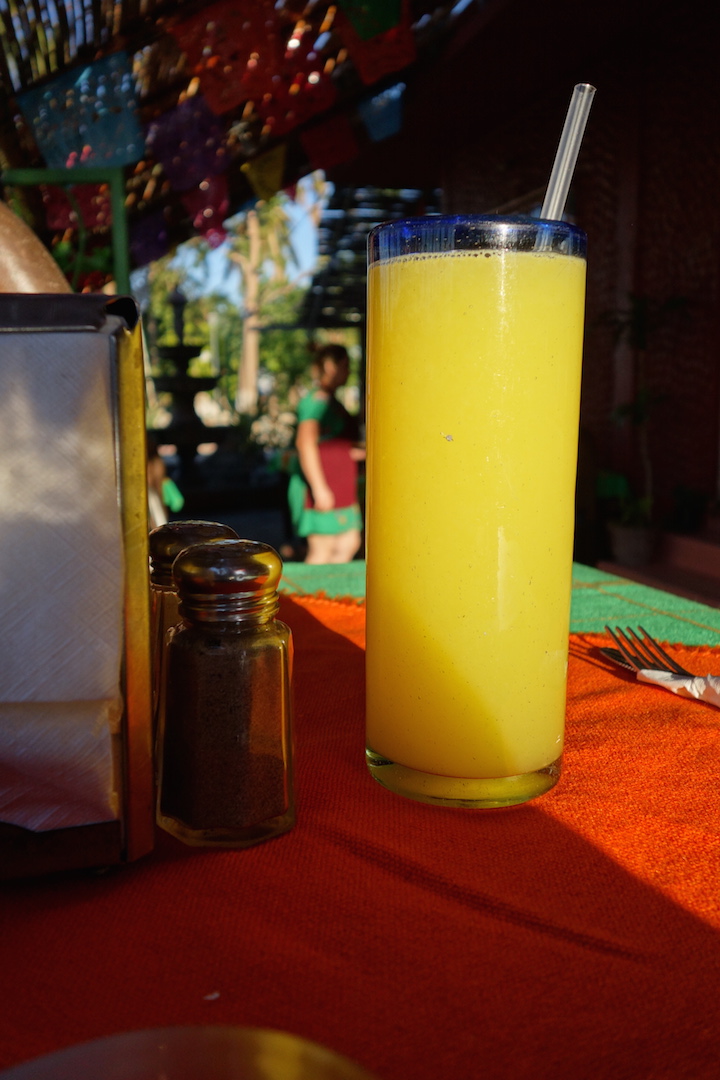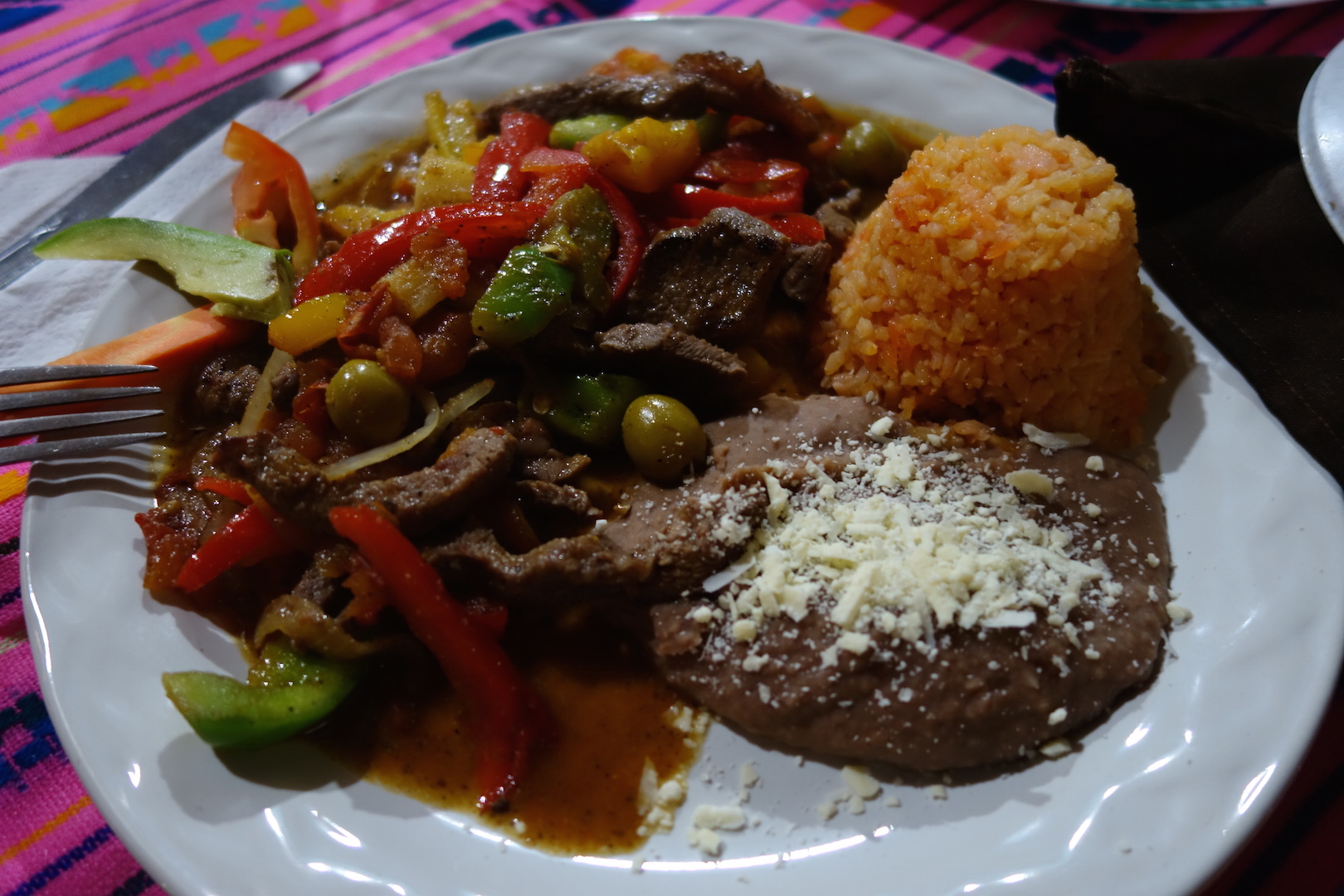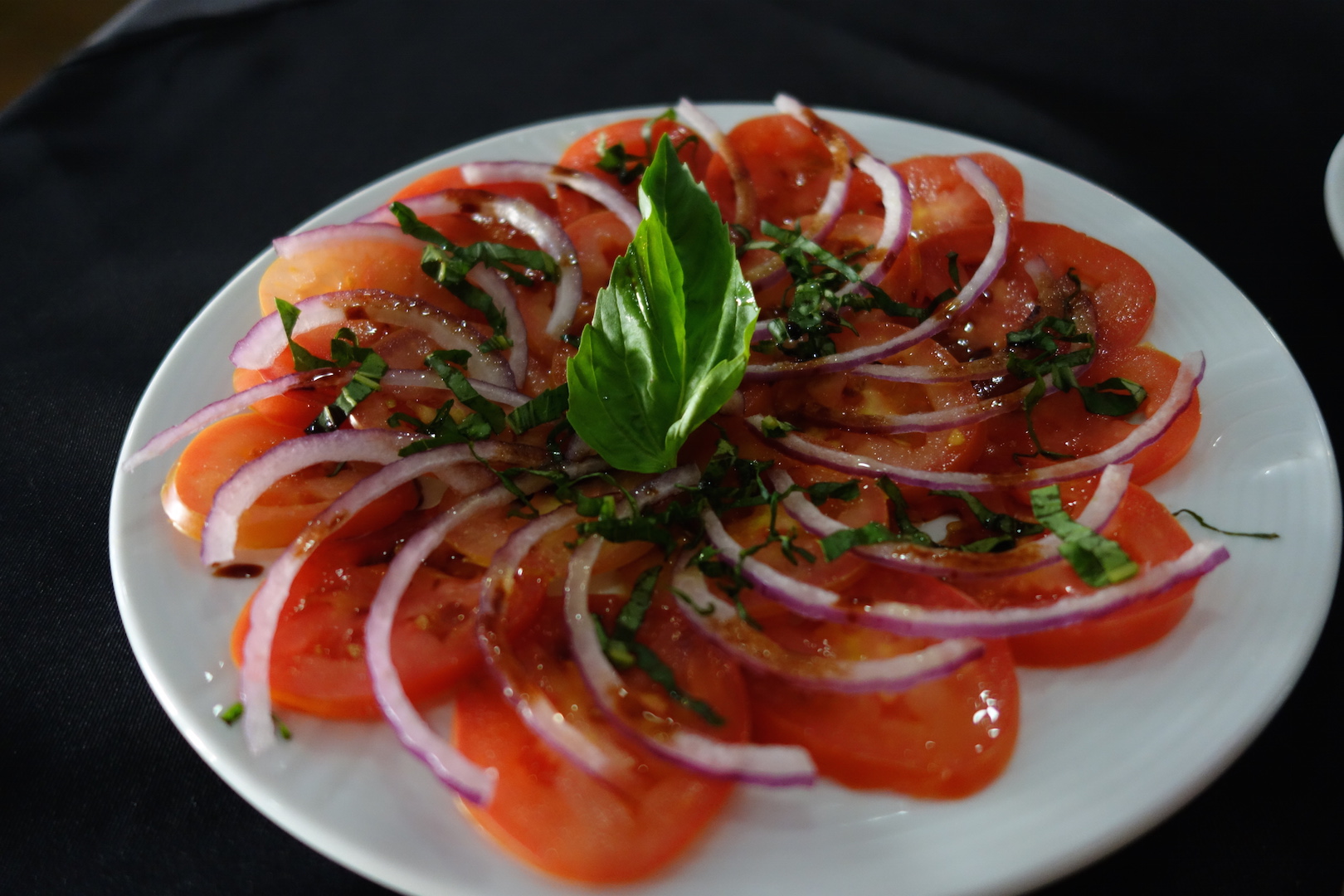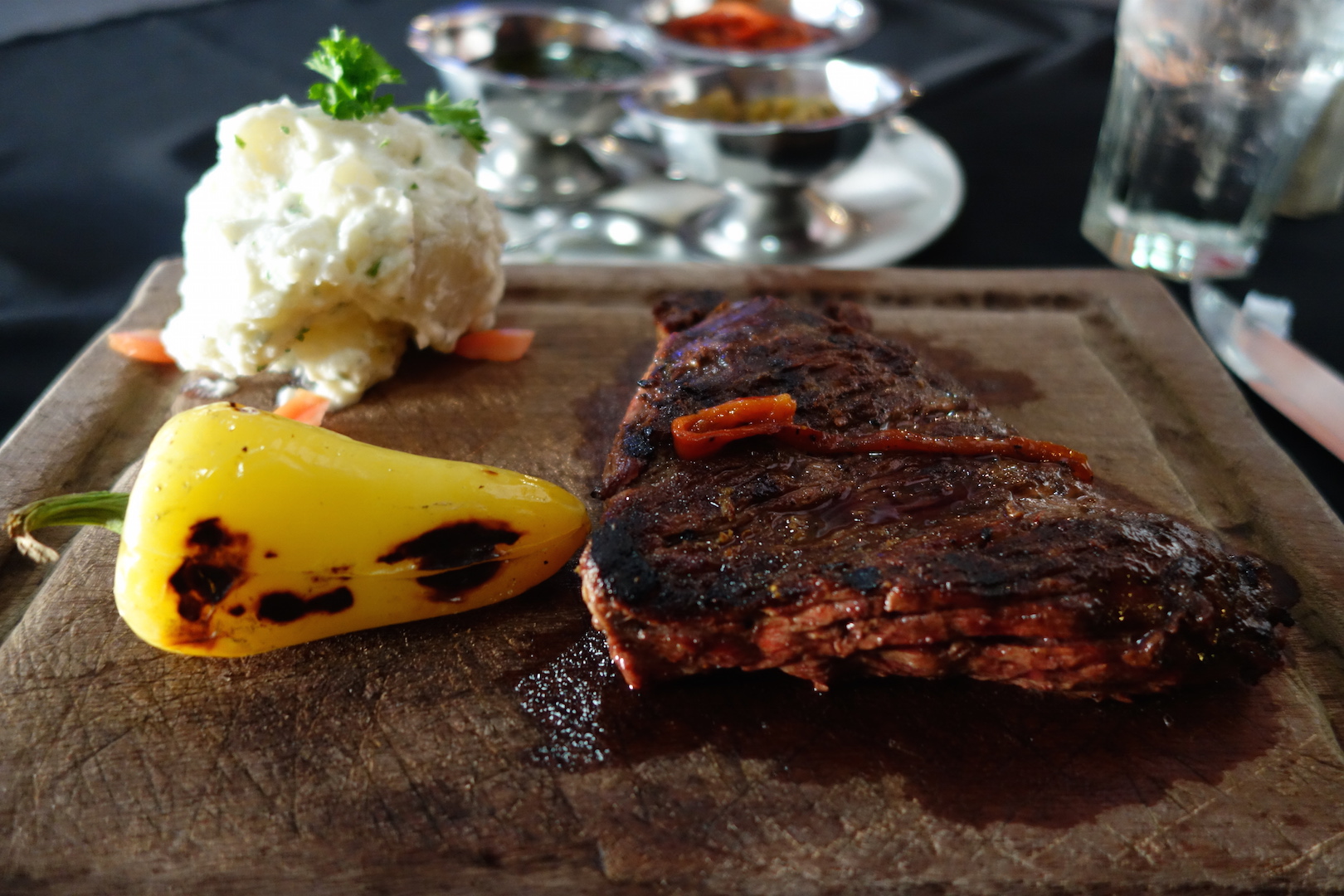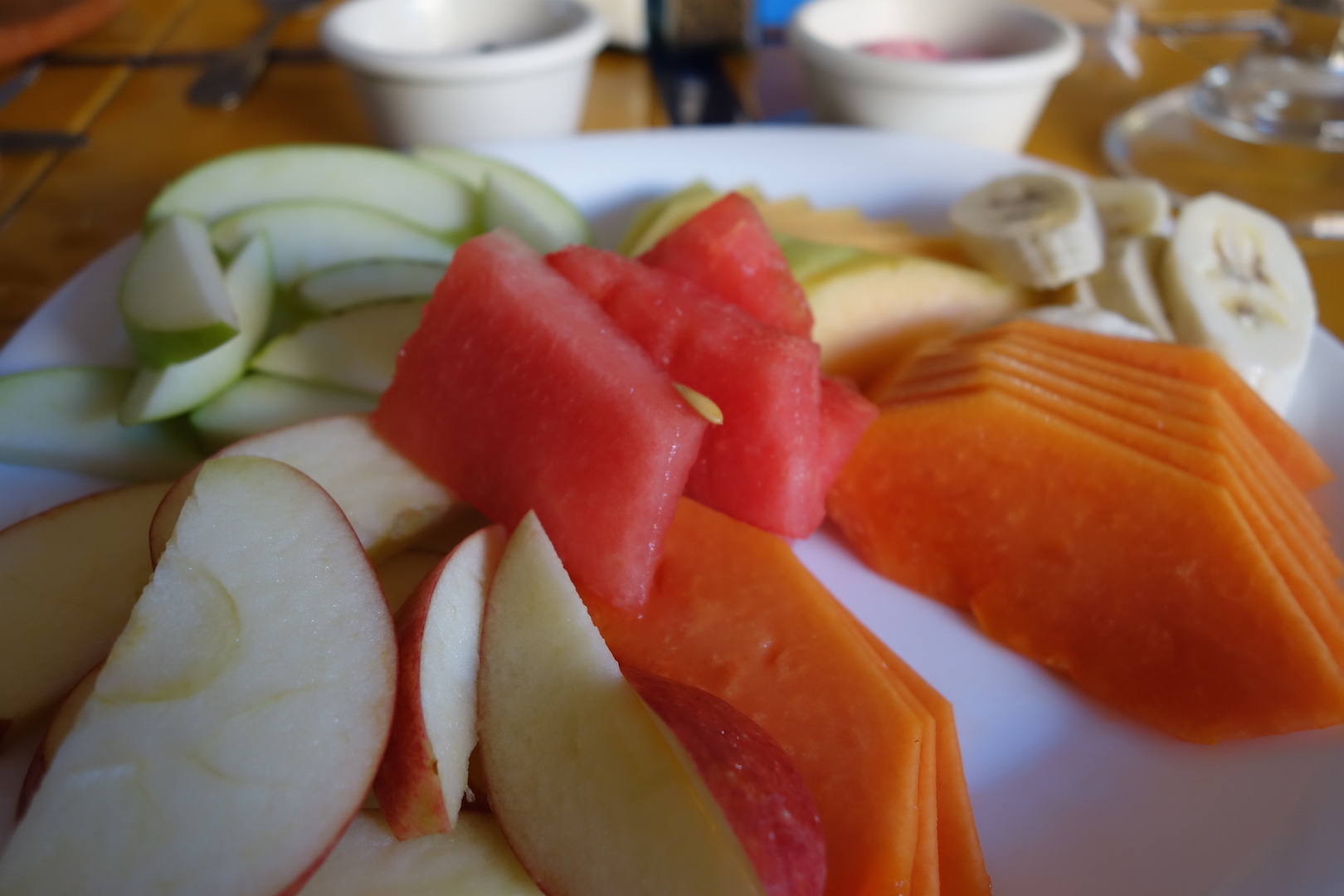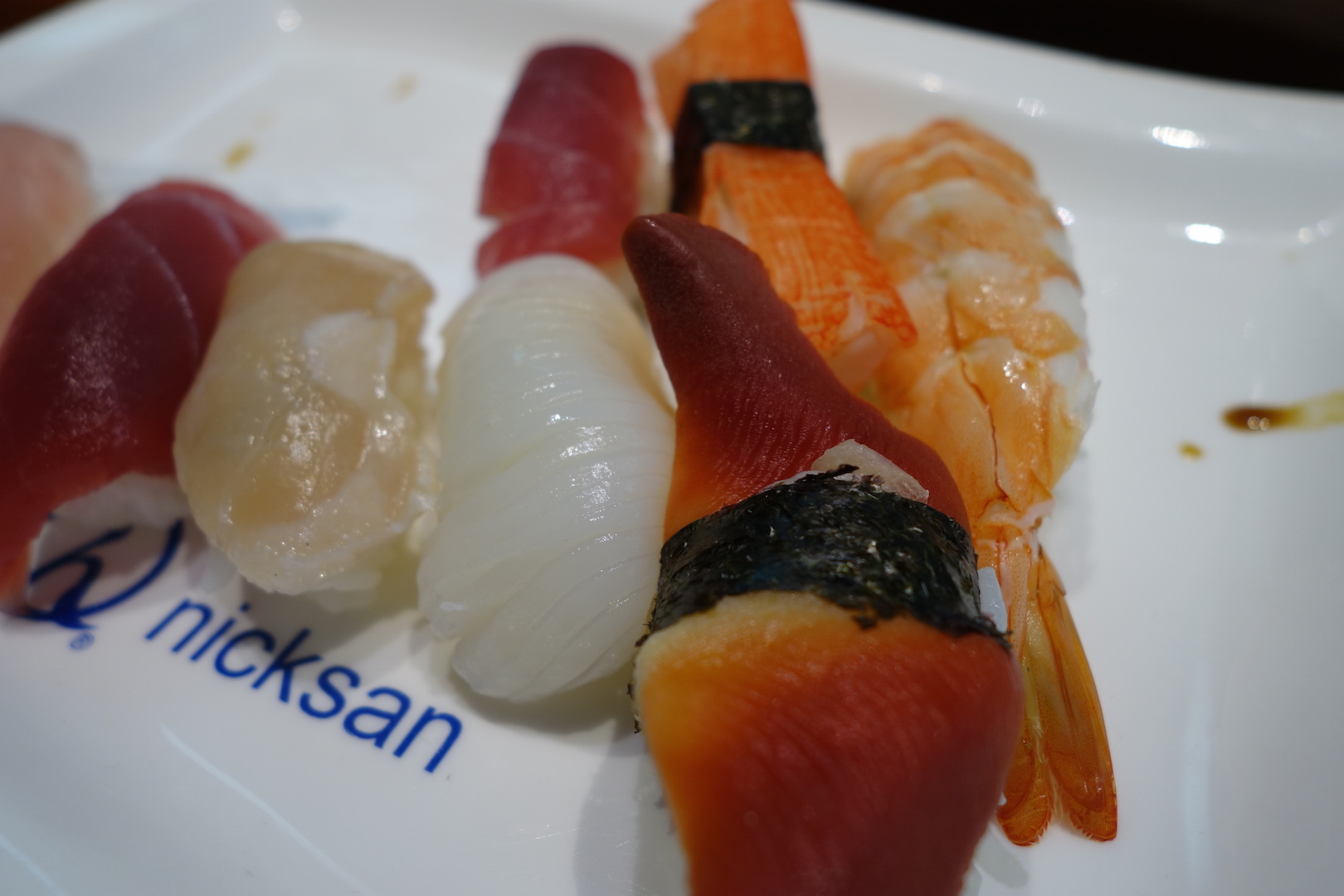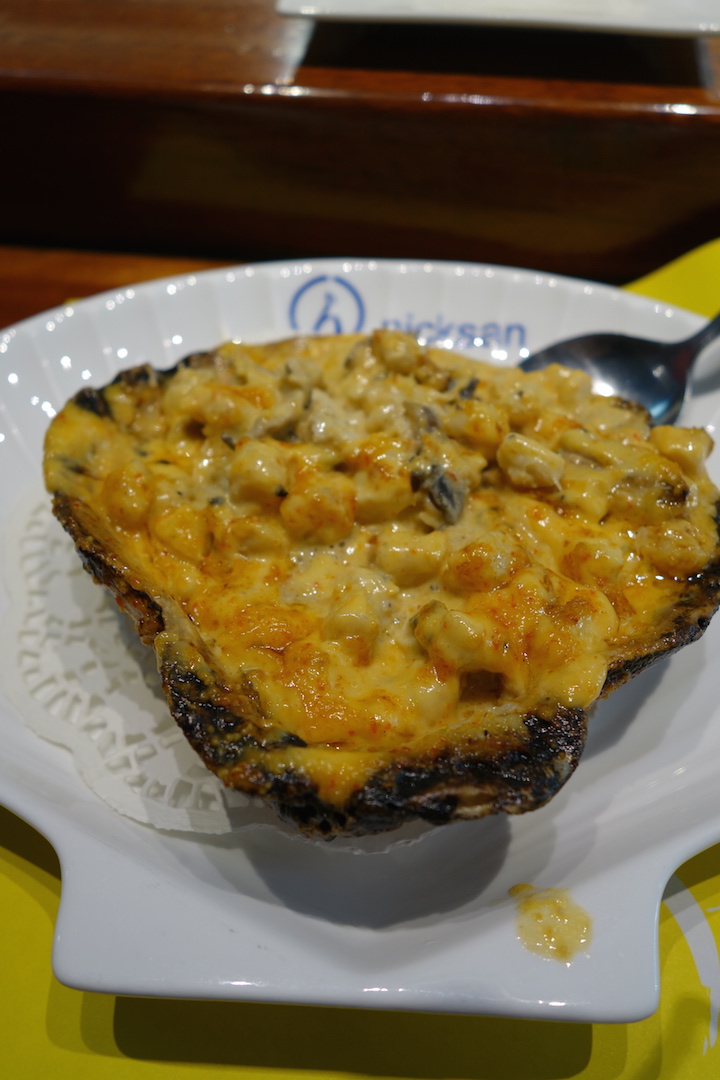 Spicy Crab Chowder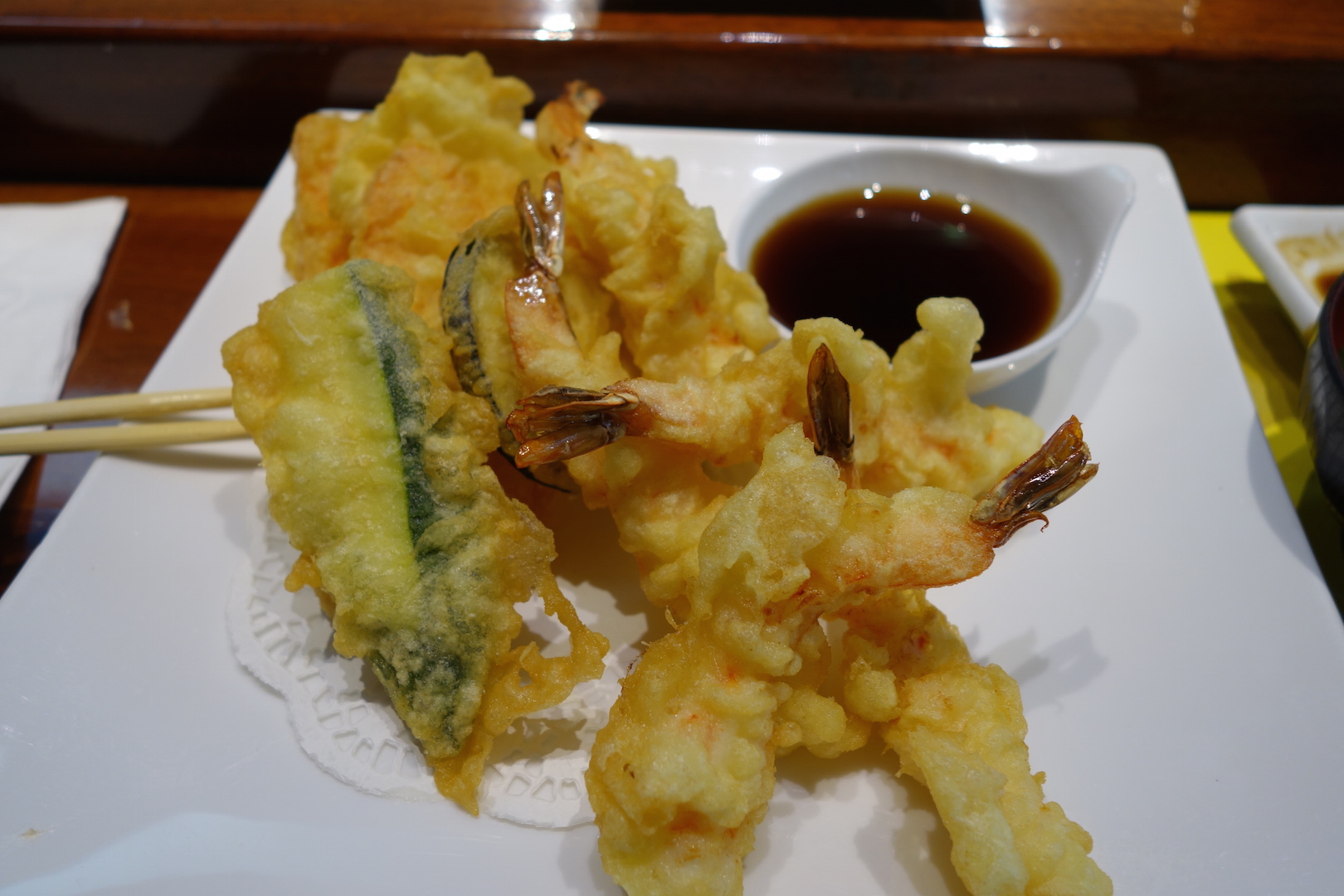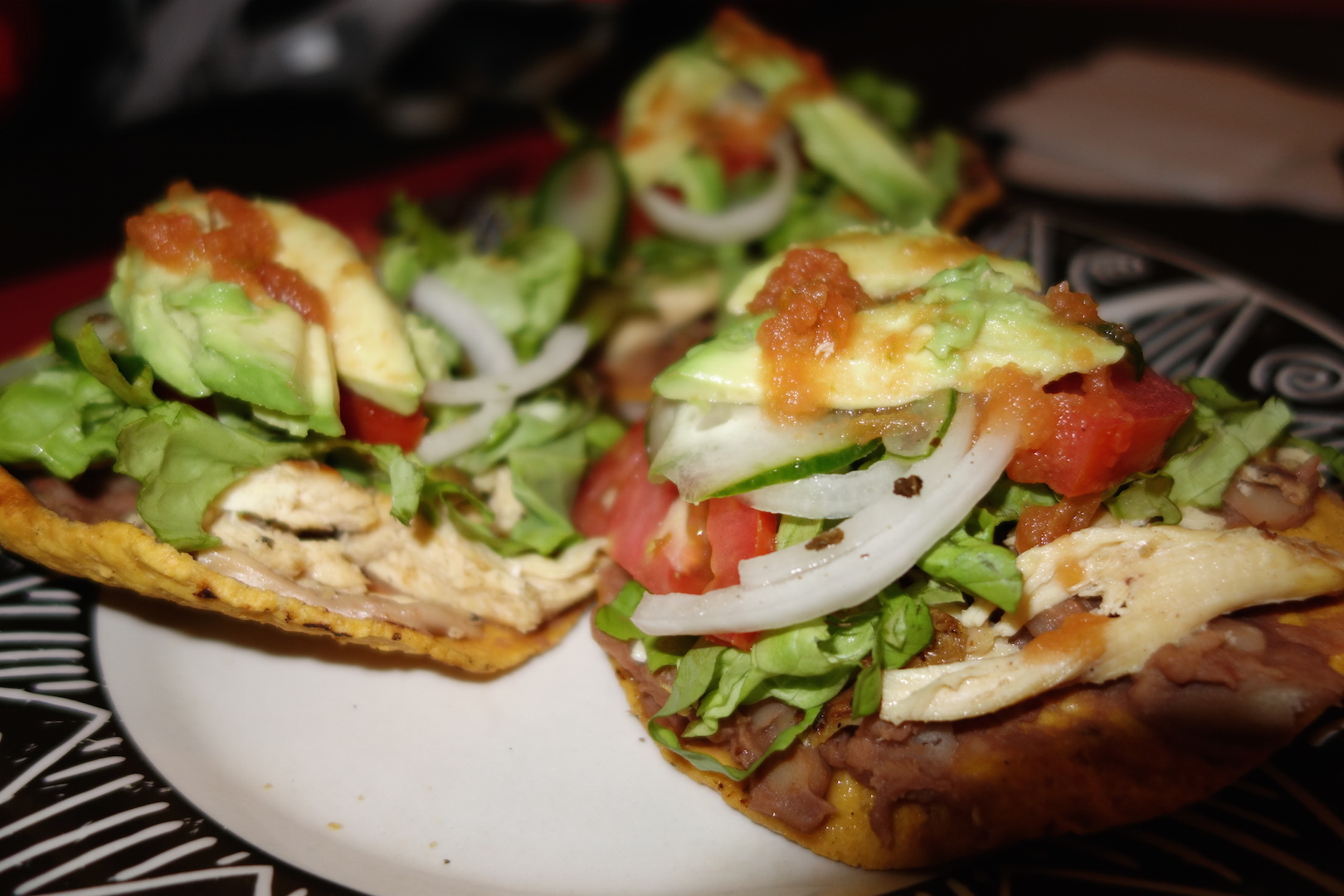 Gorditos....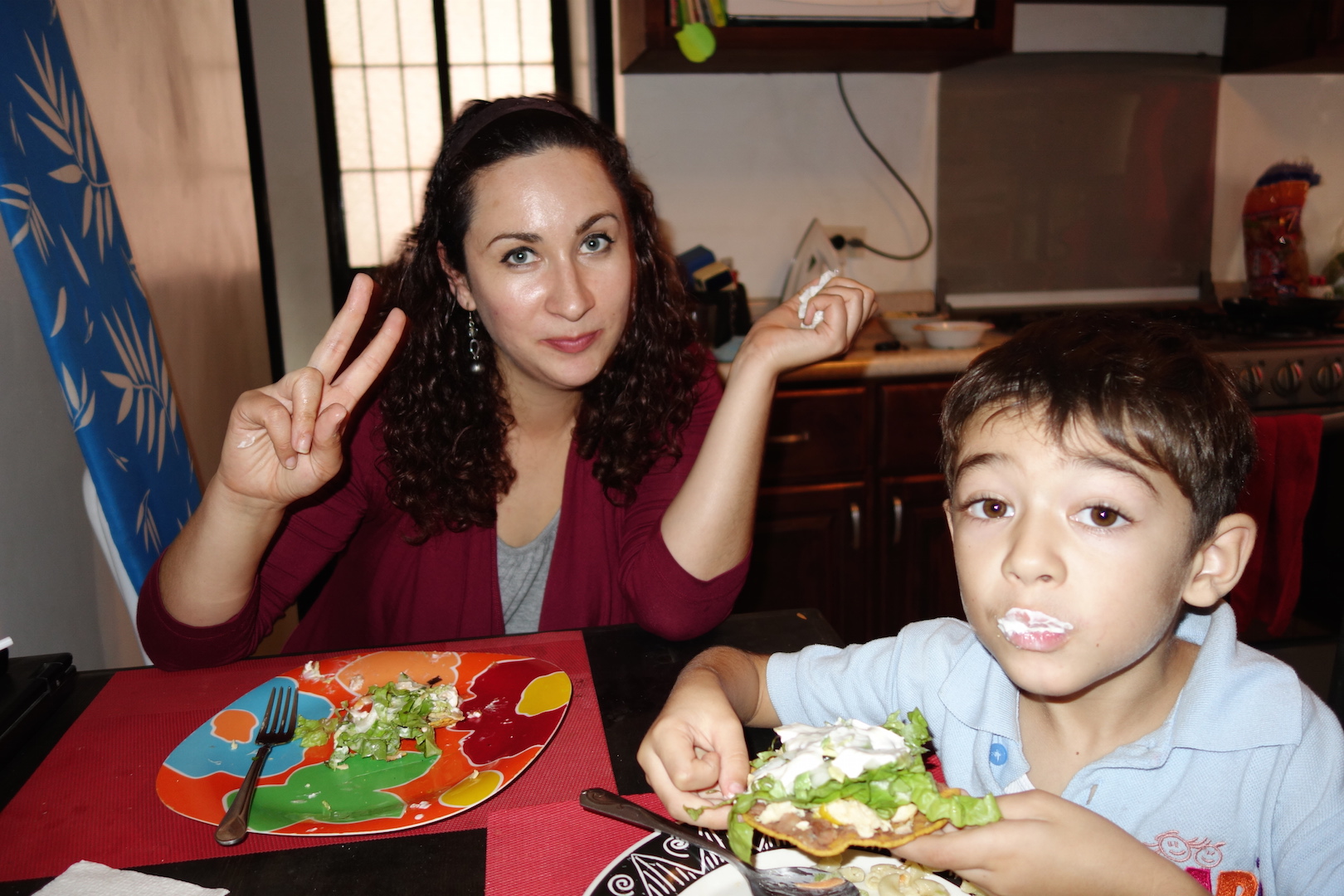 With Karen and Fabio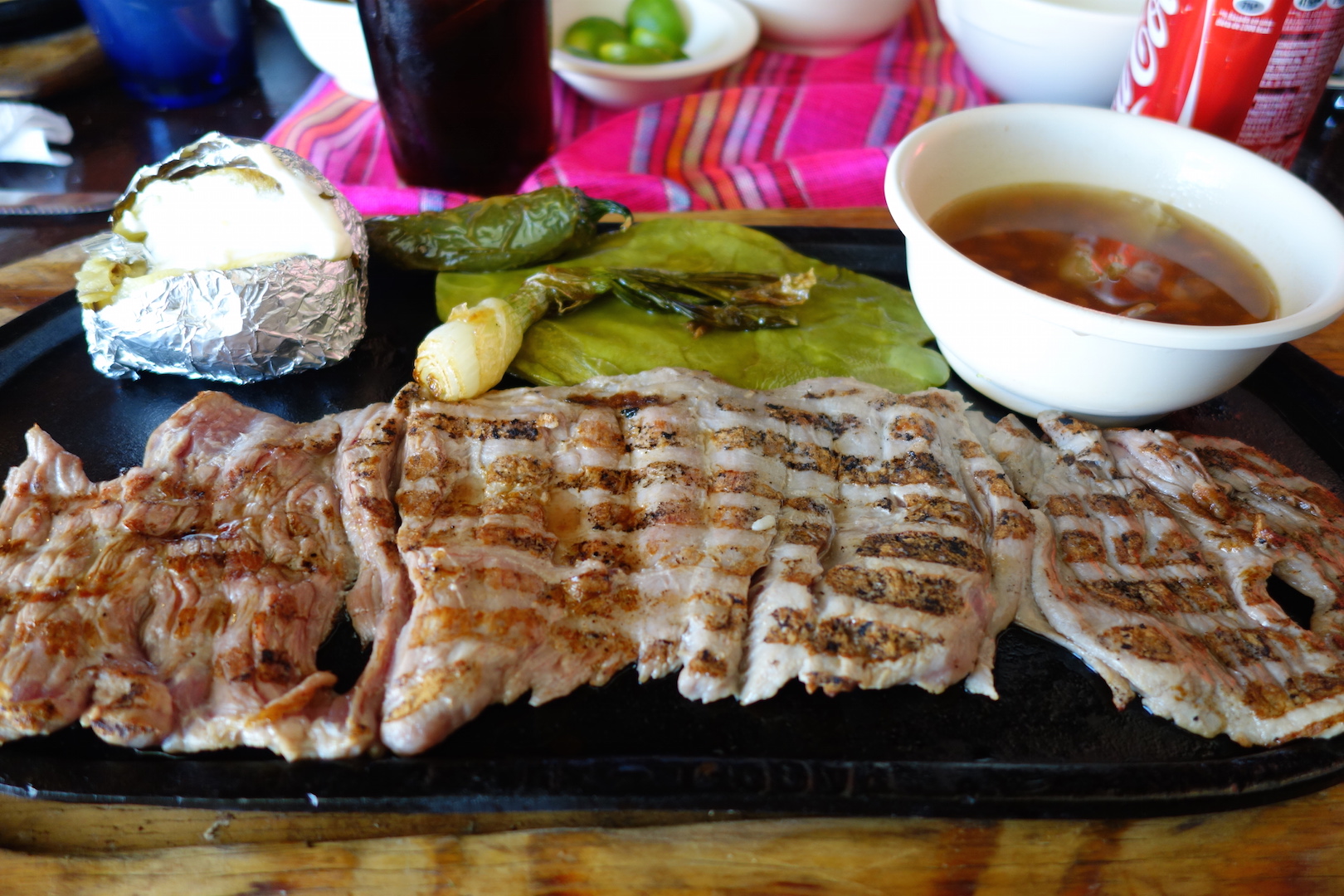 And Arrachera and Nopales (cactus) with...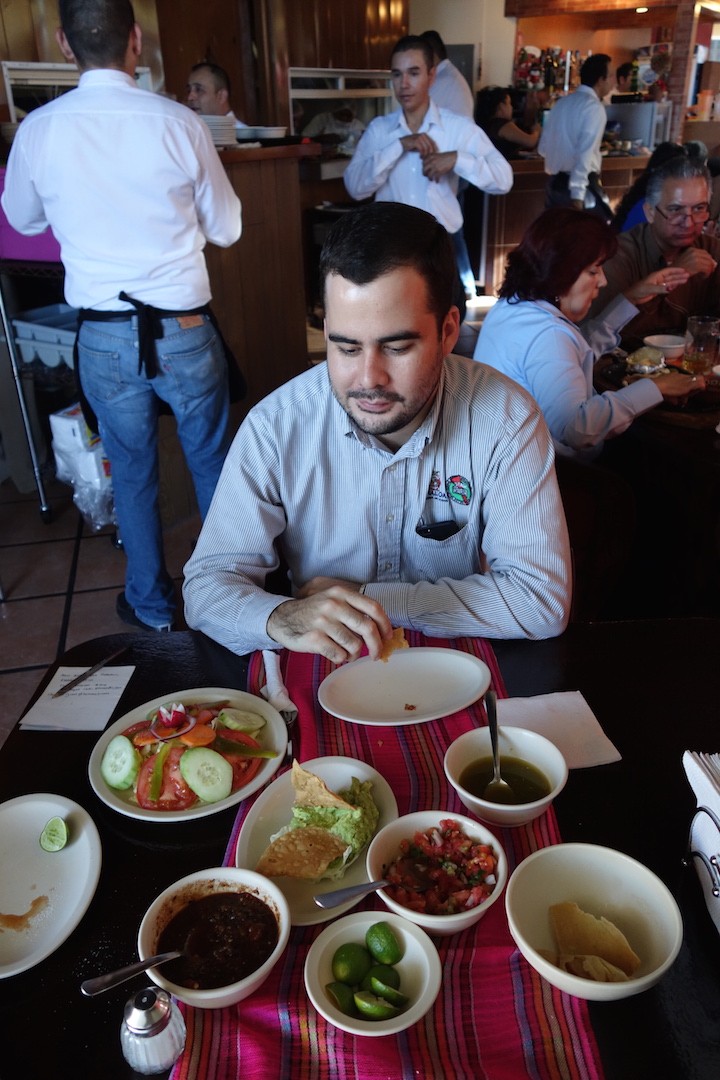 Gerardo in Los Mochis, Mexico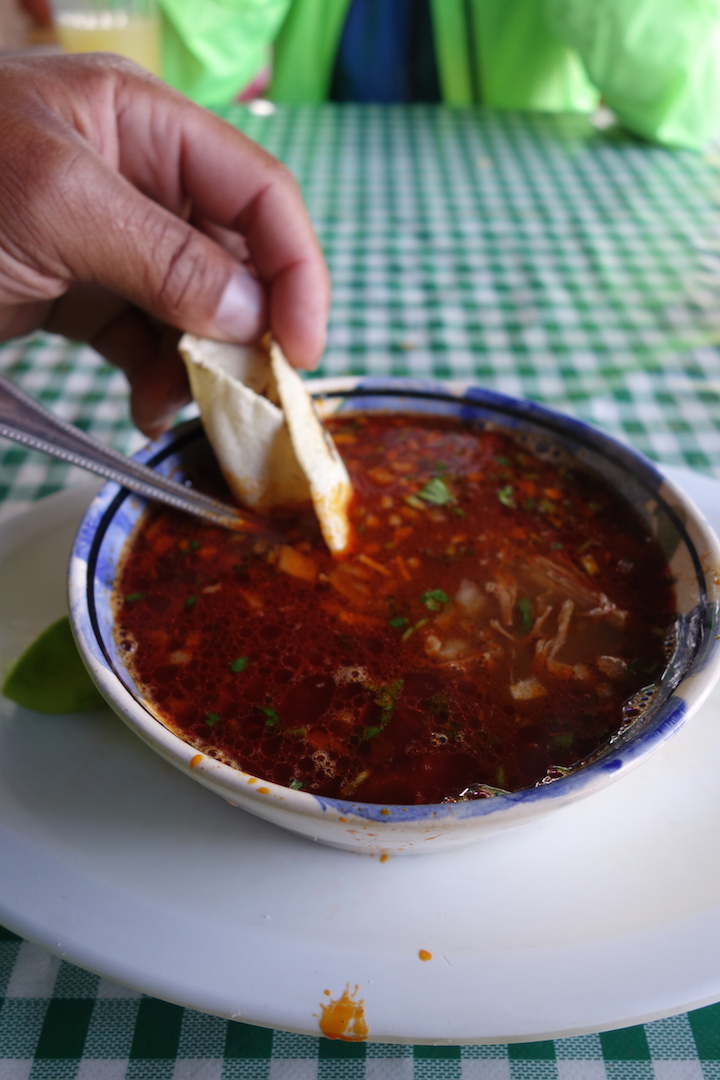 Birria. Beef soup
Grilling steak in Culiacán, Mexico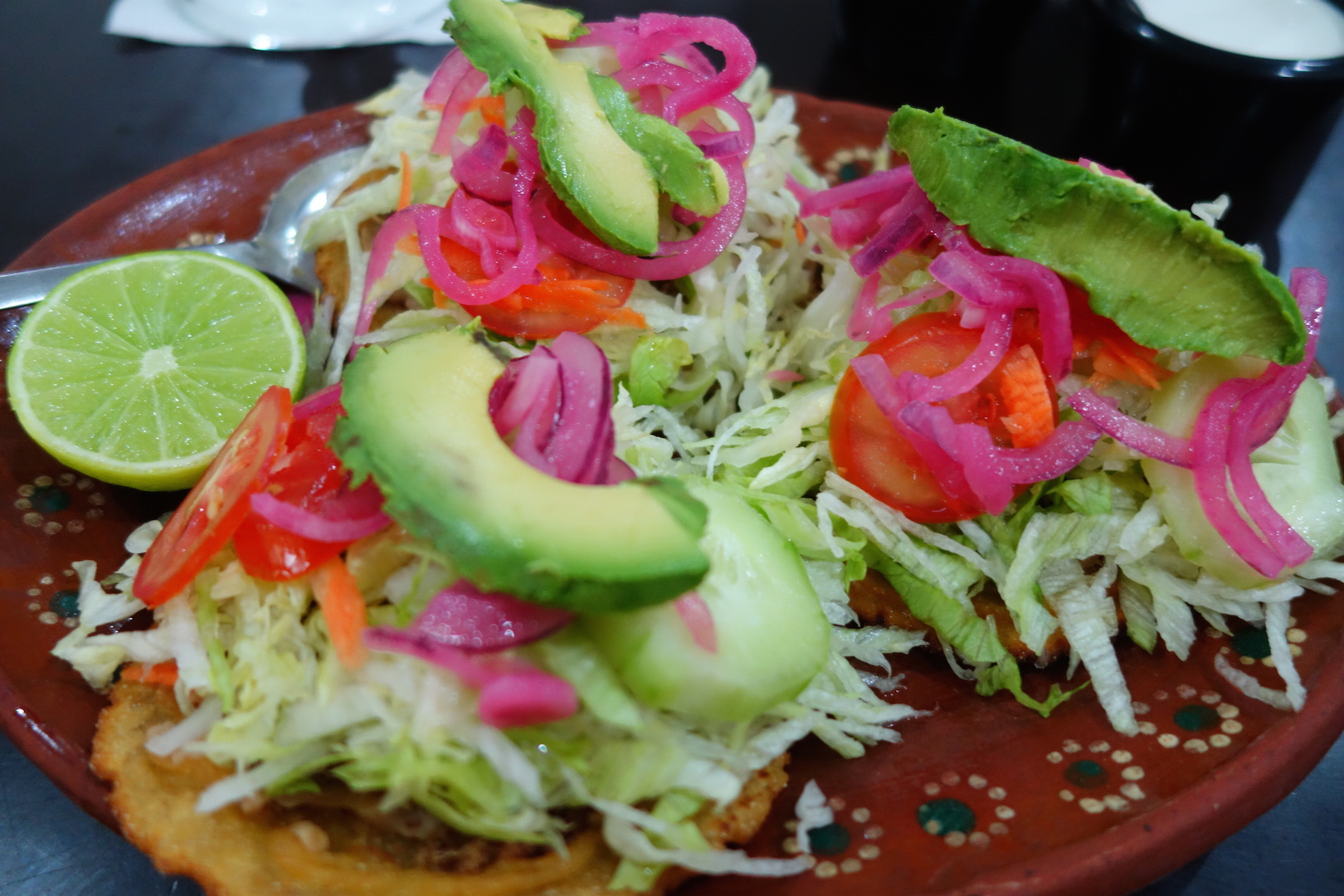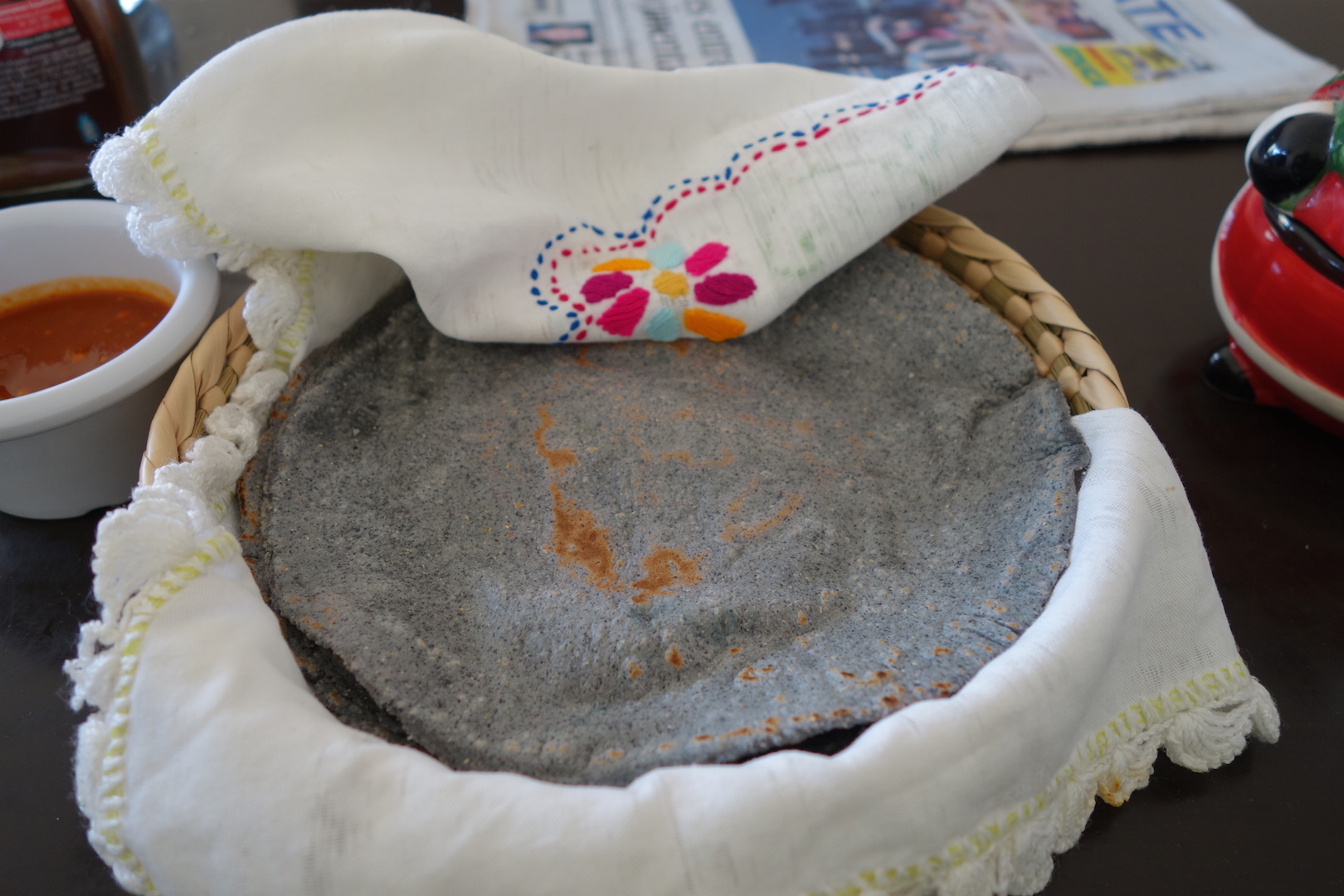 Black corn tortillas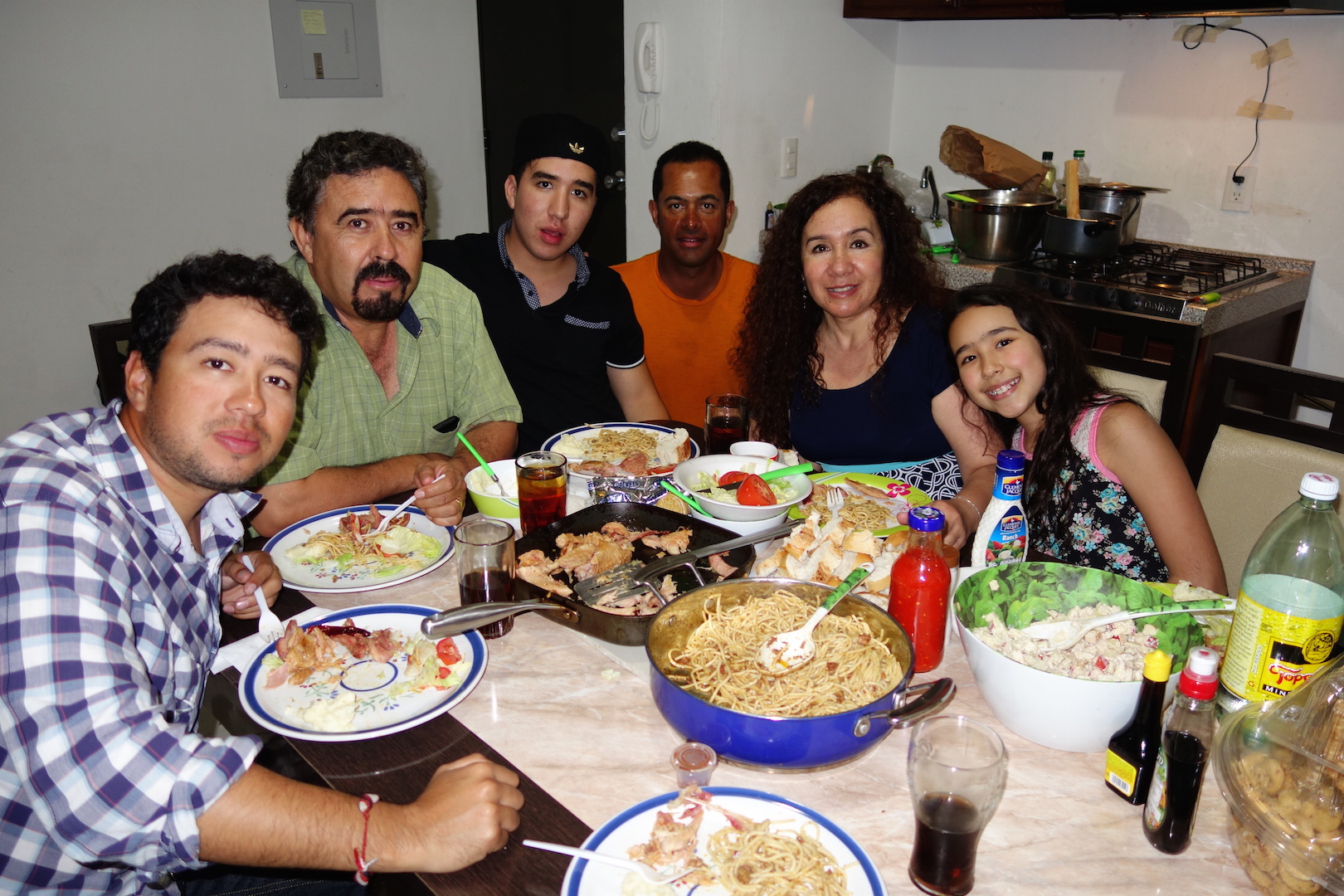 Christmas lunch with the Salais family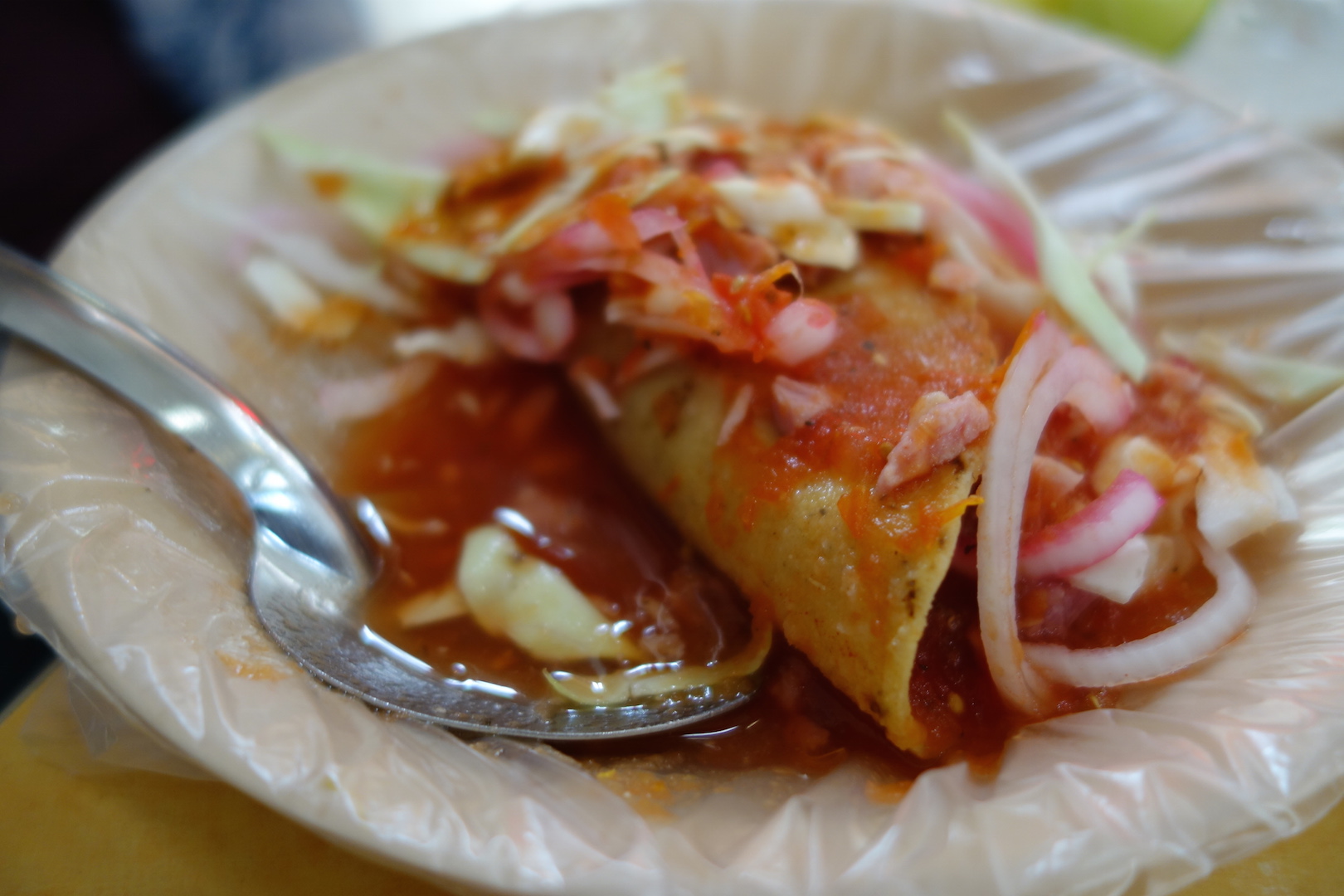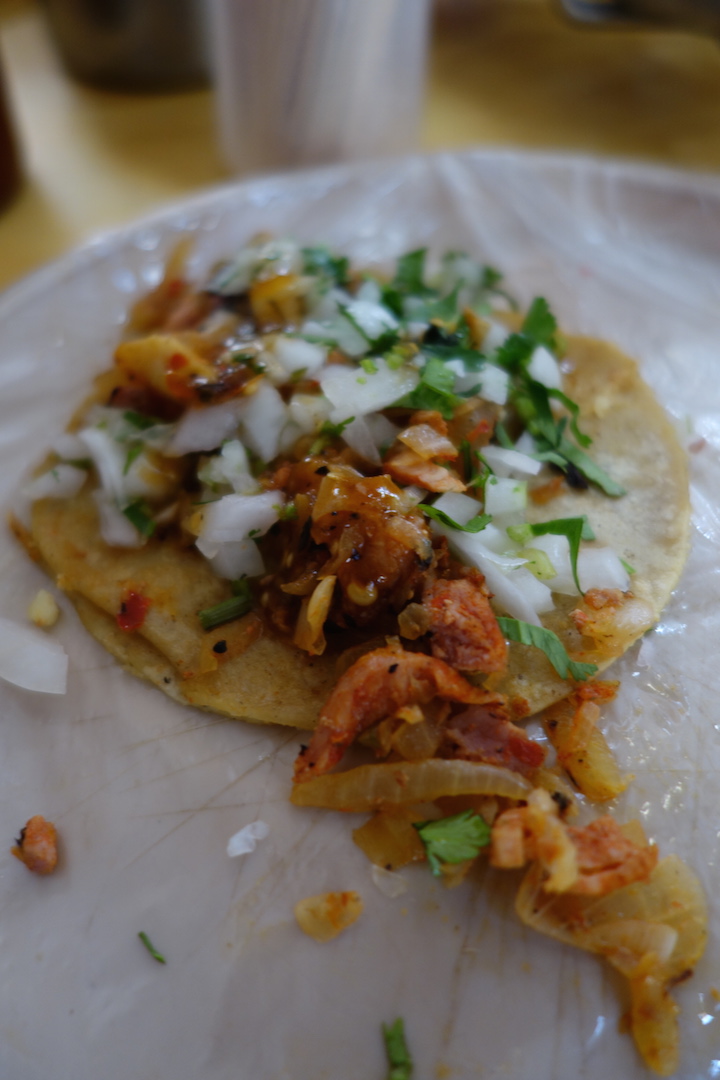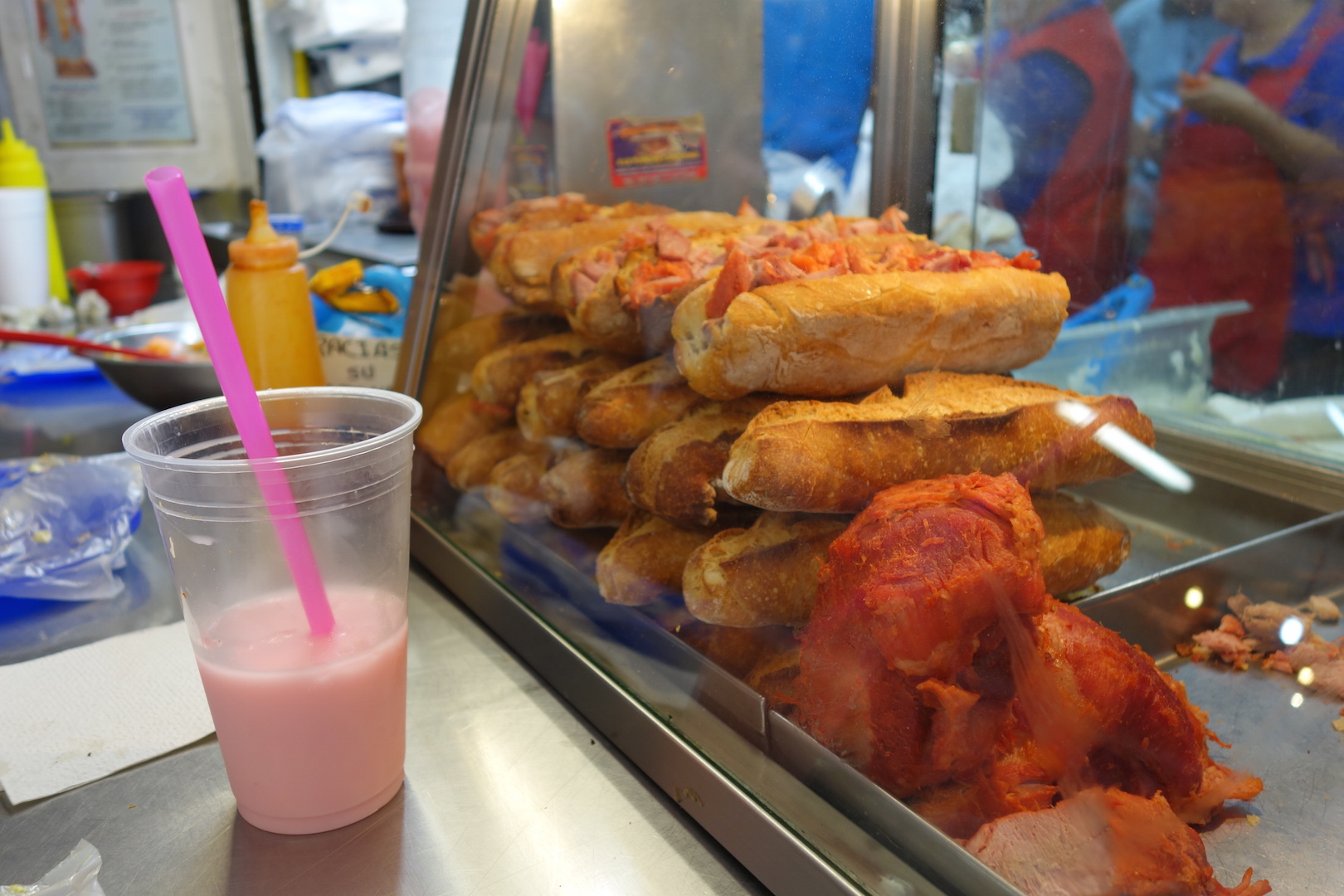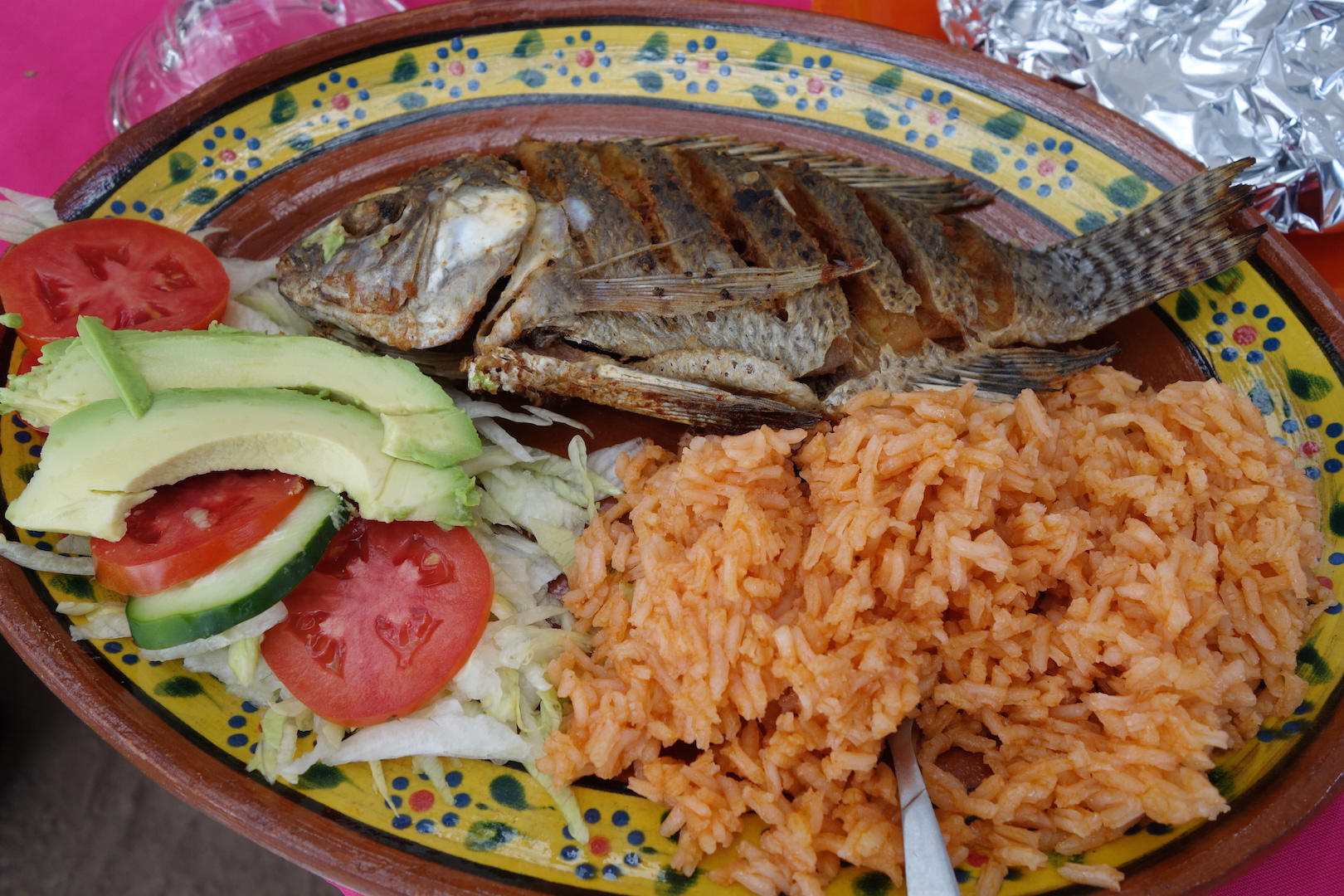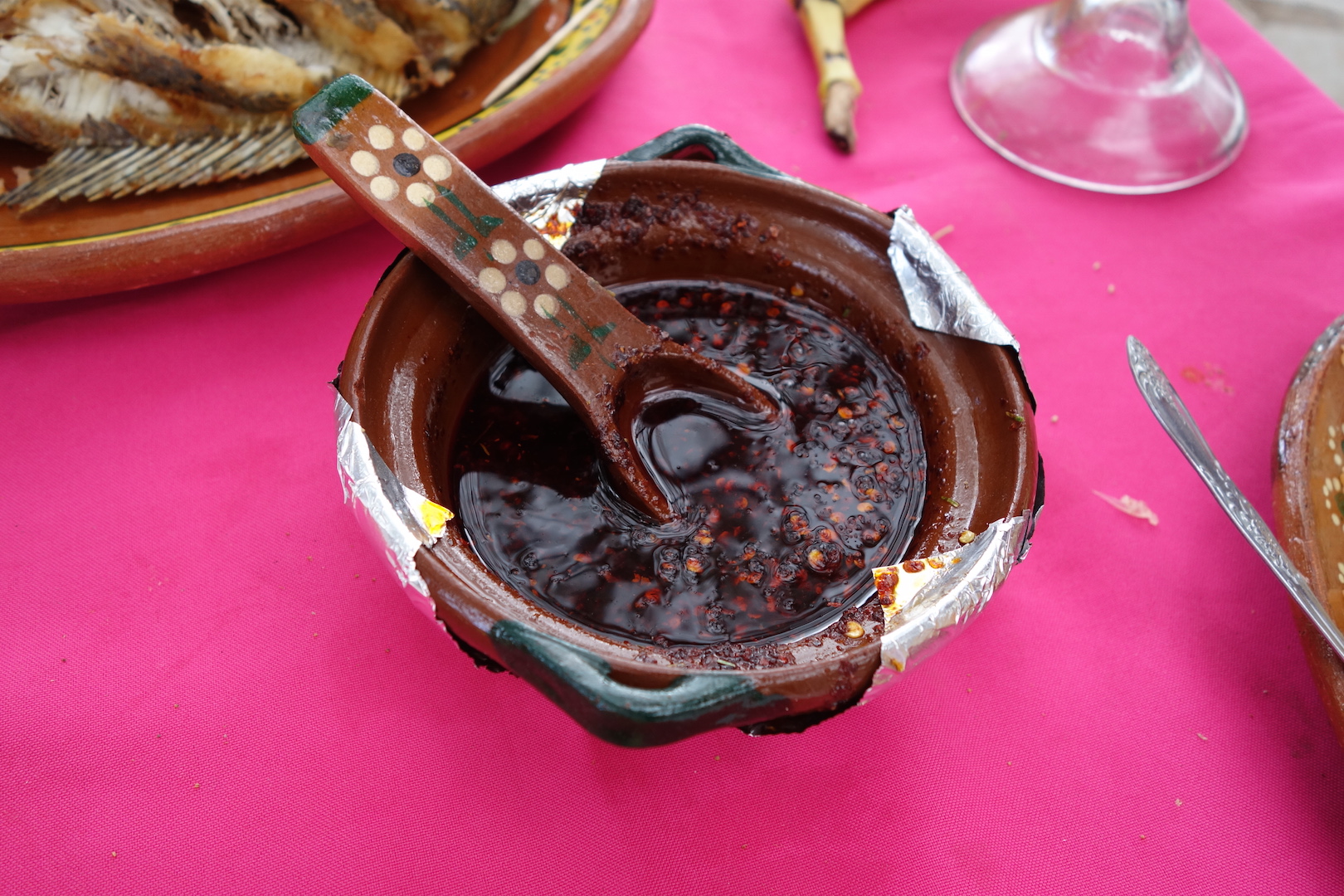 Yes, it was hot!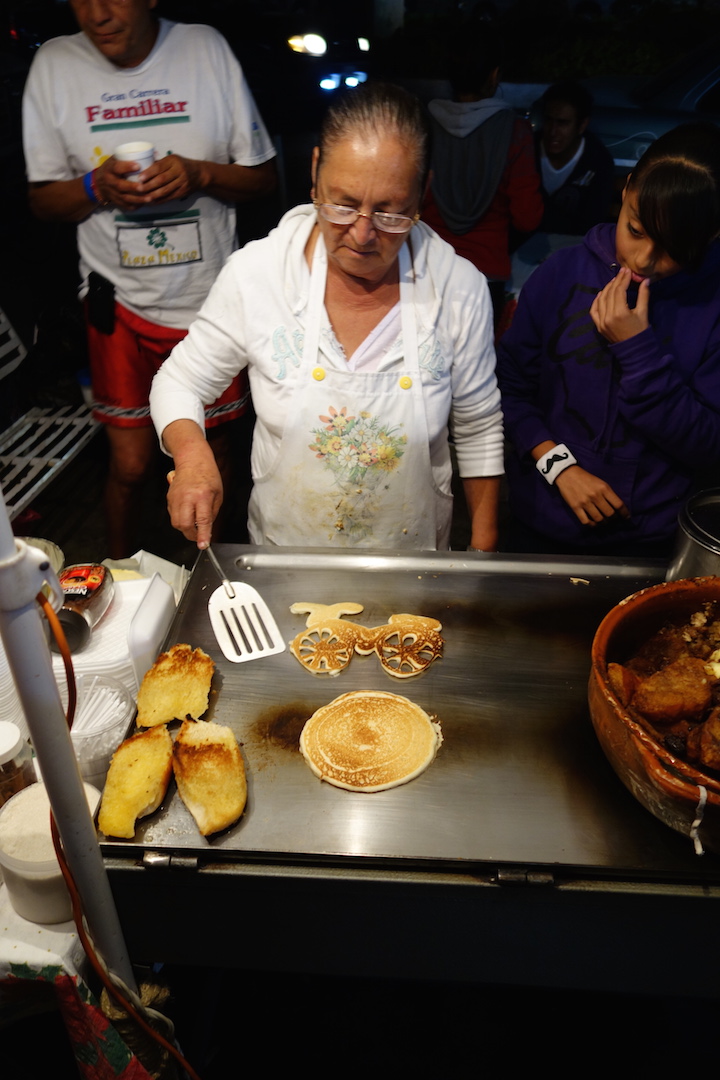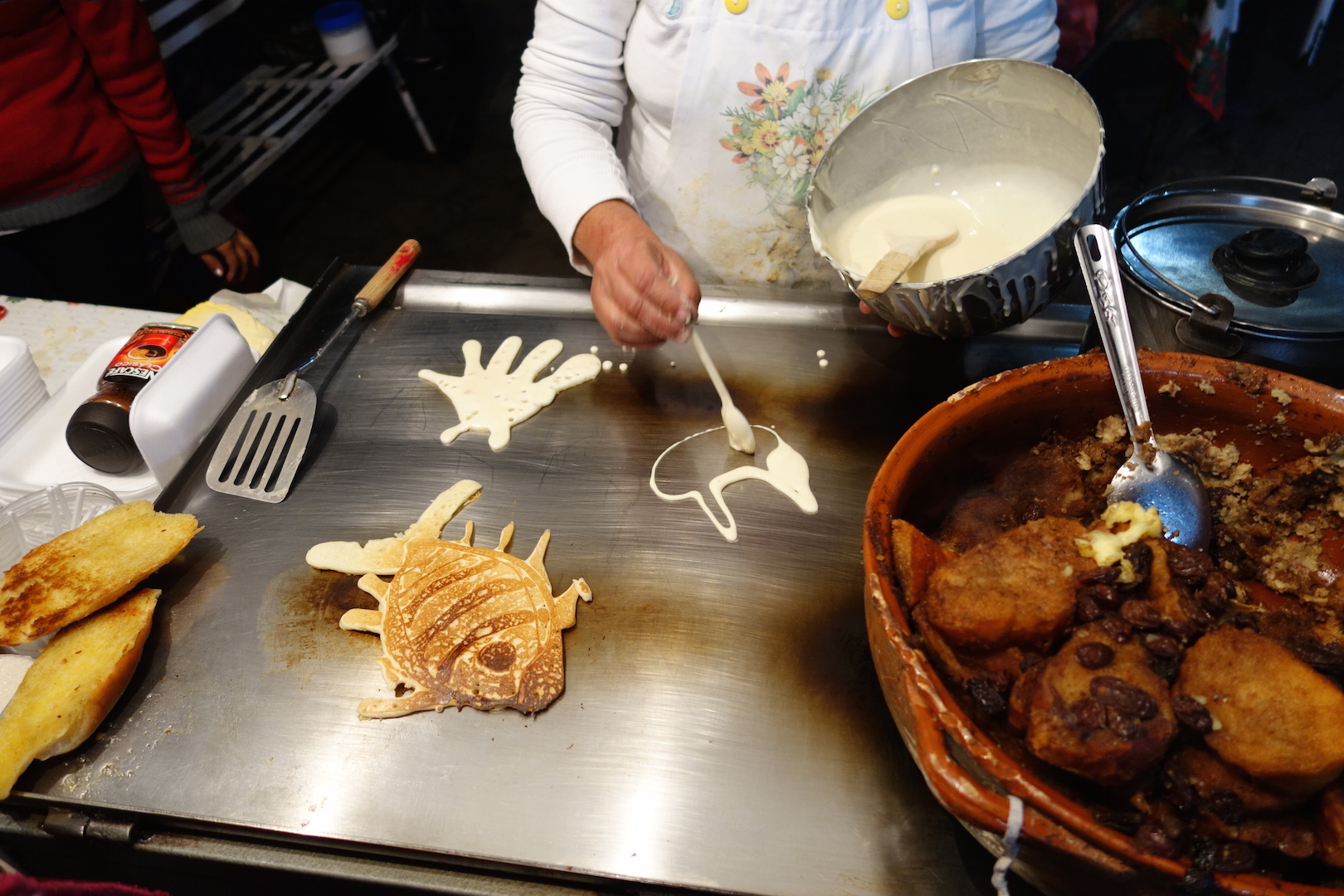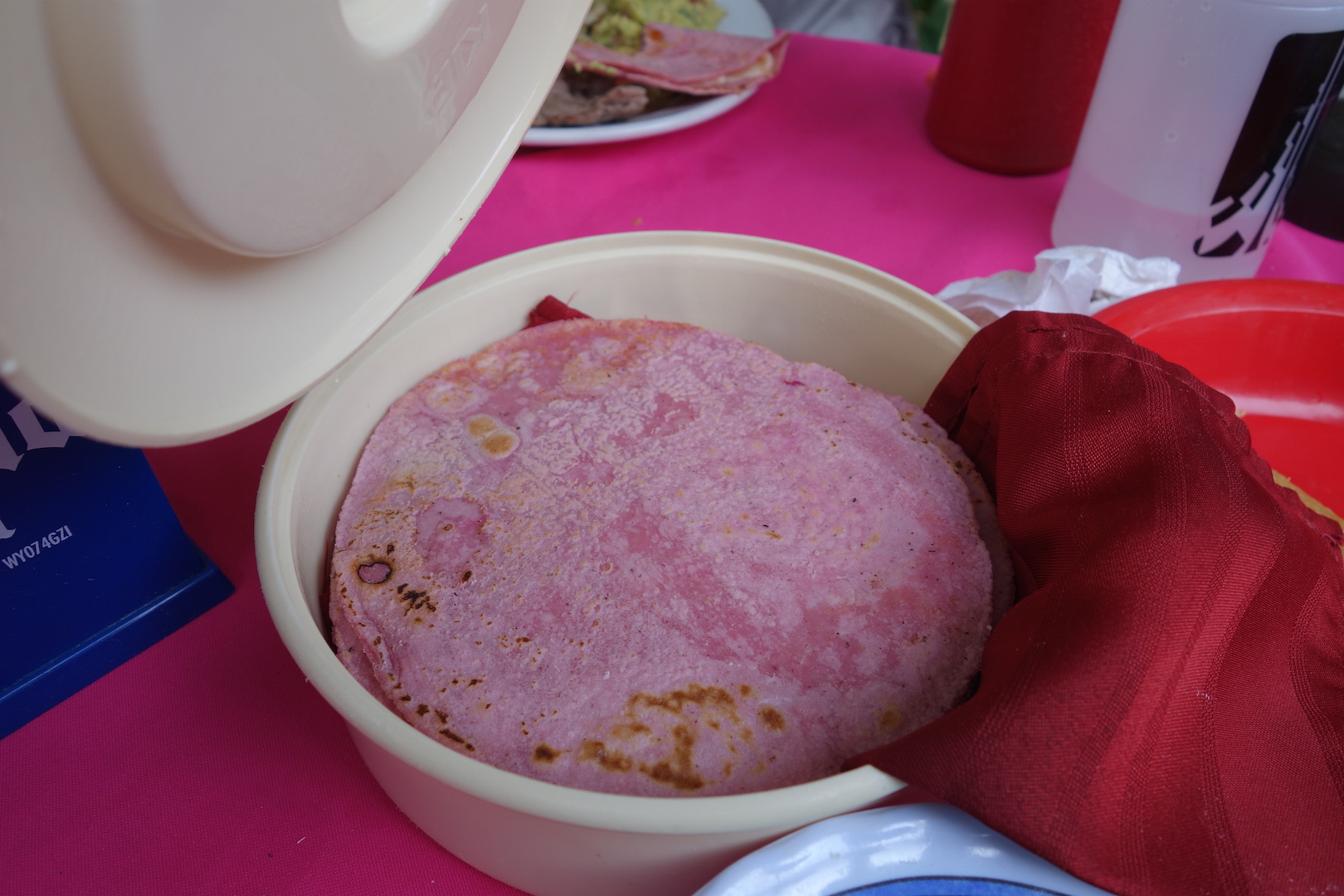 Pink Corn Tortillas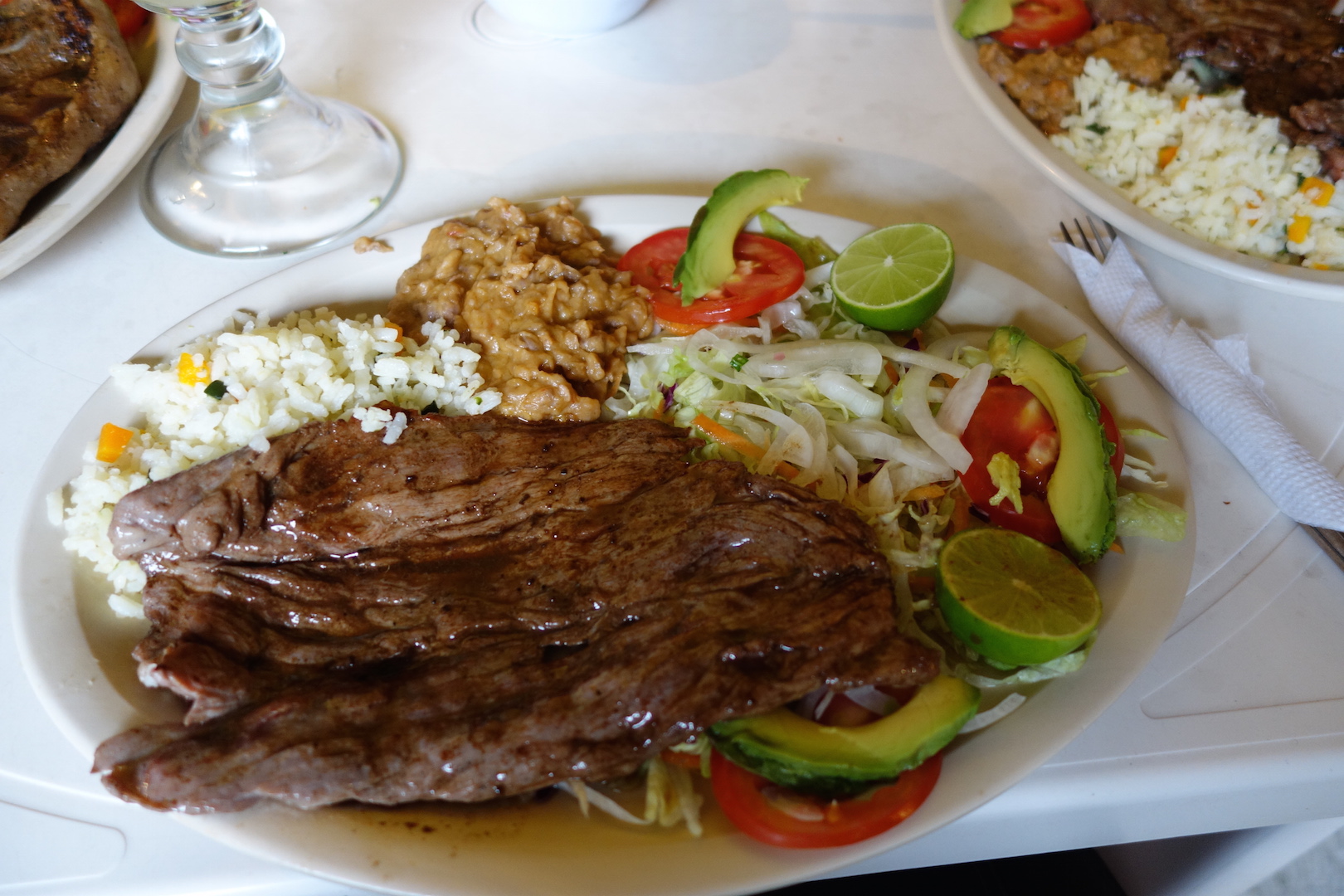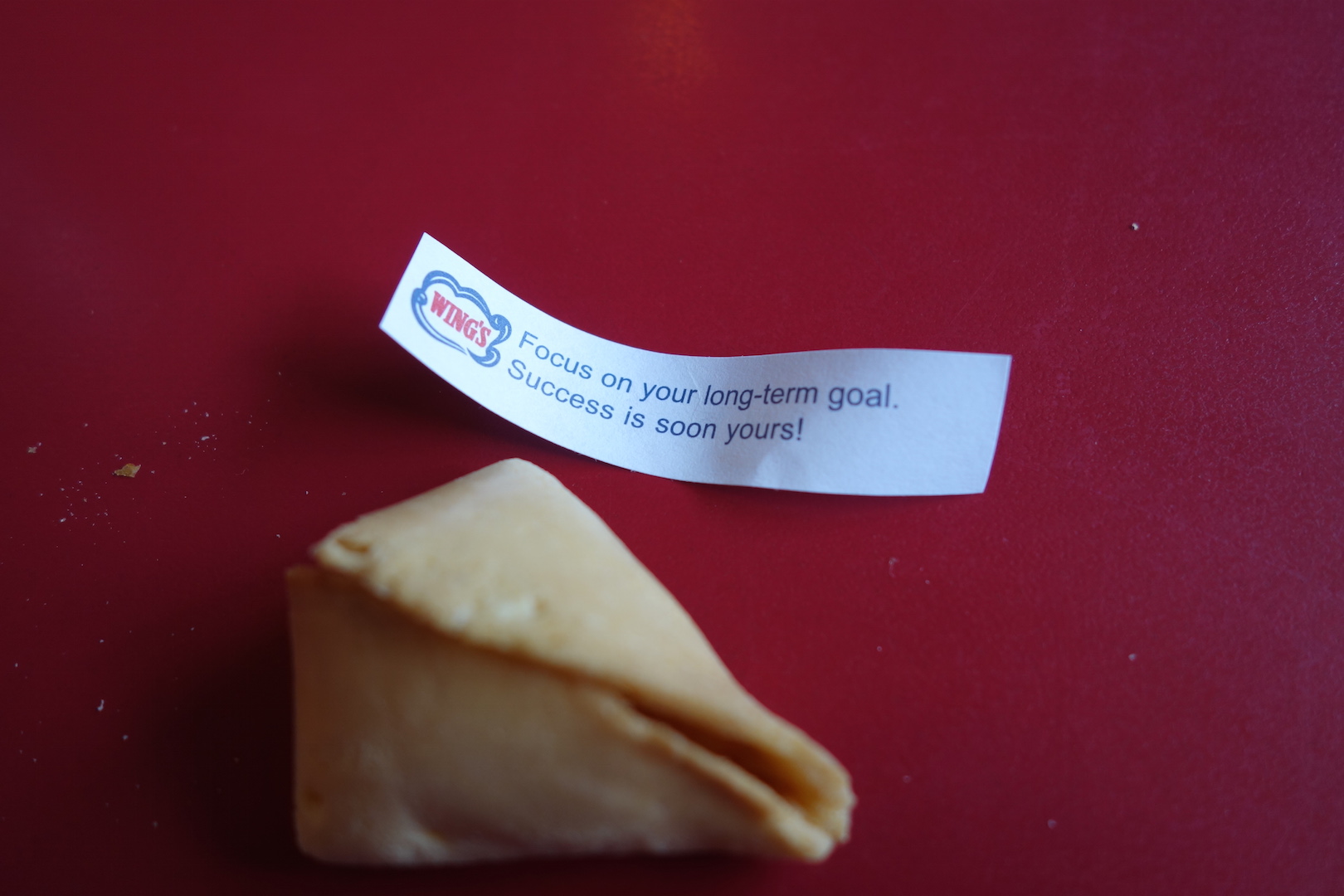 To be continued........#####
(We are not even half way through Mexico yet!)