0010: T-50 days and counting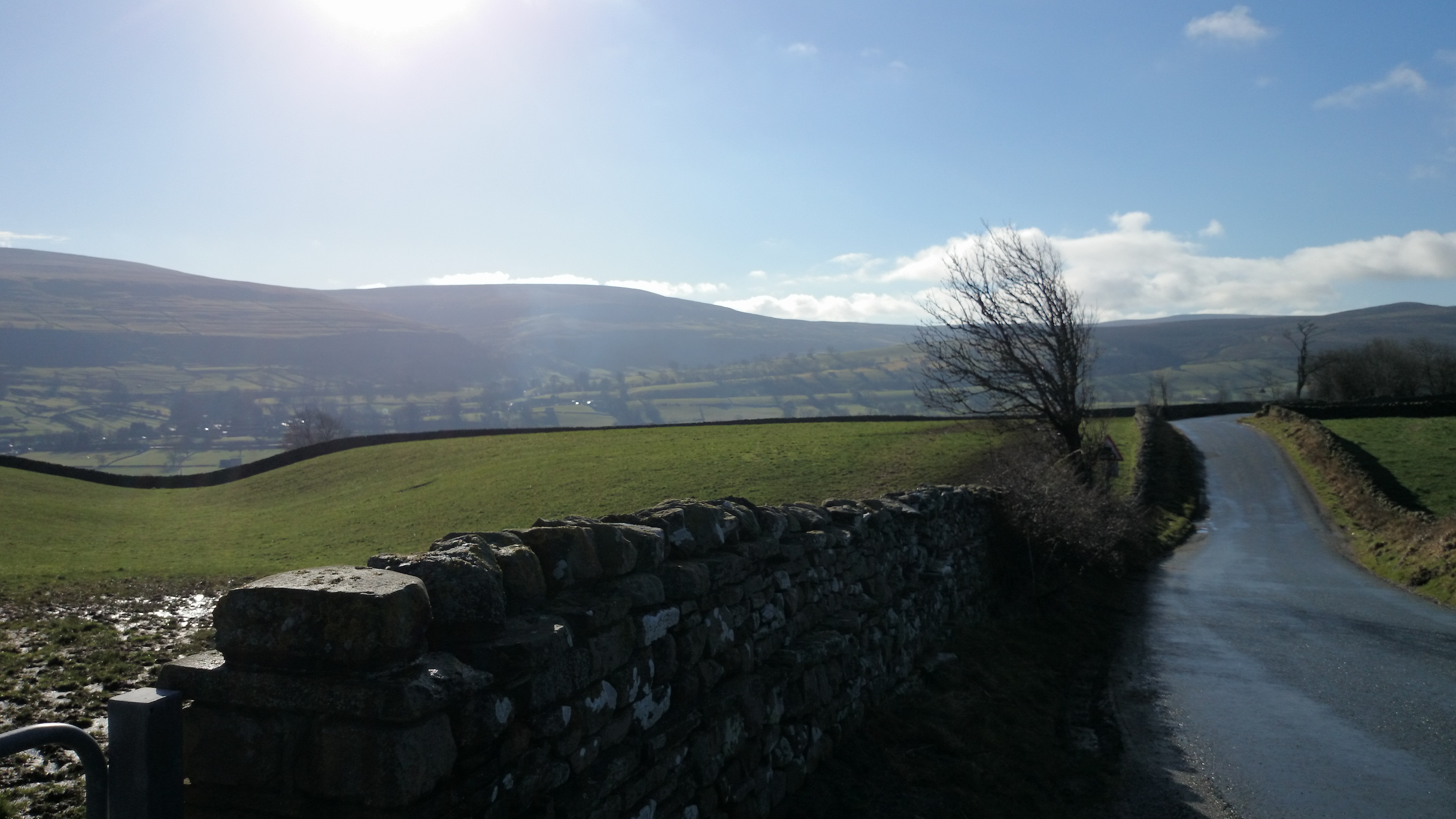 It's getting closer!
I left my job last Friday. My flat vacated this last weekend and I am now camped out in the spare room at my Sisters house.
I am surrounded by bags and boxes which need to be organised for the journey or for future storage.
The checklist I have with tasks to do, is getting smaller.
I need to buy travel insurance, reorganise and improve this webpage (any programmers out there who could help?) and ebay a few more items.
The last of my immunisations are on Wednesday and I have a little bit of trip shopping left to do.
I then need to pack and repack my entire life into 5 bicycle panniers and a small holdall.
Otherwise, I am ready to go.
Apart from the fact I still haven't done any actual training...
Last week I called in to my old employers and bike shop
STIF MOUNTAIN BIKES
who were good enough to supply me with some parts I needed.
Visit their website for all your cycling needs. And if you tell them you got the recommendation from a crazy guy on a recumbent bike you too might get an odd look from the staff.
A big thank you to Paul, Samwise and Rob for organising things for me.
My former colleagues at RSL Steeper also gave me a grand send off.
More than I expected and probably deserve but nevertheless much appreciated.
A big thanks to Chris my manager and Aga, my boss!
Also to Andy S. and Paul C. for some engineering alterations to my bike.
I'm going to miss all there and especially the Bebionic team and am proud to have been involved in that project
When I return I might give a blow by blow presentation.
I'm sure you'll find the first slides very exciting!
😉😜
Oh, and to the one person who kept telling me I will fail. Regardless, I will still achieve more in the next 12 months than you. A golden medal is not my goal but to prove only to myself.
14 days before I begin the Euro trip....
Tomorrow is April fools day in the UK.
I still wonder if I am about to do a very daft thing?!
Edit to add photos...text is boring!