0032: Race for the Border pt.1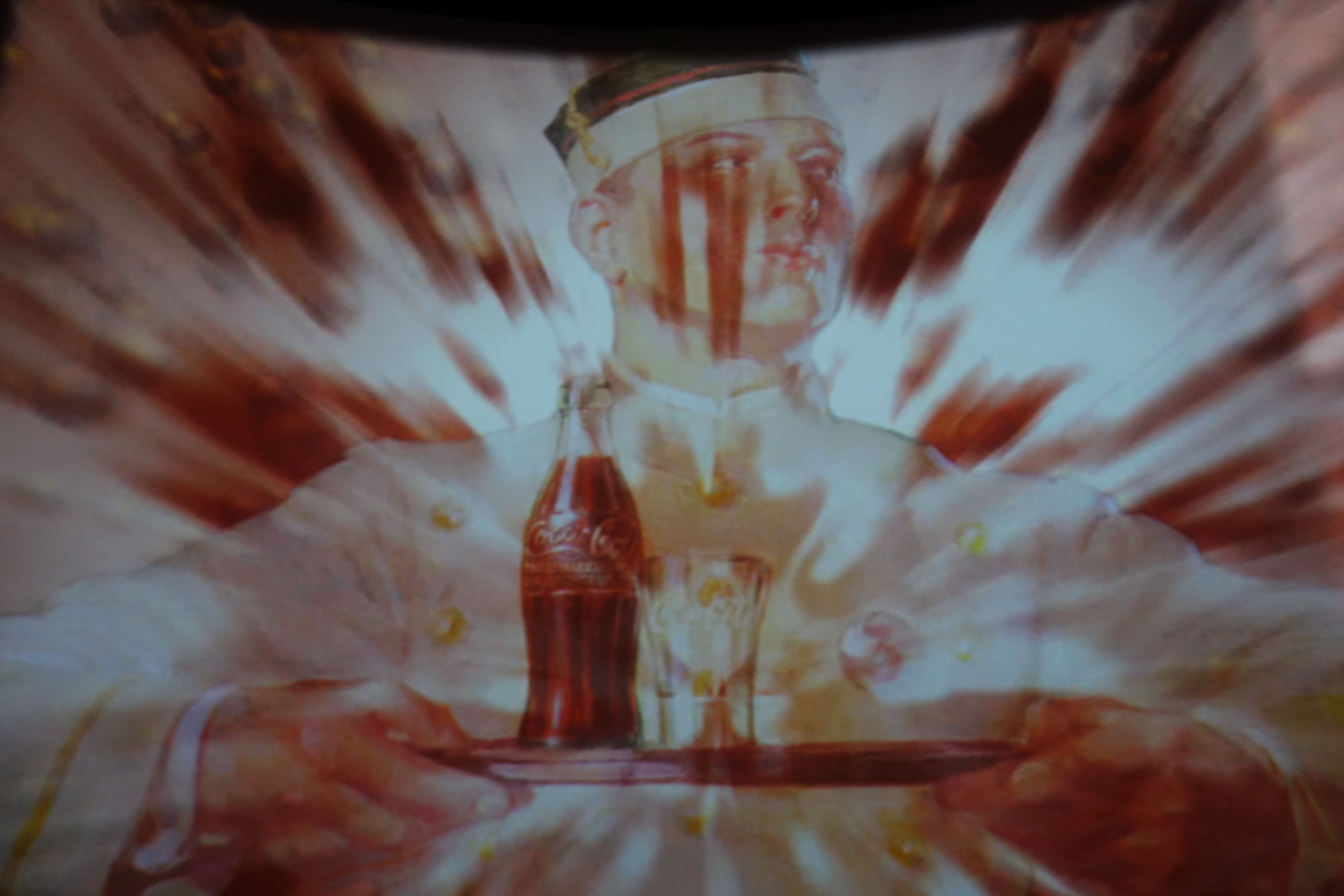 "Let me know if you are coming to Atlanta Georgia..."
A message popped up on my phone from Chris. An old work colleague and friend I hadn't seen in years.
I was sitting in the waiting area at New York Penn station trying to relax after the fiasco of getting my bike onto an Amtrak train.
I thought he was going to offer a contact for Atlanta who could host me.
As it turns out, he was there himself, not only in the USA, but also in Georgia AND the same town I was headed to AND about 2 miles apart!
What are the chances?!
Of course we arranged to meet up.
Amtrak messed me around.
2 days before, I clearly explained where I wanted to go. Not being familiar with their system or the country, I made sure I had all bases covered.
"I want to travel to Gainesville, Georgia, with a boxed bicycle."
A pretty clear statement I think? And takes me to around 15 miles from my friends home.
They sold me a $138 ticket and explained that the bike should be boxed and delivered at least an hour before departure to the baggage desk.
On the day of the journey, I allowed 1.5 hours before and was at the front of the queue.
"There is no baggage service to Gainesville Georgia" said the baggage clerk on duty.
So now the argument ensued. I had clearly explained my journey and was told by them what to do. Now less than 48 hours later, I am told the service does not exist?!
I had no choice but to purchase an additional ticket, also $138 to Atlanta and over 50 miles from my friends home. So $276 to travel!
I should have flown....or ridden!
The journey was 17 hours long, bumpy, rough but mostly uneventful. The bike and bags made it to Atlanta and I reassembled it in the railway station. I was irritable and exhausted with only about 6 hours sleep.
The worst of it was passing through parts of the USA I really wanted to see as well as friends and family in those regions that I wasn't able to visit.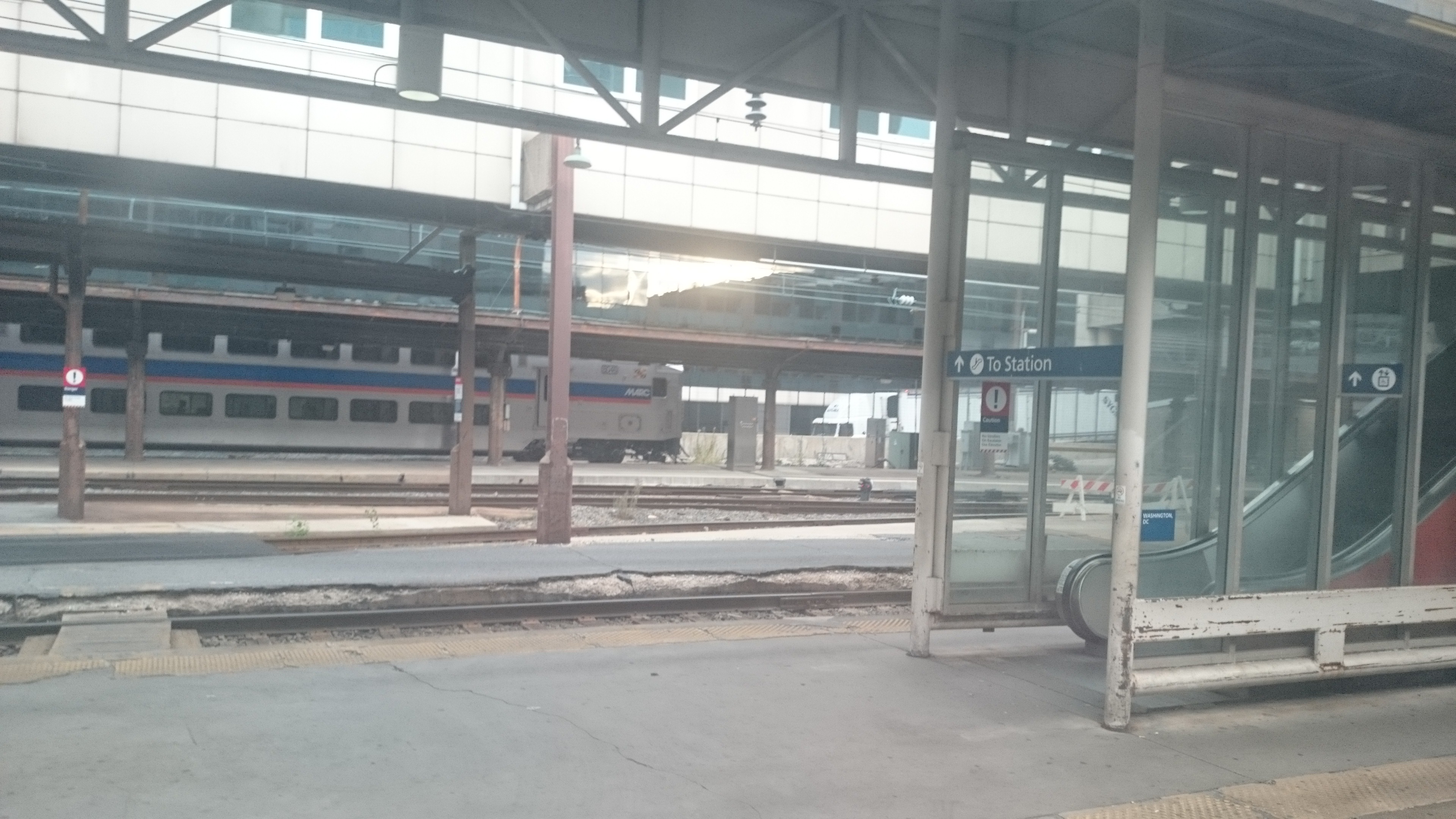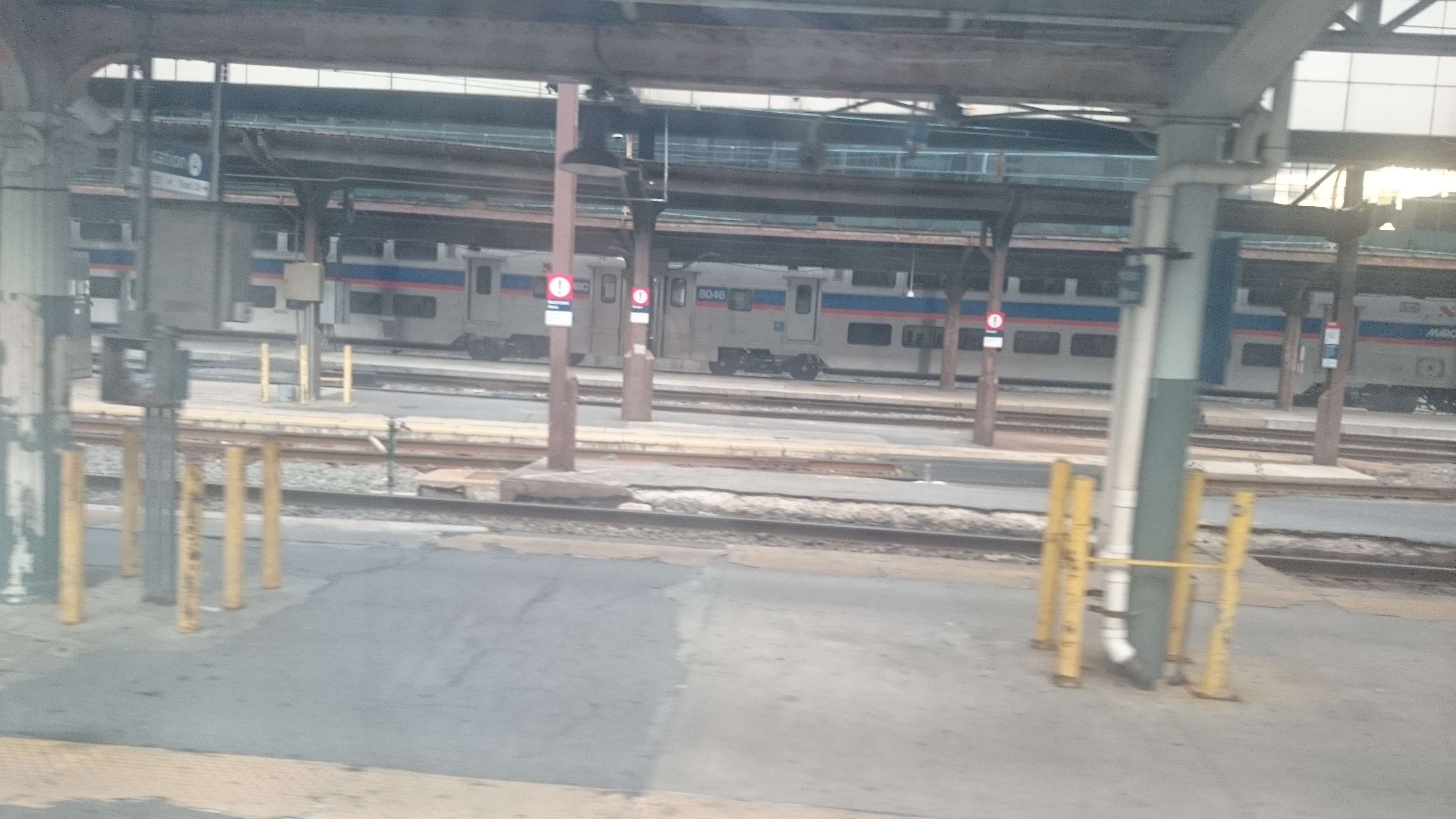 These last two pictures are of (what I assume is) the main railway station in Washington DC. The nations capital.
If correct, clearly show a country built for the car if the nations pride looks like this?!
Before departing I spoke with a very helpful member of staff there who gave me contact details for complaining about the Amtrak service.
However once I relayed the story and costs, she snatched my ticket and immediately phoned someone to organise a refund of the difference!
She was very apologetic explaining that the Bicycle service is still a relatively new concept for Amtrak and "eventually the service will improve" I hope she is right.
---
I spent a couple of nights at the home of my friend Edi, who I worked with briefly in Spain.
She runs a company called Spain Adventures who organise tailor made, guided tours through various regions of Spain.
I highly recommend a visit to the website for more information if you are considering an authentic Spanish adventure of your own?


I returned to Atlanta as a tourist the following day and met up with Chris and his Girlfriend Kim, that evening.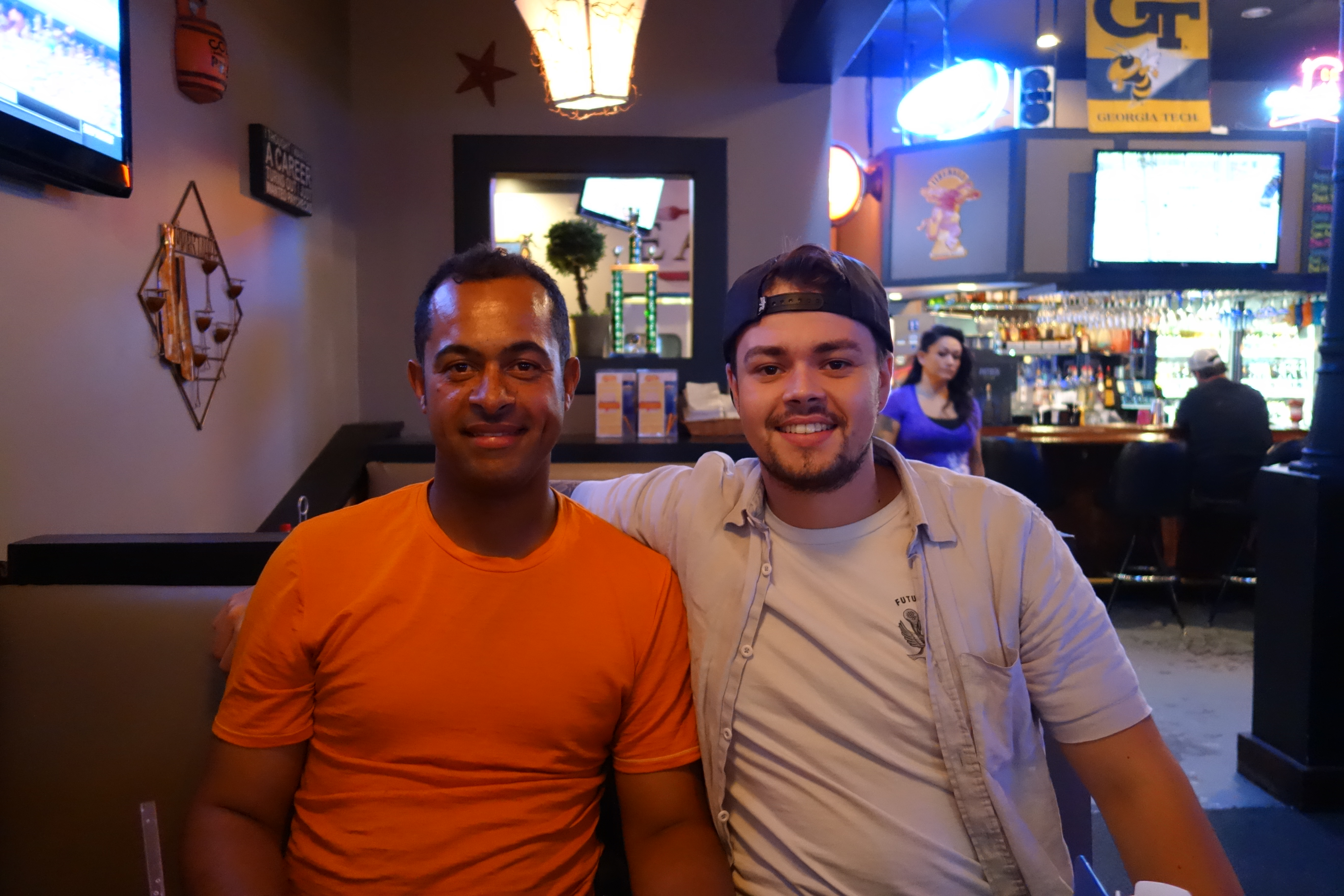 The next morning I rode west of Atlanta and picked up the Silver comet trail and headed to the Alabama border. The campsite in Rockmart was basic but functional. The trail however is excellent.
It's mostly flat apart from a short hilly section after Rockmart and it is a well paved surface throughout. At the Georgia/Alamaba border, there is a small marker indicating the change.
The same trail continues as the Chief Ladiga trail.
A couple there took my photo and directed me to a cafe a few miles further on in Piedmont.
As I cycled towards the small town another cyclist from the border caught up with me.
Jake offered to buy me lunch and we got chatting about my adventure and problems with the visa.
He then offered to take me the following day to Auburn which alone would save me a full days worth of cycling.
Fantastic!
He then offered to put me up for the night so we could start early the next day.
Proposing a motel, I thought ok, but I hope it is not too expensive. I try to avoid them where possible.
We arrived "no, don't worry, I am paying" he said.
I couldnt believe it?!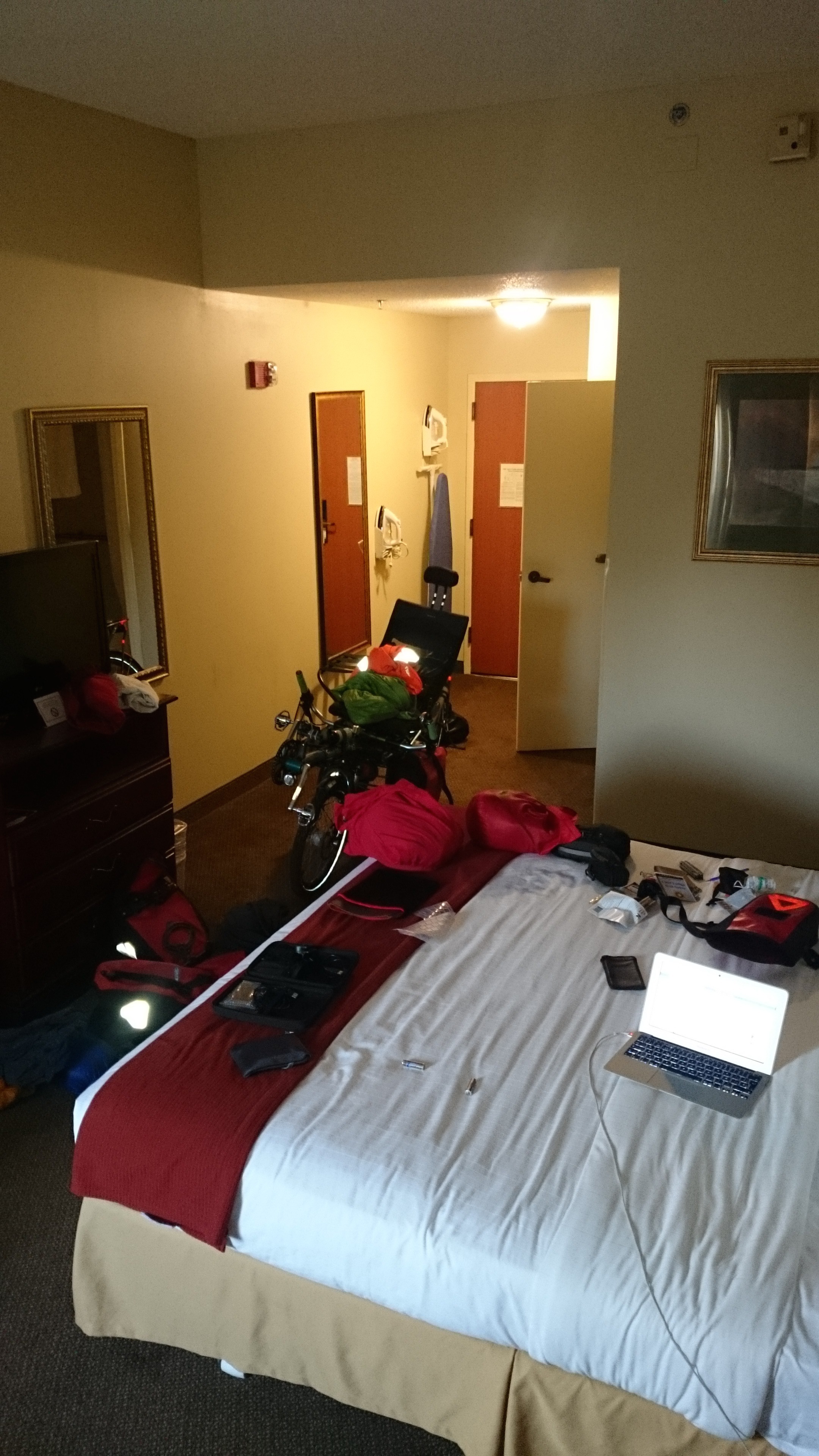 Then later that eveing we met again for dinner.
I'll admit earlier that day I was a little suspicious of a stranger offering so much, but once talking it was clear to see that Jake was a genuinely friendly, helpful and considerate to my predicament.
A true Gentleman if there ever was one!
I had heard that Southern hospitality was good, but was never expecting anything close to this.
I was glad of the lift the following day.
A storm was forecast and the rain that came down had us driving on the interstate at very slow speeds on occasion. It was very powerful and may have been dangerous had I been cycling.
Not to say wet!
We paused in Auburn at the business of his friend Gene then after a while the weather cleared and patchy sky indicated it may clear up.
Jake offered to drive me a little further to avoid the bad weather, but then decided to take me all the way to Louisville and my next host.
In total 147 miles!
I am still amazed and very grateful. He saved me easily 2 days cycling and from getting VERY wet that day.
Thank you Jake May. I will always be grateful for your assistance.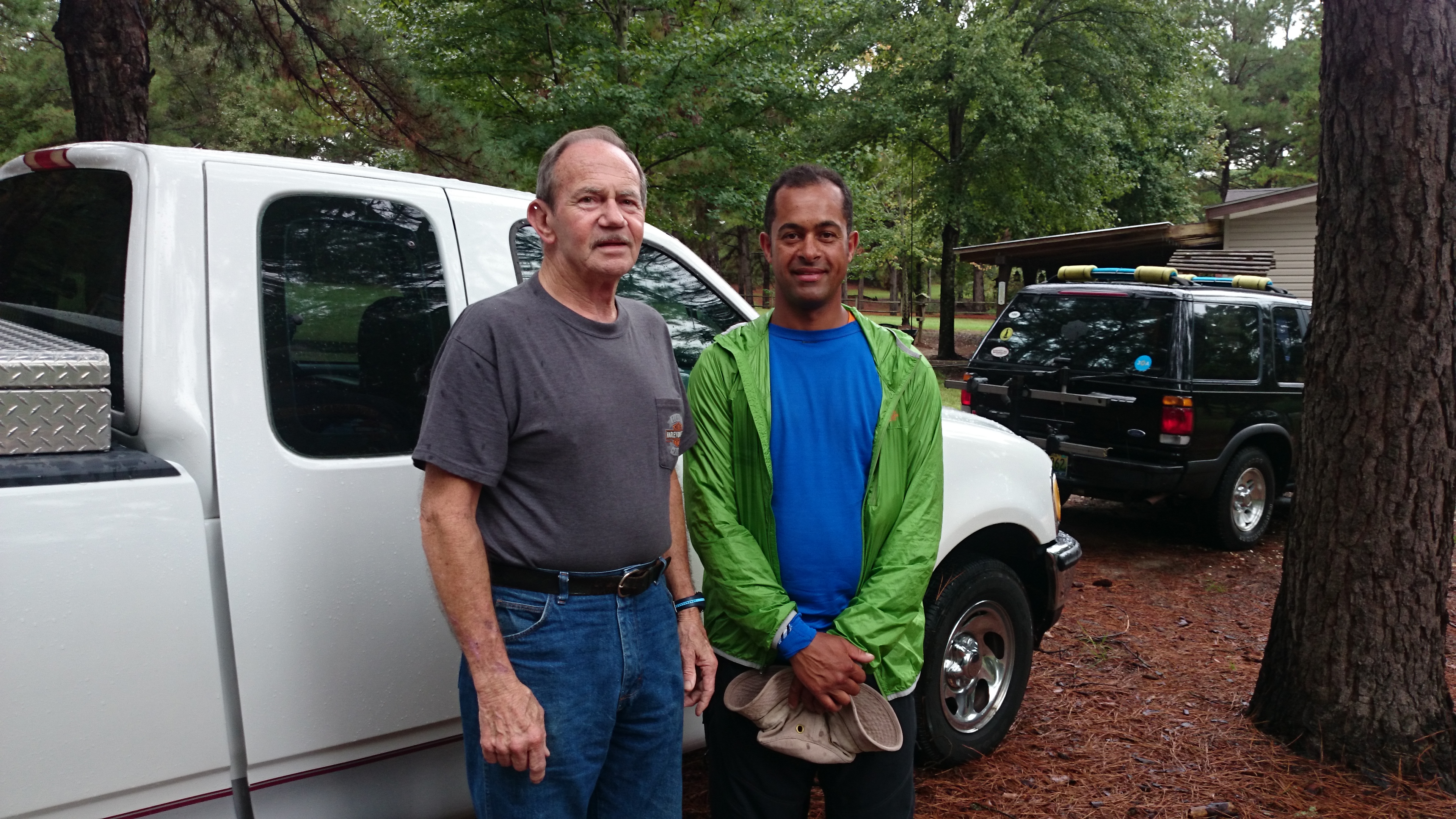 I arrived that day at the home of Steve and Wendy Baxter
A very keen sporting and cycling couple with an impressive collection of bikes amongst other things.
I had an interesting evening with them and we discussed many aspects of cycling.
For the past few weeks, I have had an issue with the headset on my bike. It is the originally fitted model which I suspect may have been damaged by the same nasty chemicals on the Dalton highway that damaged my front hub.
To use the technical term, it is brinneling or indexed. Meaning it continually wants to sit in one position.
It needs replacing, which normally would not be an issue except the manufacturers have used an obsolete non standard size.
Nobody makes them or stocks them.
Even contacting the manufacturer has drawn a blank.
So, while in Brooklyn I purchased a "cheap" Chris King headset. Used but functional.
Which as serious cyclists will know is the best available. Fit it once and never again.
But they dont make one in my size.
My plan to find an engineer to make some special adapters to fit my frame. But with the Visa problems, I have had no time to stop and research it. Nor do I have the time to stop while someone makes the parts.
Steve and his father had contacts with the right tools so we spent the evening designing the parts I needed. Once made, he will post them on for me.
More southern hospitality.
I like this!
My journey continued with a heavy cold and sore throat. I picked up somewhere and am struggling to get the ususal mileage.
I arrived at Andalusia (not Andalucía!) and was fed a large meal, medicines and vitamins by Pam and Guy my next hosts.
Feeling better my next night in a campsite in Holt, Florida. Next to a swamp and river
Gunshots coming from the swamp had me disturbed.
"Oh, they are scaring away the wild pigs" said the camp owner.
I slept comfortably, but the night temperatures are getting cold.
I hadn't expected this from Florida.
A race to get to Foley, Alabama before it got dark last night and my GPS batteries died so I was navigating blind.
I stopped in a Gas station to get a drink and directions and was beckoned over by an old man.
" I wanna tell you something." He said with all seriousness.
The road had been bad with a lot of inconsiderate drivers.
I thought he was going to warn me off the road.
He opened his wallet to show a photo of a boy about 9 years old with a red t-shirt and blue shorts.
" He was jus' def'nitly voted the sekind most clev'rist boy in the whole of Texas state!"
He said proudly!
"Am real proud of ma grandson!" he said with a strong accent.
"Congratulations" I said. Then the walked off.
Apart from being proud, I am not sure why he chose to tell me. But he had clearly been celebrating as the smell of alcohol on his breath was strong as he drove off.
I guess the clever genes were not from his side of the family.
I was hoping to cross to Dauphin Island today to take the ferry to the other side of the bay.
Unfortunately they have chosen today to do maintenance and I am looking for alternatives.
So far no luck other than wait 2 days as they fix the ferry across Mobile bay.
Justin at the bike shop in Foley was my host last night and is now helping me to find accomodation for tonight further down the road.
He has offered a bed for tonight, but I really need to keep moving.
I have 45 days left to reach Tijuana one way or another.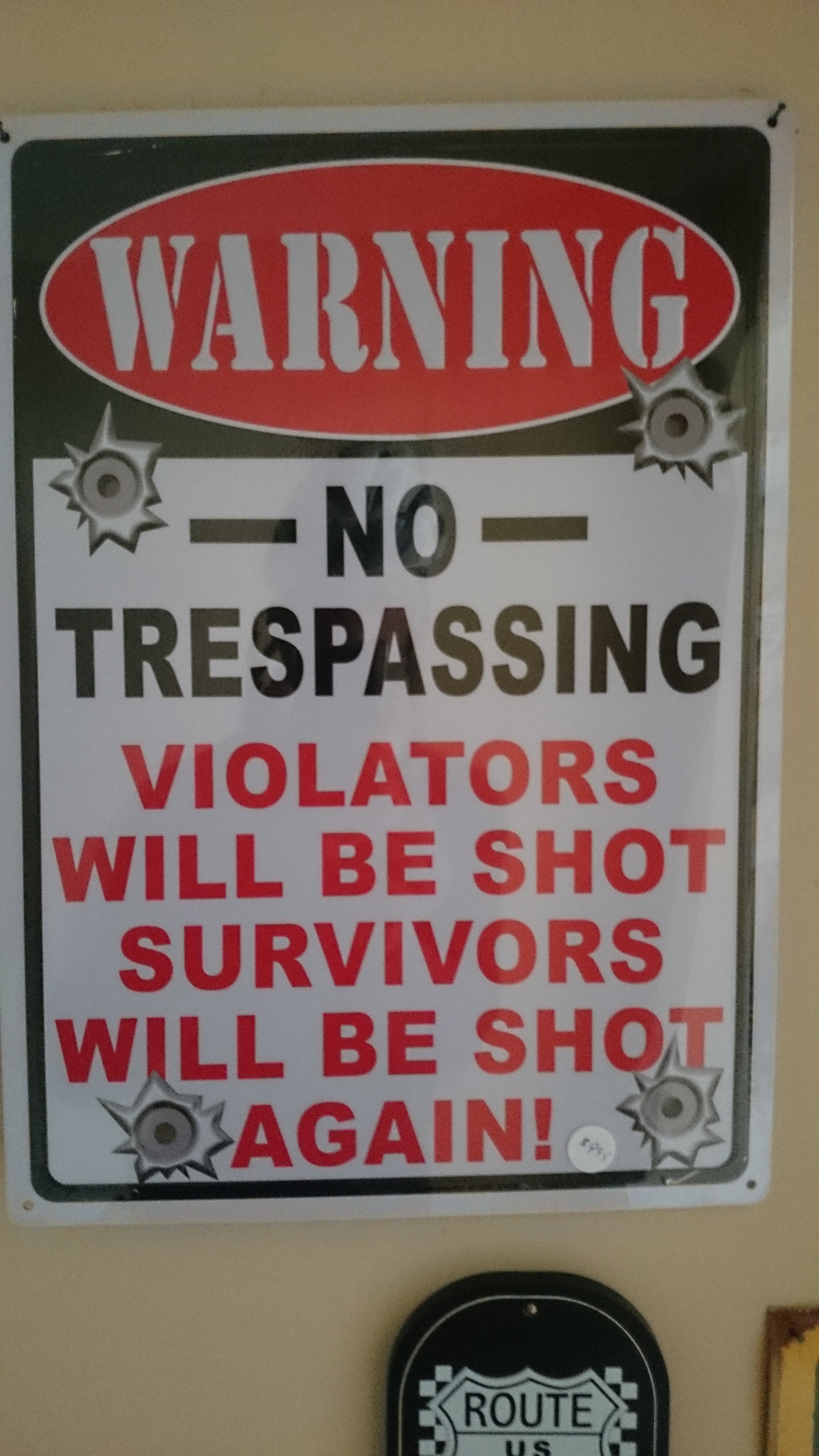 To be continued....